To start of 2021 and hopefully a much better year, I'm reviewing some of my favorite places in my hometown of Golden, Colorado.
I love to travel everywhere and anywhere I can, but I always come home to the Rocky Mountain foothills, west of Denver.  But what I realized is that Golden is a destination in itself, especially for those around the Front Range.
A few years ago, Golden billed itself as "The Two-Hour Vacation." They even used that domain name to promote tourism to the area.  I guess it worked to a degree, because I find plenty of visitors coming to my town, especially during summer weekends.  Most people like to walk around Washington Street and dine at one of the few dozen restaurants downtown.  Of course, the most famous point of interest here is Coors, whose massive brewery plant somewhat shadows the downtown area.
Since I've been here about 20 years, I can claim an almost native's knowledge about Golden.  Yes, you can get a better brew than Coors.  No, you don't have to know how to kayak to enjoy the rapids of Clear Creek.  And Woody's Pizza is pretty darn good and almost worth the hype (and often the wait).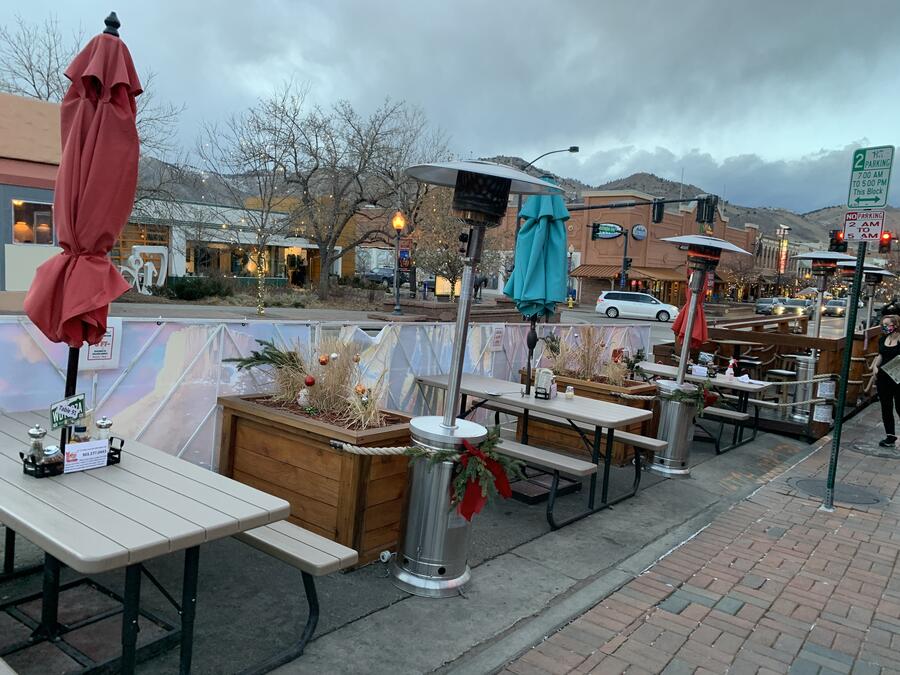 Where to eat in Golden
Woody's Pizza is arguably the most popular restaurant in town, and definitely up there as one of the best pizzas.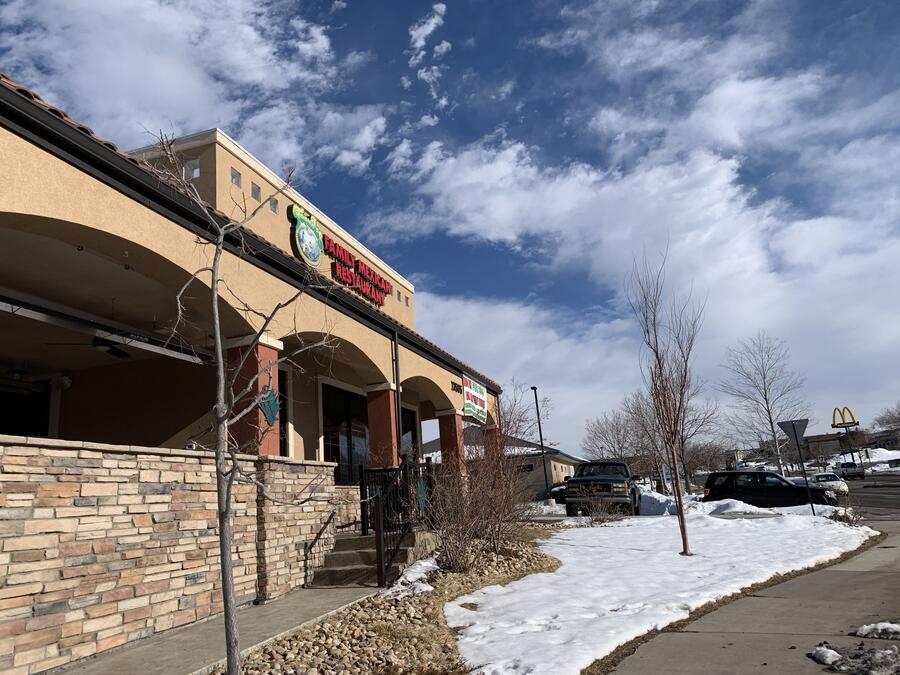 While I wrote about several Mexican restaurants around Denver, we go to Tequila's the most.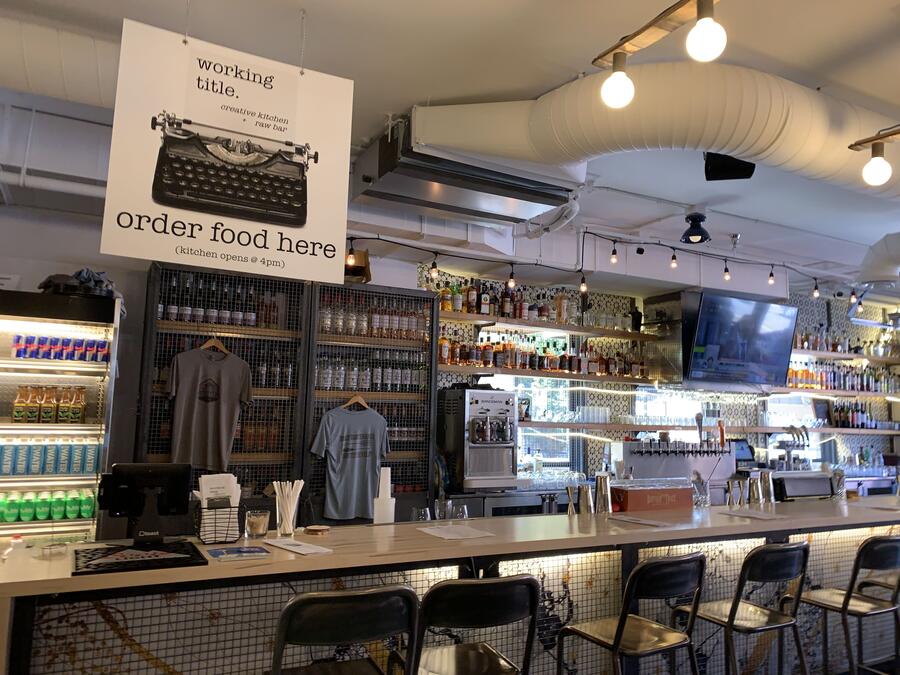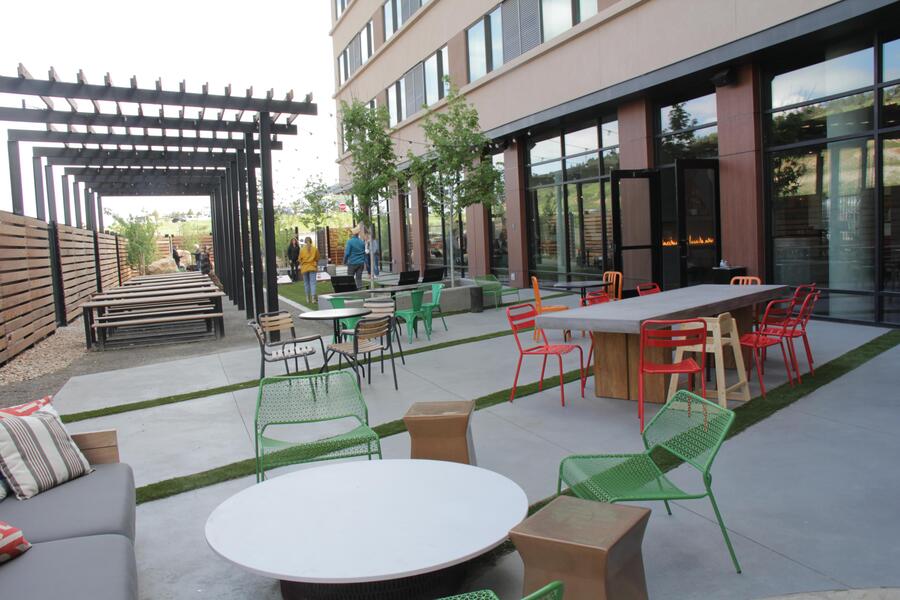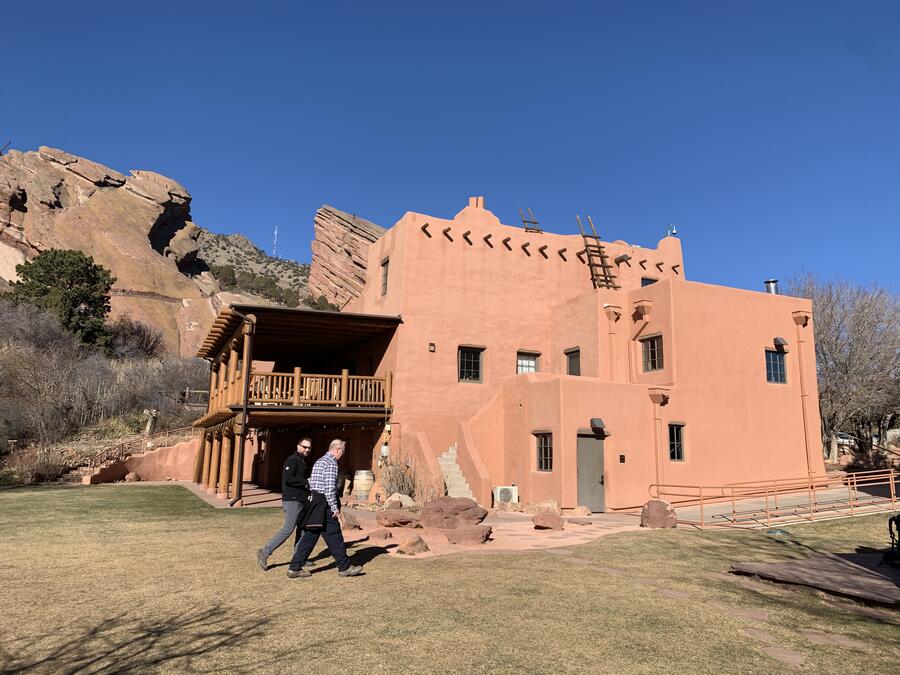 Where to hike in Golden
Speaking of Red Rocks, I found a trail there that I never knew existed, and it's probably one of the best ones in park.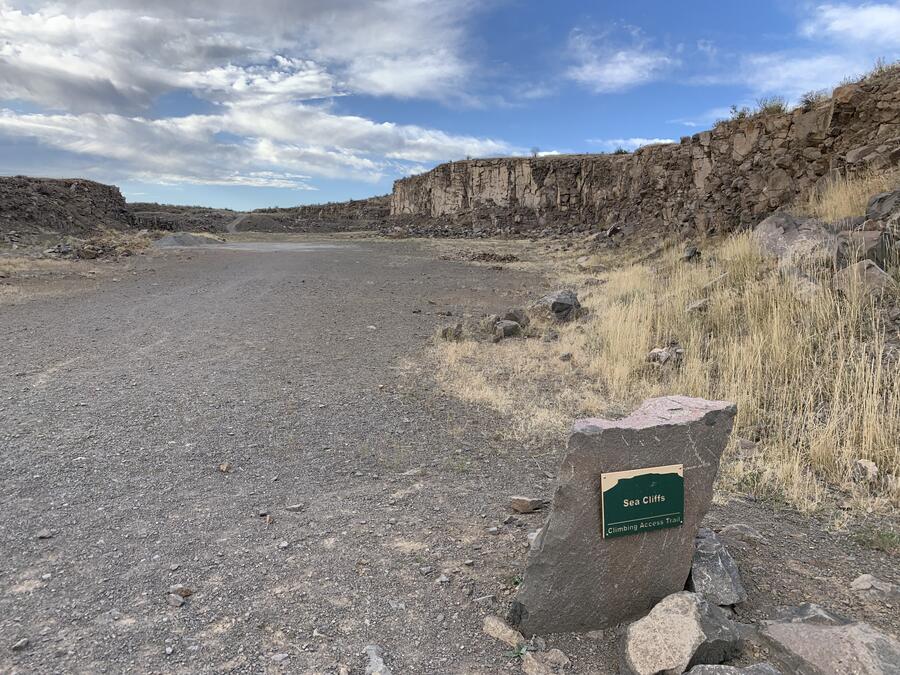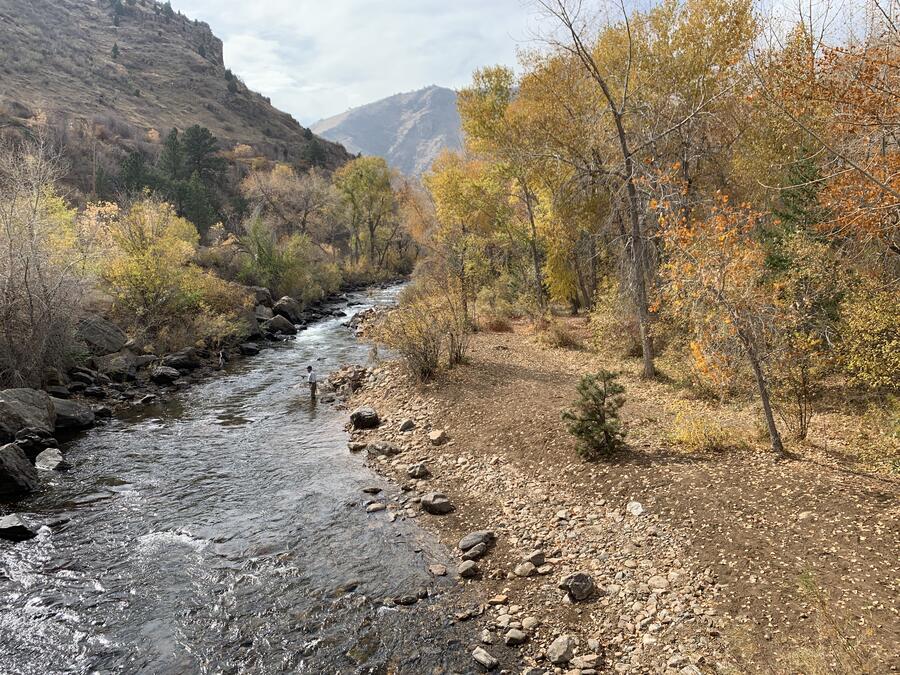 For something a little more laid-back, I will always recommend the conveniently located Clear Creek Trail in downtown.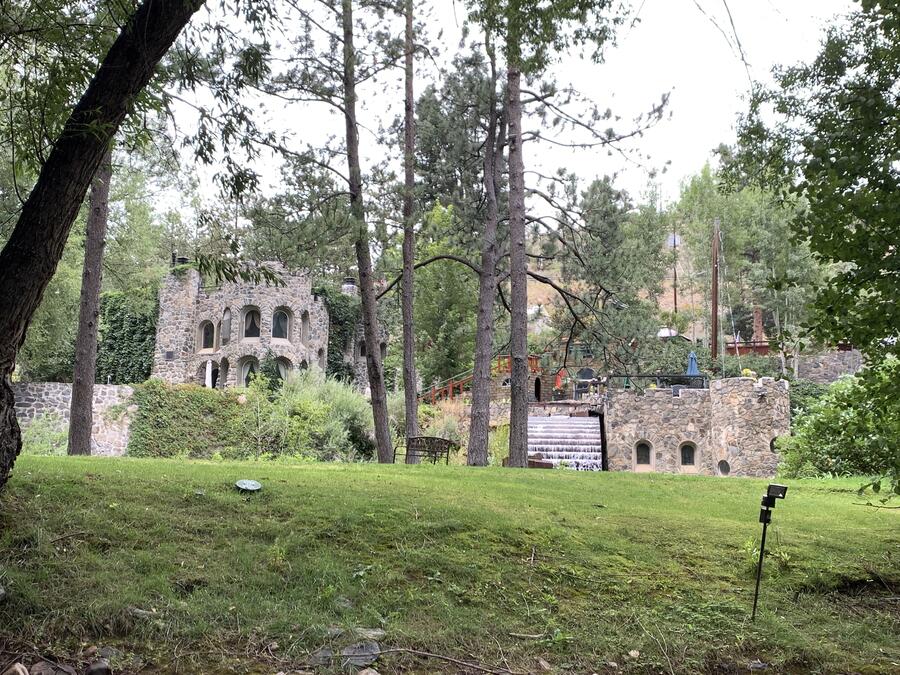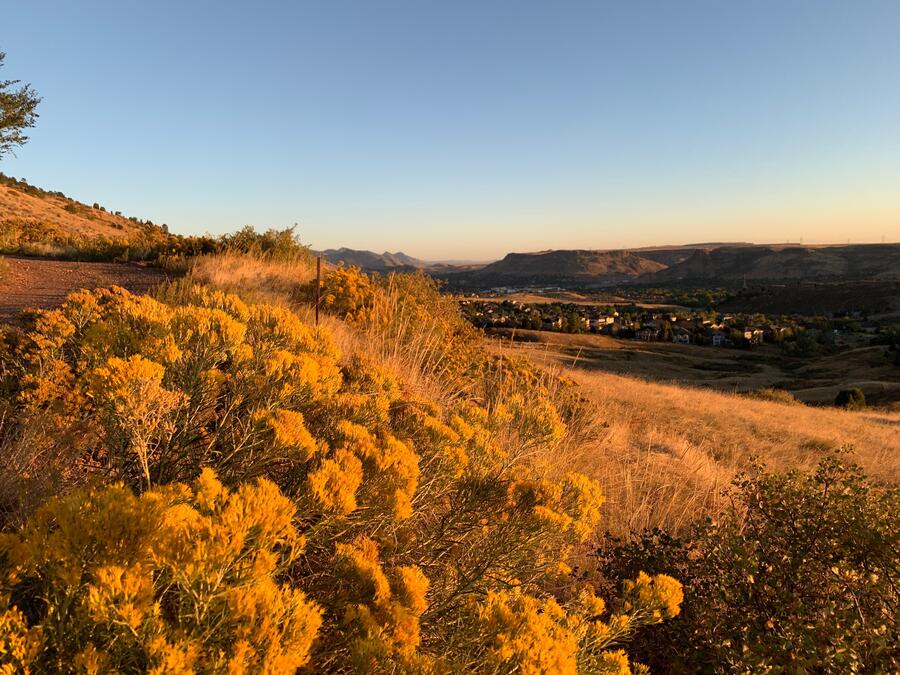 Finally, the last hike is close to my own home, at Apex Open Space.  Naturally, it's more go-to place to take a stroll.
If you have any questions about Golden, let me know in the comments below!