I confess - I love California Mexican food the best, since it's what I grew up with.  But since I no longer live in California and only get out there every few months, I have to enjoy what's here.  As I've written before, local Mexican food is all about the green chile, which is something I could care less about.  Aficionados might attack me for such blasphemy, but I've given it a fair shot.  And I can take it or leave it.  Most of the time I leave it, right on the plate.
Now that my rant is over, I can focus on what Mexican restaurants I do like around here.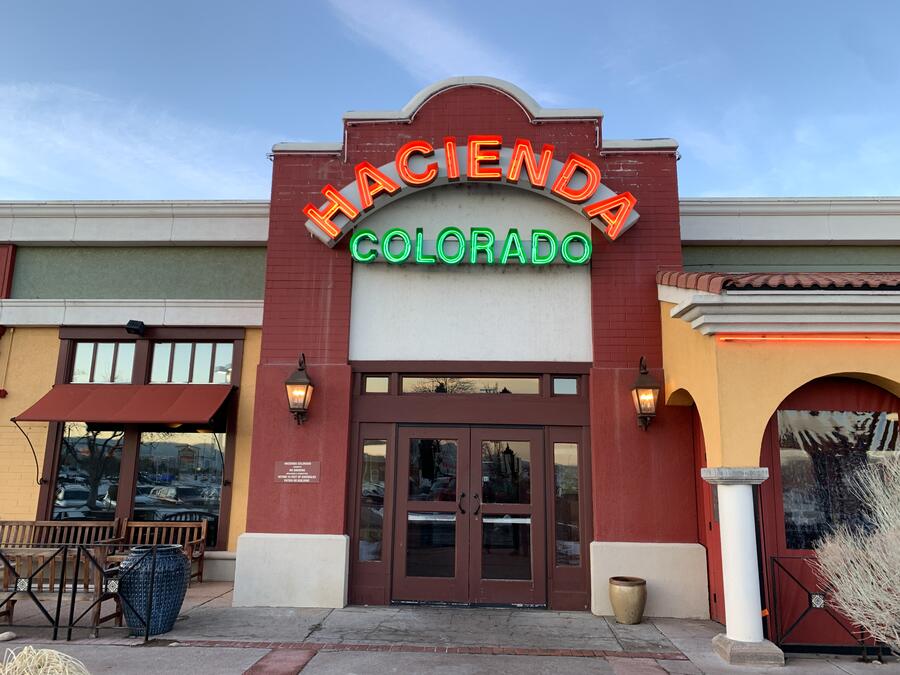 My local Mexican faves
A caveat: If you read any other blogs or articles, you'll find ones that have exceptional food and are not chains.  I love those places, like El Taco de Mexico and Lola.  But these places that I'll be writing about will hardly ever be mentioned on those sites, if ever at all.  The truth is, much as we'd often like to patronize the local, single-location places in Denver that offer top-notch Mexican fare, it takes an increasingly major effort to head toward downtown now.
RAS and I don't want to spend 30 minutes driving to Denver, or longer if we have to wade through traffic.  If you should be on those outskirts of the Mile High City, you shouldn't go wrong with these places.  Yes, three are chains, but don't hold that against them.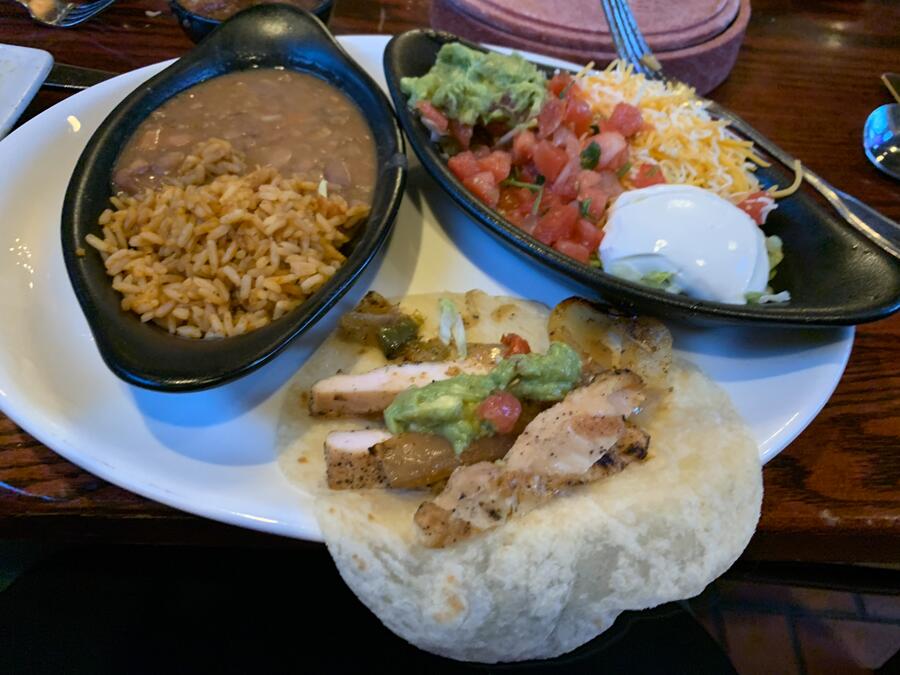 Hacienda Colorado (six Denver area locations)
As one of those chains, I will probably always have a soft spot for this place.  It was where I met RAS on our first date.  Aside from that fun fact, I especially like the margaritas, which get particularly creative.  Ones to try here: Colorado Swirl (a margarita/sangria slushy), the Habanero Mint, and the Cucumber, which is super-refreshing on a hot day.  Hacienda also has the best chips and salsa.
Los Dos Potrillos (four Denver area locations)
Whenever I come to this place, often with my in-laws, it's always jammed.  I think that's because it's one of the homiest Mexican places around.  It reminds me most of my beloved California-style food.  The standout dish here is the Caldo de Res, a hearty fall and winter beef stew that I don't eat too often, but if it's done right like it is here, I'll gladly indulge (by the way, the restaurant's name mean Two Foals).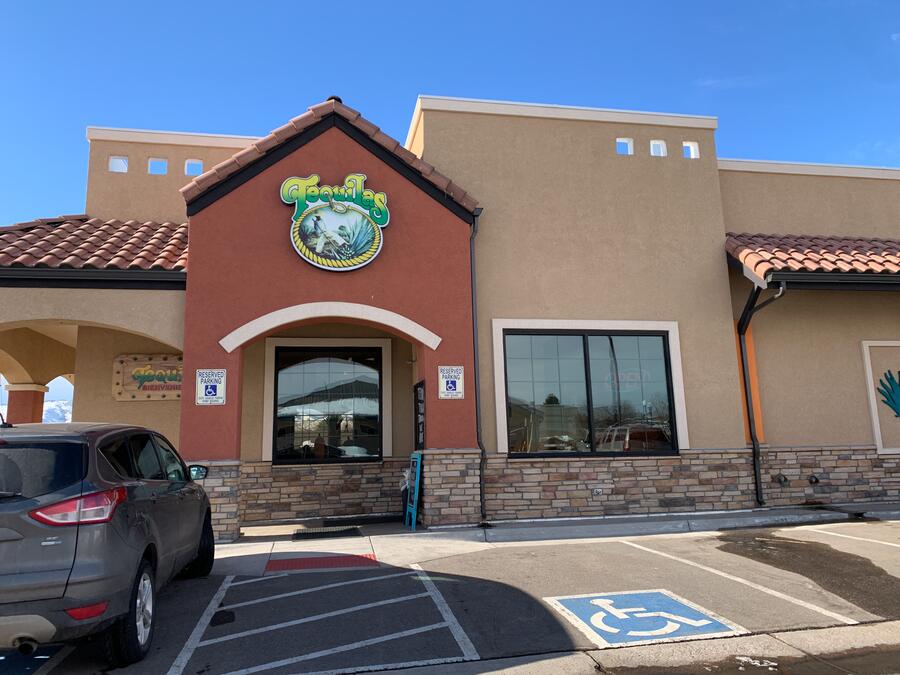 Tequila's/Tequileno (six Denver area locations)
Even with a split in the names (why, I'm not sure, other than assuming it could be an ownership dispute matter) these two restaurants are essentially the same place.  Their names say it all.  If you want a no-nonsense but zingy margarita with a premium tequila, you've come to the right place.  Another specialty here is seafood. Mexican cooks can always it make delicious and appealing, even for a non-seafood lover like me.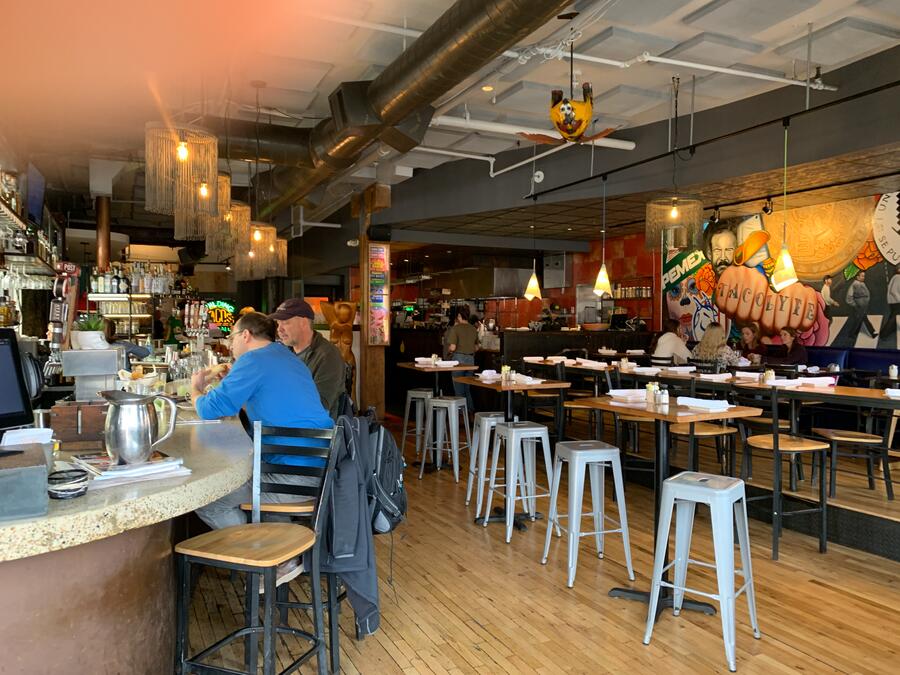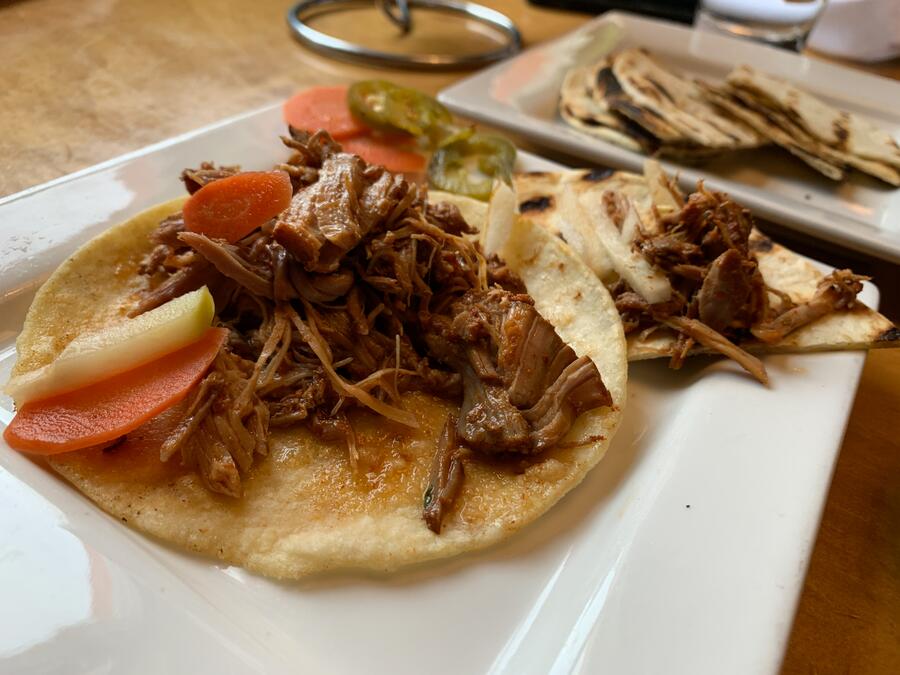 Centro
I wanted to include my favorite that's a more modern take on the Mexican restaurant that wasn't in Denver.  Centro is just west of the pedestrian Pearl Street Mall in Boulder.  Unlike the other places I've mentioned here, their menu is much shorter.  But they make up for the abbreviated selection with fresh ingredients and flexibility in preparation.  This is the place to try a torta, which not many Mexican restaurants offer here.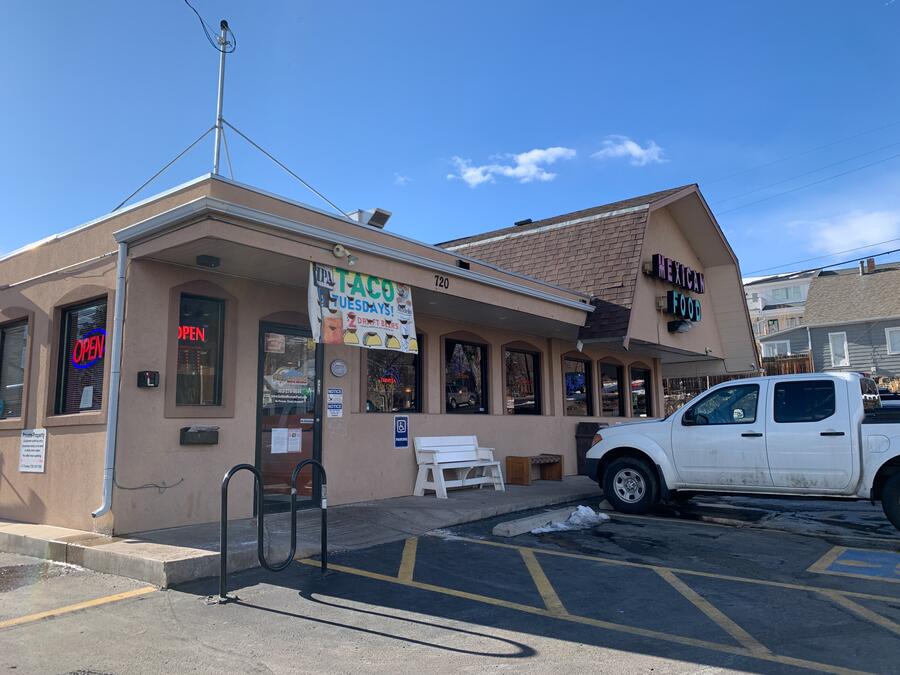 El Dorado
Similar to Los Dos Potrillos, this Golden institution is regularly packed and offers home-style Mexican meals.  I will often order a vegetarian variation of a particular dish on any given day.  But I will choose a pork tamale as part of my dinners here, or pilfer it off of RAS's plate.  Another thing we like about El Dorado: they have a pretty liberal happy hour, which allows me to have more margarita for my dollar.