Why hire a travel advisor?
The Top 5 Reasons:
1: Find the best value for your travel dollar
Anyone can find inexpensive travel, and even decent moderately priced travel.  But a travel advisor can help you uncover the amenities, perks and savings that make your vacation extra special.
2: Match the perfect vacation options for your personal tastes and preferences
You might think that a Carnival cruise is all that's out there.  But maybe you're more of a Princess or Celebrity cruiser, because you want a little more luxury.  A travel advisor can determine what cruise or any vacation is right for you.
3: Be your advocate before, during and after your trip
A travel advisor will be right by your side every step of the way with your travel planning and vacation.  Should something go wrong (hopefully it won't), they can help you out of that jam, so you can focus on your well-deserved time off.
4: Cut through the noise of too much information 
Do you sometimes get overwhelmed with all of the travel deals out there?  Don't know which packages or parts of the vacation to choose from?  Let a travel advisor help you figure out what you're really looking for.
5: Help you create and fulfill your travel dream list
Start working with a trusted travel advisor, and you'll find out that they will keep track of the places you've always wanted to visit...and find the ideal itineraries for those destinations.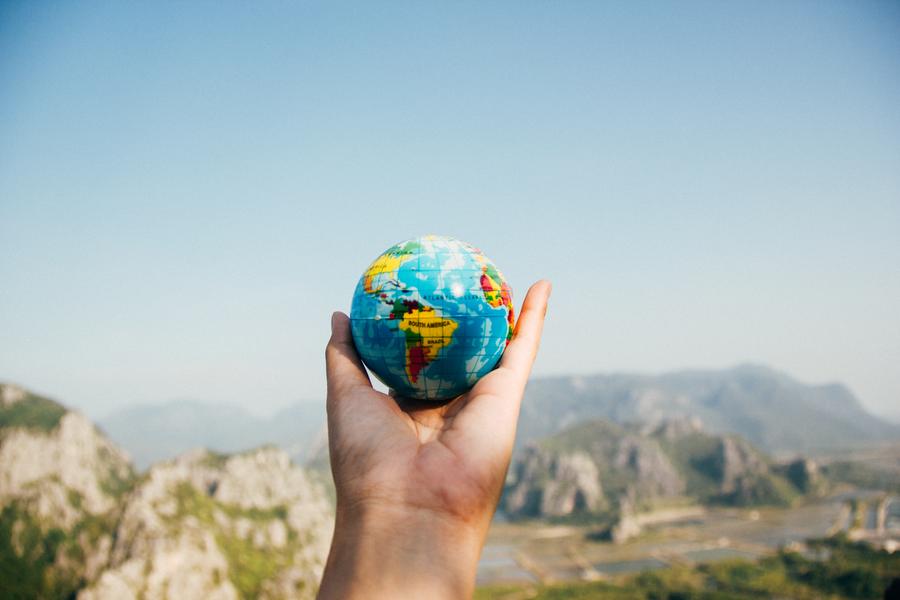 Need An adventure?
Let's Plan Your Trip
Are you thinking about your next vacation?  Worried the if you're getting a good deal or stressed with the planning? Let me help you find and craft the perfect vacation, whether it's your own itinerary, a cruise, a tour, or anything part of traveling.
Active & Adventure Travel
My favorite kind of travel involves active adventure.  That usually means including some degree of biking, hiking, kayaking or rafting, and anything else that gets the adrenaline pumping.  A vacation like this can really be for everyone, even if you think you're not ready for it.  Let's explore fantastic active adventure travels together, either through my own explorations or finding a great holiday for you.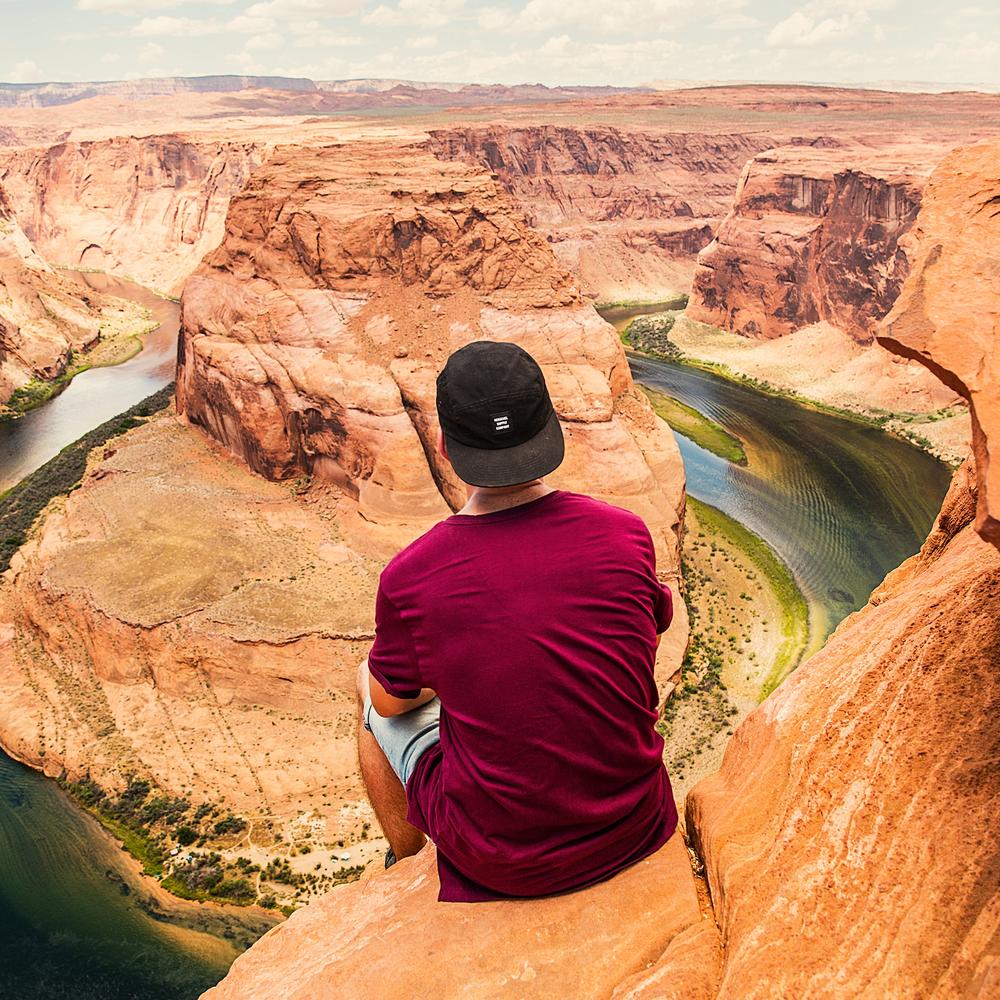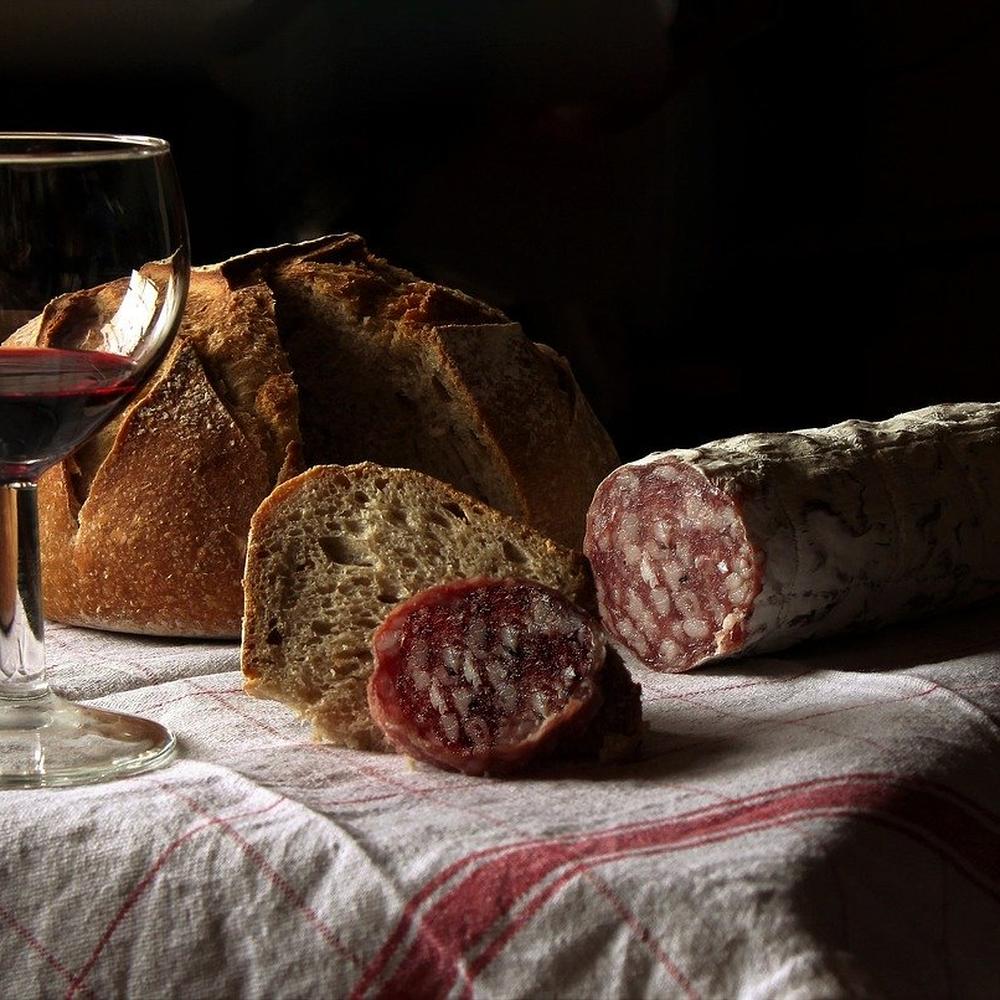 Culinary & Wine Travel
Part of the reason why I love to be active on vacation is so I can indulge in great food and wine (and beer, too) and not gain 10 pounds after I've come home.  I love to write about food while I travel, and if it's part of the destination, the local spirits.  If you're also passionate about culinary and wine travel, I can help you find the very best itineraries that allow you to treat yourself while you're on vacation.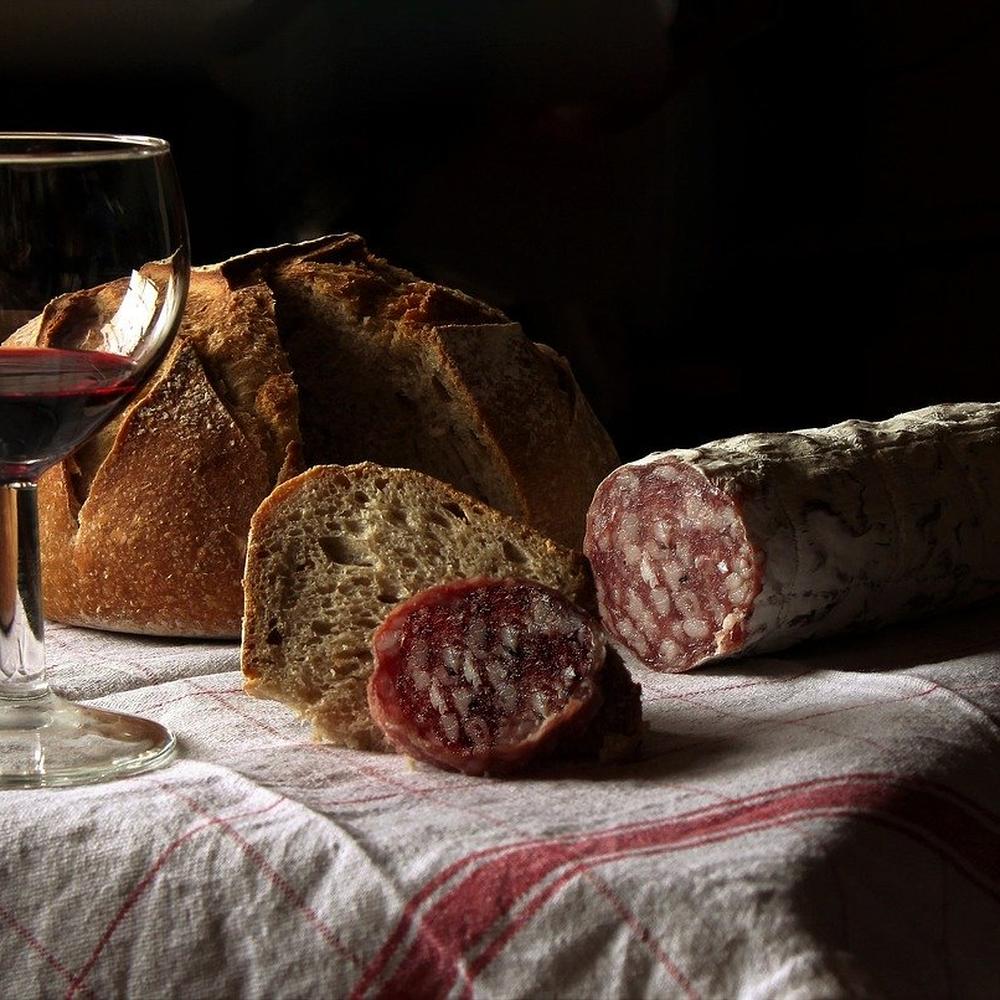 Wellness Travel
A growing trend in travel is wellness, which means anything from yoga and meditation retreats, spa getaways or personal growth seminars.  I value wellness in my own life, and I would love to share what I know about what you need to know about vacations centering on these restorative activities.  Now more than ever, we all need to practice self-care, and combining it with travel just makes it better.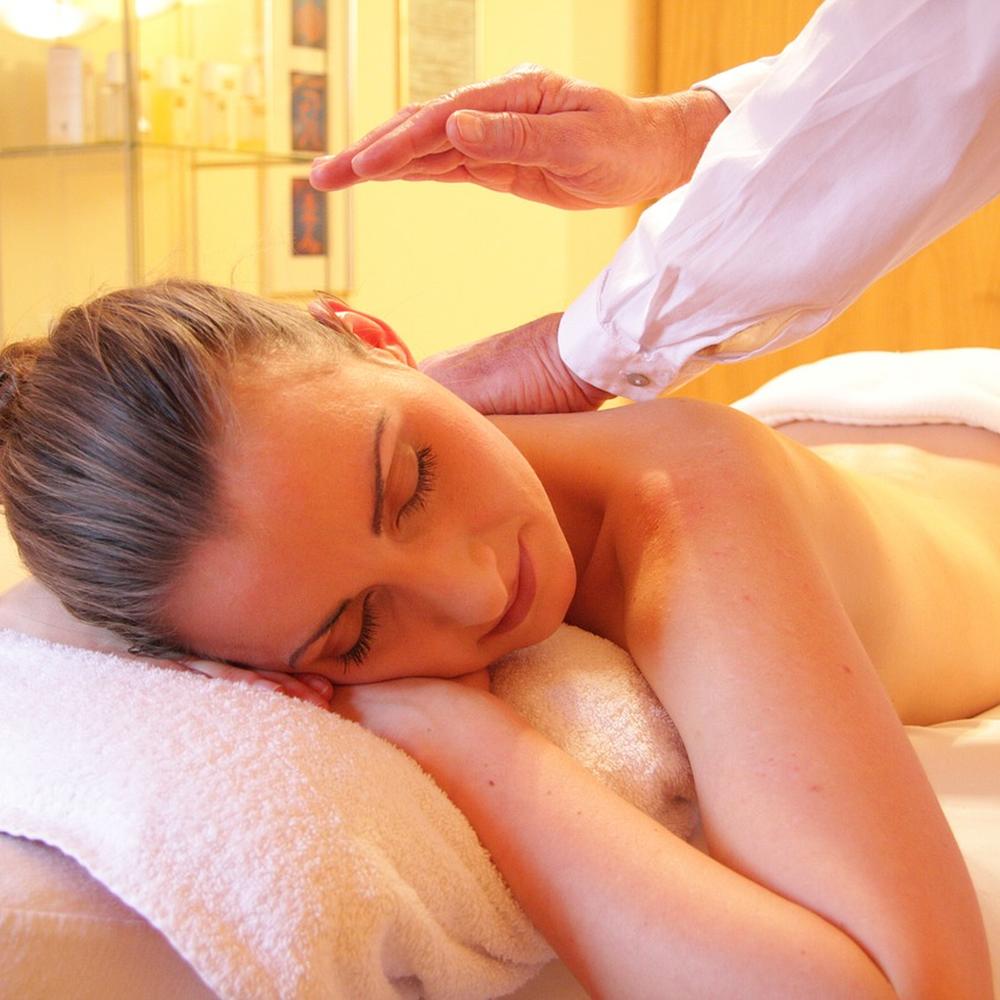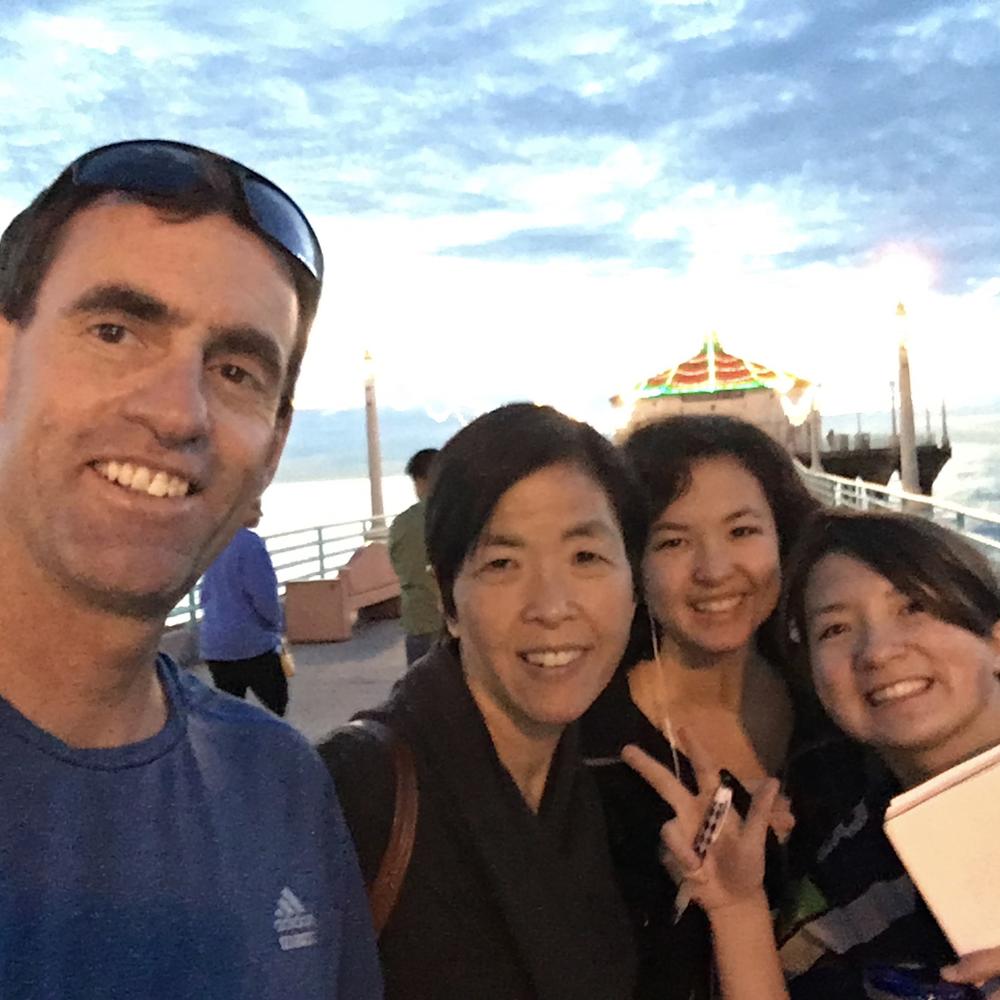 Lifestyle 
Much as I love travel and believe it's my life's work, I'm not on the road all the time.  That's mostly because I still have two kids at home, even though they are almost out the door for college, and an extremely spoiled tuxedo cat.  Hubby also still works outside the home.  So every so often, I'll post things about family, parenting, popular culture and just life in general.  With this, I'm not here to preach, just share.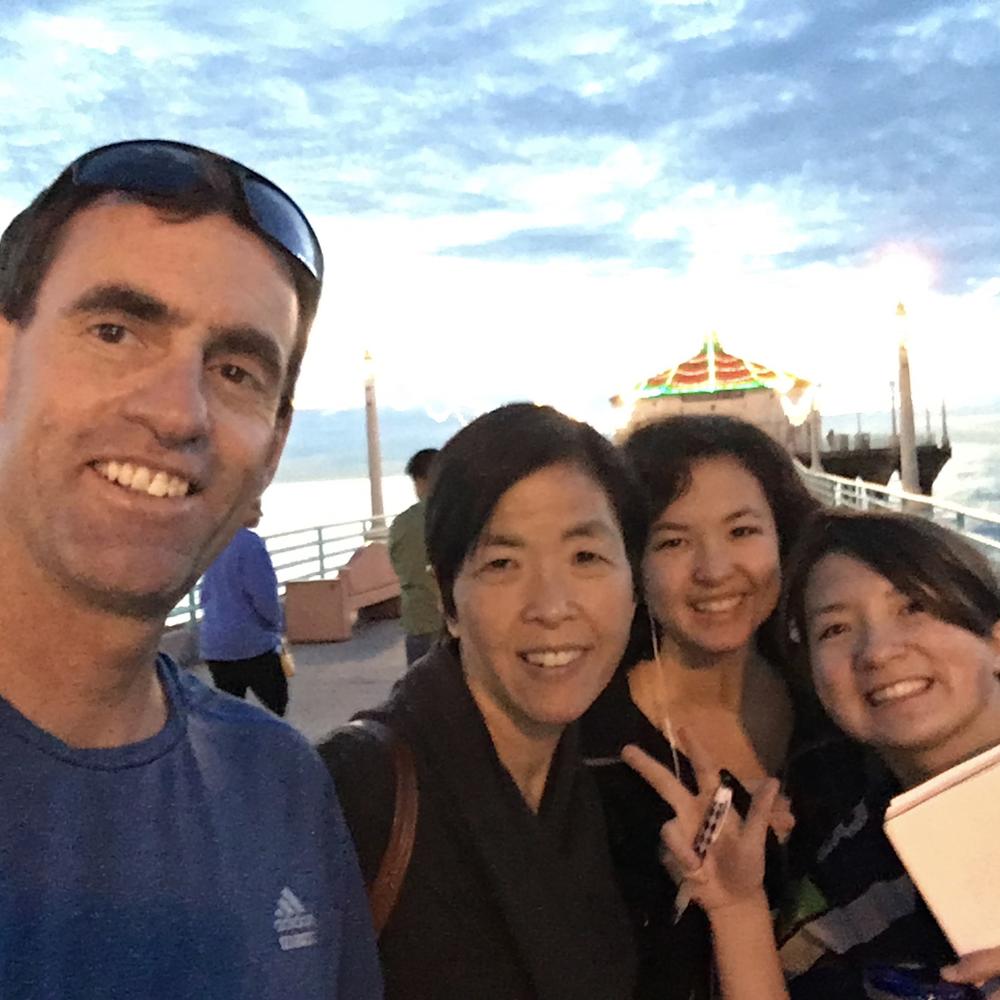 Travel advising, writing and photography
HIRE an Expert!
Here's where you can get in touch with me, whether you're looking for a certified travel advisor, travel writer/blogger or photographer.  Please be sure to type in your name, email address and message - the phone number is optional (and I probably wouldn't call you anyway, unless it was super-urgent).  
You can also reach me through the social media channels below.  Just click and follow!