Self-care and mental health seem to be prevalent in popular culture now.  But I don't think they're just convenient buzzwords needed to get us through a nearly two-year pandemic.  Even if COVID-19 wasn't a daily worry and stressor, we would need something that counteracts the challenges of general life.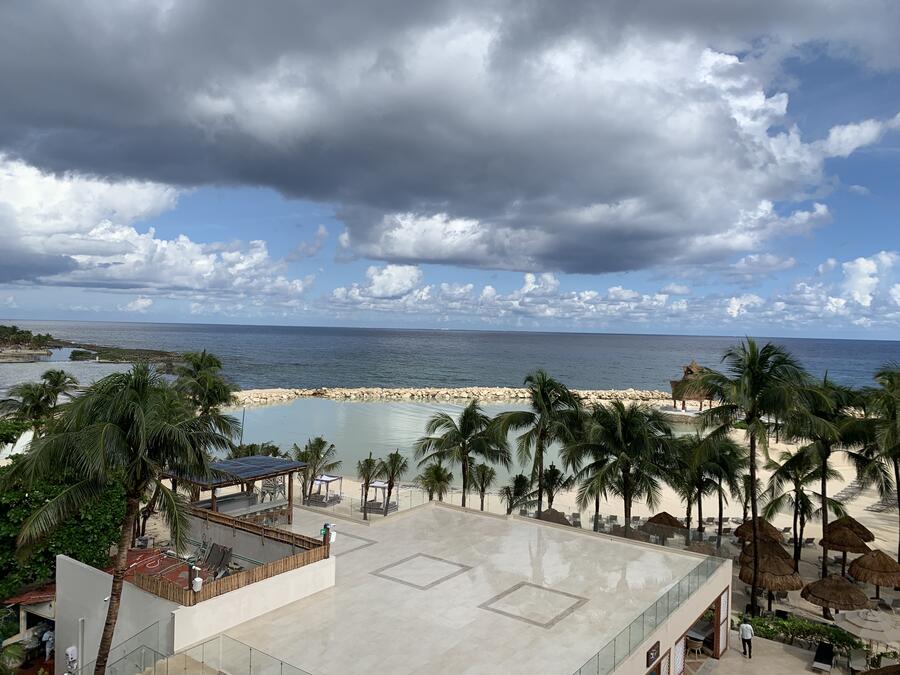 Gratitude as an attitude
One of those things that helps me is a daily gratitude practice.  Every morning in my journal, I write down five things that I'm grateful for.  Often, I will jot down a few more things at the end of the day.  Mostly it's something important (my family or my health) or a little less so (my morning cup of coffee or an afternoon nap).  Anything is fair game, and I try to find things that make me feel happy and fulfilled, as small or insignificant as they might appear to others.
Last year, I put together a gratitude list for 2020. Yes, it was a challenge because we were deep into the COVID-19 pandemic.  But we also had uncertainty with our country's leadership and no idea how the vaccines would go.
Now things are better than they were twelve months ago, but we have different kinds of problems: COVID variants, civil unrest, inflation, more critical developments with climate change, etc.  I try not to be overwhelmed by it all, and I truly believe that my daily gratitude ritual has significantly helped.  It's going to help that much more as we head into an uncertain 2022.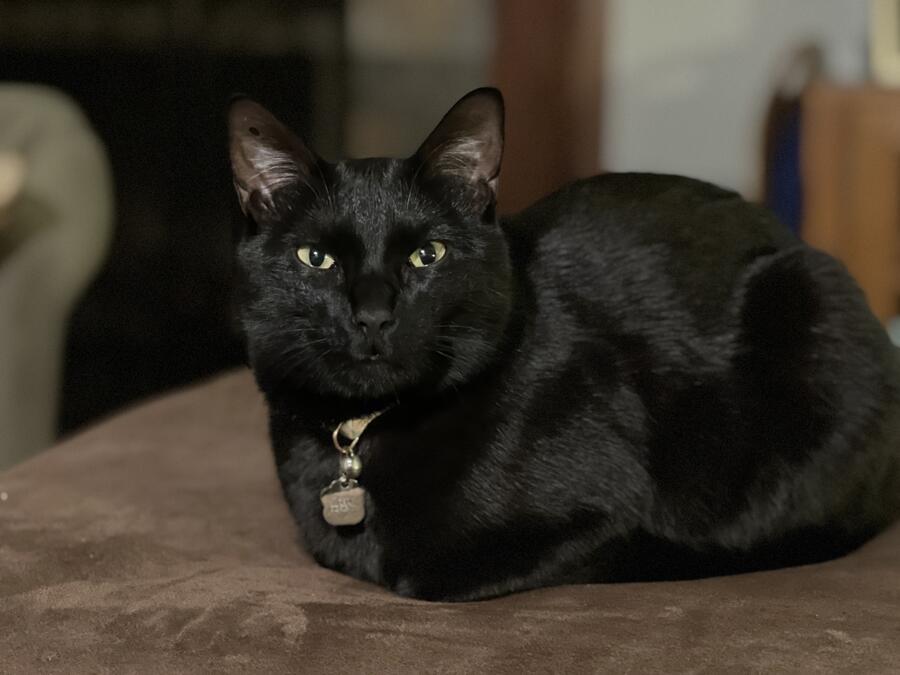 Here is my top 10 gratitude list, 2021 edition:
1.)   My family – it includes my wonderful husband and two amazing daughters who are attending college and working toward their dreams.
2.)   RAS's new and better-paying job and our investments – his work allows me to do this writing and my travel advising, where we don't have to worry about our finances.
3.)   My health – I'm fully vaccinated and boosted for COVID, and I'm also eating better and exercising more, thanks to the Peloton programs I do just about every day.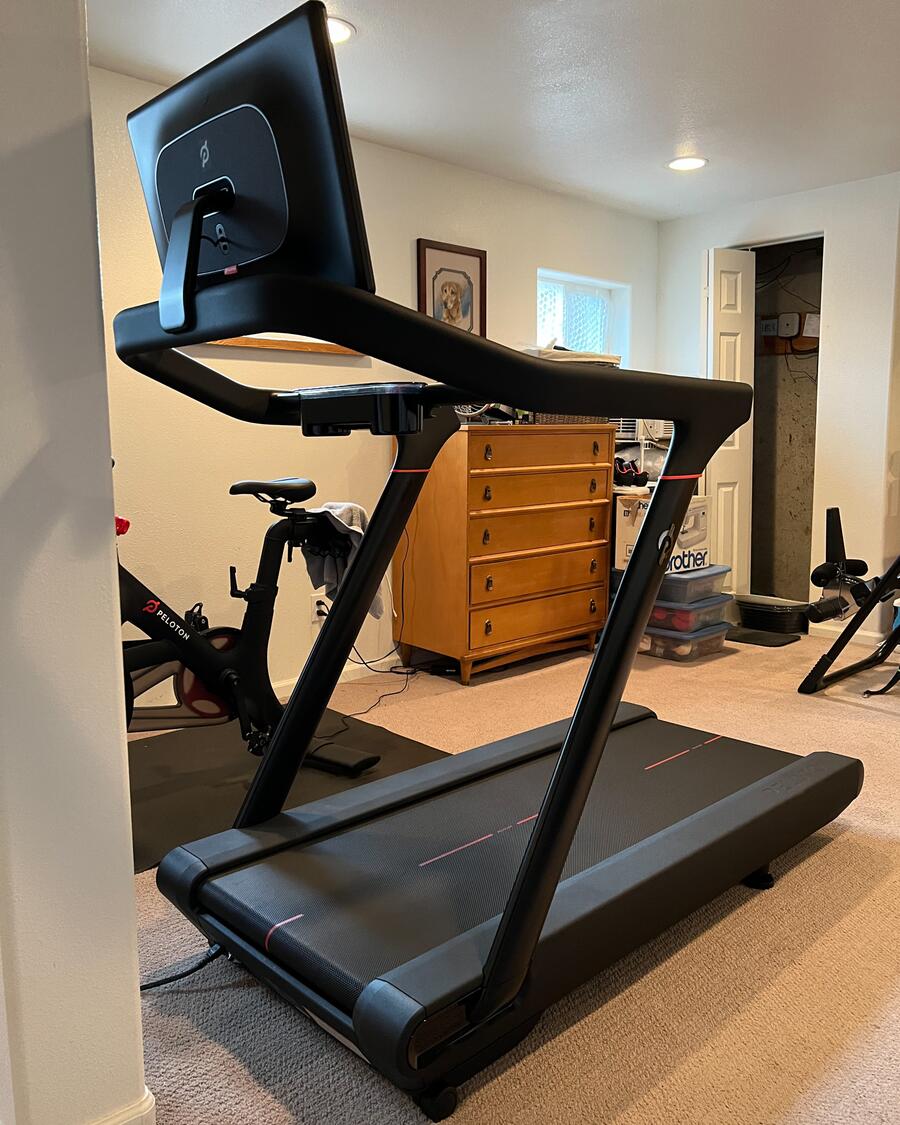 4.)   Working in travel, both as an advisor and writer/blogger/ photographer – I couldn't ask for something that's better suited for me.
(Side note: I will bring back my podcast for 2022, but I'll need to figure out what that will look like as it goes forward.  But until I figure out a more regular and predictable schedule for it and the vision I'd like to have for it, I won't release any new episodes until March at the earliest.)
5.)   Making new connections for my business – it's been a slow process, but it's finally starting to pick up.
6.)   My trips this year – whew. I've gone on a cruise with Celebrity, NLS's graduation celebration in Maui, conventions in the Riviera Maya, Las Vegas and Miami Beach, a weekend in Chicago and a road trip through the American Southwest. 
7.)   Our current leadership – While I try not to be political here, I'm happy that we are going in a new direction with things in our country.
8.)   Genji – our black cat, who keeps all of us loved in the unconditional way that only a pet can.
9.)   Our home – we live in a great area of Colorado, with good weather and access to anywhere we want to go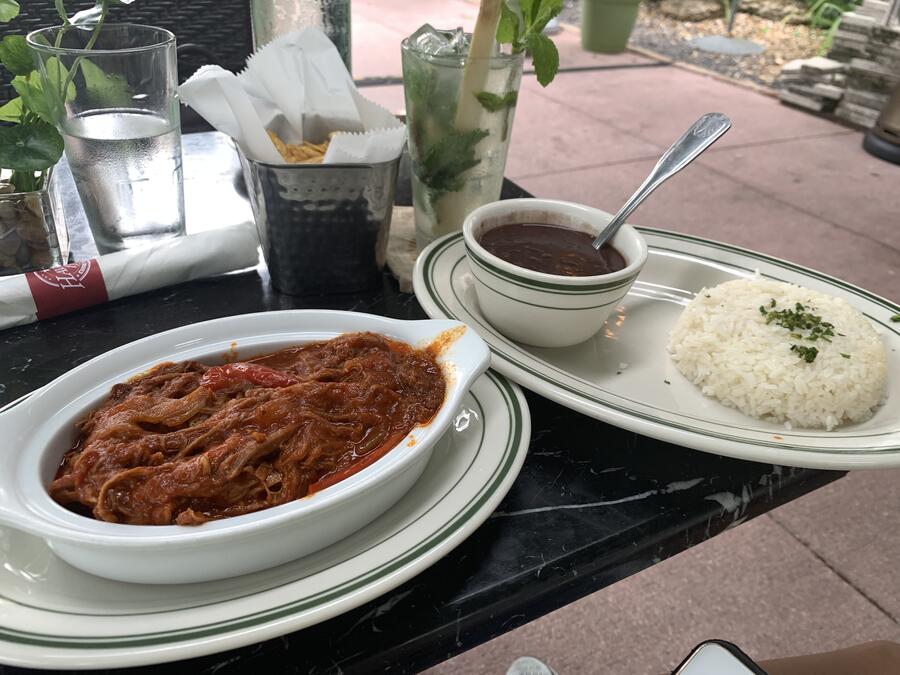 10.)  The little things – like a good glass of wine or cup of coffee, new dishes to try, short naps and weekend trips.
What are you most grateful for in 2021?