Think of the Netherlands, or Holland, and what first comes to mind?
Windmills, probably, and those colorful tulips.
Now think of something else about this water-bound country...what popped up?  Cheese the size of Mack truck wheels...or if you've seen images of Amsterdam, bicycles.  Lots and lots of them.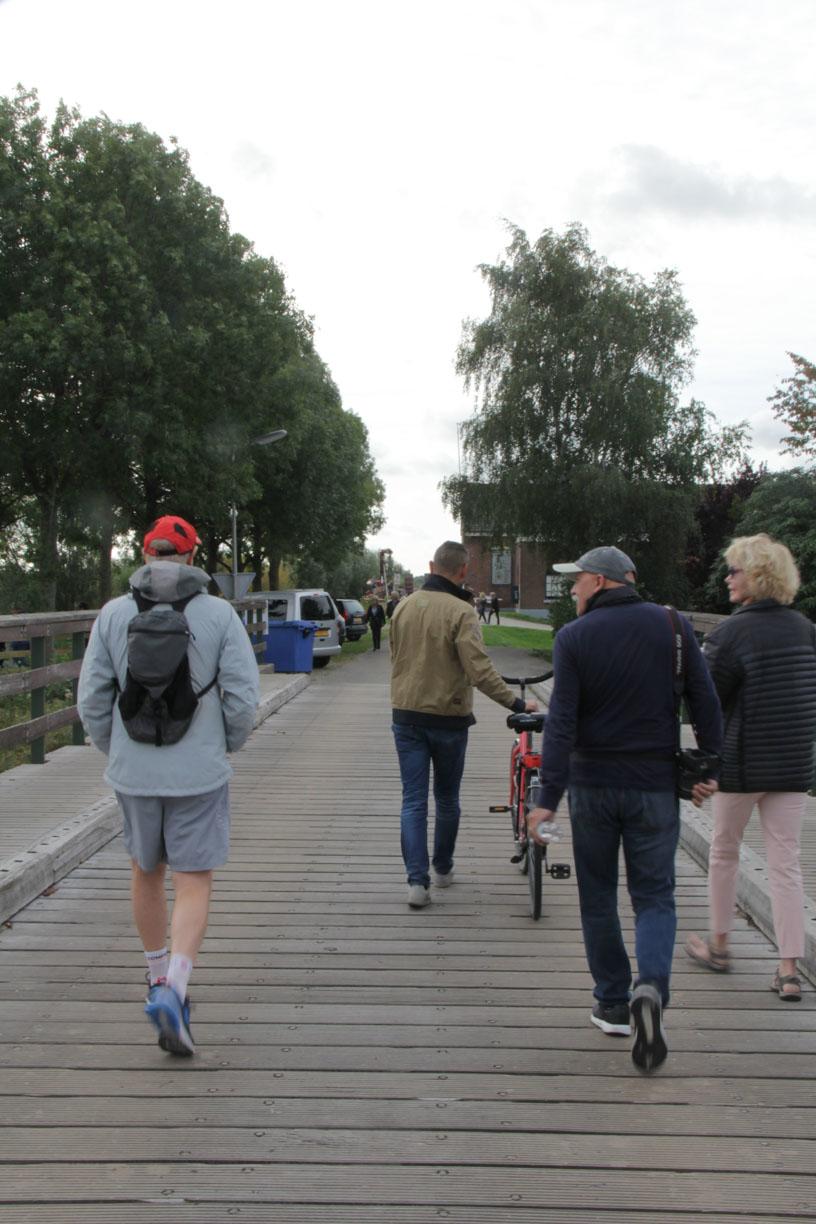 My biking Dutch treat
As it stands, it only seems natural to combine these three iconic (and maybe even stereotyped) symbols of the nation come together in a bike tour of the Kinderdijk windmills. This was the first stop on the Viking River Cruises' Rhine Getaway itinerary. Rather than going on the standard and included walking tour of the land, I chose to pay a little extra and do what I really wanted and felt my body needed – a good workout.
The bike tour was pretty sedate.  Still, it was much better than walking because we covered significantly more ground. Our guide, Ilim, a Dutch native who lived in the nearby town of Alblasserdam, took three other guests and myself from the ship to a bike shed.  We all had the privilege of riding on these throwback cycles, in light salmon color and wide handlebars.
I don't think I've been on a one-speed bike for at least three decades.  That was also true for the older Los Angeles couple on the honeymoon or the super-fit Chicago man who was using this as a warm-up for his bike trip from Vienna to Dubrovnik.  But the size of this group allowed a more personalized experience that we never would have gotten on the walking tour.
Some Chinese tourists, many of whom went their own walking tours, seemed to love our old bikes.  So much that they wanted to take photos with them: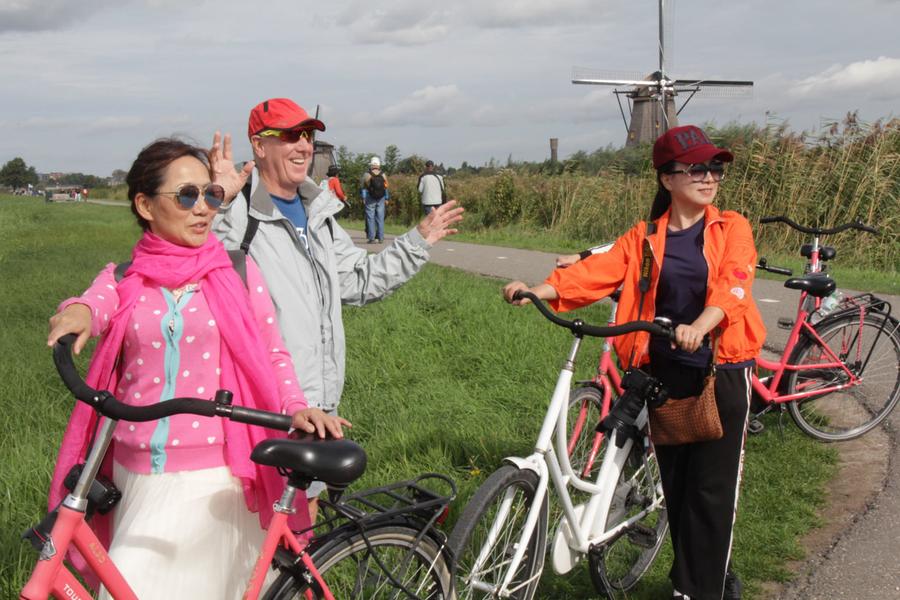 Down the windmill path
Ilim took us down the path that allowed viewing of all nineteen Kinderdijk windmills, designated a UNESCO World Heritage site.  He related how the area got its name (a child was found in a basket floating in the canals, with a cat guarding him) and the importance the windmills in water management.  Otherwise, the Netherlands, one-third of which lies below sea level, would be a modern-day Atlantis.
While the majority of the tour groups walked about one-third of the way down the curved three-mile bike path, he guided us to the furthest windmill, distinctive with its white exterior. We pedaled over several planked bridges (which he called massage bridges, because that's exactly what it felt like).
After we stopped a couple of times for photos, we visited an organic cheesemaker, Biokaas Kinderdijk, and sampled some of the best Gouda that I enjoyed in my short time Holland (sure, I only spend 48 hours there, but I think 65% of my diet was cheese).  For my inner cheese addict, this was the best surprise, and this alone was worth the extra cost for the excursion.
How the millers lived
Ilim then took us to the only black-painted Kinderdijk windmill among the nineteen.  Its construction was perhaps the most primitive.  Rather than the rounded tapered shape that the others often have, this had distinctive straight walls. This particular windmill also had a complex of structures to demonstrate the miller family's life from the 17thcentury to the early 20th.  Small sheds and huts housed livestock and stored food for the large families typical for that time. Their having 10 to 12 children wasn't uncommon.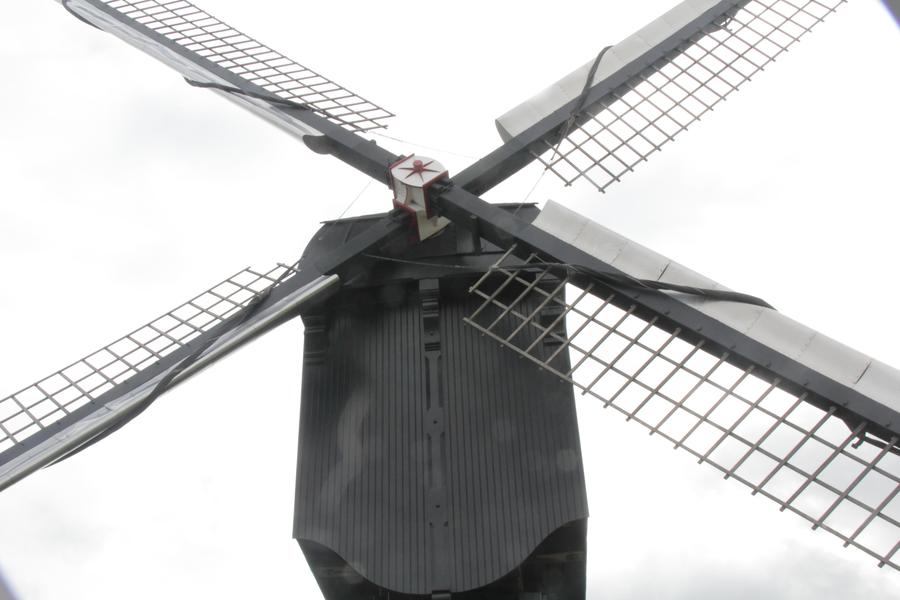 I truly felt that this optional tour of Kinderdijk was completely personalized to the three fellow travelers and me.  If you should go on this Viking river cruise itinerary, I suggest taking it. Hopefully, Ilim will be your tour guide.