As I've gotten older, I don't tolerate driving to travel as much.  Like many around my age, I tend to get more tired and prone to afternoon naps, which means I cannot drive solo all day without stopping somewhere to sleep.  Even RAS would nearly always be along for the trip, I would still get restless and bored from it all.
The last time I went in on an extended road trip was with NLS, after we returned to the US from Japan two years ago. We headed from southern to northern California and back. Because she had just gotten her drivers license, she shared some of the road duties.  It helped us both, in different ways.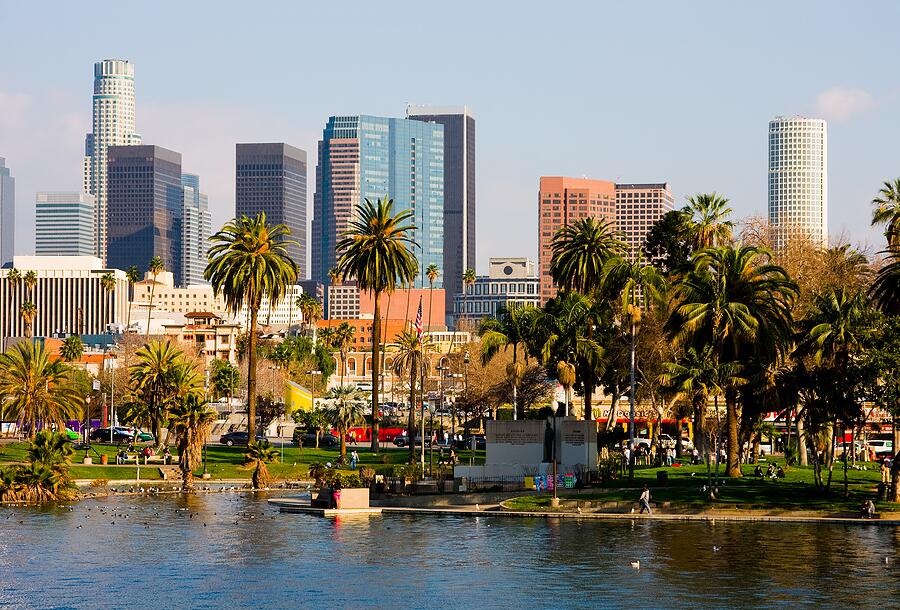 Our semi-epic road trip
Now, because she is leaving for college in Los Angeles and needs to have her belongings transported out, RAS and I will be doing what I once thought was unthinkable…
We'll be driving and heading west on I-70 and I-15 for a two-day road trip through four states, stopping in Las Vegas (yes, again) for the night but away from the Strip.
This blog entry will be a little different from ones before.  It'll be in several parts, with this being the first.  I will try to live blog as we go – hopefully not getting carsick, another result of aging – and take pictures.  If it's doable, I'll also post on social media, both on Facebook and Instagram.  
My goal is to take note of highlights from the road, mostly anything past Grand Junction, Colorado, which is about as far west as I've gone on I-70.  Of course, I'll mention any standout meals along the way and try to discourage RAS to choose any kind of chain restaurant, except for In-N-Out burger. Those will be quite common where we're going, and we both like them.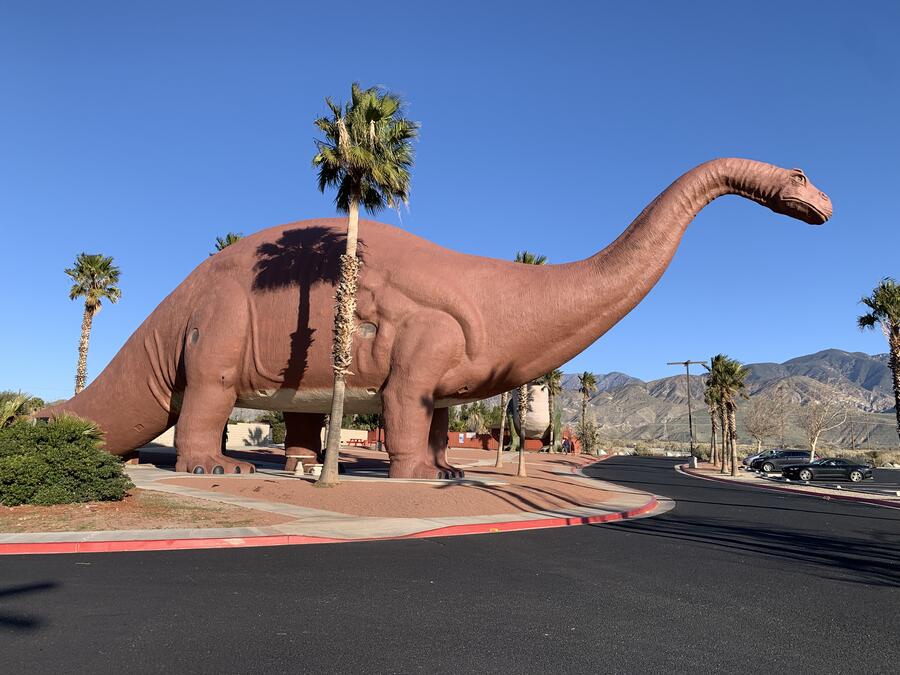 The planned itinerary
Here's some of the places we'll drive through:
Glenwood Springs, CO (we are hoping that the section before the town in Glenwood Canyon will be open – it's been plagued with mudslides and frequently closed this summer)
Grand Junction, CO (maybe we can stop for some wine tasting here - or maybe that won't be such a great idea with 8 more hours of driving ahead of us)
Las Vegas (like I mentioned, I've already covered this place, and probably won't be mentioning much this time around)
Los Angeles (of course, but we'll actually stay in Santa Monica as we often do when we come out here)
Palm Springs (this turned out to be a blip, because of our original plan to go to Tucson and not being able to cancel the hotel reservation here)
St. George, UT (last time I visited here in 2012, I tried to do the St. George Marathon and didn't finish.  Hopefully I won't relive any trauma. We'll be staying here on the way back)
Moab, UT (We'll try to see a few National Parks here, like Arches National Park above, if time allows)
Let's have some fun on the road!