Long ago when I first visited Hawaii – back in the 1970s, when I was still in grade school – Oahu was the can't-miss destination.  Of course, it's where the most well-known destinations are, Honolulu and Waikiki.  Some more adventurous travelers would island-hop to Maui, Kauai, and the Big Island (now called the Island of Hawaii), or even sometimes the more obscure islands Lanai or Molokai.  
A common complaint that veteran travelers to Hawaii have is that Oahu is too popular and is often labeled with that dreaded "T" word – touristy.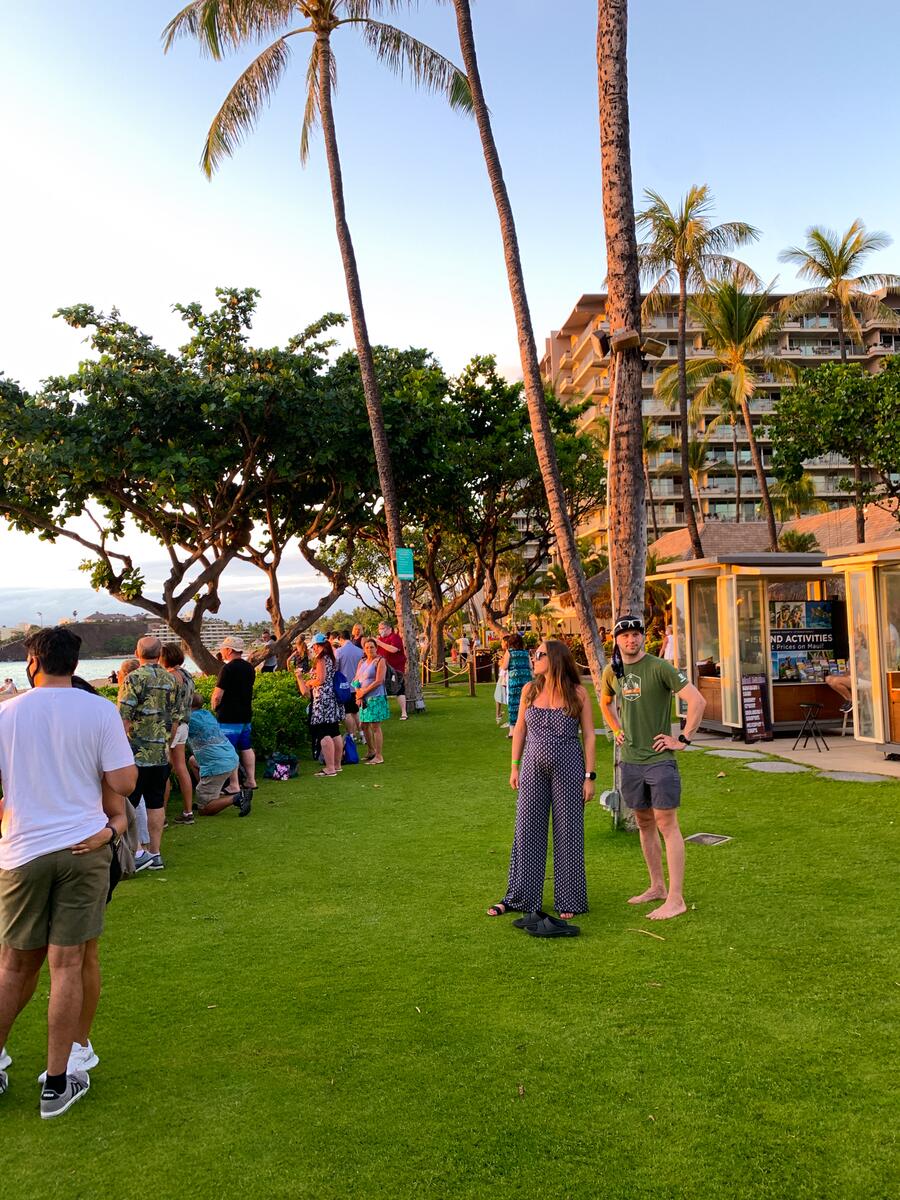 That's especially true with Waikiki, which has wall-to-wall condo and hotel skyscrapers, the ABC convenience store chain on every block, and sandwich board tour specials to Pearl Harbor and the Polynesian Cultural Center that are the lowest price anywhere.  But that kind of rampant commercialism didn't plague the outer islands, which was part of their appeal.
Paradise compromised?
It's not like that now, especially for Maui.  I noticed that when my kids and I visited here a few weeks ago. The tiny airport that I remember from just five years ago is now expanding into something bigger, with a tram resembling an old time trolly heading to a rental car center.  The largest city on the island and location for the airport, Kahului, has grown to a major commerce center.  The two major area for travelers to stay, Kaanapali-Napili and Wailea-Kihei, have mushroomed with more resorts dotting the landscape.  Finally, more crowds gather around the beaches and other points of interest more than any of the other few times I've been here before.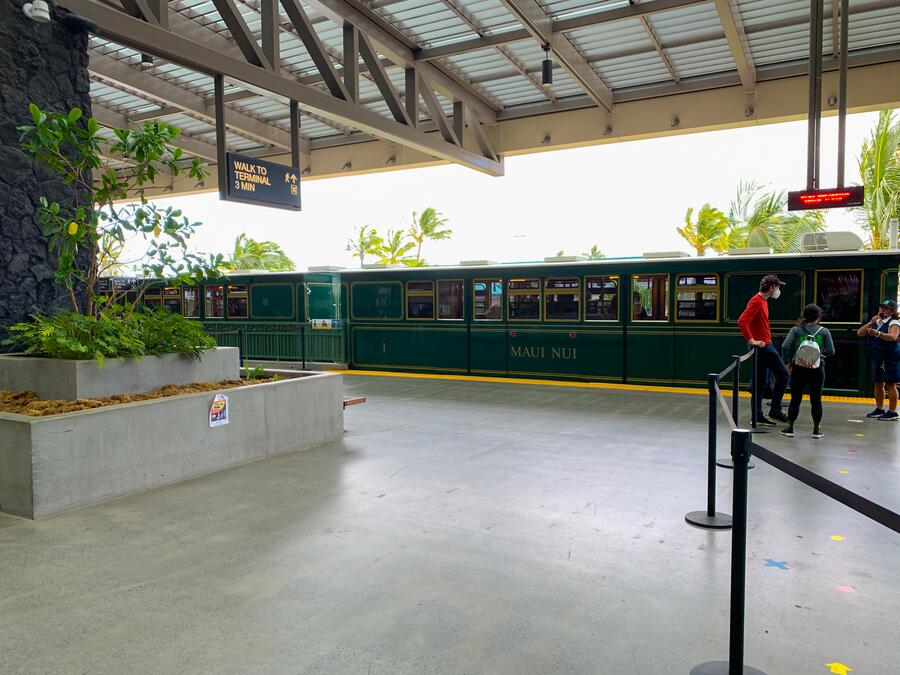 When I advised a client to go to Maui a few years ago, I thought it would be a great experience for him and his wife.  They didn't want to go somewhere that was too crowded, so I discouraged them to go to Oahu.
Upon their return, they told me that it was way more congested than they liked.  Naturally, I was disheartened that this happened, and it gave me pause when we went on this trip.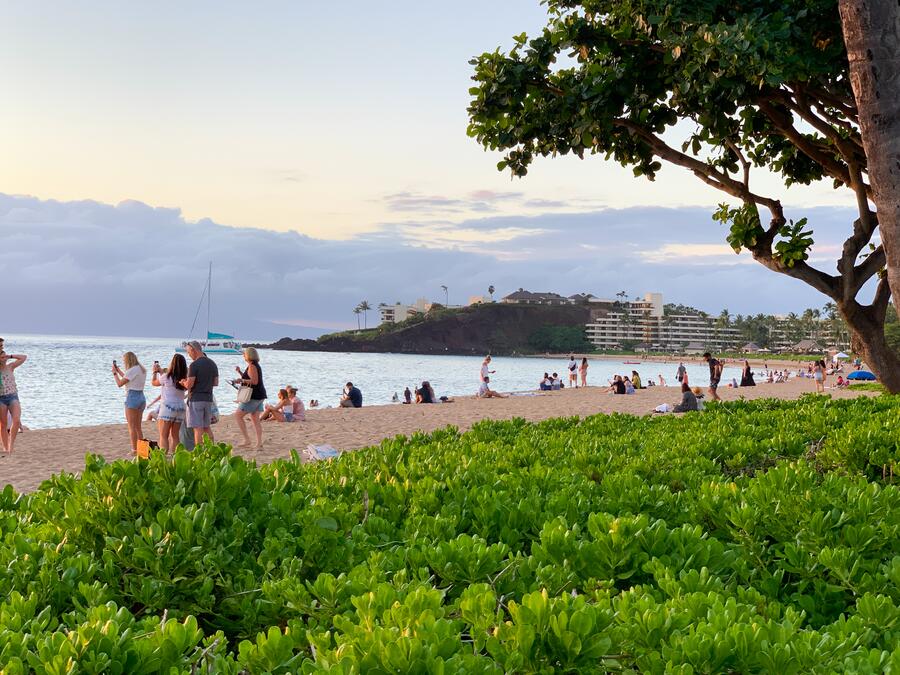 Some evidence of hope
Maybe it's because people are still slowly coming out of the COVID-19 pandemic, or maybe because it's still relatively early in the summer holiday travel season.  But Maui wasn't as jam-packed as I thought. Even the beaches weren't filled wall-to-wall with people.  Neither was Haleakala, the National Park with the sunrise spectacle and the subject of last week's post.  The only thing we didn't do was the road to Hana, which we did last time.  JRS was feeling a little queasy and didn't want to risk getting sicker on the ultra-windy road.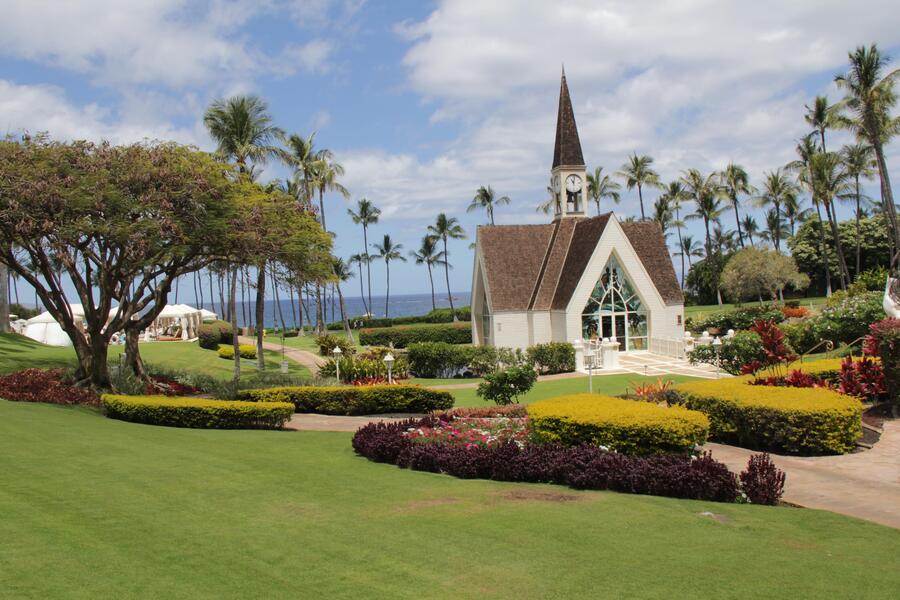 But as far as being touristy, Maui is about the same as it was five years ago.  The only thing that's approximating Oahu is just more visitors and buildings.  It still retains much of its natural scenic appeal, clear tropical waters, and dreamy waterfalls.  The resorts, like the Grand Wailea, are still fun to visit even if you aren't staying there.  So yes, I would still recommend travel to Maui – just know that you'll have more people to enjoy it with while you're there.