I've been on the go since January, and the last trip to Chicago was earlier this month.  In between, it's been six destinations (Mexico, Las Vegas, France, Puerto Rico, Paso Robles and Phoenix) in five months, which you can read about in the last dozen posts or so on my blog page.  It's now mid-June. I don't plan to go anywhere outside the Denver Front Range besides Los Angeles in August when NLS returns from Japan. Then it'll likely be back to Chicago to help with her move.
We could head up to Breckenridge, our go-to place in the mountains. RAS is doing at least a couple of legs on the Colorado Trail. He left off here, so that's where I'll take him next before he hikes up into more isolated areas of the wilderness.
So, what will I do when everyone else travels? I will probably review some more restaurants and food halls around the area (like McGregor Square, pictured above, near Coors Field) and return to a few open-space parks I haven't written about yet.  But I'm here to list five reasons why the "staycation" – which we all resorted to three years ago with the COVID pandemic – is something I am looking forward to doing.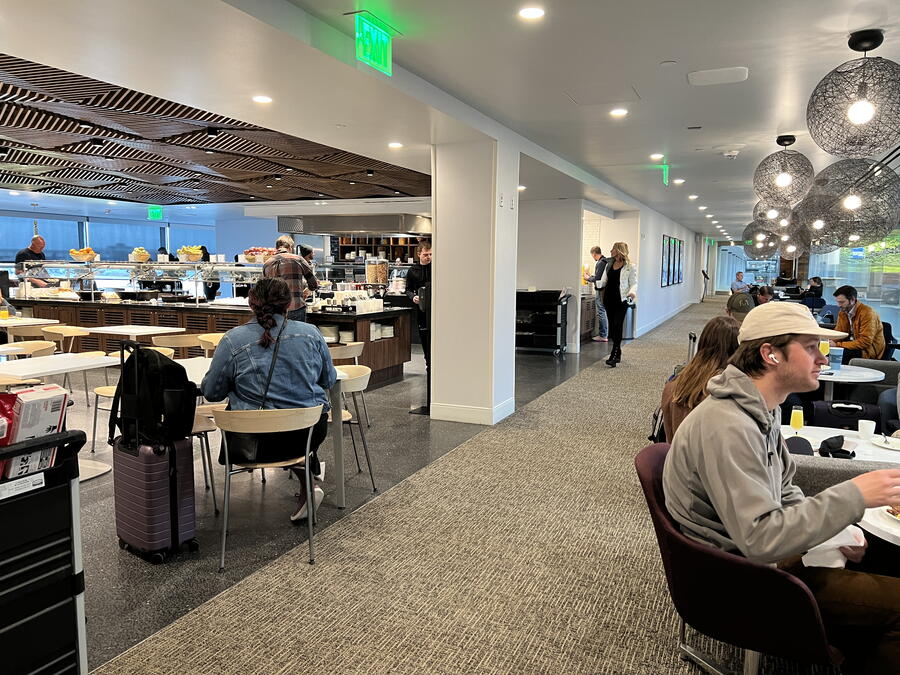 Avoiding the air travel mess
We all remember how frustrating flying was last summer, which lasted into the holiday season. While the airlines and airports will probably not have a repeat of the 2022 "air-mageddon," it will still be a challenge to take a flight anywhere this summer, even if you don't plan to go very far. That's why I plan to stay grounded until I go to LA and Chicago. Even then, it will be a test of patience and hope that we won't encounter huge delays.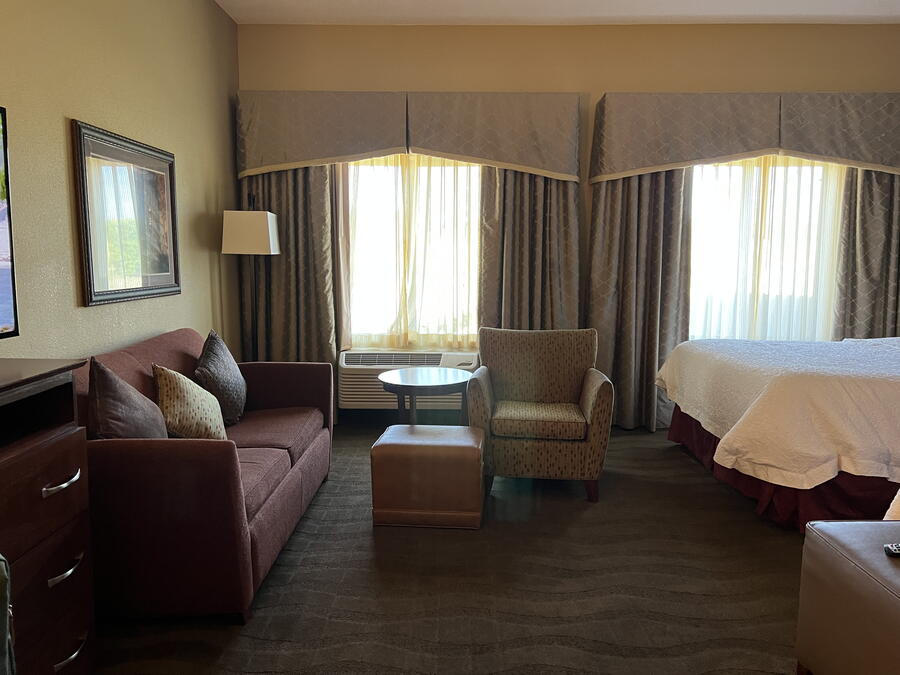 Saving on overpriced hotel rooms and rentals
Lately, when I've traveled to Los Angeles, Chicago, San Francisco or Breckenridge, I am astonished at how much rental and hotel rates are. That's especially true for the peak travel and holiday times…and most summer months. These overpriced getaways have discouraged me from going when I would like, only when I must. So, that now rules out frequent summer trips to most of these places.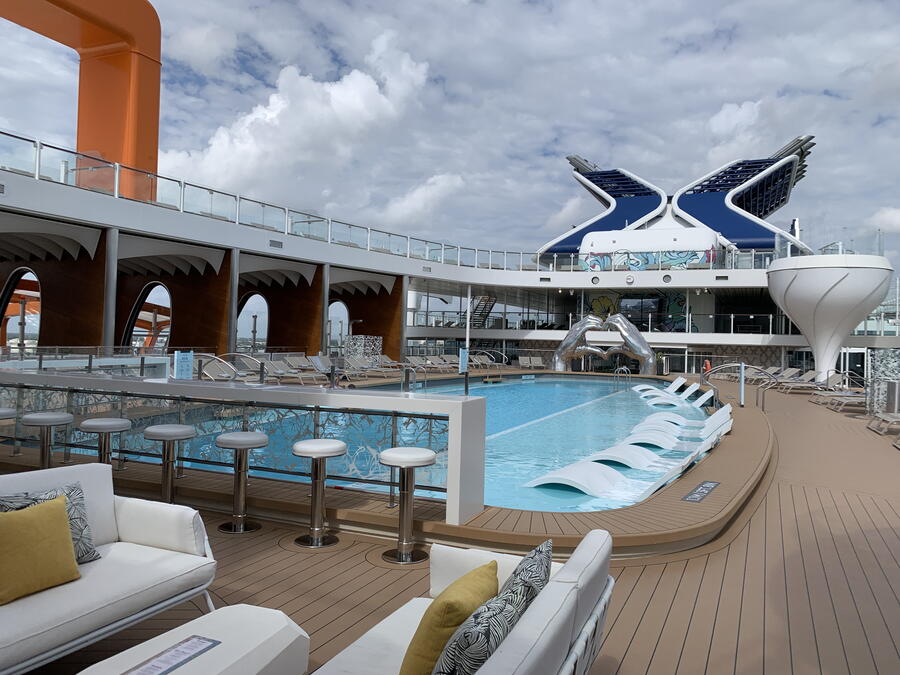 Staying away from crowded cruise ships
Now that we're mostly over the COVID-19 pandemic, cruising is back to normal. Nearly all ships are back to capacity, especially those mass-market lines like Royal Caribbean and Carnival. The summer months make those cruises even more jammed, so I am waiting until the fall months to head out to sea. I'll be on three cruises in three months, starting in September, and hopefully, the ships will be less busy then…or at least quieter with few kids.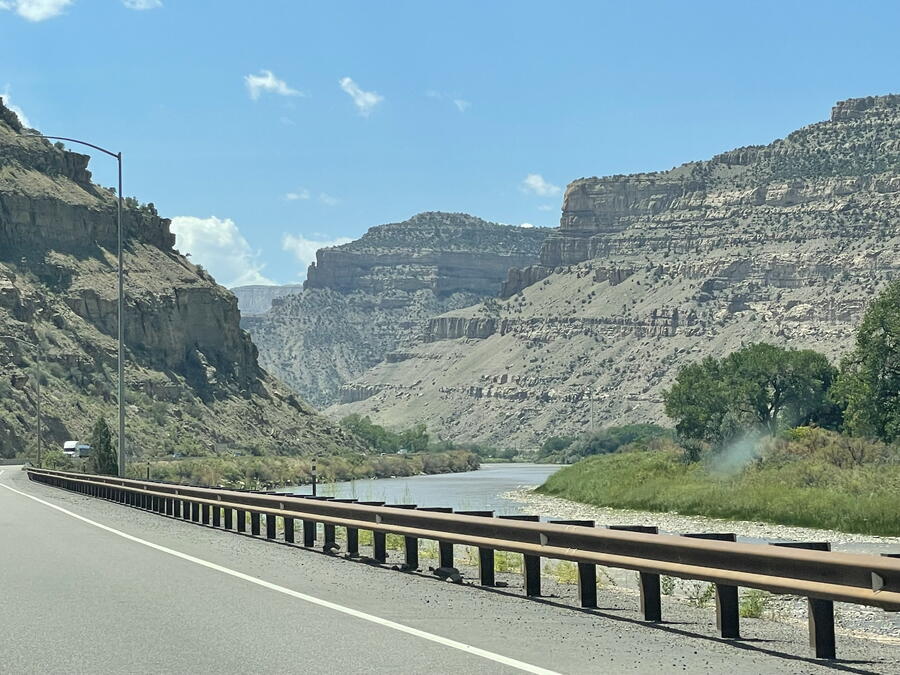 Rediscovering road travel
While I'm not a massive road trip fan, especially after the one we took to LA a few years ago to move NLS to college, I don't mind shorter ones. That means anything under 7-8 hours to the destination, which nearly anything in Colorado qualifies.  As I mentioned, we may go to Breckenridge in the next few months, but that's almost become a day trip.  I'm now more open to hitting the road and going somewhere this summer.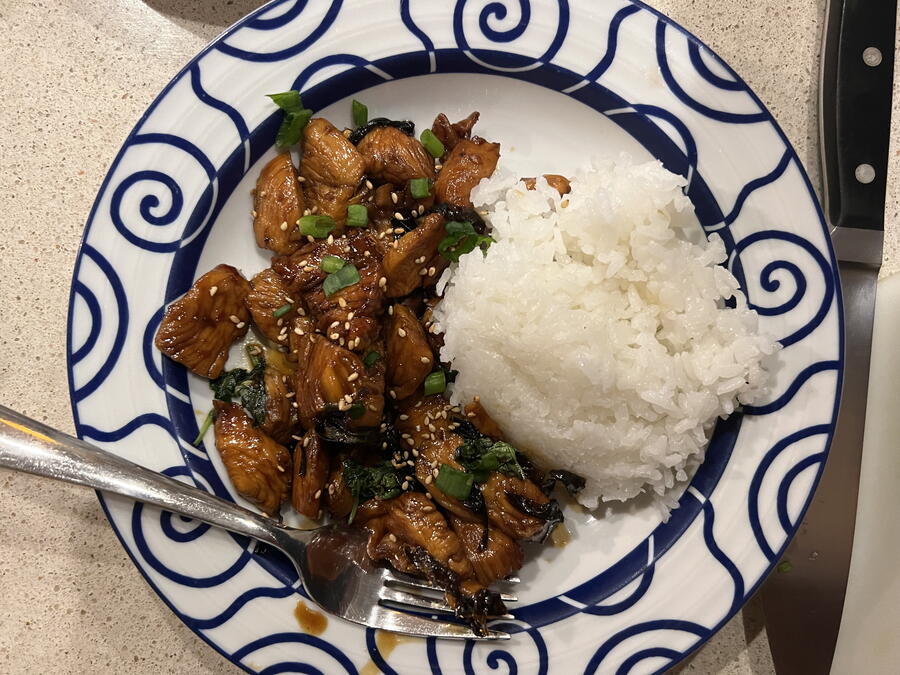 Cooking at home
As much as I love going to restaurants, everyone seems to go out to eat during the summertime.  I can't blame them – no one likes being stuck in a hot kitchen when it's 98 degrees outside. But having said that, I still enjoy cooking meals. Summertime is an excellent opportunity to try lighter dishes like salads and easy entrees. And anytime I can make something at home, dealing with the crowds is one less hassle.