Here's a dirty secret about traveling to Colorado, straight from a local.
You want to take a day trip to the mountains, like Breckenridge or Vail? Good luck with that.
California has come to Colorado
Since I moved here in 2002, I find that with each passing year, the time to travel up Interstate 70 incrementally lengthens. That's because more people like me have moved here to this postcard-worthy state during those 16 years. A simple Saturday ski trip becomes the same exercise in infinite patience as I endured in a decade of slogging through L.A.'s jammed roads.
Any manner of snowstorm falling on those weary motorists causes an even greater challenge and bring out the worst in drivers.  That inexperience comes through in spinouts, collisions and general traffic jams.  They all make everyone's travel up to the mountains wholly miserable.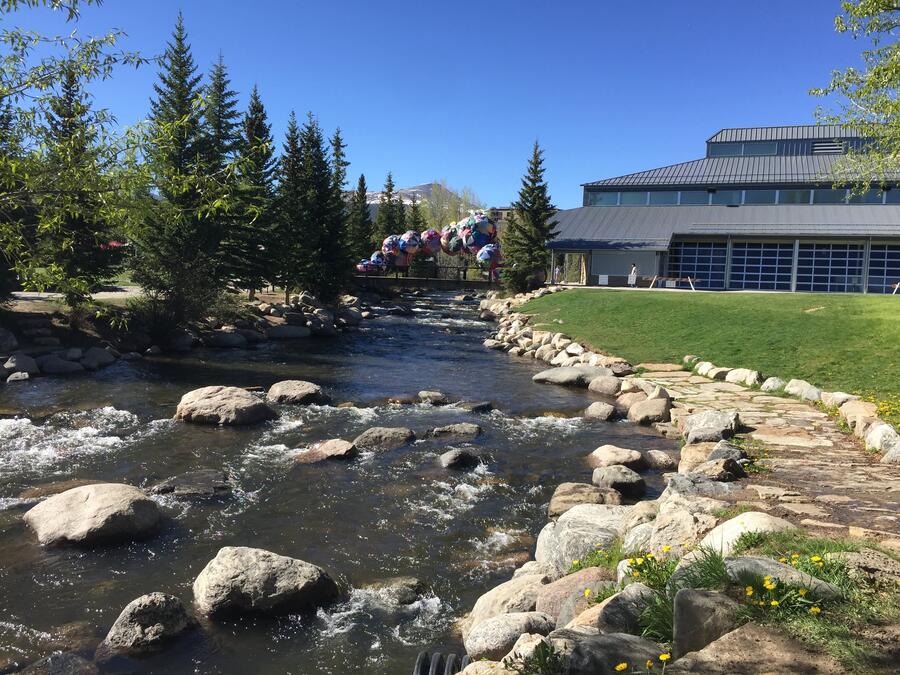 And now, the phenomenon isn't an exclusively winter thing.  The increase in Coloradans has created summer road congestion that's almost as horrendous as anything in the colder, snowier months.
How would you avoid such a travel purgatory?
Breckenridge - an antidote for mountain traffic
Whenever possible, I stay overnight or preferably longer in one of Summit County's main towns.  My above-all favorite is Breckenridge.  It's an actual historical town instead of a manufactured alpine village or worse, a collection of sterile condos and hotels.  Yes, it does have its share of ticky-tack shops selling everything from t-shirts to wilderness-themed "art" to the ever-present cannabis merchandise.
But if you manage to look past that silliness, you'll discover a town that makes a perfect getaway, especially if you like outdoor pursuits such as hiking and mountain biking.  You will find plenty of watering holes to do apres – with summer activities, not skiing.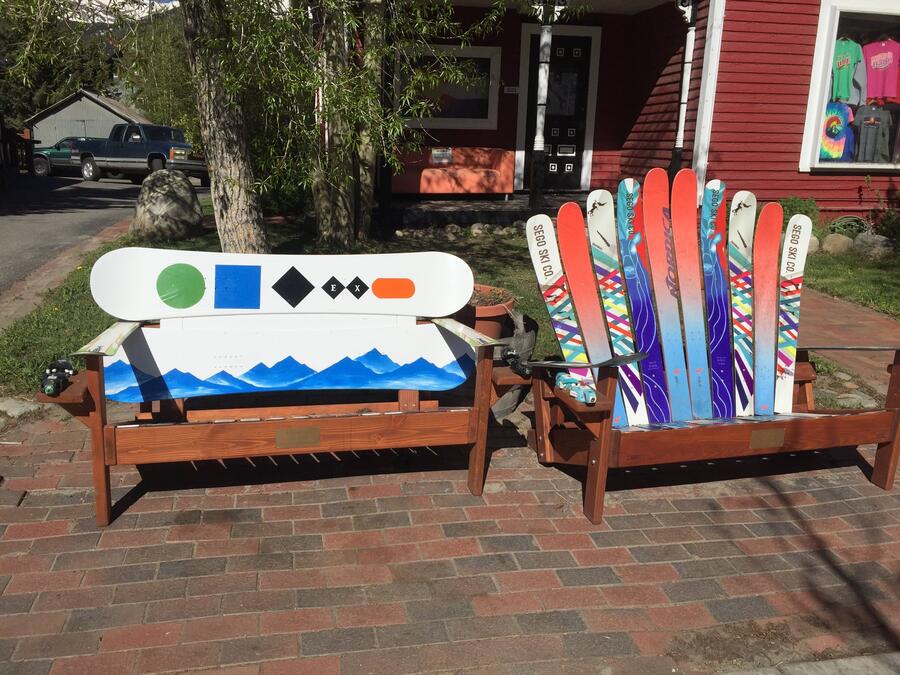 Breck is more than beer
Of course, if you're not into beer, you can always try other places.  One such place is Apres Handcrafted Libations, about a half mile north on Main Street.  While you certainly can satisfy your craft brews cravings with 32 draft options and 37 bottle and can choices, the menu goes beyond beer.  
Here's another bit of advice.   Be sure to choose your bars carefully – otherwise, you might feel like the world is spinning 57 times faster than you'd like it to.
After one hike that RAS and I did with some friends who came up for the day, we headed to the original Breckenridge Brewery.  Here you can sample beers that aren't available at stores or at the sister location in the Denver metro area.
Overall, you don't need to make Summit County a day trip.  Stick around Breck, and you won't regret it.