Two weeks ago, I mentioned how river cruising is different from ocean cruising, often for the better for some travelers. Of course, there are two sides to every issue. 
Problems that can happen on the river are subject to its surroundings. Most of the time, that means water levels, which can either be too high or too low. When that happens, guests will move off the ship, take a motorcoach to the next port and switch ships.  Other than missing out on sailing, this often does not cause a major disruption.
But sometimes, this can involve a lot more than just not enough or too much water on the river…and that's what happened on the recent Colors of Provence cruise with Ama Waterways.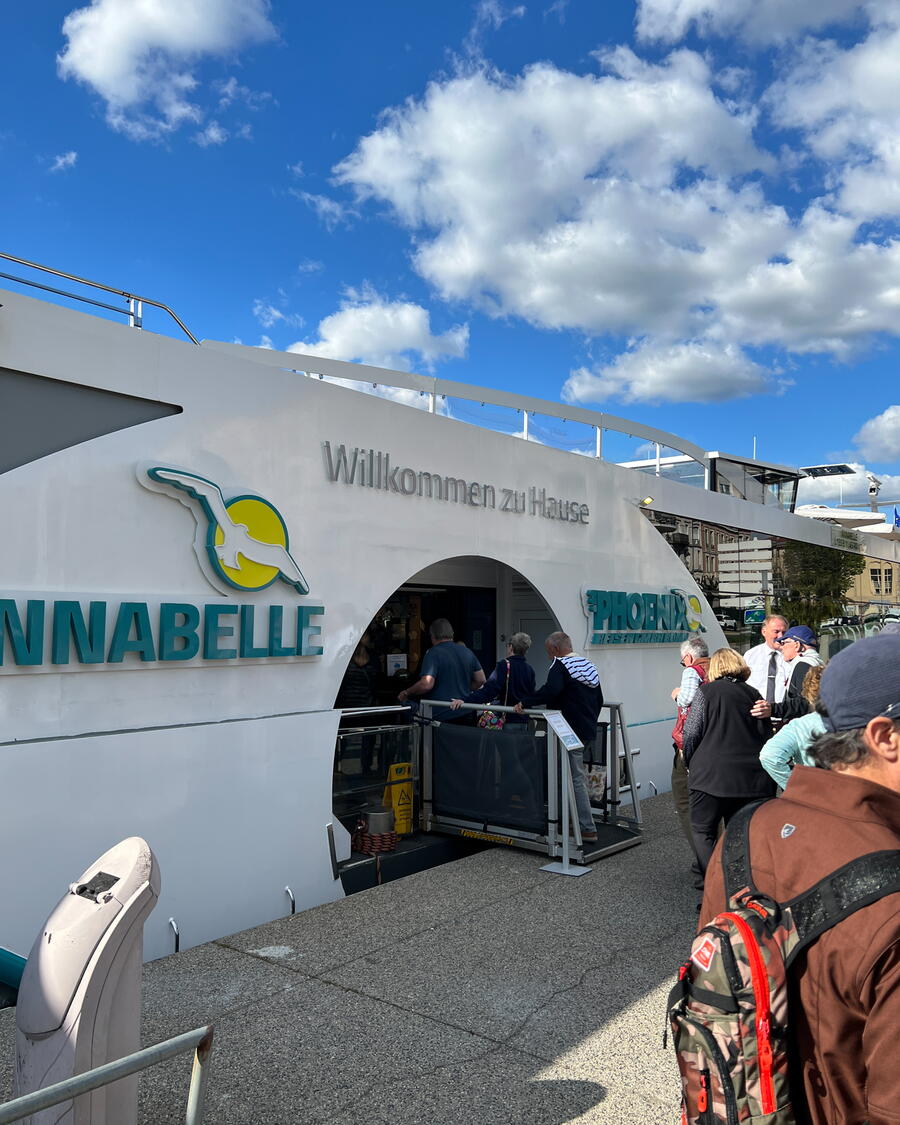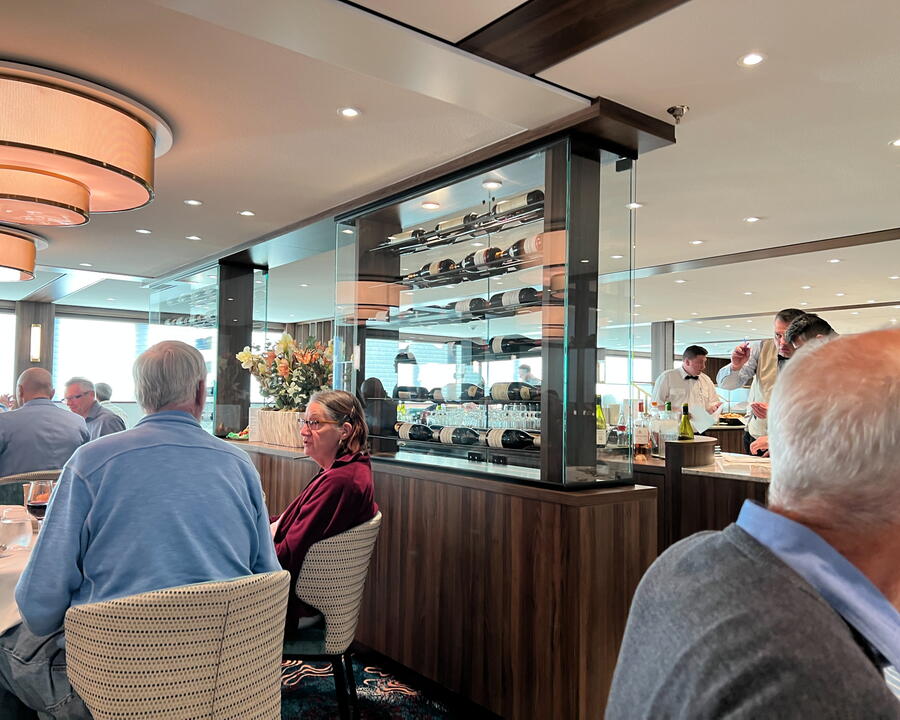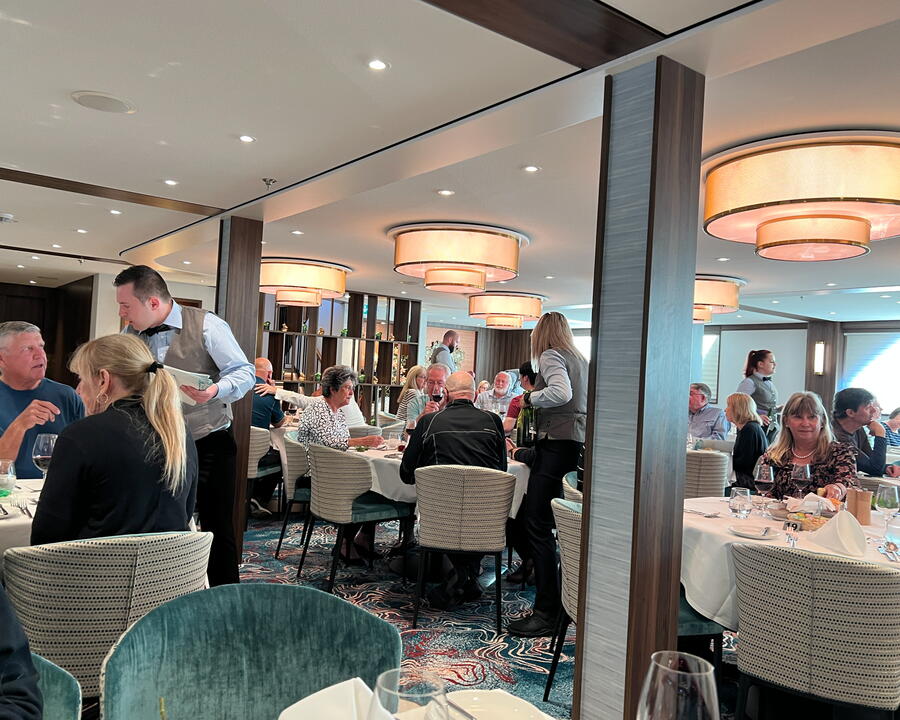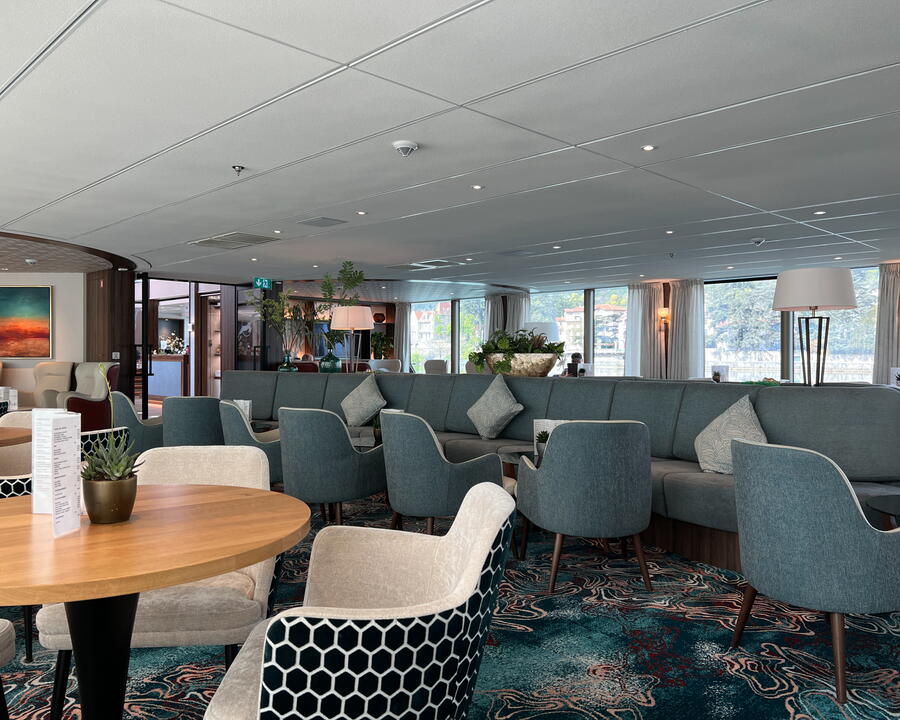 Almost ship swapping
About a week before the cruise started, I received an email from Ama stating that we would have to sail on the AmaCello. That was because of the labor protests in France extended to strikes in certain industries, which included river lock operators. Apparently, we would go through six locks on the Rhone River, and four of them would be working. Two of them that were right in the middle would not.
So, the plan was to sail from Arles on the AmaCello, bypass the inoperative locks with a bus ride outside Avignon, then board the AmaKristina.
But that didn't happen, because the AmaCello had mechanical problems that couldn't be fixed in time for our sailing. The upshot of all of this was that we stayed at a hotel in Marseilles for two nights, with meals paid for by Ama, and traveled by bus to Arles and Avignon each day for our excursions.  It wasn't an ideal scenario, but there wasn't much we could do.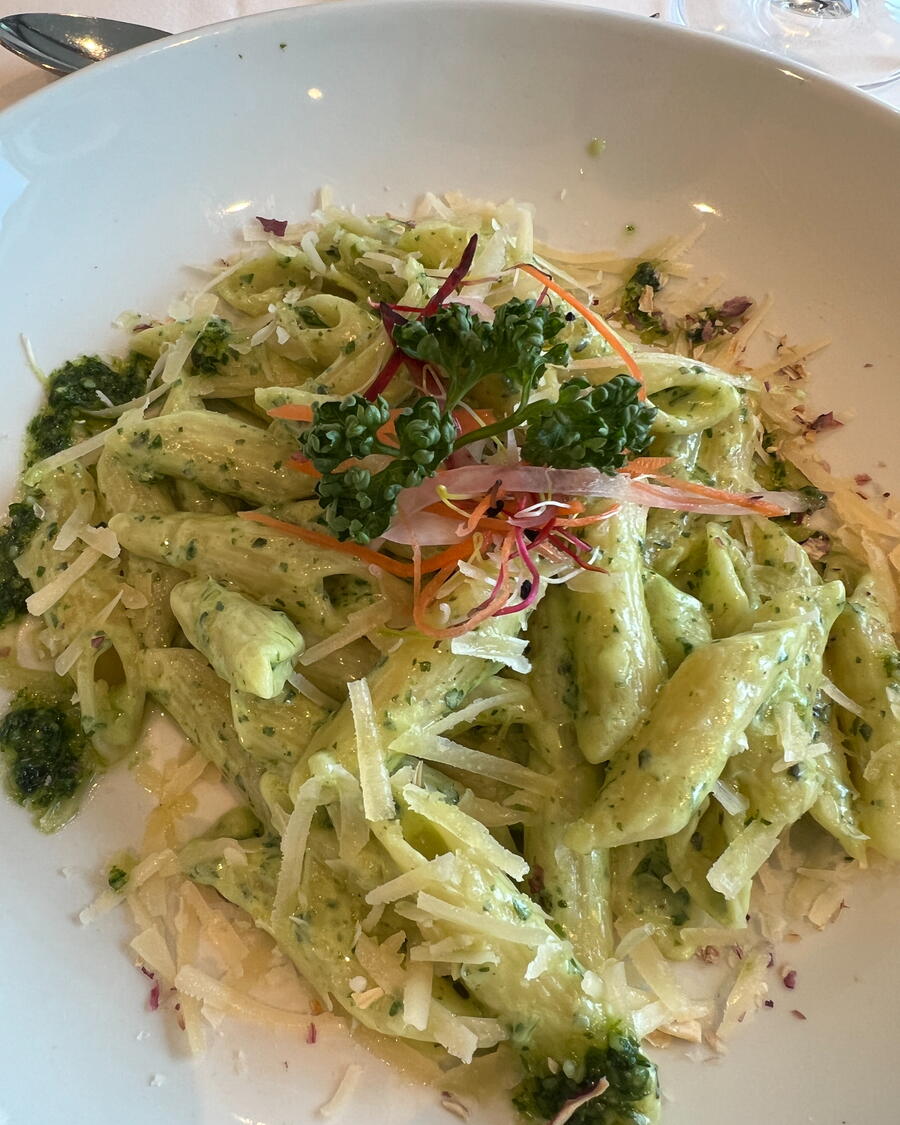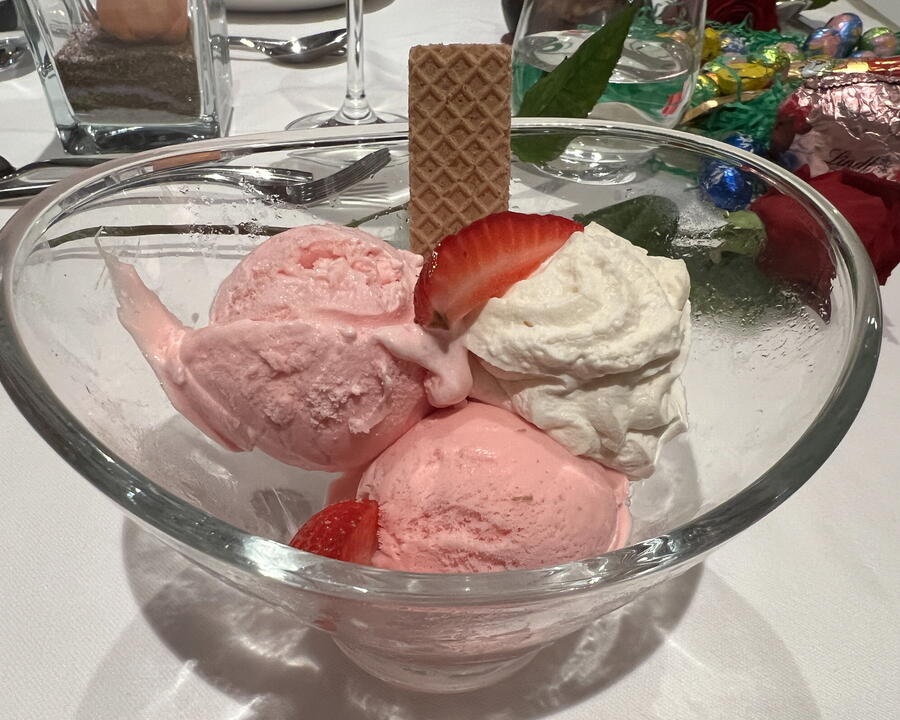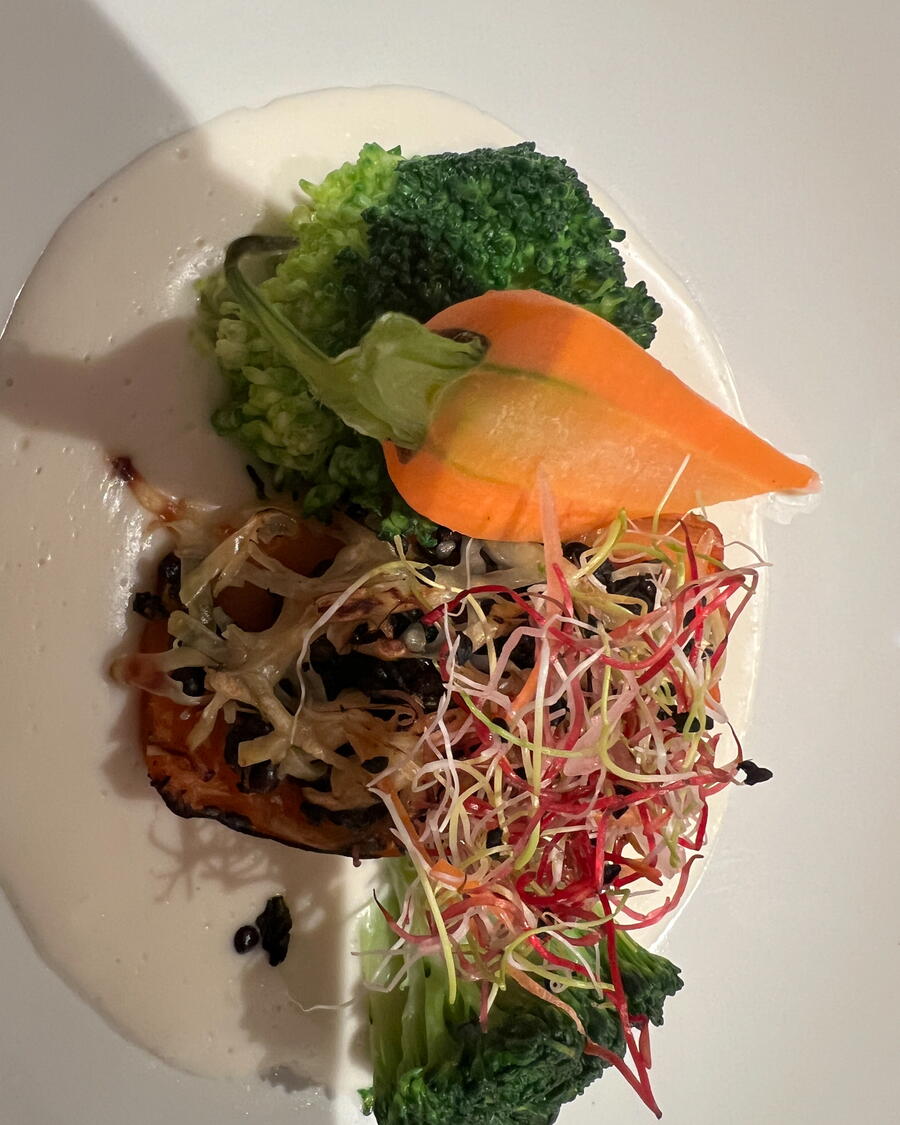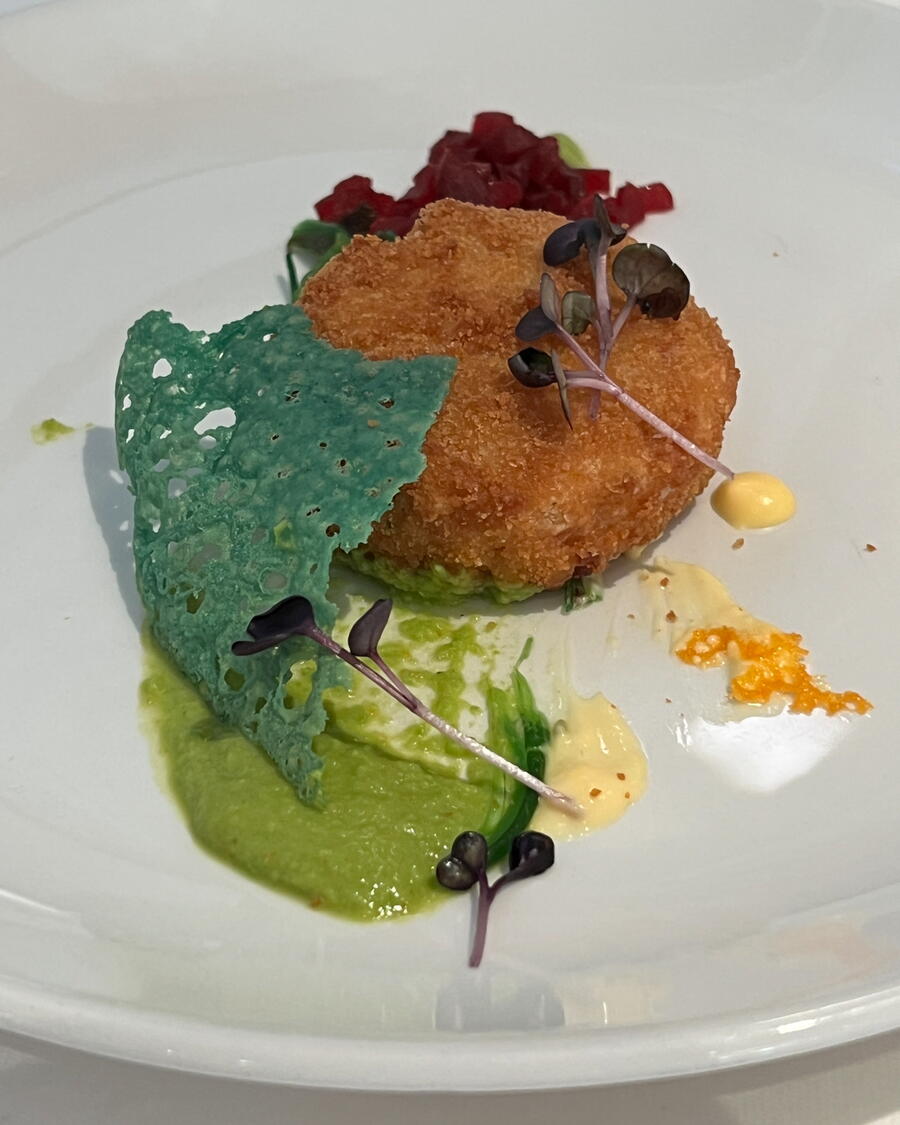 German ship to the rescue
Fintan, the cruise manager, didn't want to give us any false hope about getting on an Ama ship, so he informed us that we would have updates at the end of the day, right after he heard them himself.
On the third day when visiting Avignon, we would go on our excursions, have lunch, then take a three-hour bus ride to Vienne, where we would sail on the German company Phoenix Reisen ship, Annabelle.  Some of the guests were naturally not happy about it, but I tried to be grateful that we were at least on a ship and were going to sail for a few hours to Lyon.
The Annabelle was adequate in its accommodations, service and food, as you can see from the above pictures. But as many previous Ama guests mentioned, it wasn't quite the same experience as being on the real thing. Luckily with two remaining days on the sailing, we transferred to the AmaKristina while in Lyon and did enjoy being on an Ama ship for a short time.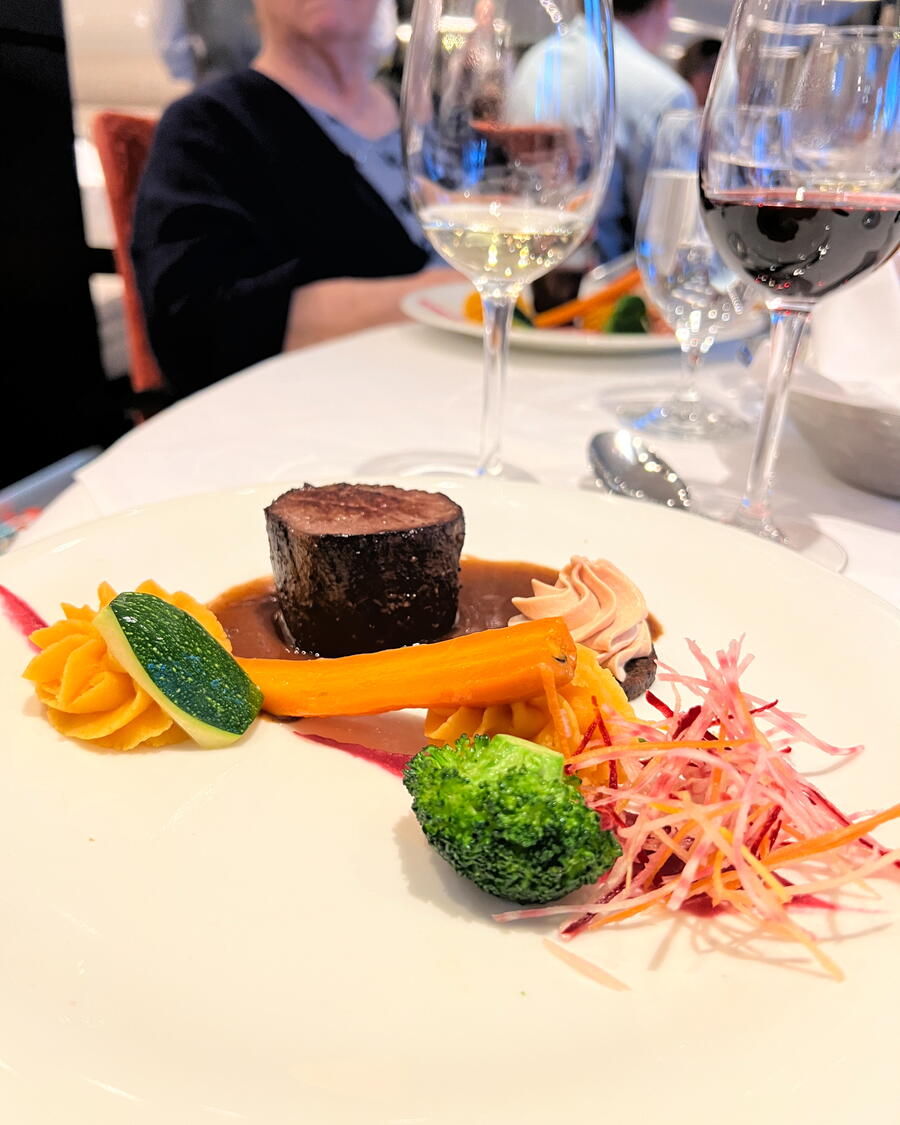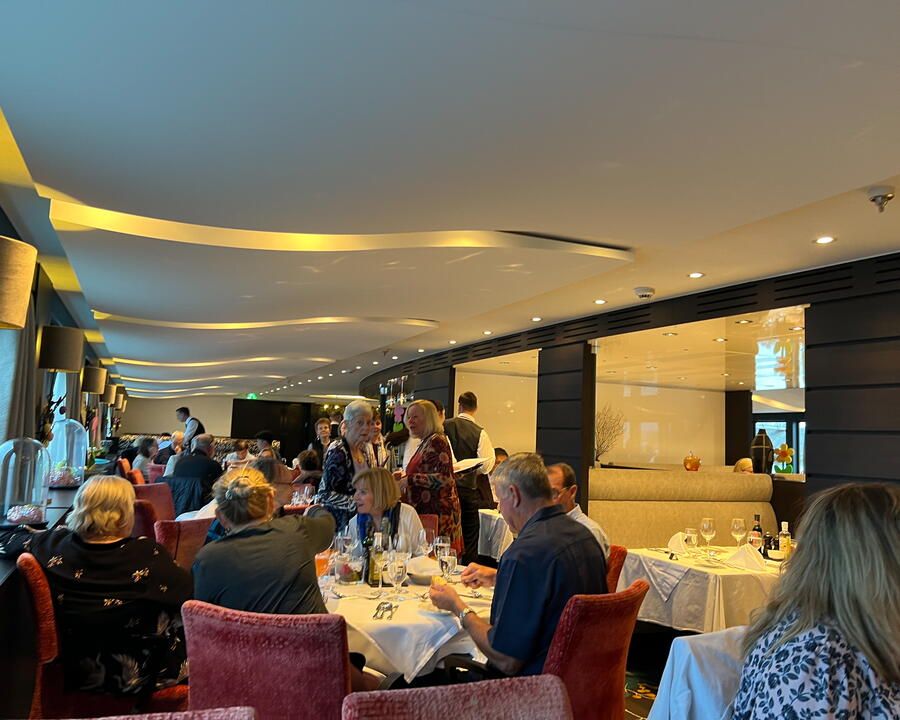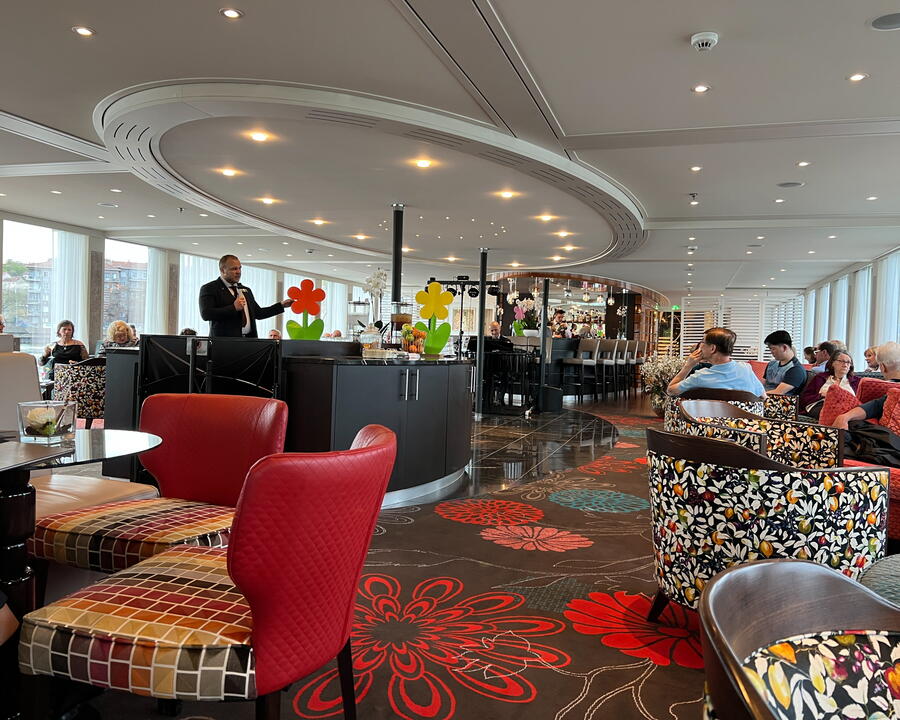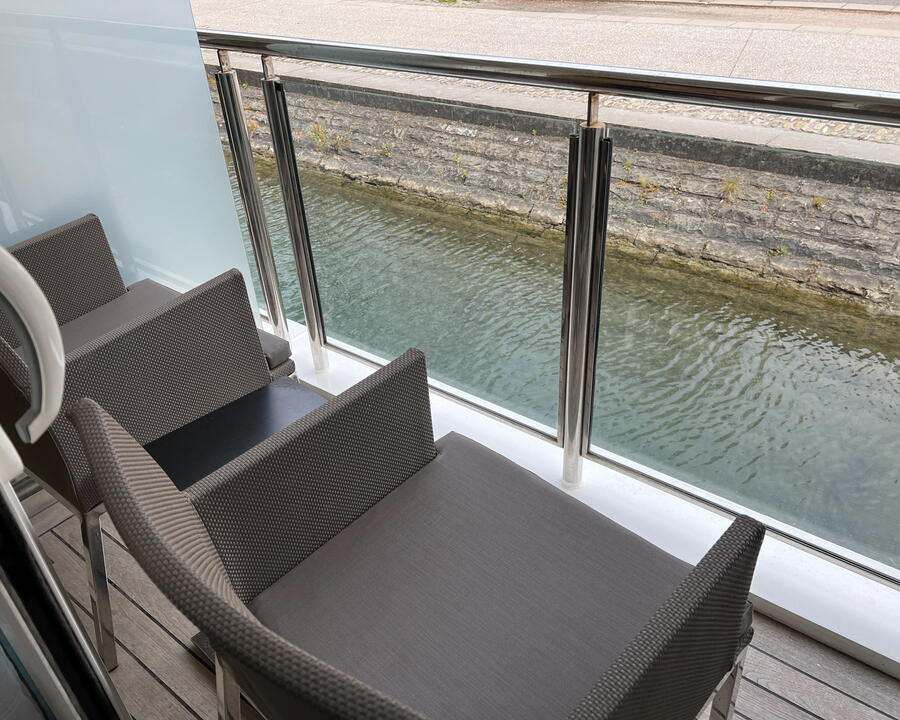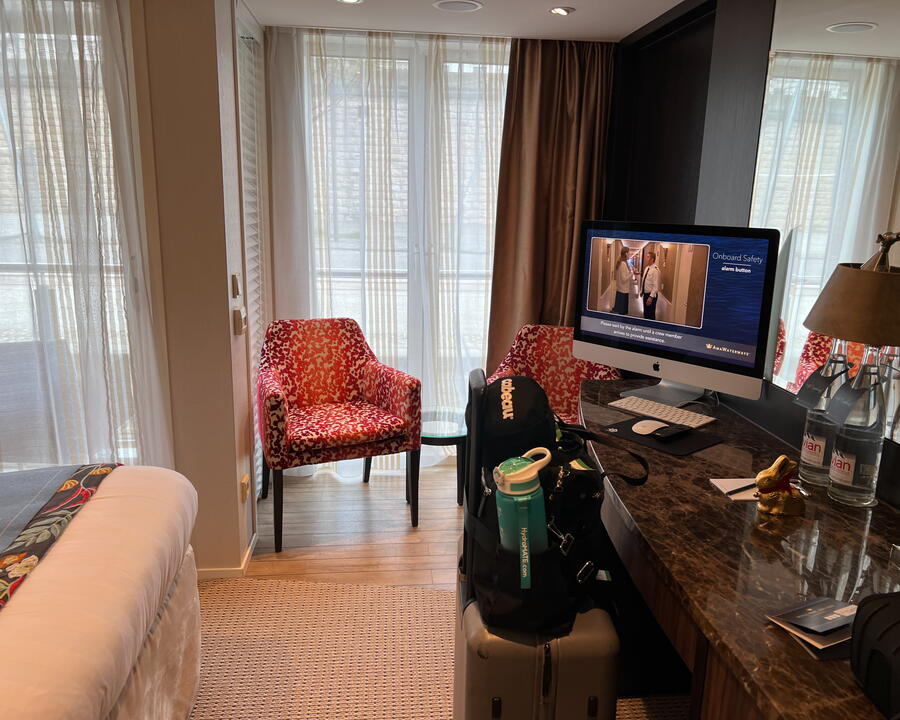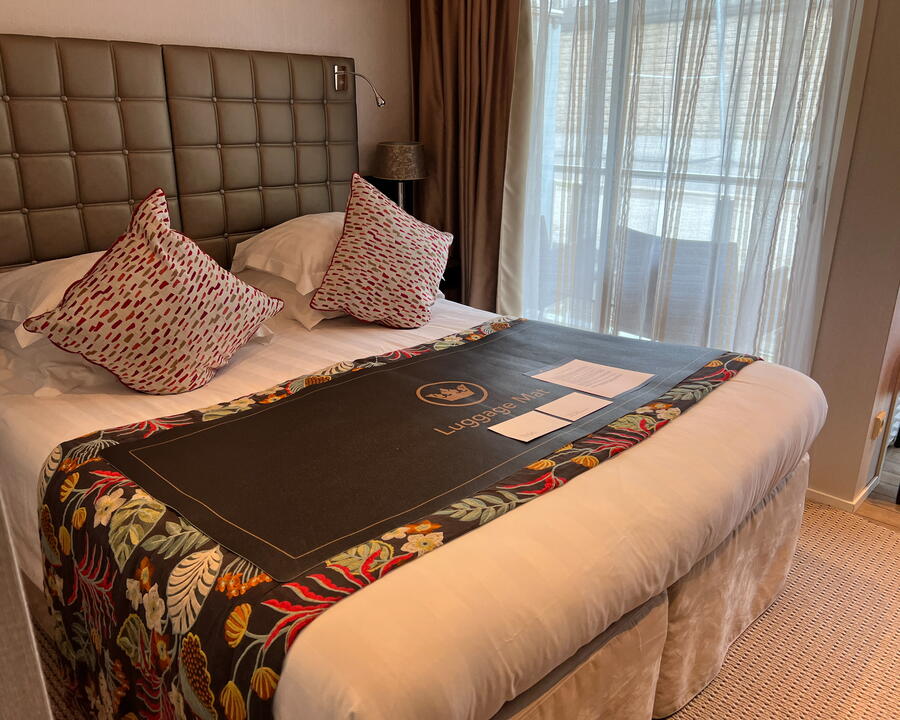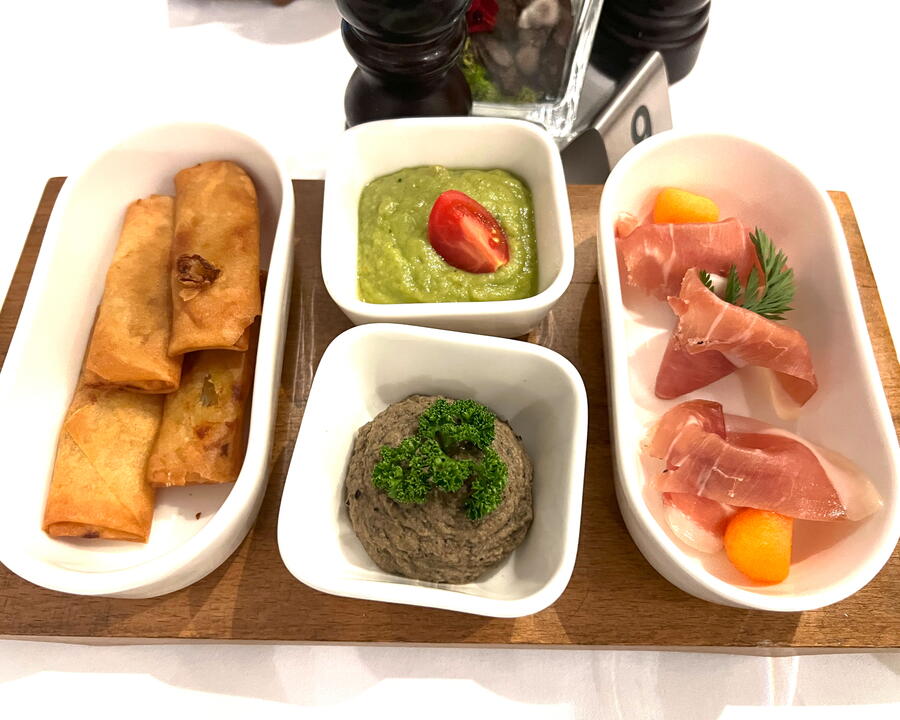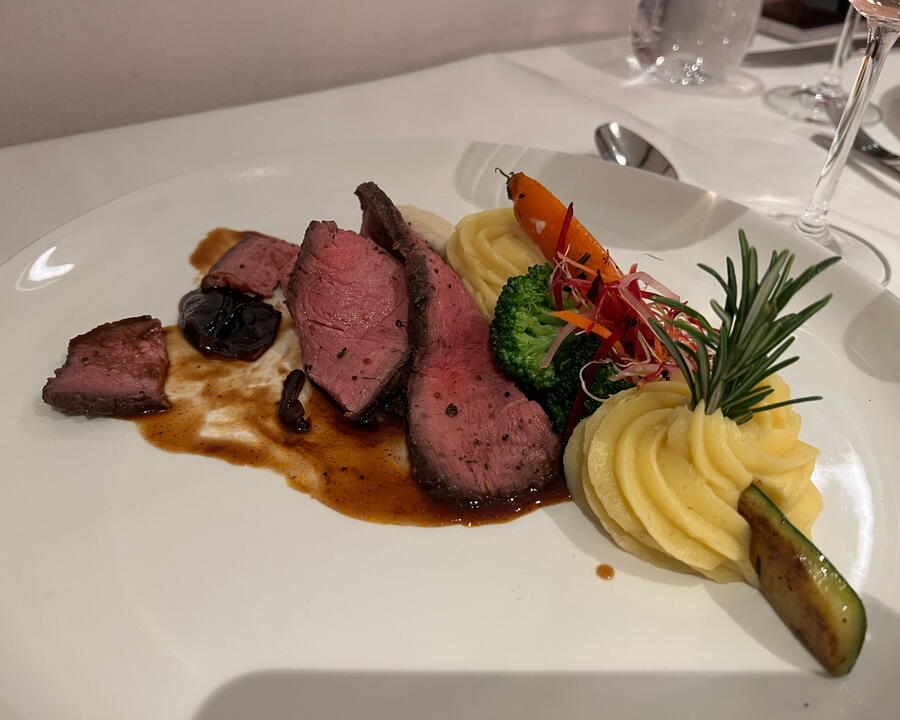 How AmaWaterways made things right
Starting with the first two nights, AmaWaterways made sure that we all arrived at the Radisson Blu Vieux Porte hotel and that our breakfast and dinner were paid for. During that time, we also traveled by bus to Arles and Avignon, so we could at least enjoy our excursions. Because of the changed schedule some of them didn't happen, like the bike tours, which I really wanted to do.
They arranged the three nights on the Annabelle, so we could at least have some ship time and sailing to Lyon. And when we finally did get to board the AmaKristina, we did get the full excellent culinary treatment and luxury accommodations, as well as an unexpected sailing up the Saone River to get more cruising on water. This involved unloading some cargo to get the ship to clear the bridges with a higher water level, but it was done for our benefit.
Happily, everyone received full fare credit for a future sailing. There were some who felt that they should have gotten a monetary refund, because they weren't sure when they could return to Europe again and all the expense it involved. Others weren't happy at all with the whole experience and left the cruise. 
But I think that AmaWaterways did the best they could under extraordinary circumstances, and I would sail with them again.