This is an unexpected post because the focus of my intended one for this week won't happen. The restaurant I was planning to write about was closed, so I won't be able to include it until next week. That's just the way blogging goes sometimes.
Instead, I will share some of my favorite travel photos from the past eight months. I'm including my favorites from each destination and the reason why I chose them.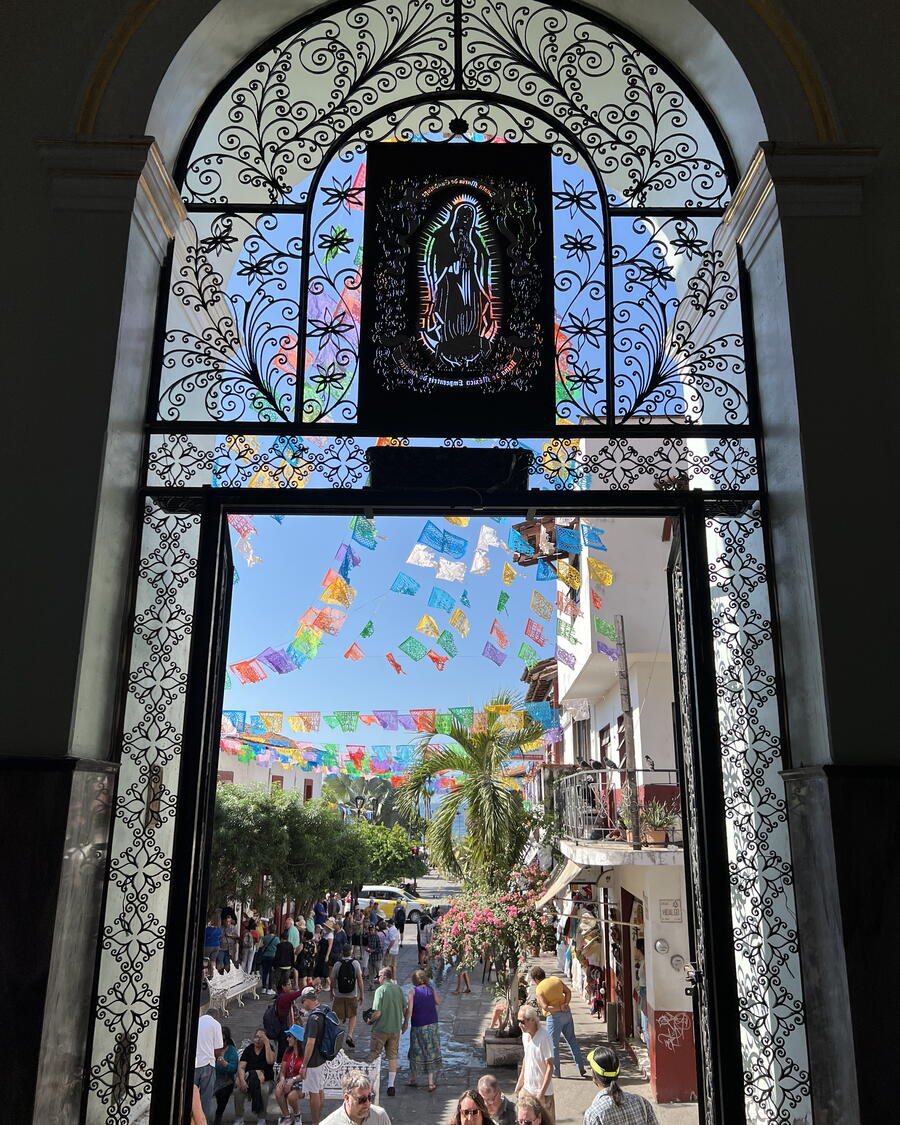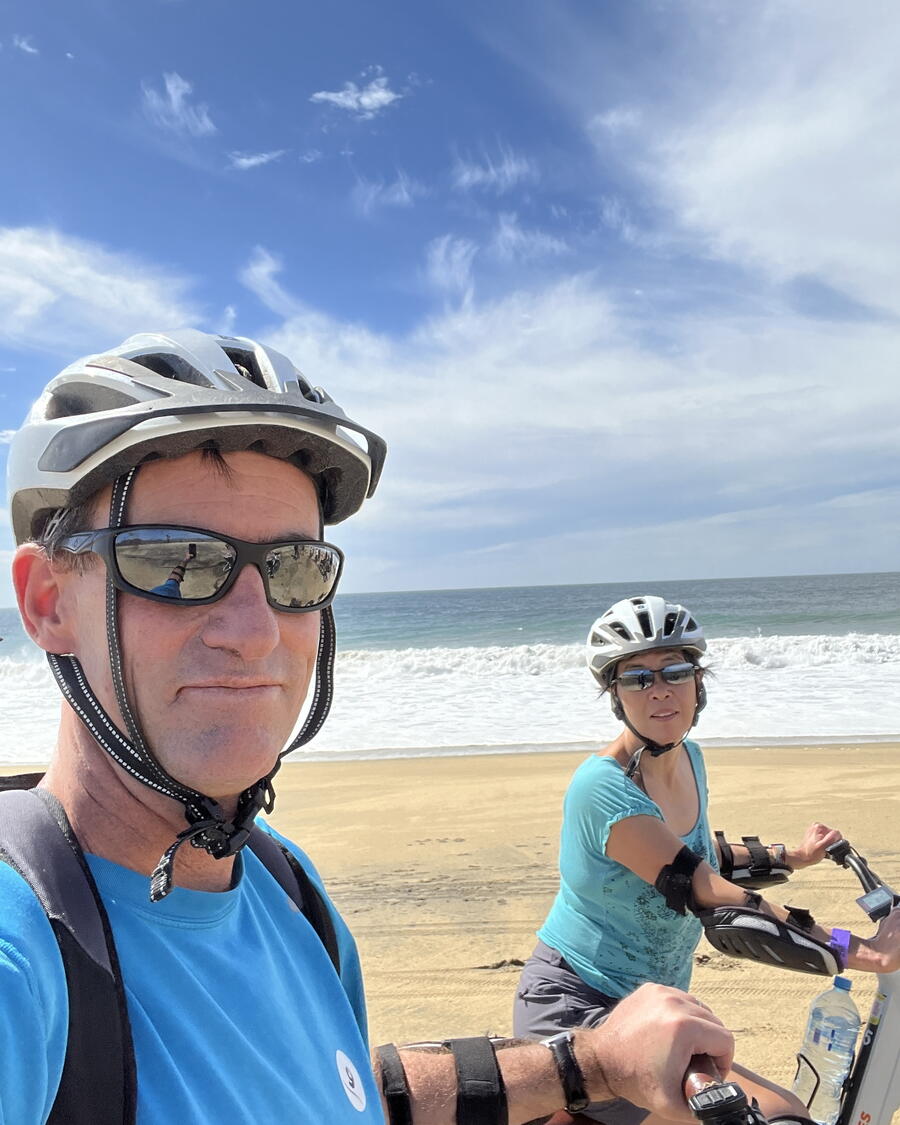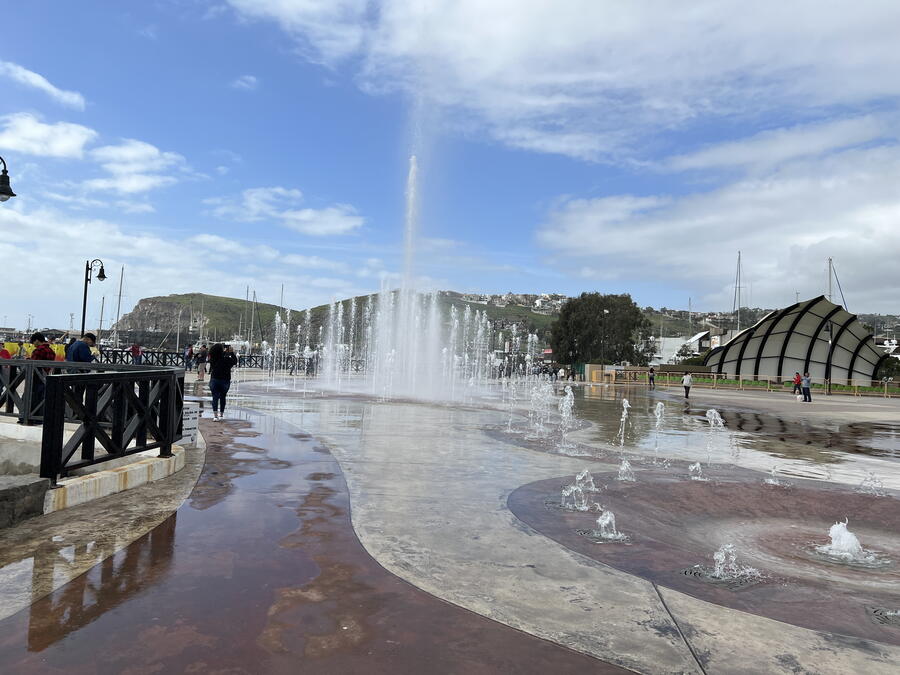 Mexican Riviera
These photos of Los Cabos, Puerto Vallarta, Mazatlan and Ensenada are from the February cruise RAS and I took with Norwegian Cruise Lines on Norwegian Joy. This group represents what we most enjoyed about each port.
In Los Cabos, we took an e-bike excursion along the beach. I most liked the tequila tasting and factory tour in Puerto Vallarta, but this entrance to the Church of Our Lady of Guadalupe typifies what Mexico's spiritual heart is all about. The shore in Mazatlan was beautiful and dramatic, and we saw a good share of it during our self-exploration. Finally, Ensenada was a quick stop where this massive fountain sculpture dominated the malecon (waterfront).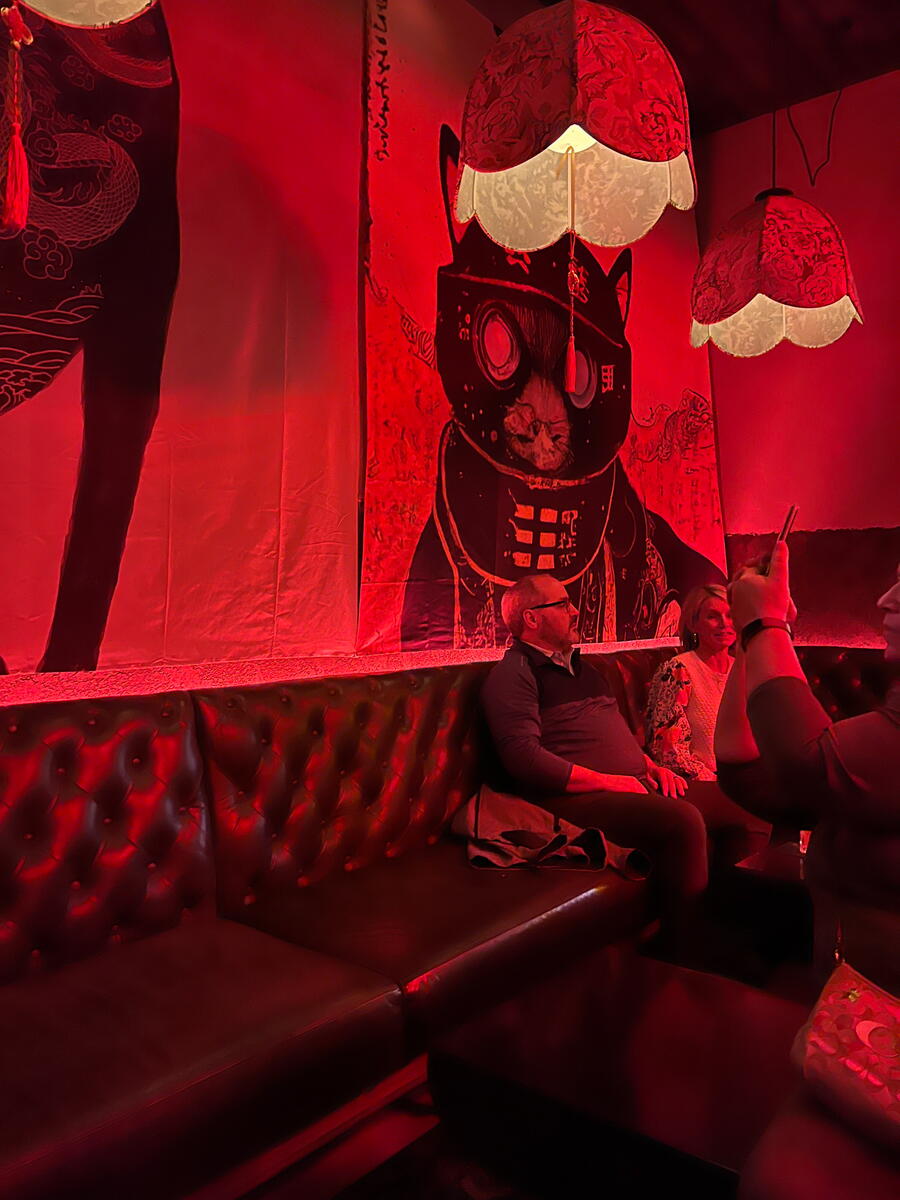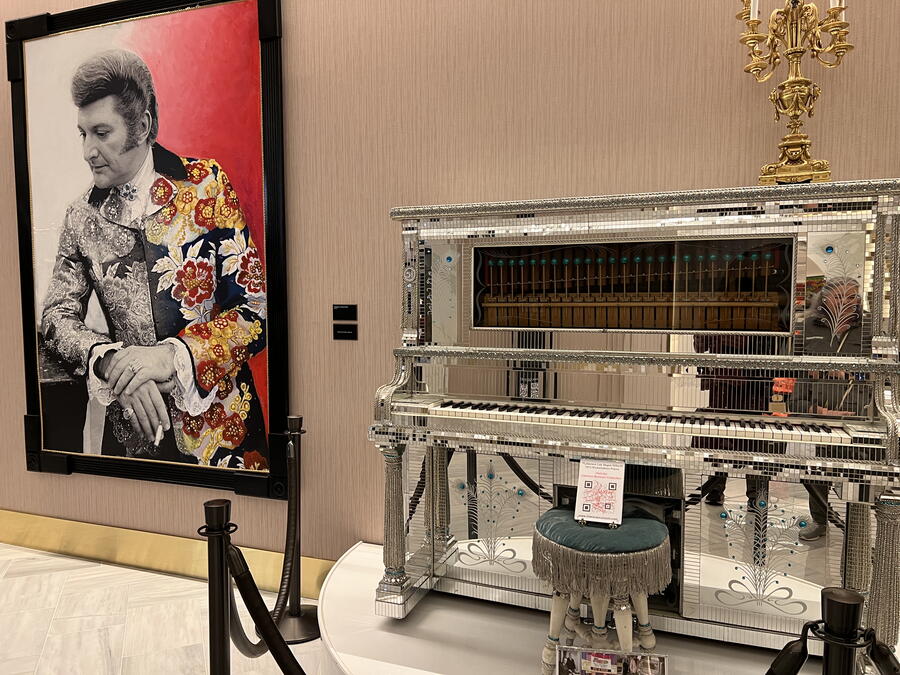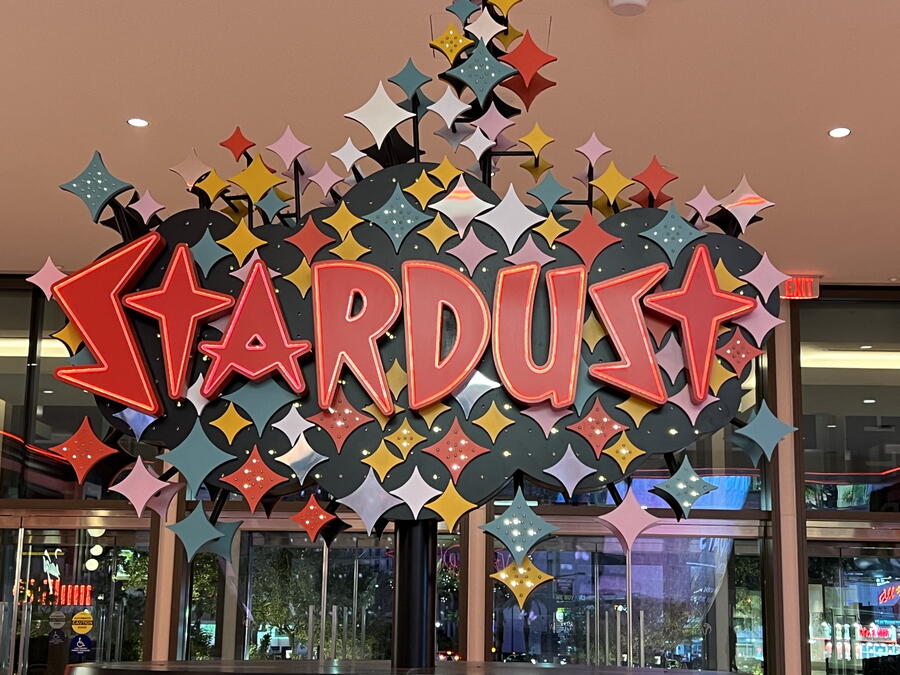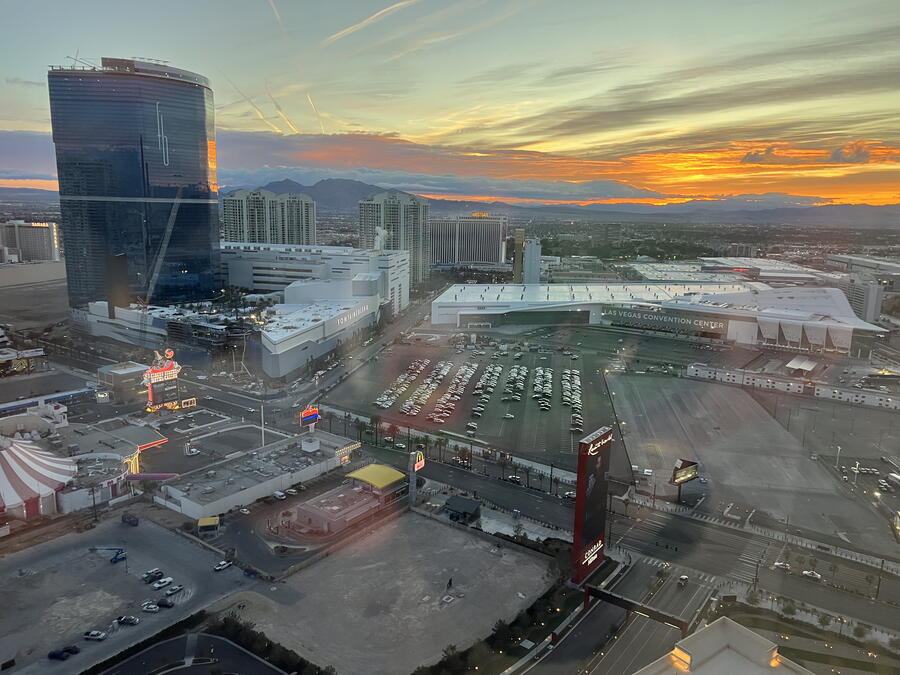 Las Vegas
Staying at Resorts World was an experience for the Cruise Planners annual sales workshop. It's a vast complex with three different Hilton hotels, where most of us booked into the "middle" level one, Conrad. With its location on the northern end of the Las Vegas Strip, it's slightly set apart from the other mega-resorts and thus a little more low-key, if such a thing exists in this 24-7 town.
I chose these photos because they symbolize the place: the red light-bathed speakeasy Here Kitty Kitty Vice Den, Liberace's silver plated piano, the old Stardust sign from where the previous resort stood and the spectacular view from my room.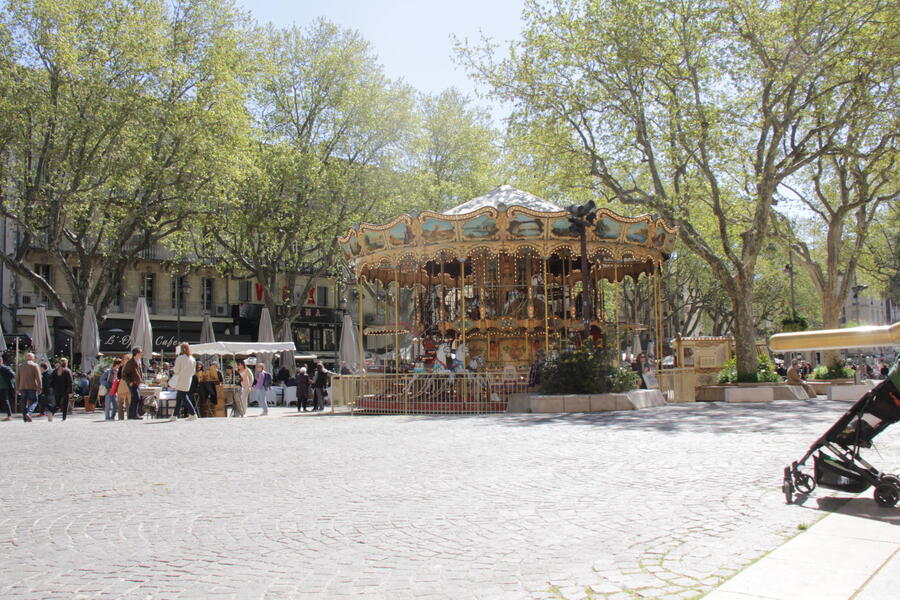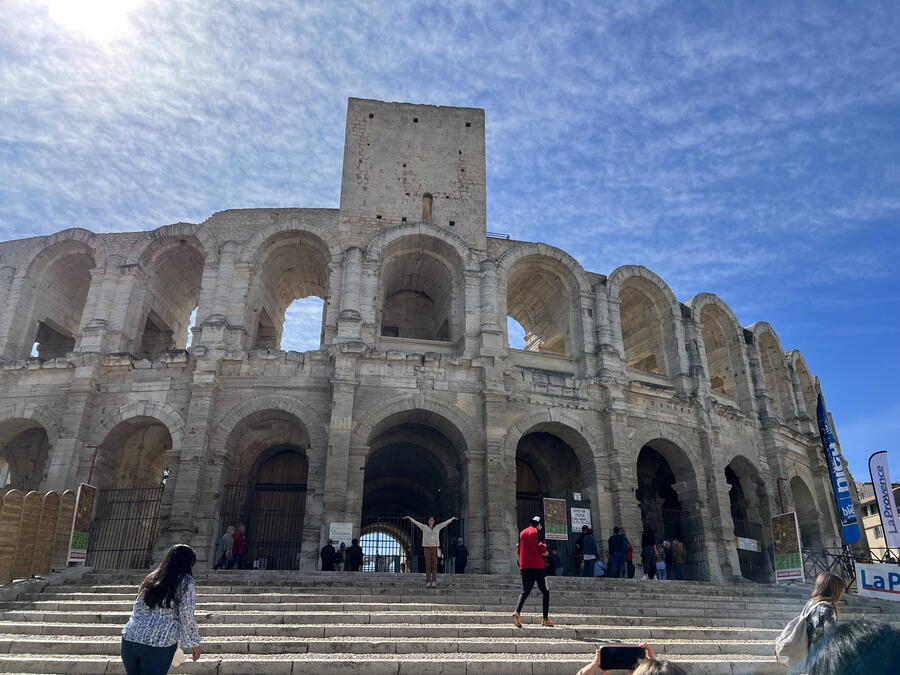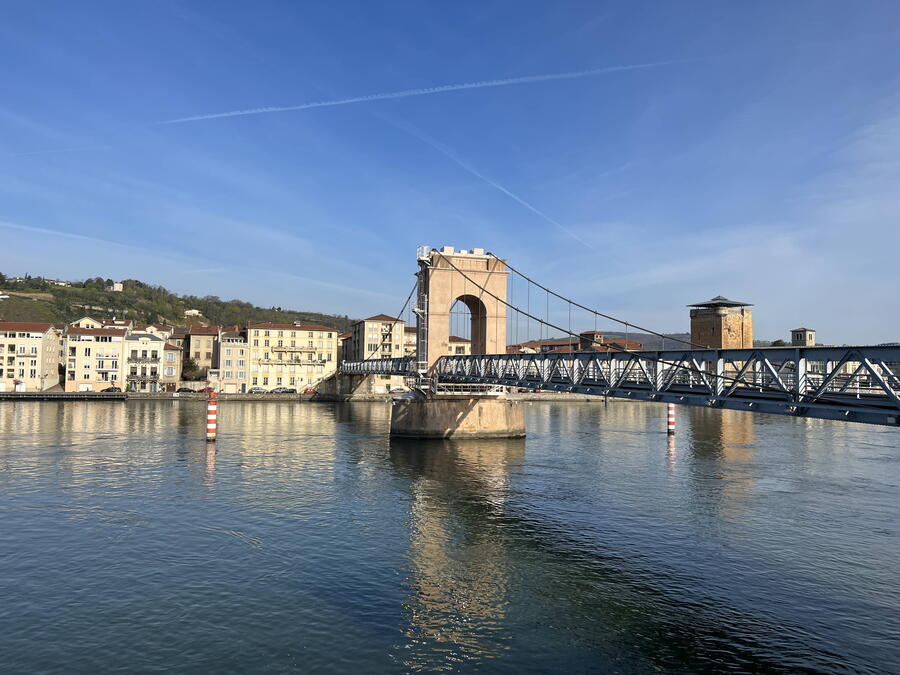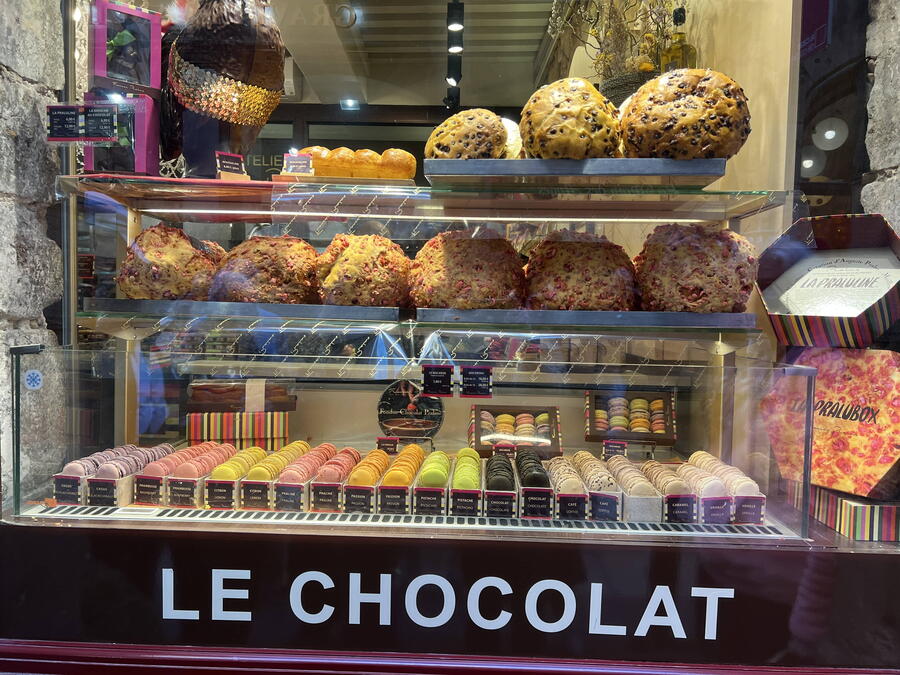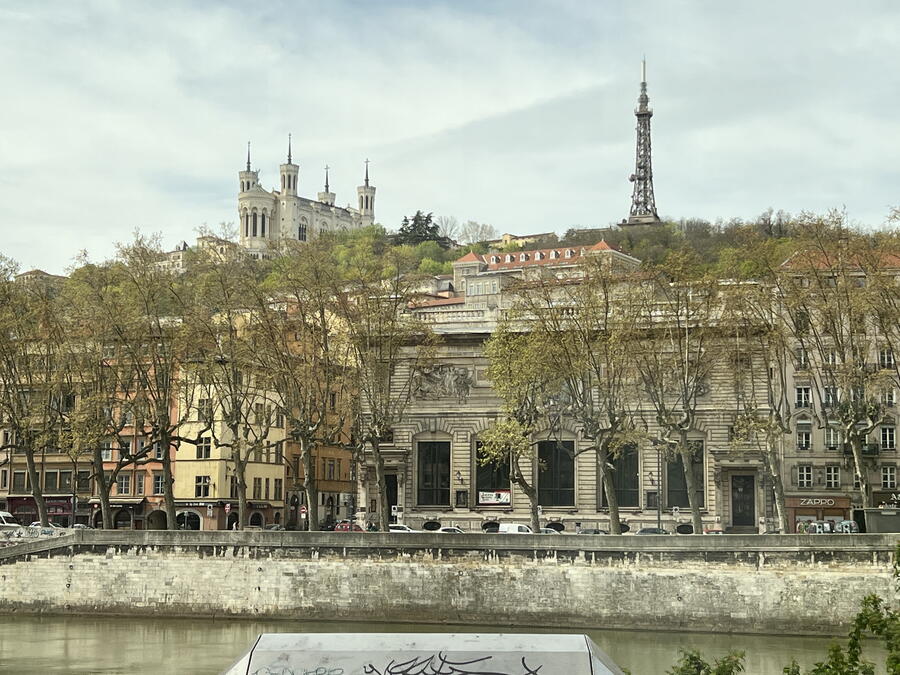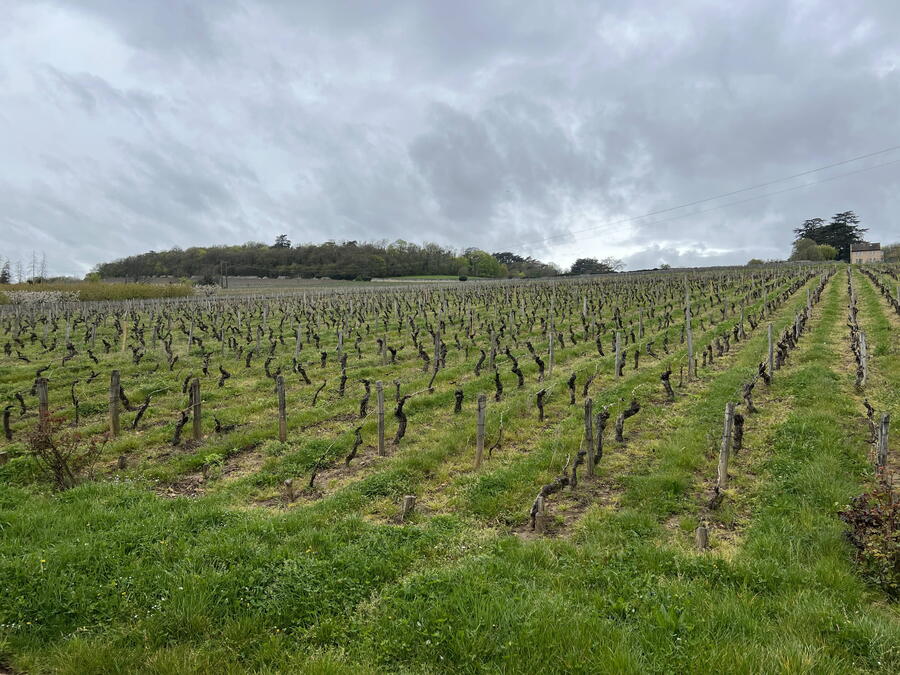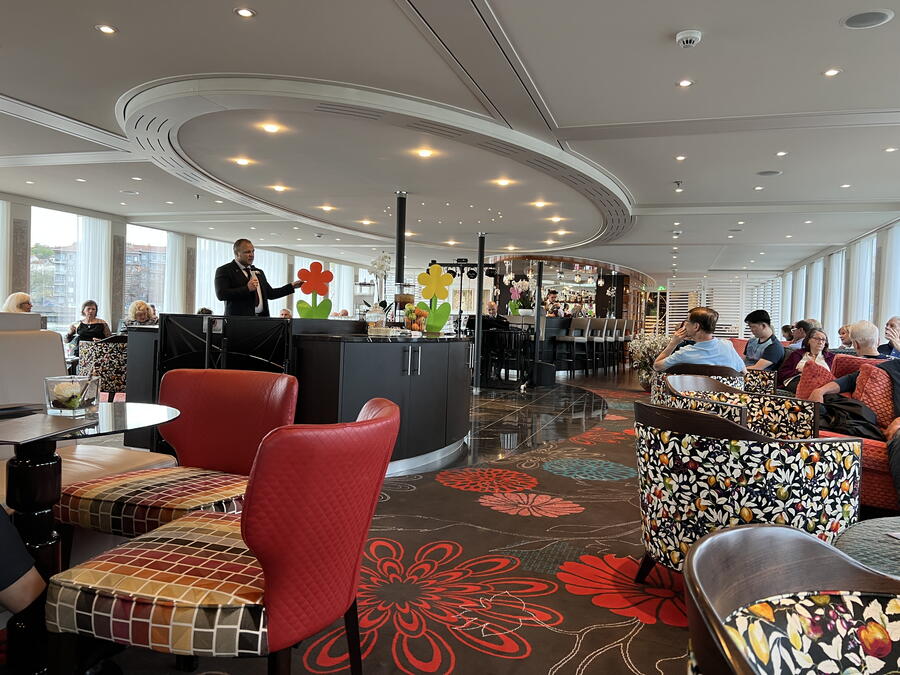 Provence
This was probably my favorite destination of my 2023 travels, and maybe it's because it also was part of a river cruise with AmaWaterways. Because of the labor protests in France and the subsequent strikes, things didn't go according to plan, and I only spent a total of two nights and two days on the Ama ship. But it was still a fantastic trip, as I saw Marseilles, Arles, Avignon, Vienne and Lyon, and the Beaujolais wine country.
Since it was France, I ate well too. Going on a few market excursions and enjoying the food aboard AmaKristina, I never lacked a good meal and wine. I would eventually love to return to this area of the world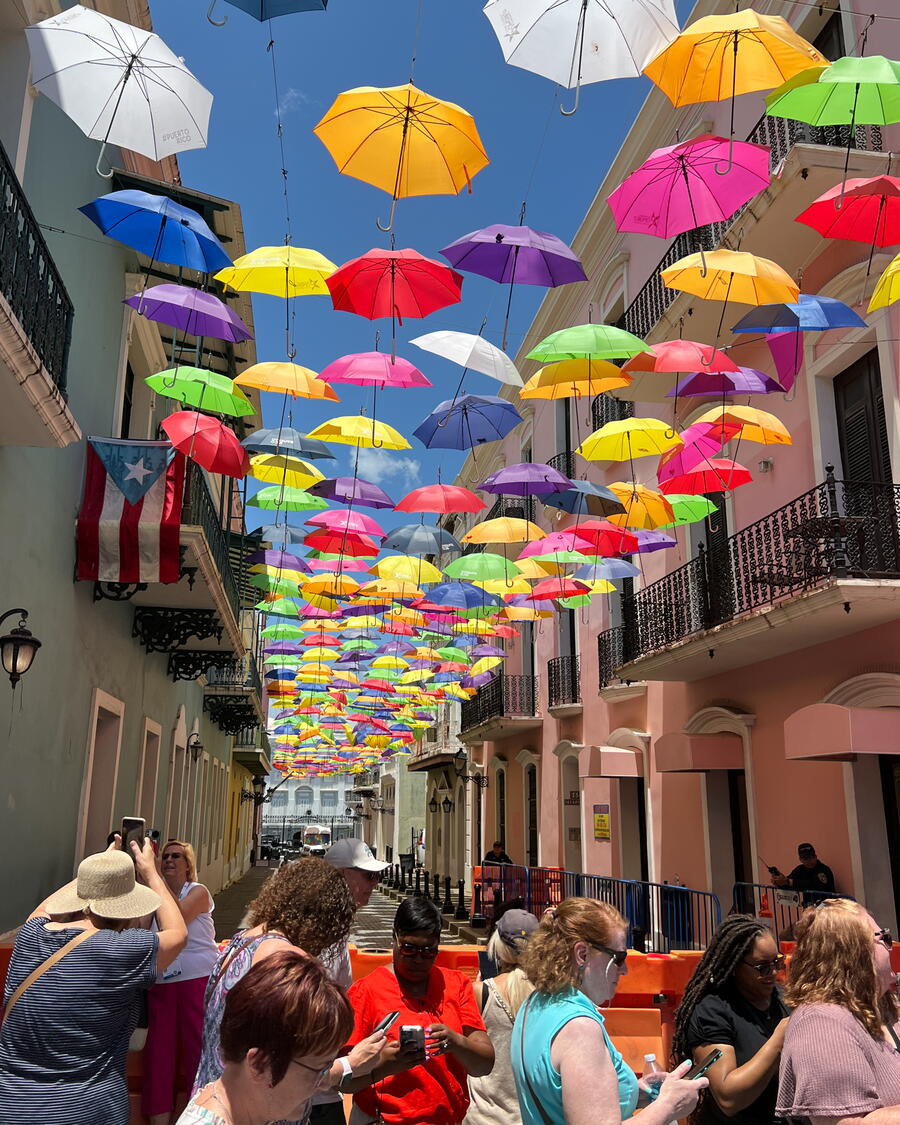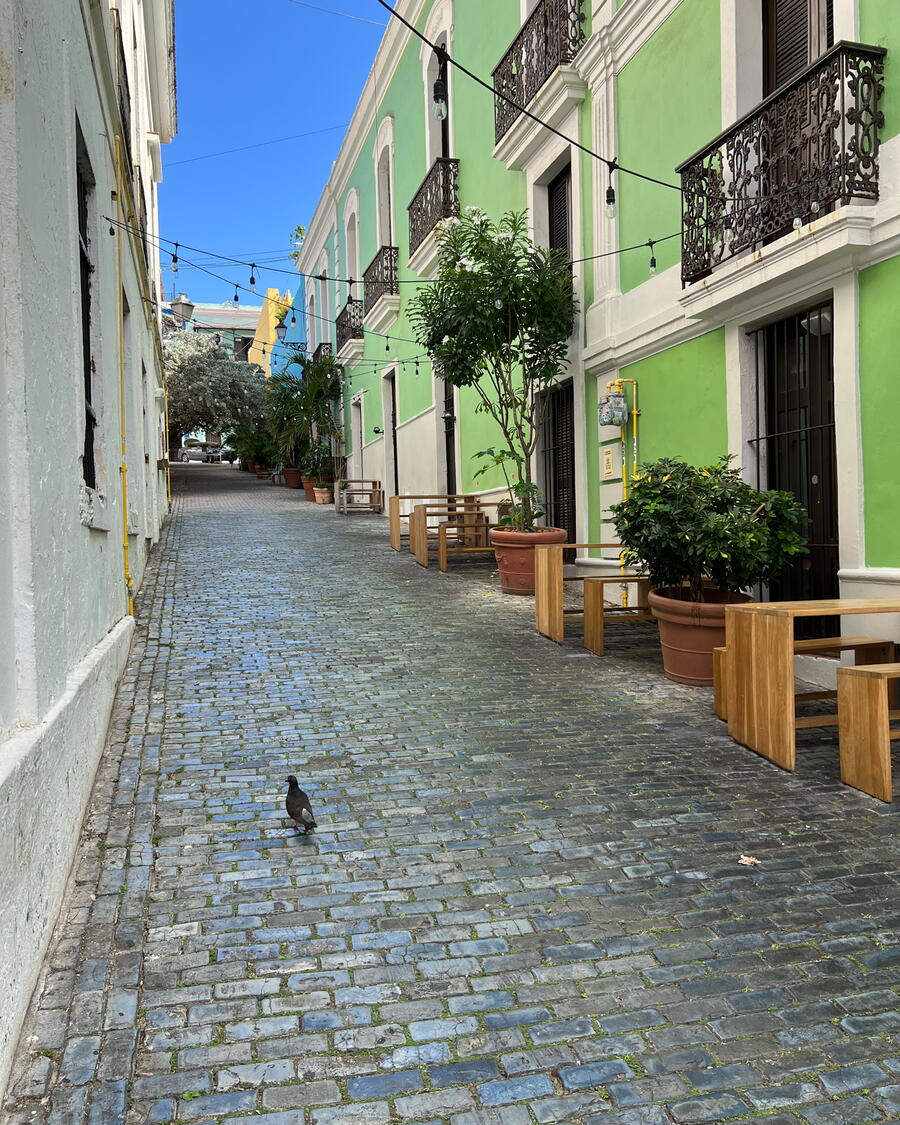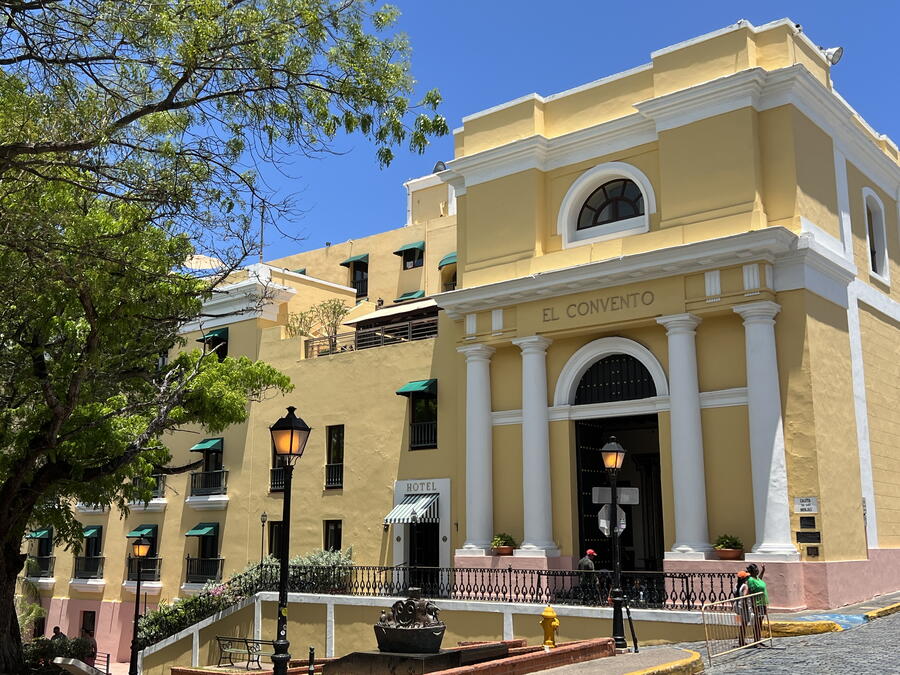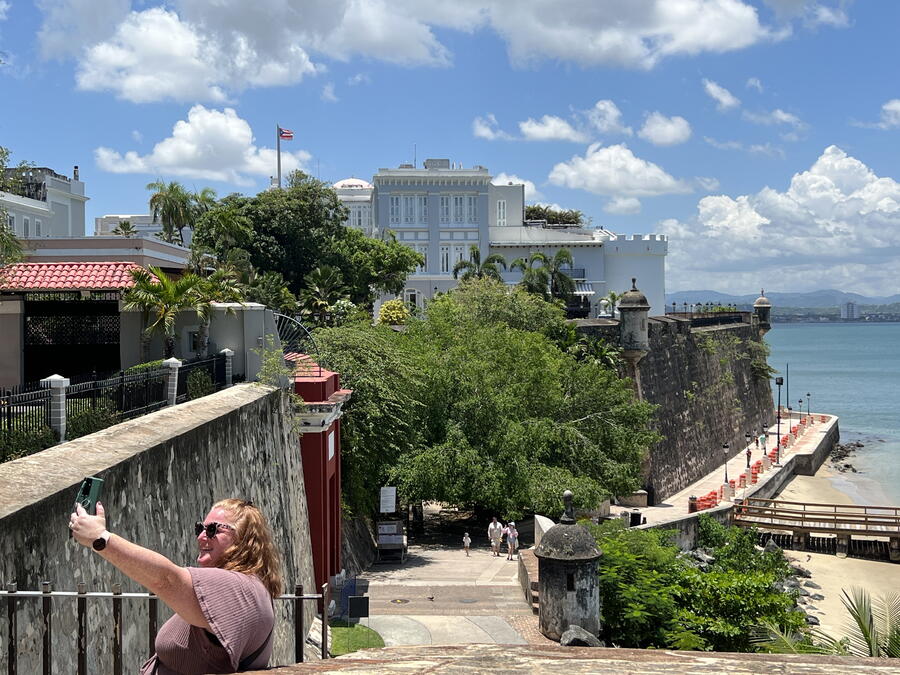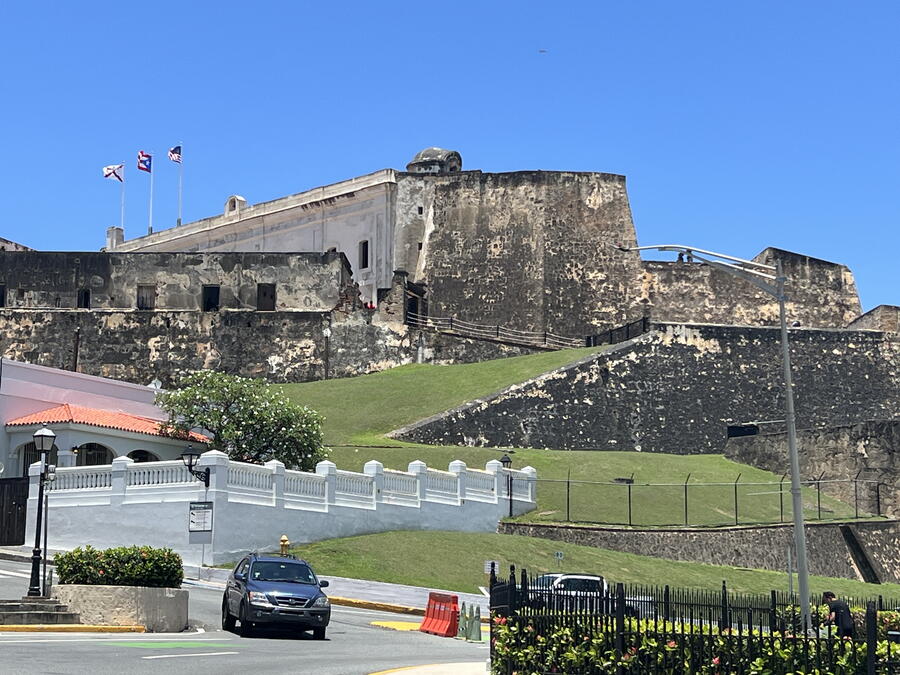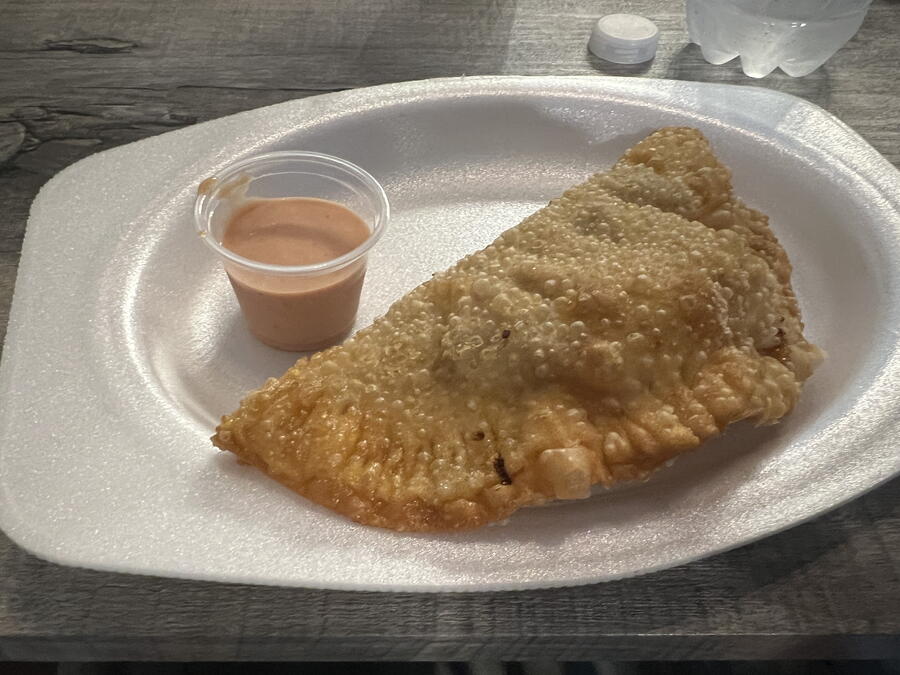 Puerto Rico
This destination was part of the American Society of Travel Advisors Global Convention and was the first time I've been here. Because of this, and I didn't sign up for the familiarization (FAM) trips, I didn't see as much of the island as I wanted to. But I can hope that this won't be my last trip. At least, I saw old San Juan, probably the most fascinating point of interest in the area.
My hope is that I can return here for a cruise embarkation and then stay a few days beforehand and truly experience all that "living Boricua" (a native Puerto Rican) has to offer, heading outside San Juan and going to places like El Yunque rainforest.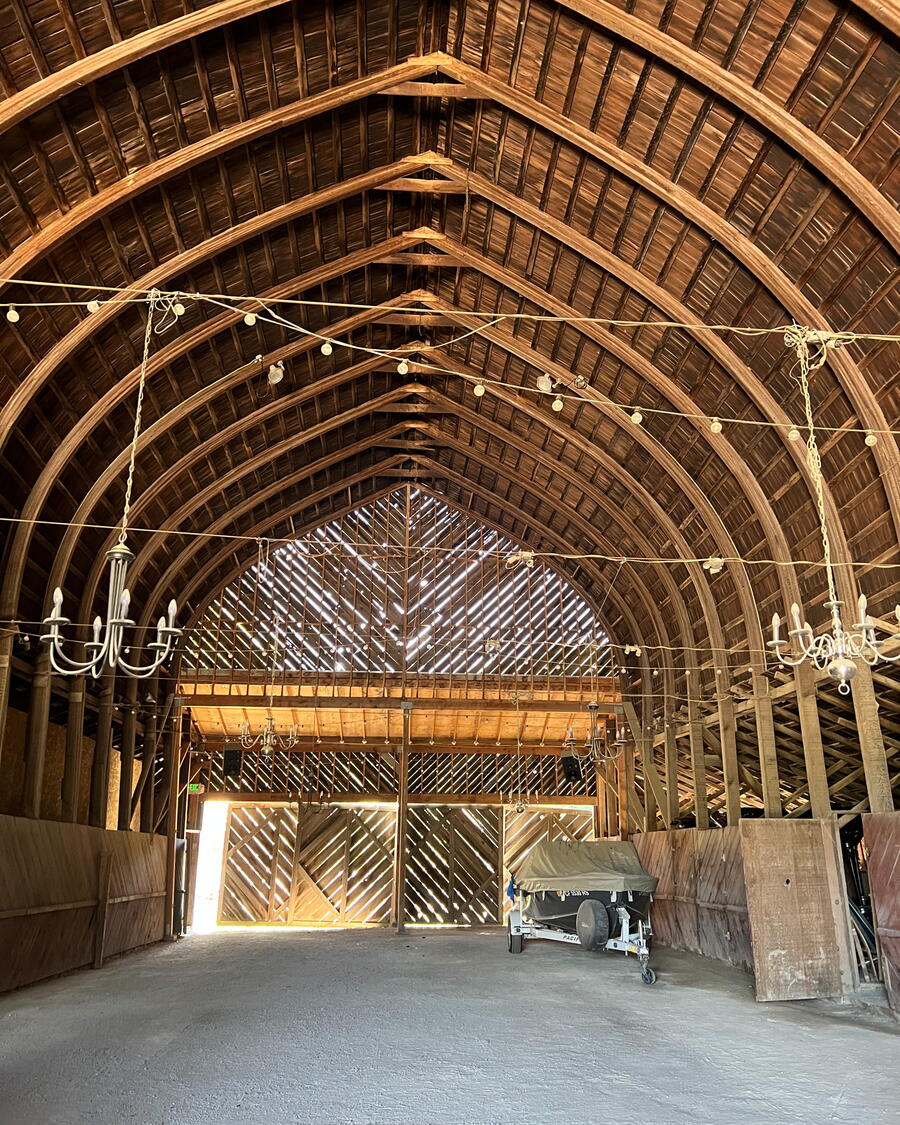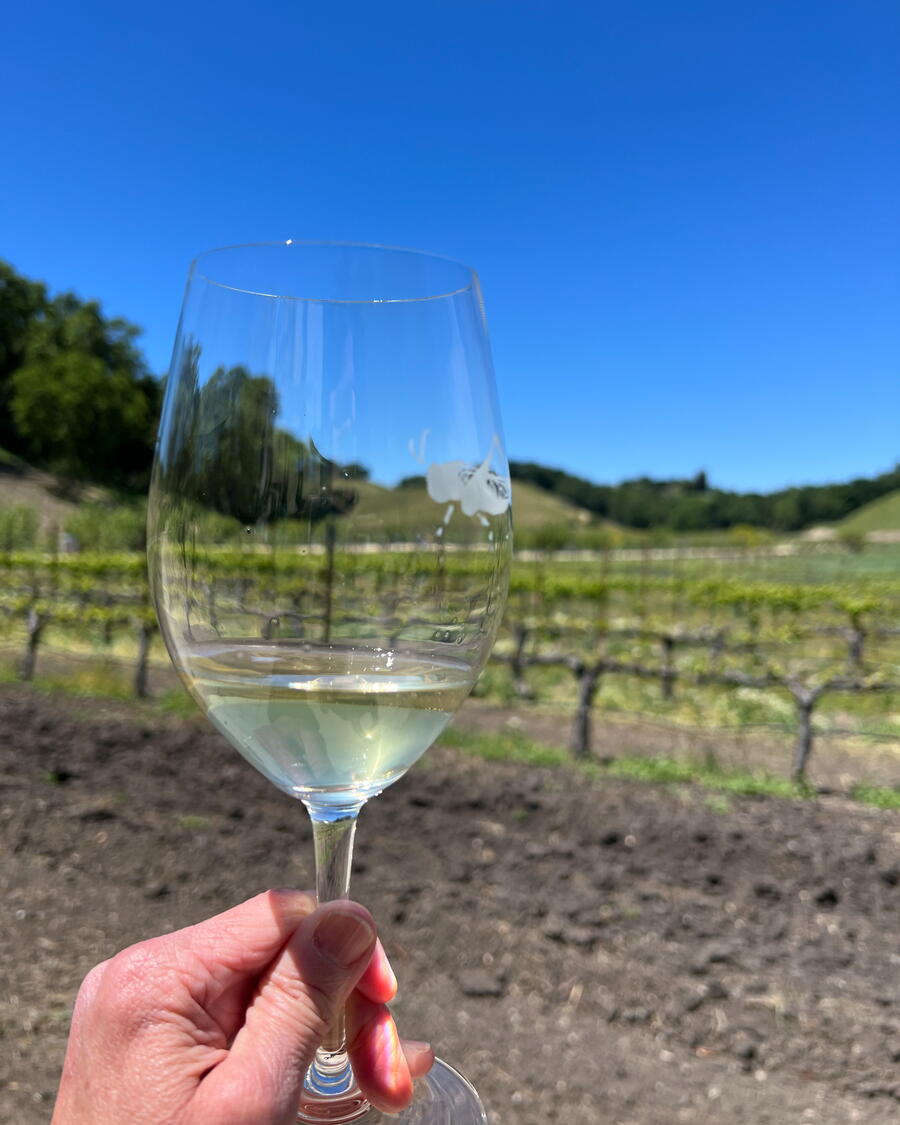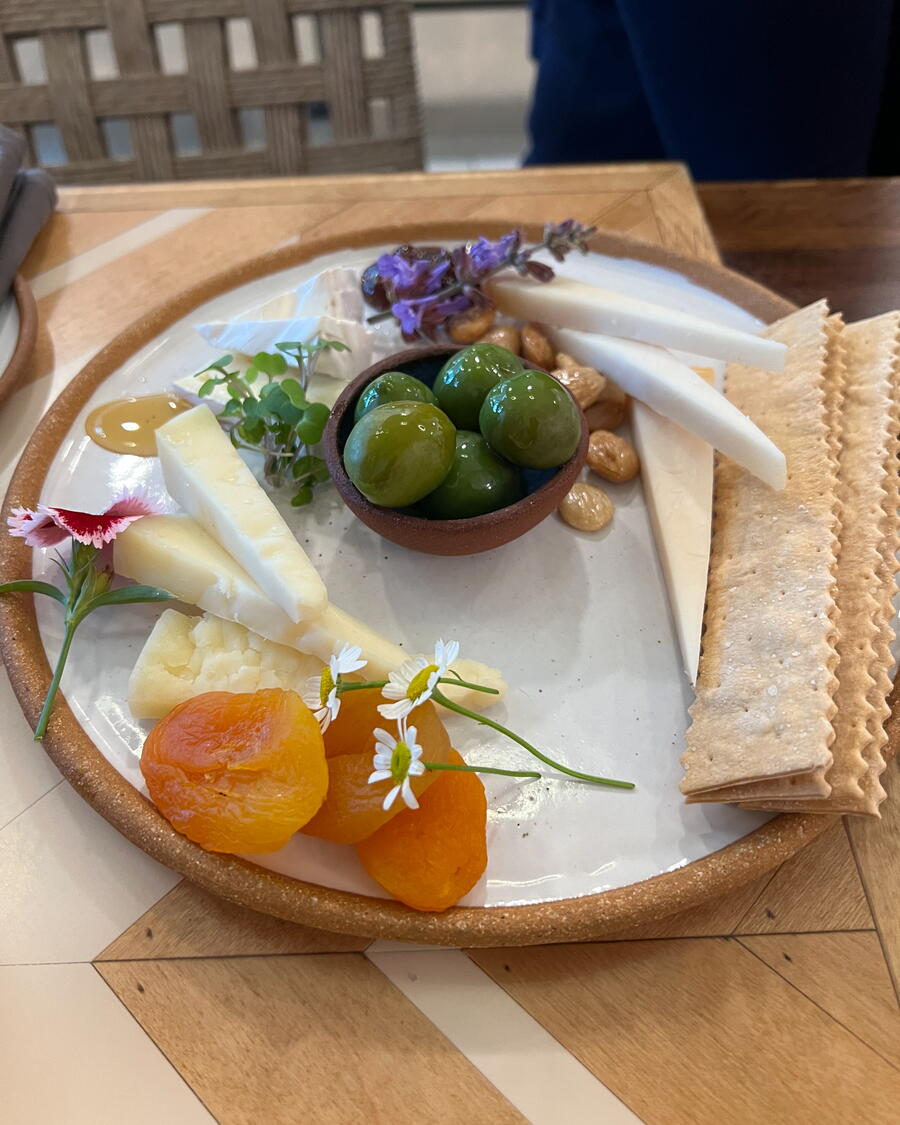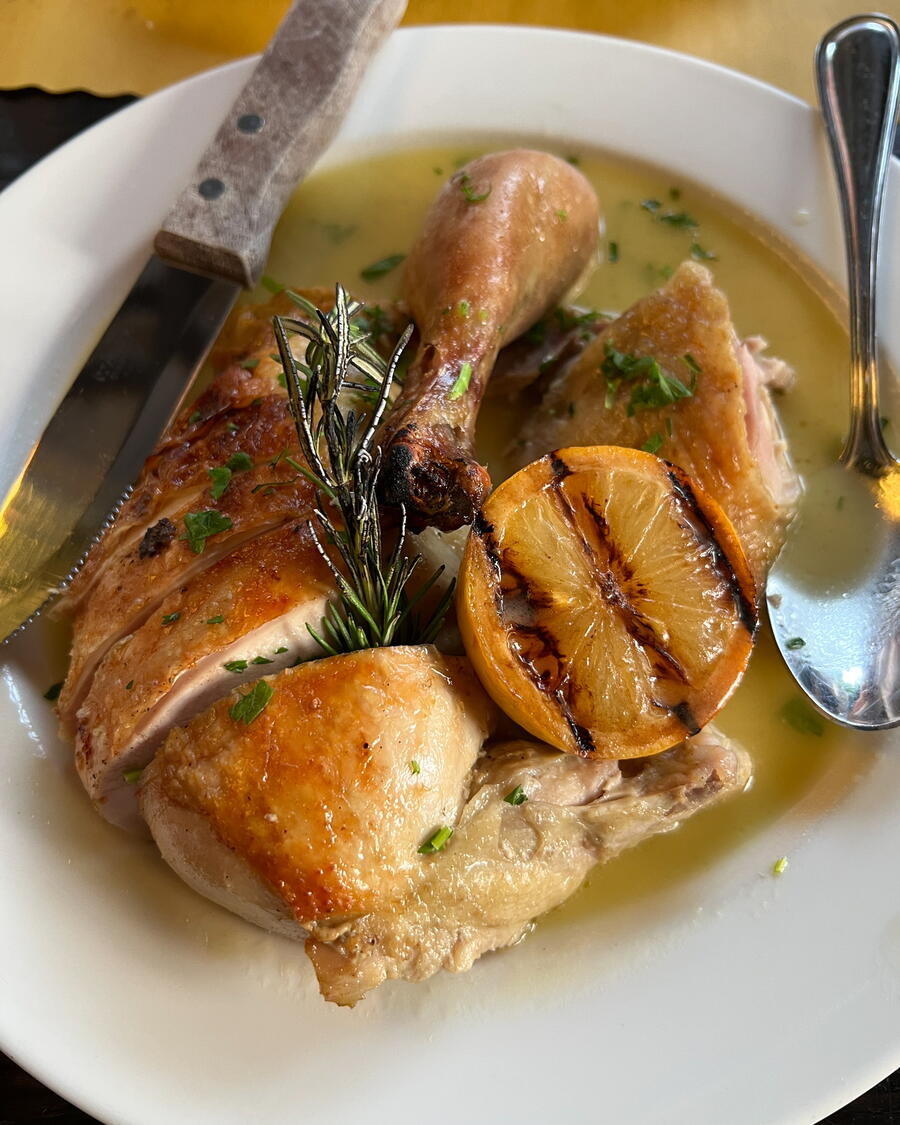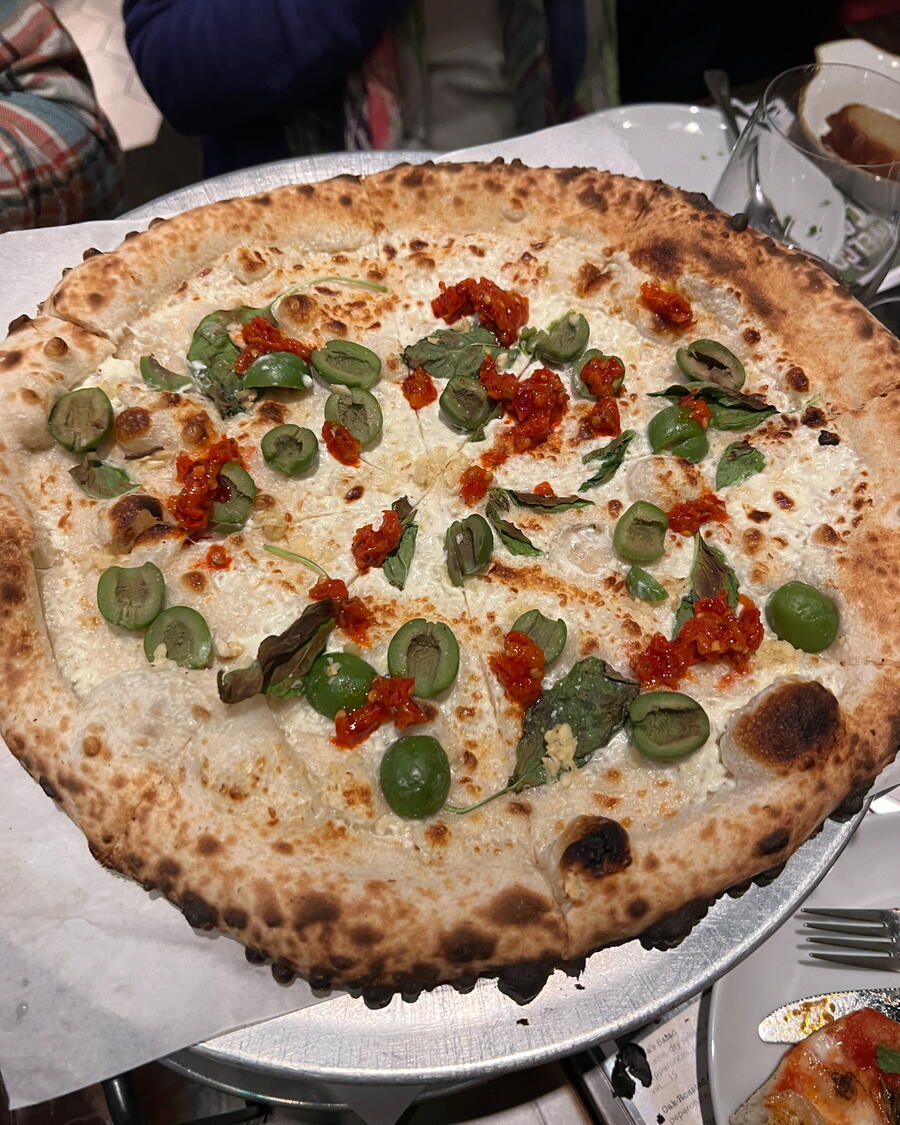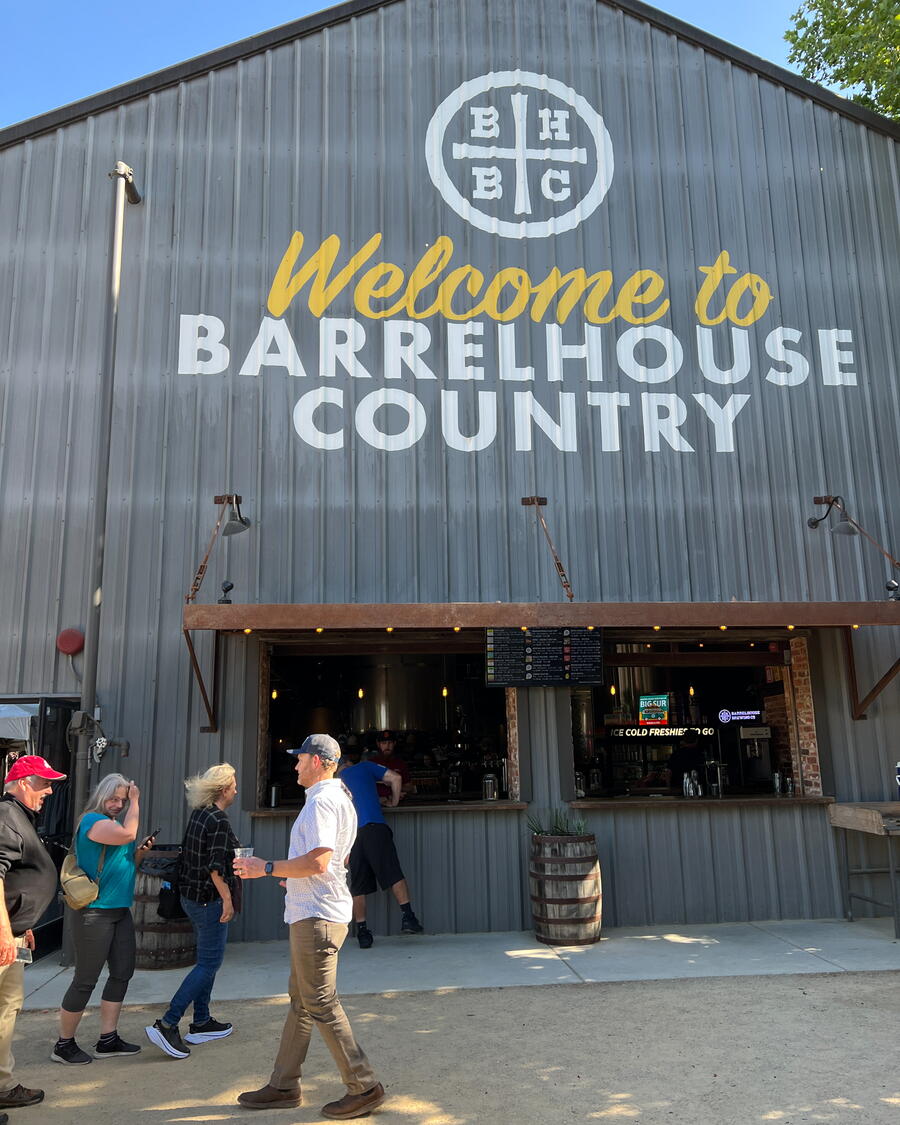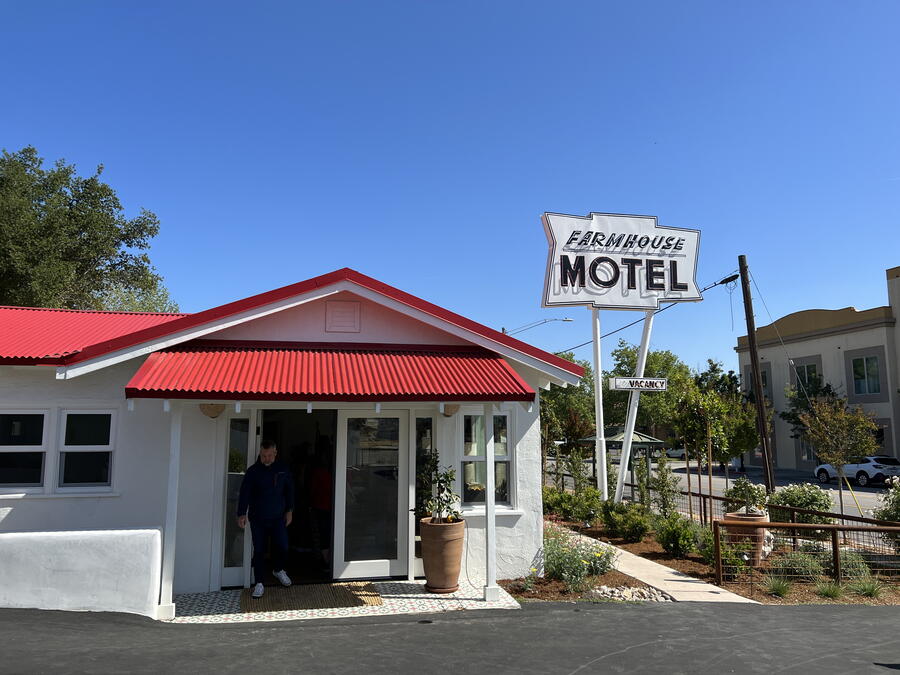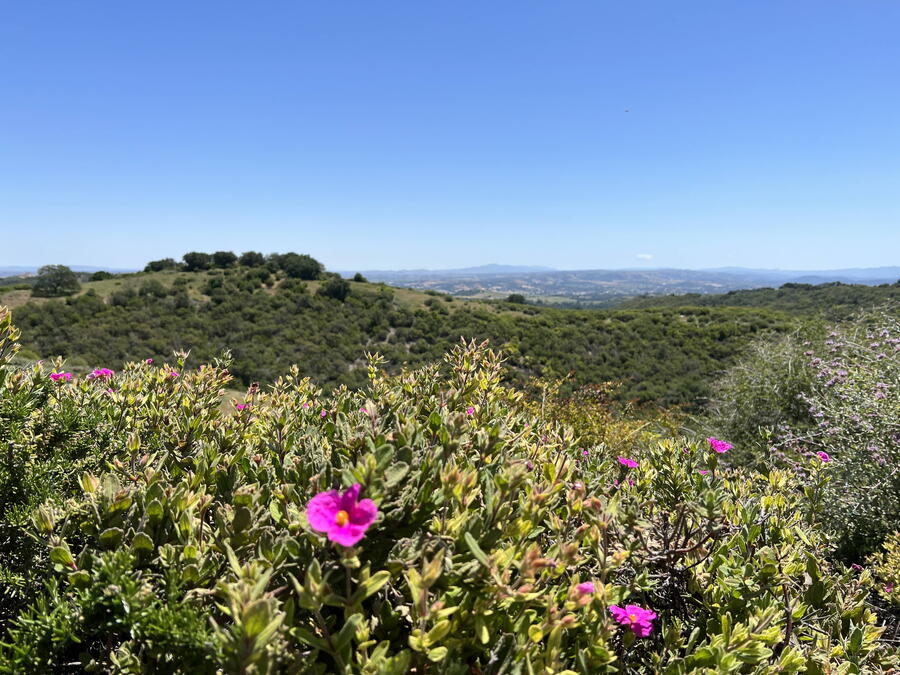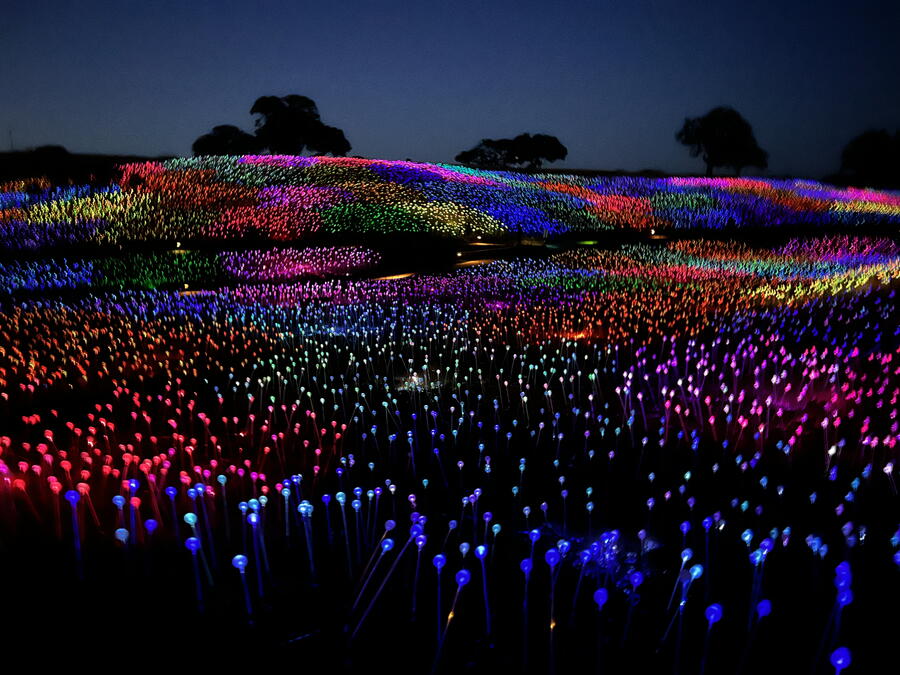 Paso Robles
Of all the destinations I've visited this year, this California town was undoubtedly the biggest surprise. I've always considered Paso Robles a place to pass through or at least fill up the tank on the way to Northern or Southern Cal. But it's one of the state's most dynamic wine-growing and producing areas, with a culinary scene to match and an attraction like Sensorio to delight visitors.
I would love to bring RAS to Paso someday, including my brother-in-law in LA, who loves wine and golf. They would also enjoy the great food I tasted here and try something new.