Imagine if you had a vacation where the sole focus was on pampering and restoring all aspects of your life.
You enjoy healthy, cleansing meals that don't appear to be much but somehow satisfy your appetite. Expert guides take you on long scenic hikes that are so fascinating, you don't notice that you've been on the trail for hours.  Yoga and meditation teachers take you through classes that help you find some much-needed equilibrium and calm.  Just for good measure, you get a well-deserved massage, facial or body treatment toward the end of the day, or a cooking class where you can take what you've learned during the week and bring it home to your kitchen.
What is wellness travel?
It can be any of these things, or any combination of them.  But as we are going through unprecedented stressful times, this type of travel has become increasing popular.  And it happens to now be one of my travel advisor niches.
According to the BBC.com, the wellness industry itself grew to $4.5 trillion in 2018, which generally includes alternative medicine, nutrition and fitness. Much of these once-separate facets are becoming increasingly integrated. That means you'll nearly always see services for diet consultation, supplements, workshops and retreats at your local gym.  It then follows that those passionate about this lifestyle area may also want to go on vacations.
That's where someone like me comes in.  As a travel advisor, I can help find that slower paced laud-back trip where you focus on your health and psychological (and even spiritual) balance. You can find a quiet rustic place in the mountains or a high-end retreat like Miraval in Tucson, Arizona.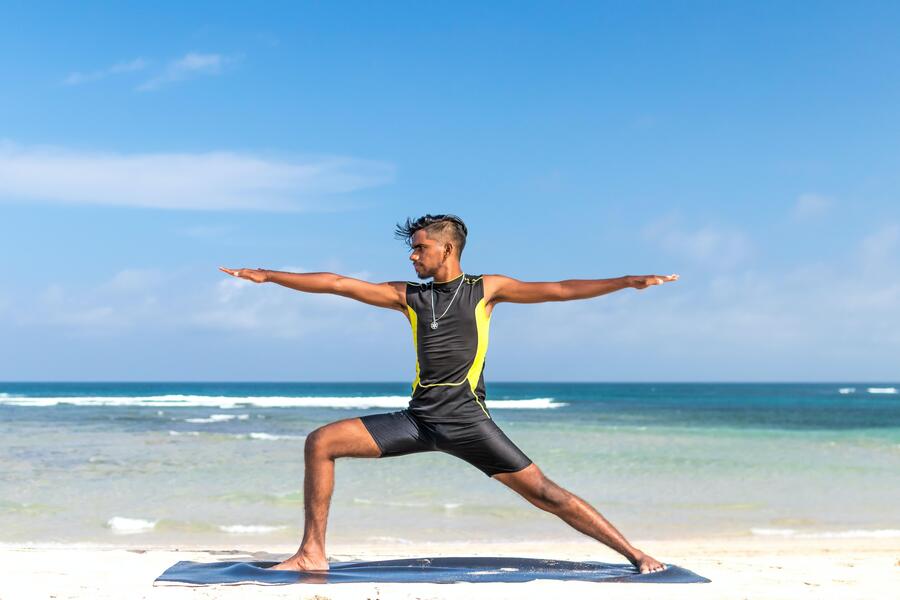 How can it benefit you?
I find that more people would like to move away from the usual vacation, where the focus is on constant activity and a packed itinerary.  Wellness travel's central theme is self-care.  Now some people might think that's selfish.  But I believe if you can't take care of yourself first, you really can't take care of anyone else.  Everyone needs that time to restore themselves to wholeness, and more people are finding that with wellness activities.
So what could be more ideal than going somewhere beautiful and engaging in those things throughout the day?  I personally would like to go on more of these vacations, but I'll have that time soon enough.
If you're wondering if wellness travel is a good fit for you, or if you just want to learn more about it, email me at Janice.schultze@cruiseplanners.com, or respond in the comments below. Also, I've written posts about mediation and yoga here.
Together we can find a way to get you back to feeling whole again.