Yesterday I wrote about my initial impressions of Scarlet Lady, Virgin Voyages' new ships.  Our first full day was spent at sea.  Normally that would drive some people mad, especially those who don't cruise.  It's the main thing I hear from those who have never sailed – "Won't I get bored?"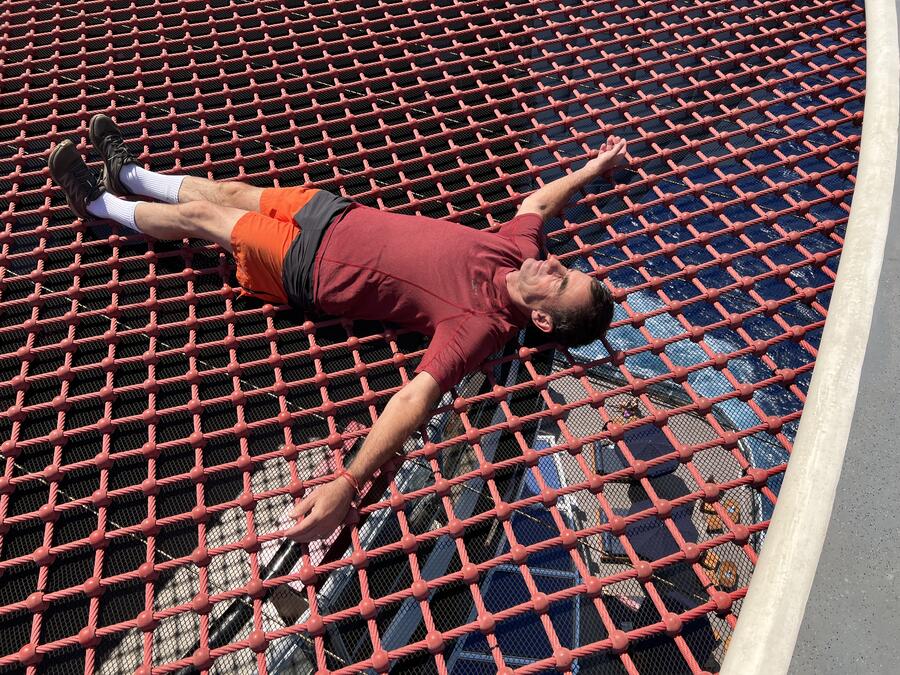 1.) Sea days aren't so bad
Well, that might be the case if you're not on a ship with plenty to keep you busy, like a Royal Caribbean or Carnival.  But Virgin Voyages isn't like that because it's inherently adult-oriented. No guests (or Sailors) under 18 are allowed to cruise on the line.  And that can be a welcomed detail, especially for those who have sailed on family-friendly cruises and want some peace and quiet.
That's what we got on day two of our five-night Mayan Sol cruise on Scarlet Lady. It was a laid-back kind of day where we could do exactly what we wanted, which wasn't too much.
I'll just go over some quick observations I noticed while on board here: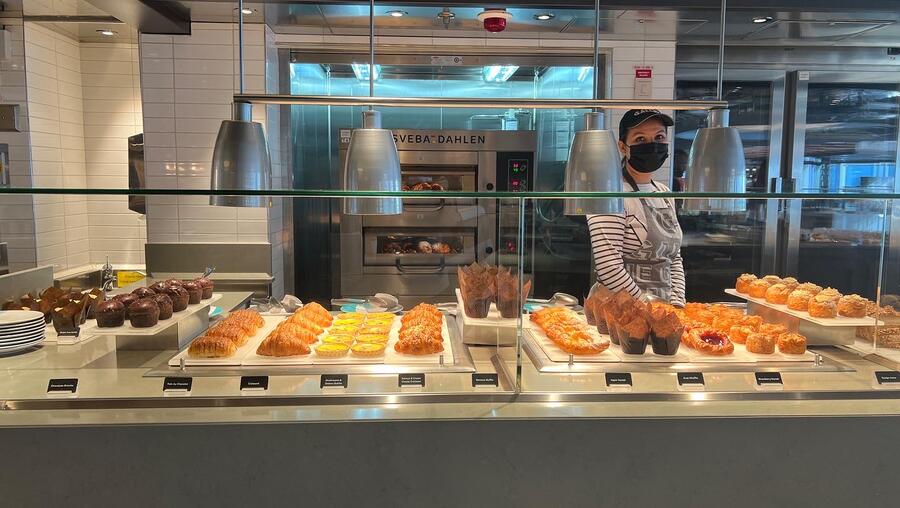 2.)   This is not a buffet
RAS and began our day with breakfast in the Galley, which is the Virgin Voyages take on the usual cruise ship buffet. You don't serve yourself, although you can walk around and get a few dishes served to you right away. Instead, servers take your order from one of ten different eateries, and you get food brought to you. Minimizing food waste is the aim here.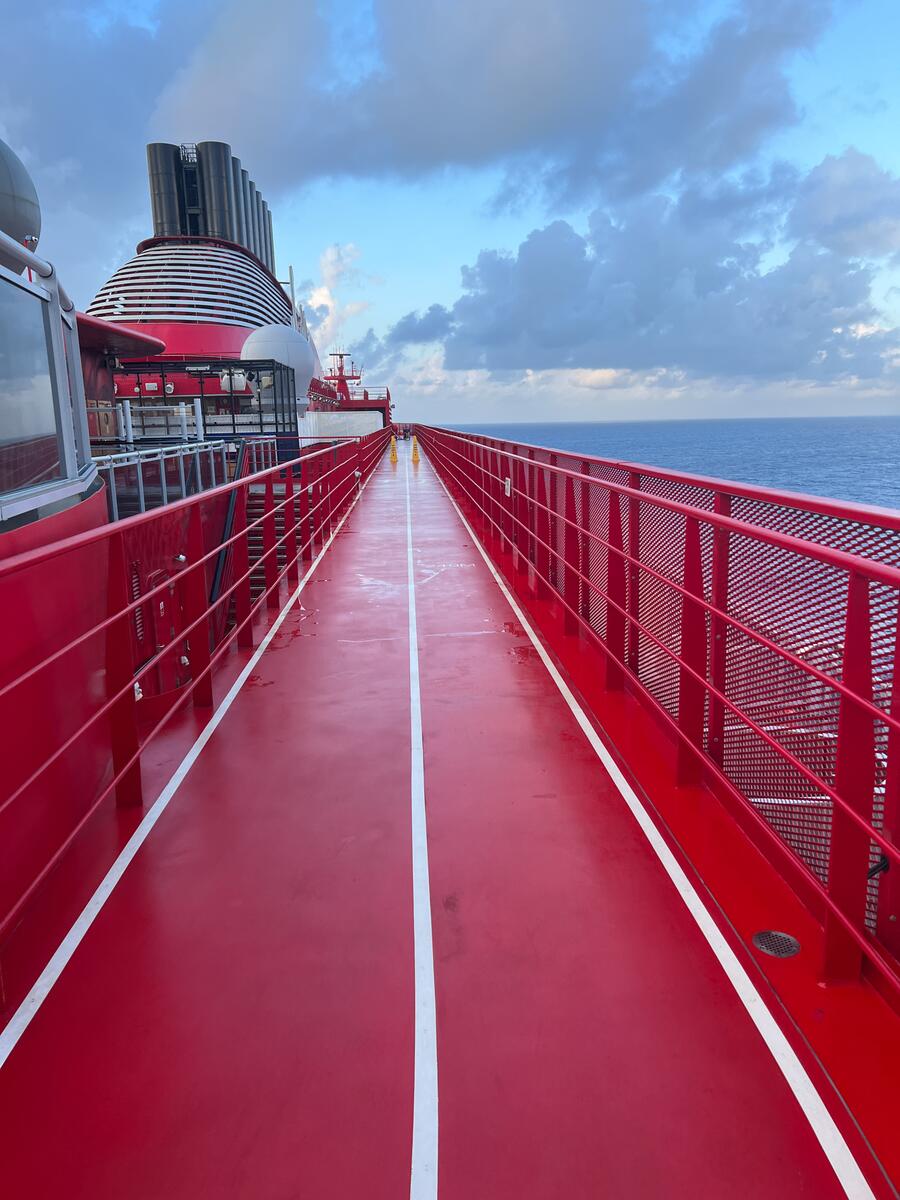 3.)   Running in circles is fun
With the last cruise I was on with MSC Seashore, there was no running/walking track, which I found odd. On Scarlet Lady, the track is the crowning achievement – literally on the very top deck. And the best part is that there are no obstacles or distractions like chaise lounges or tables and therefore, no non-runners getting in the way.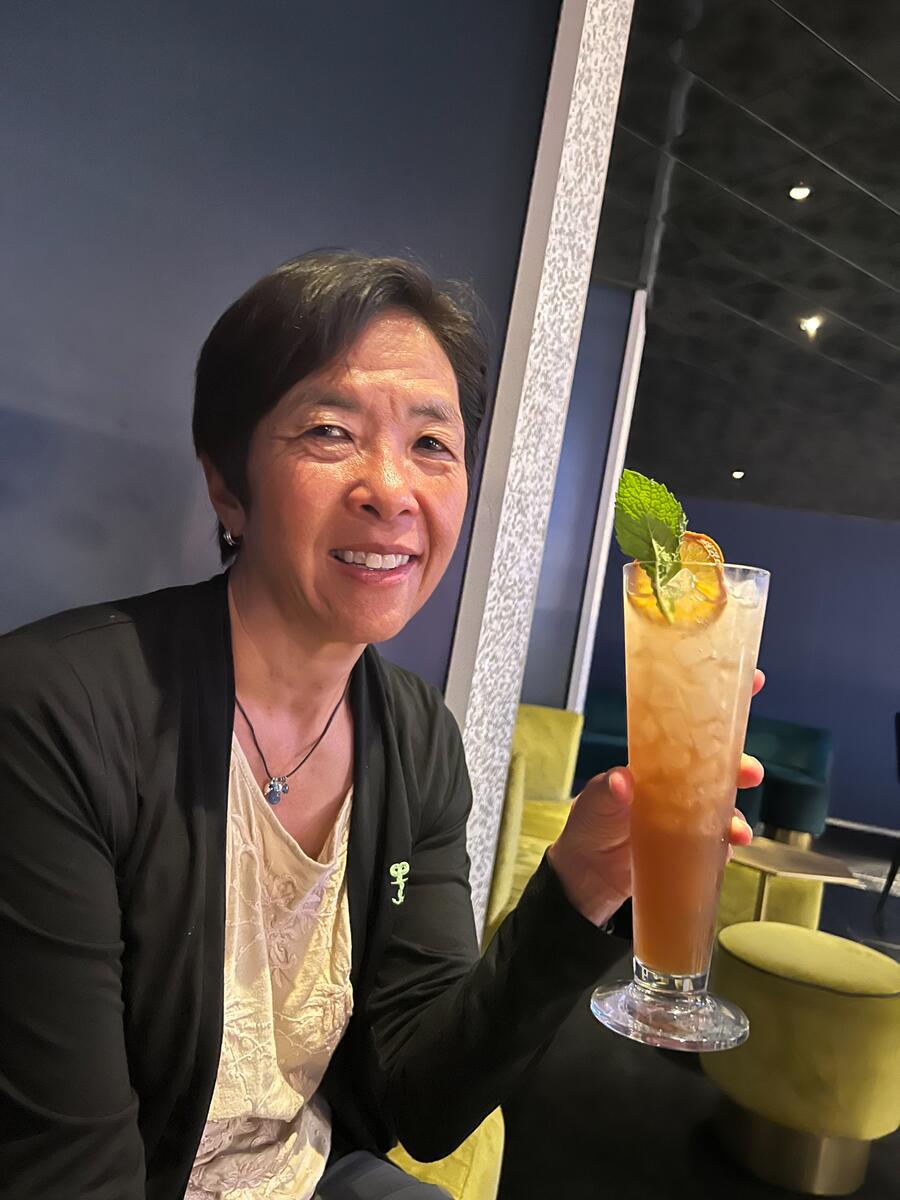 4.)   Drinking because you must
One thing that you might like (or not depending on your viewpoint) about Virgin Voyages is that you can get a Bar Tab in $300 increments.  As part of a current promotion, you can also an additional $100, for a total of $400 to order alcoholic beverages, coffee drinks and specialty juice. It's been plenty for RAS and me, and we'll still probably have at least $50-75 leftover on the Tab.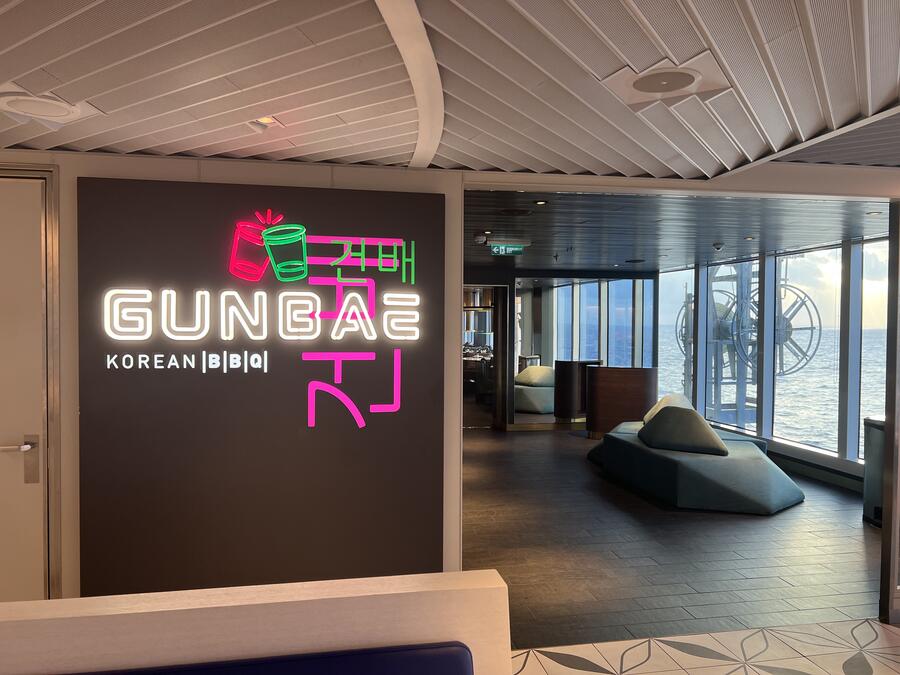 5.)   Korean food as a social activity
We enjoyed dinner at Gunbae, Scarlet Lady's Korean barbecue restaurant. Here, you will very likely share your table with strangers, which makes the dining and pre-dinner drinking games with soju more fun. We started with banchan (pictured above), mini dishes of pickled vegetable including kimchi, then moved on to japchae (rice noodles with vegetables) then grilled meats…all delicious.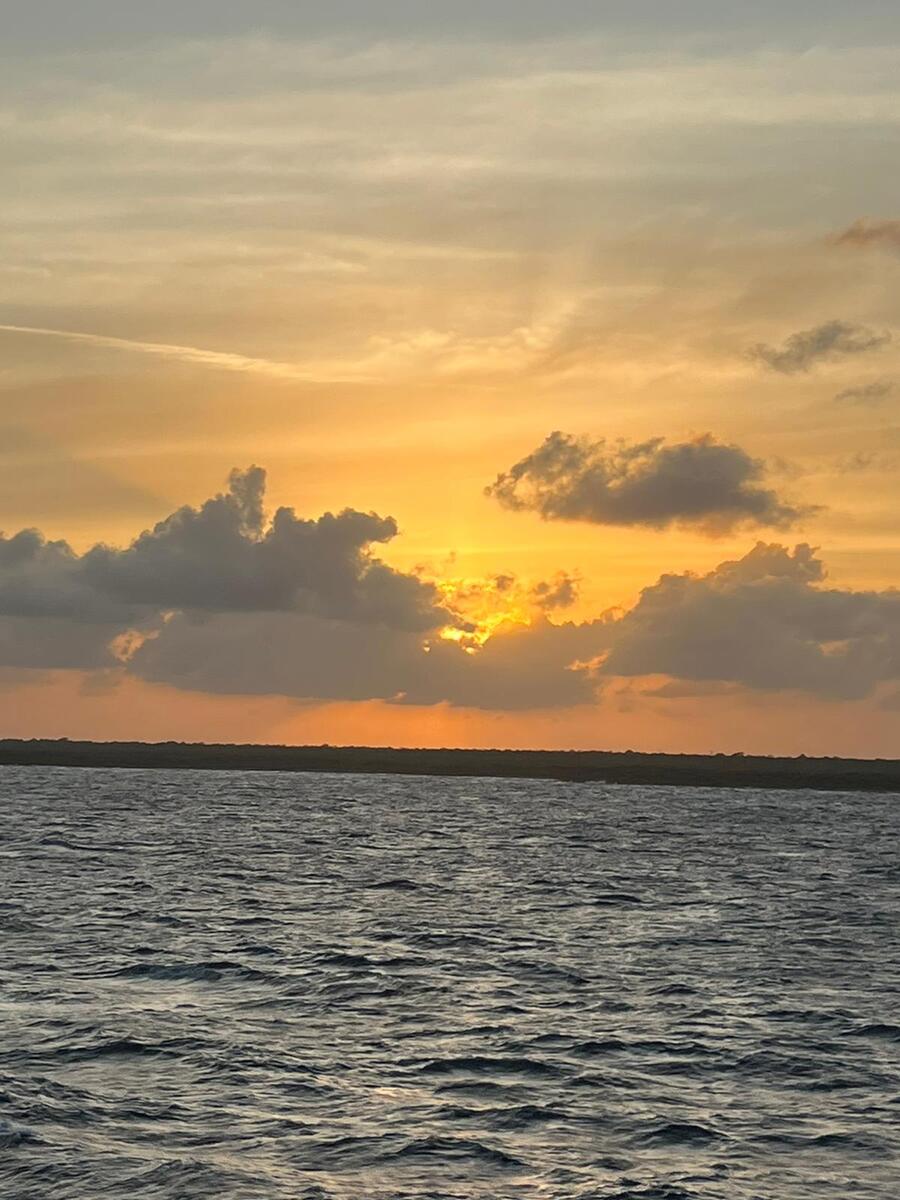 So far, we are enjoying sunsets like the ones above. But cruise ship sunsets just always seems to have special aura about them.
Tomorrow, I'll be writing about our first port stop, Costa Maya, and visiting the Chacchoben Mayan ruins.