I will admit this upfront – I don't know a lot about restaurants in Chicago.
As I mentioned last week with unique things to do at several popular attractions, I've only been here three times and for only a few days with each visit.  That doesn't give me nearly enough time to try places, especially new ones.
So, I must simply go to those Chicago eateries that EVERYONE knows about, even though I'd love to try the ones that are on the current local Top Ten list.  Truthfully, I don't get the chance to go to those in Denver, because I can't justify to RAS that those restaurants are worth the second mortgage you need to take out to dine at them.
The good news about these famous places in Chicago is they live up to the hype and massive popularity.  As NLS attends college at DePaul over the next few years and I will visit her, I hope to discover other places that are less known to non-city residents and are worth knowing about.
Here are my five favorite places to eat in the Windy City and dishes from each one.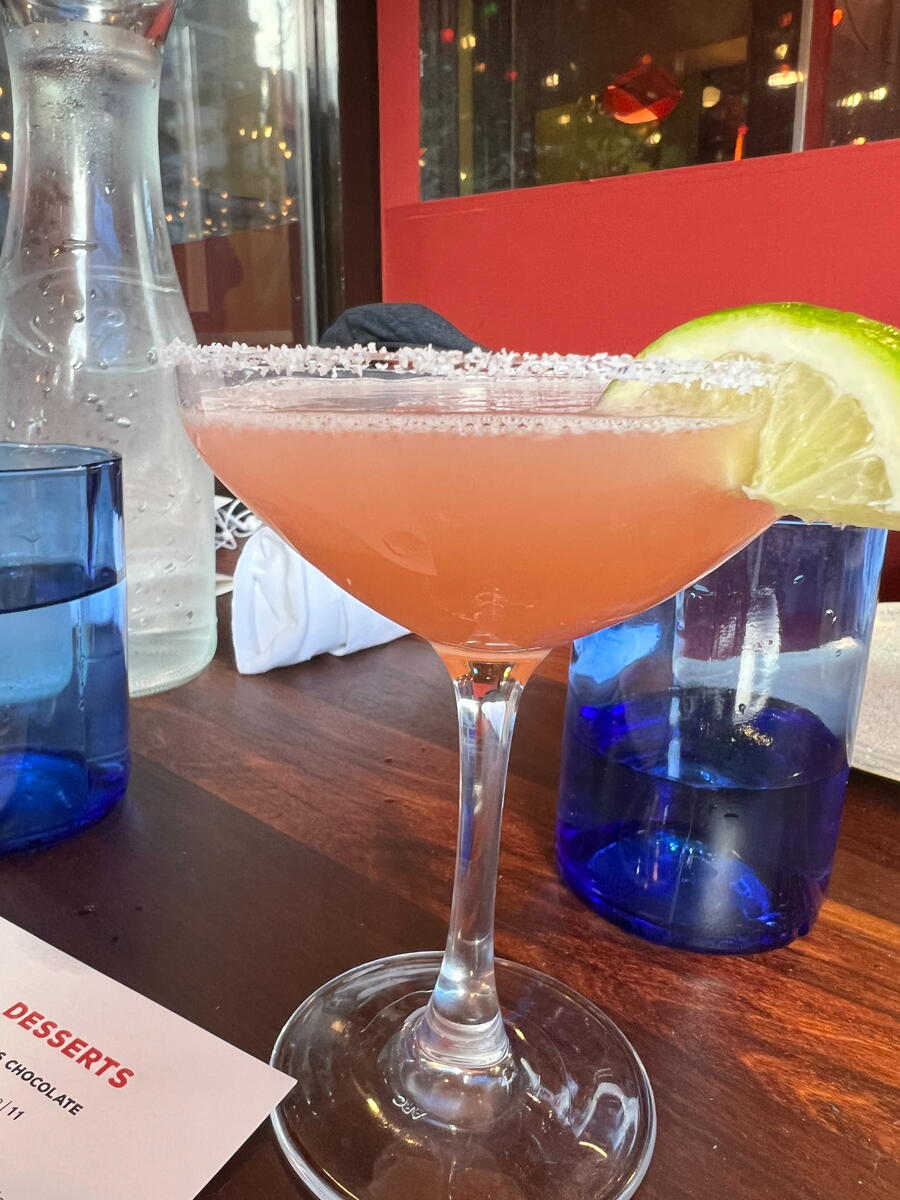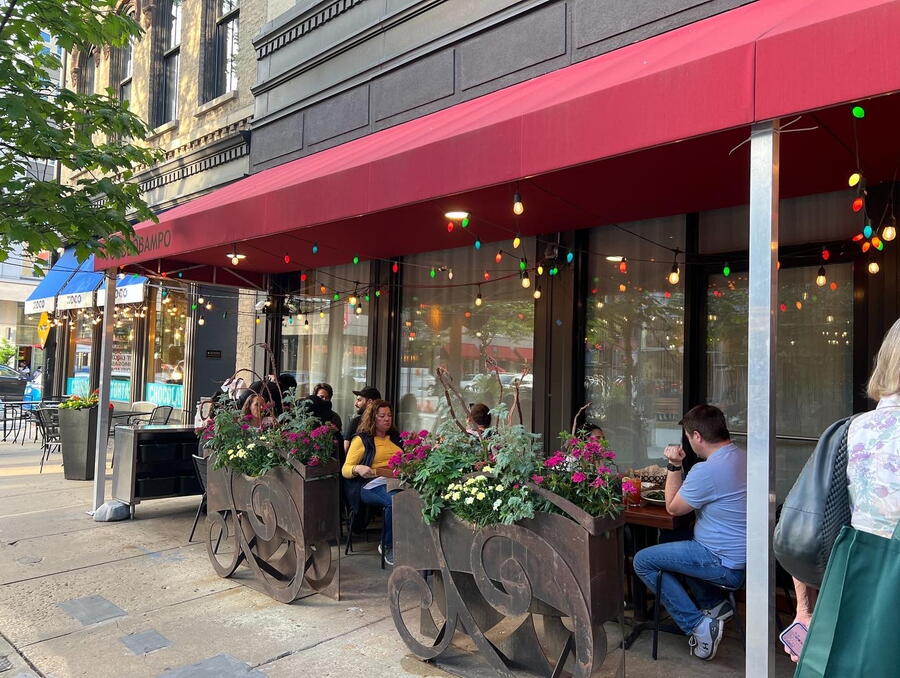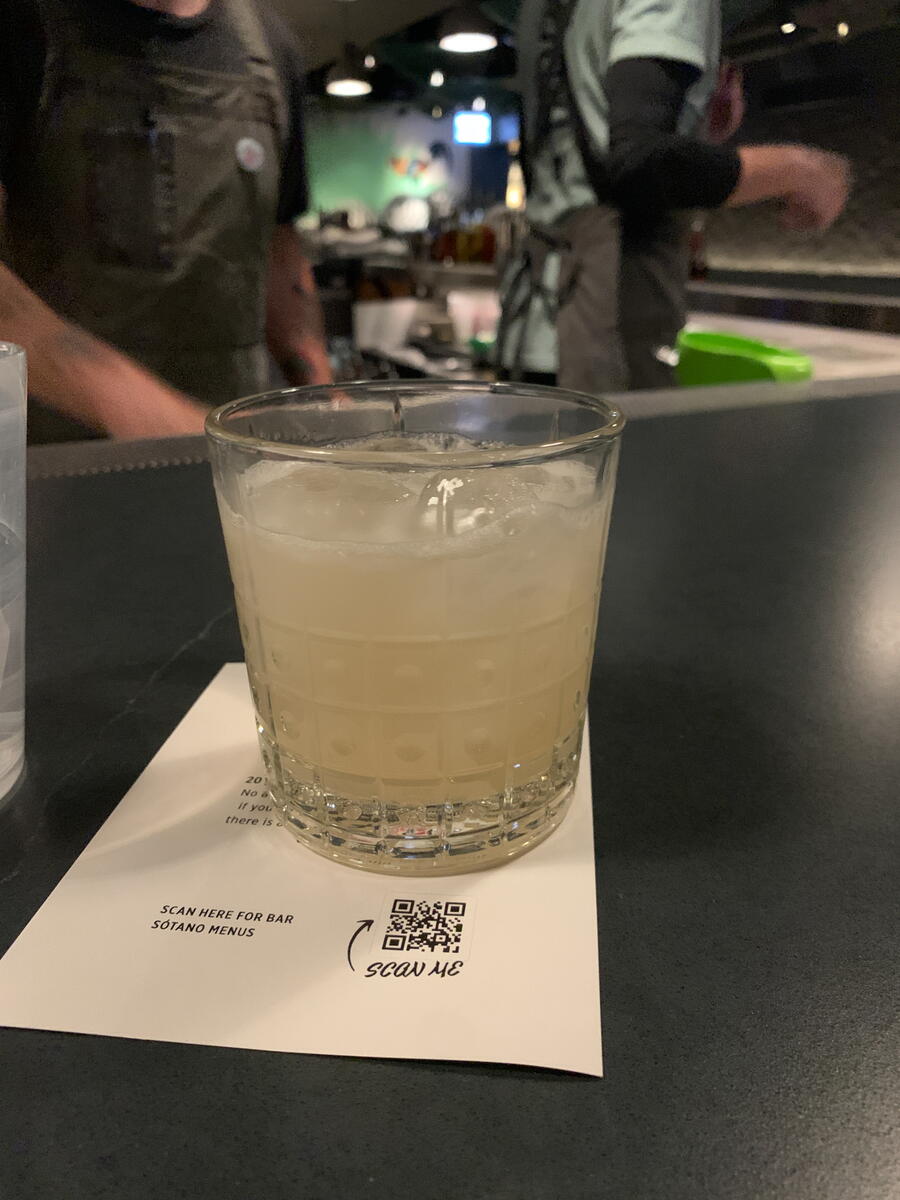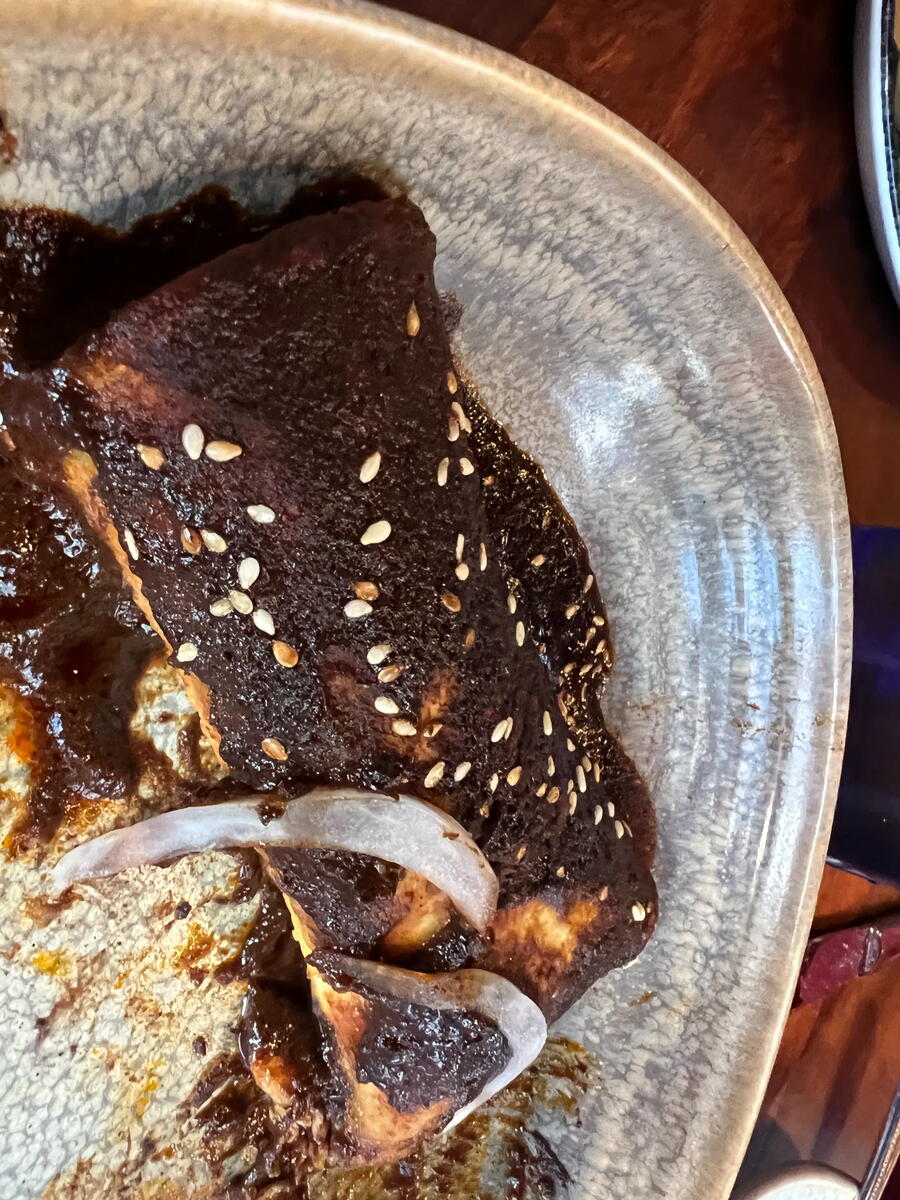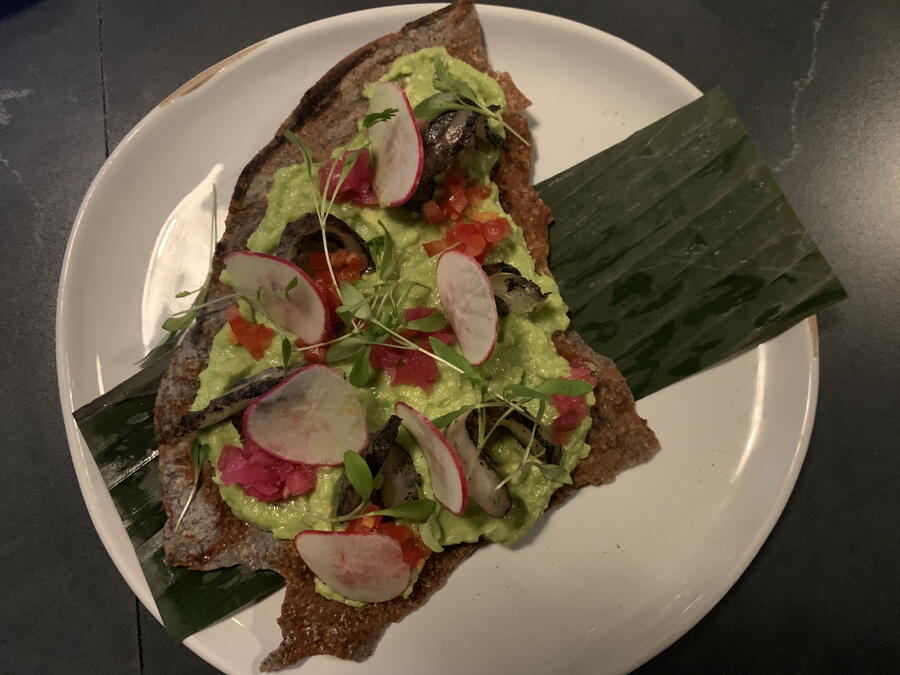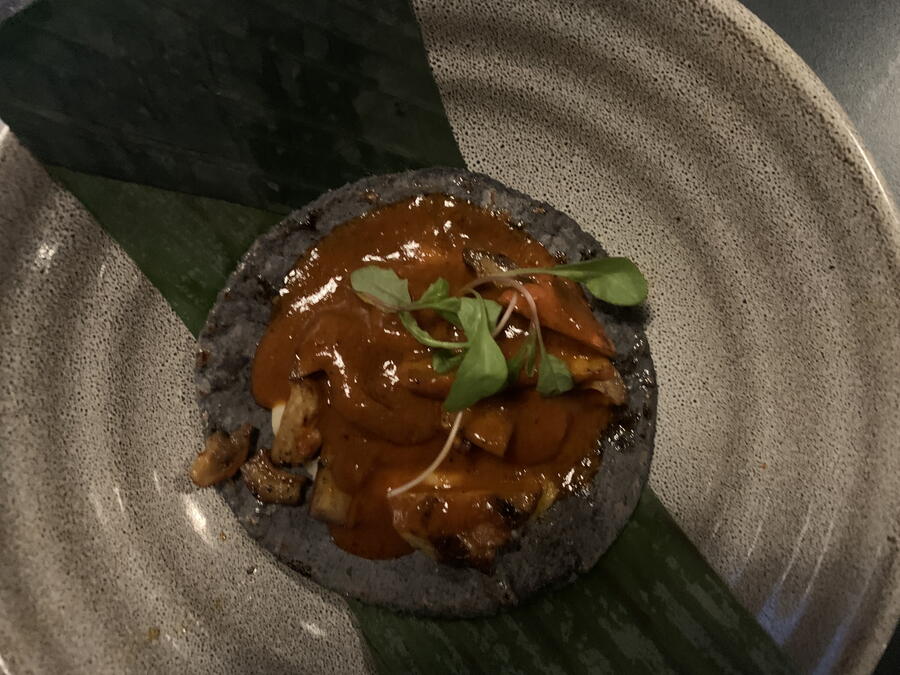 1.     Rick Bayless' Mexican restaurants
Since I started watching Bayless' cooking show "Mexico: One Plate at a Time" on PBS, I've appreciated his style of authentic regional Mexican cuisine. But now I've tried three of his River North restaurants – Xoco, Bar Soltano and the flagship Frontera Grill. There is also the prix fixe Topolobampo – which we'll try if we ever win the lottery.Each has its own kind of meal within Mexican cuisine. Xoco serves up fast casual, with an emphasis on torta sandwiches.  Bar Sotano has specially crafted cocktails with high-end tequilas and mezcals, with elevated small plates to accompany them.  But try to dine at Frontera Grill, because you'll be treated to some of your favorite Mexican dishes that's at least three steps above what you would normally enjoy.  One example: the complex sweet, spicy and piquant chicken mole enchiladas.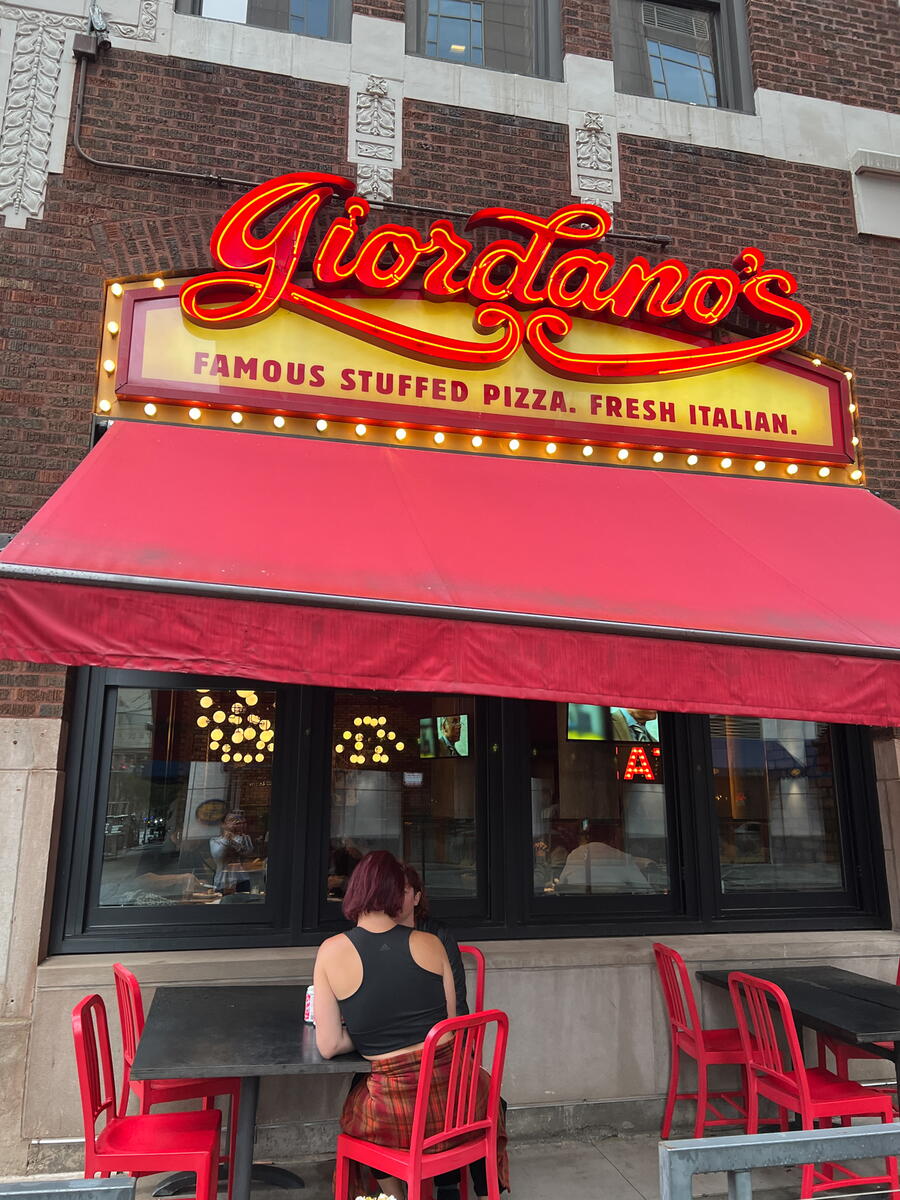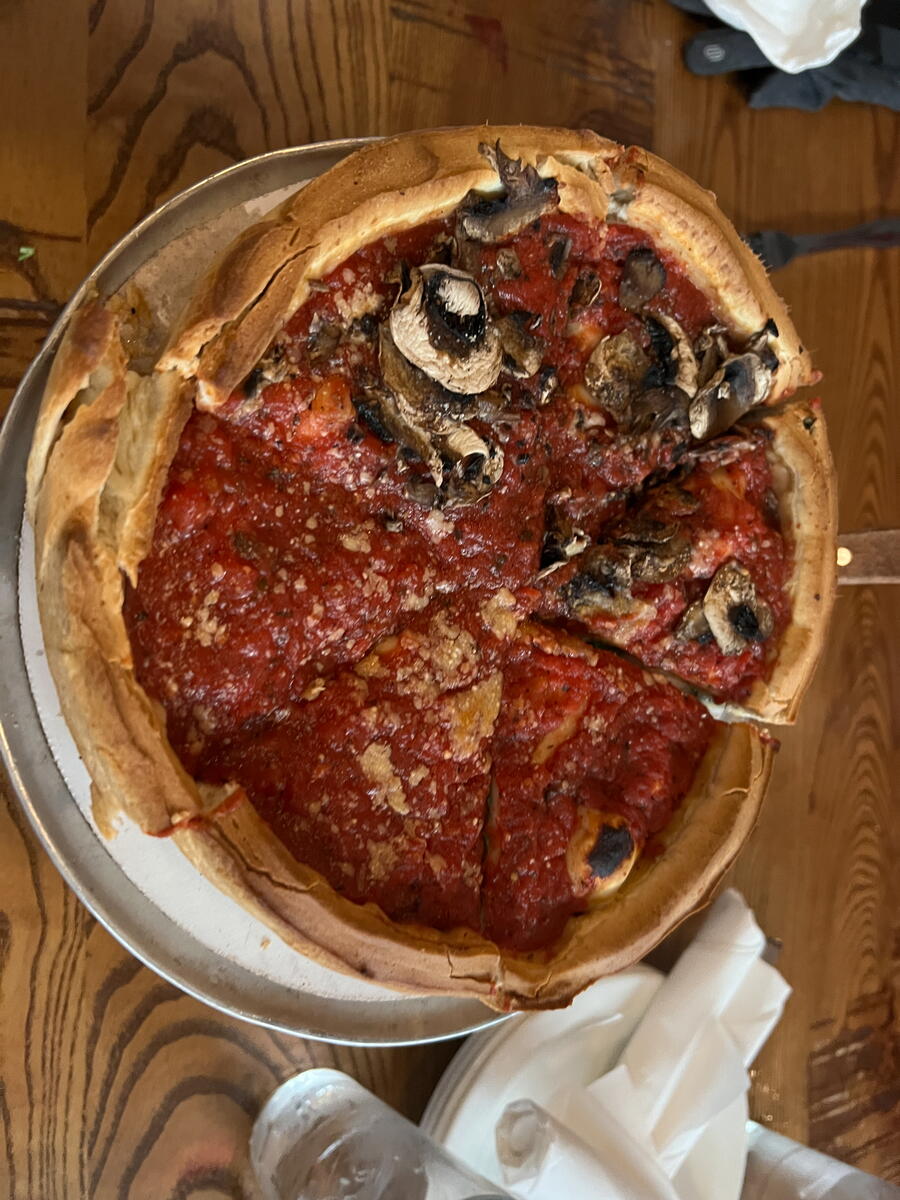 2.     Lou Malnati's/Giordano's
Conduct a search for "Chicago deep dish pizza in Chicago" (that last part is critical), and you'll likely have these two establishments on page one.  While some might scoff at both, because they are everywhere in the Chicagoland area (making them almost as common as Domino's), they also both have their ardent fans.  Both even ship their pizzas across the country to homesick Windy City natives.
Truly, the only difference between the two is that Giordano's adds a layer of thin crust between the ingredients, and they call it a stuffed deep dish.  The best type to try at either Lou Malnati's or Giordano's is a pie with sausage and cheese, maybe with some veggies thrown it. I say that Lou's has the slight advantage, because their buttery crisp-soft crust is a treat by itself.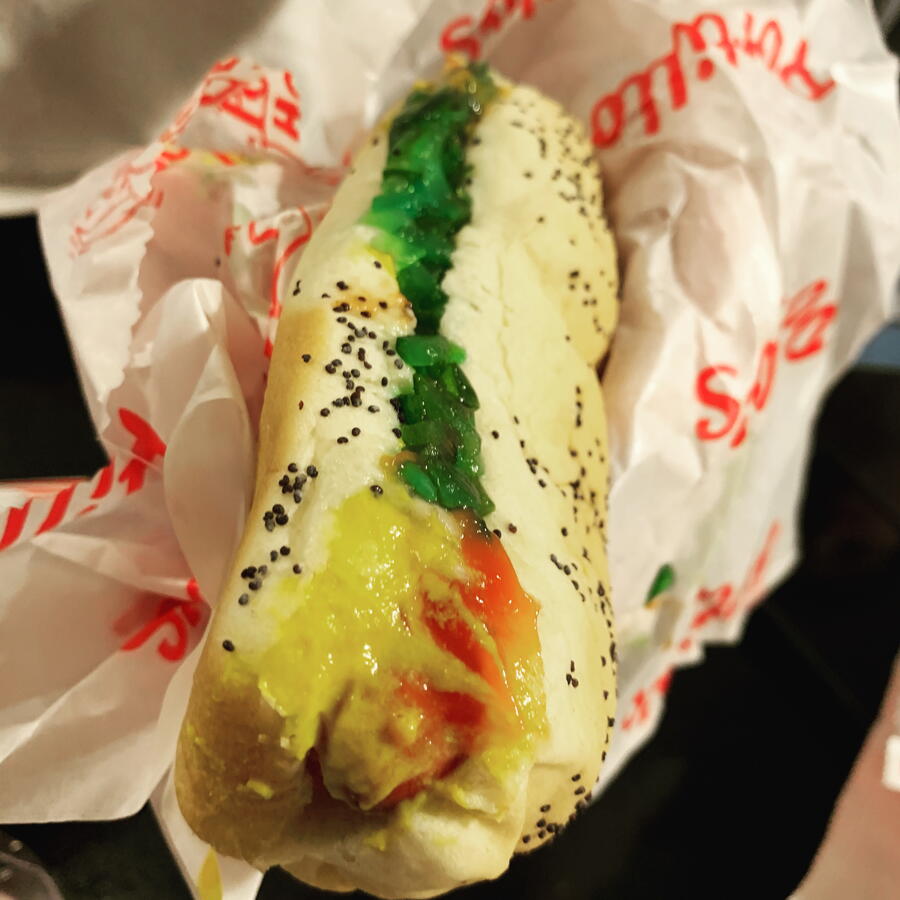 3.     Portillo's 
This all-purpose sandwich shop started with hot dogs, in particular the produce-loaded Chicago dog. But it creates and sells sammies of all kinds.  I first had the Italian beef here, and while other places probably have a better version, I liked this one right away.  I describe as a spicier and more flavorful version of a cheesesteak, without the onions.
Now, most people still come here for the Chicago dog, which has that nuclear green relish that you won't find on any other hot dog.  Apparently, it was created when a vendor didn't like the color of the regular relish and so took blue food dye and made it greener to be more appealing.  I think that's highly debatable. But NLS is a fan of it, so I'm sure she'll have more when she moves here.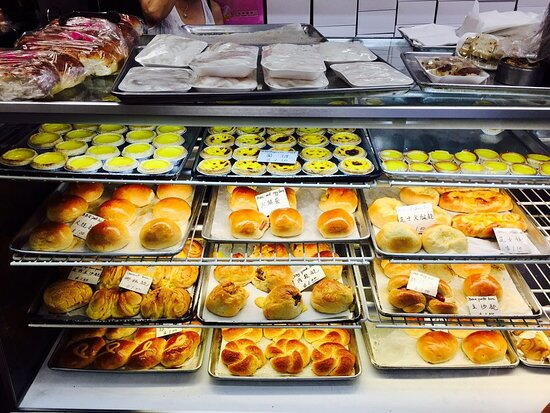 4.     Chiu Quon Bakery and Dim Sum
For these last two places, I won't write much because I've only visited them once each.  But this Chinatown bakery was an accidental discovery, because on one visit we were simply trying to find a place for snacks between lunch and dinner.  Plus, it was good to know that if we wanted some portable dim sum treats and didn't want to go to a restaurant, this would suffice well.  I recommend getting the egg custards tarts (both regular and Portuguese style) and baked pork buns.  Moon cakes are also a good option.  All of them will have butter crusts and be mouth-wateringly irresistible.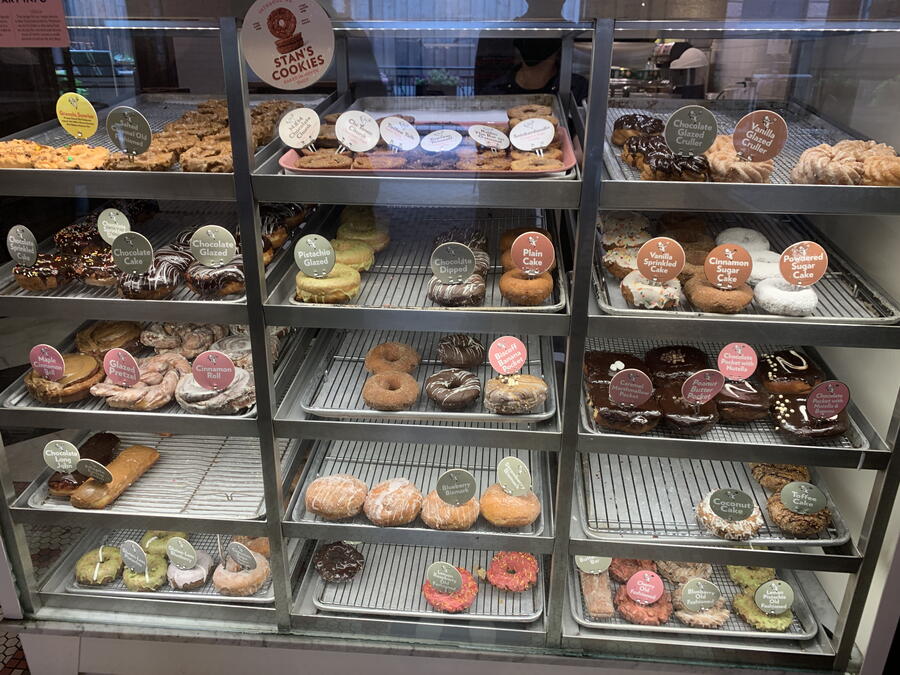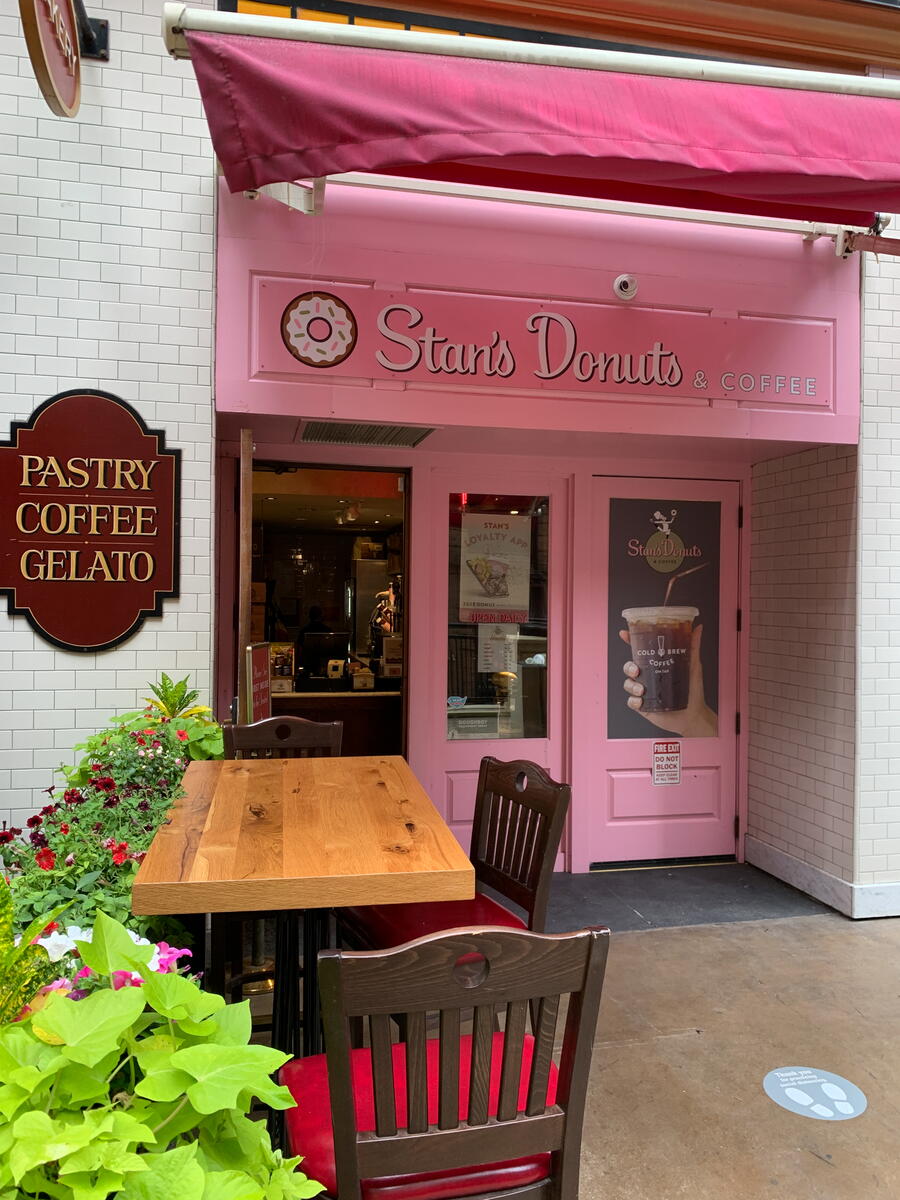 5.     Stan's Donuts & Coffee
What is so special about a donut shop? Well, when one has some unusual and intriguing flavors as well as the standard favorites, it's a good option to satisfy a craving.  What I appreciate about Stan's is that I'll find a flavor that I won't get at my local donut shop. These include Boston cream, chocolate chocolate peanut butter and pistachio lemon.  If you fancy a breakfast burrito sandwich (or "Stanwich"), they serve those all day.