In this blog, I've written about Chicago before. But since NLS will now attend college at DePaul starting in September, we'll likely spend more time there and explore the city.
We've now visited the Windy City three times, and our fourth will be when we help her move into her dorm. She might live in either the Lincoln Park area, DePaul's main campus or the Loop area, where most of her classes will be. Each would have their advantages, so we'll have to see where she'll land.
Her college experience will give us a reason to see what Chicago famously offers, which is a lot.  The places we've been to so far would be considered "touristy," but that's what you do when you've never been to destination. In the list that follows, I'll point out my unique reason why you should visit these popular places.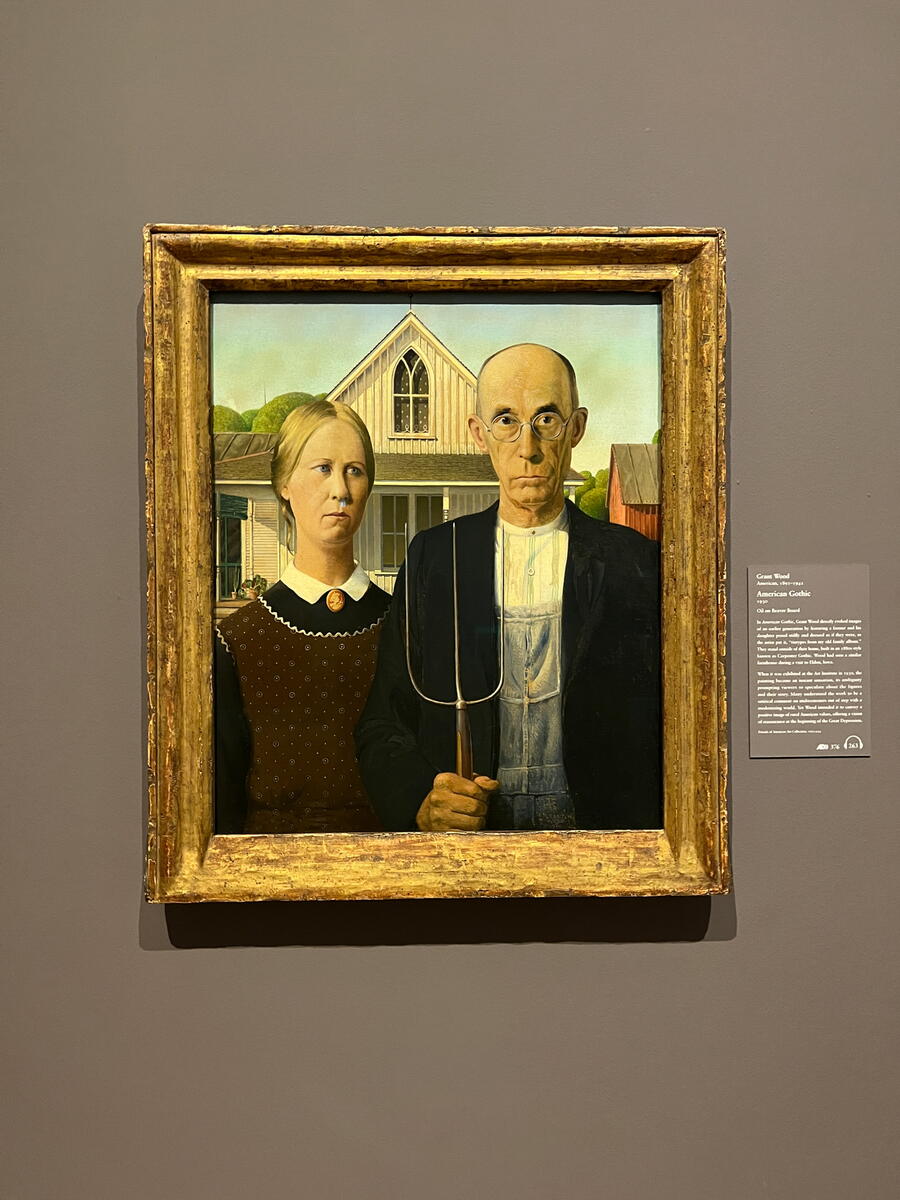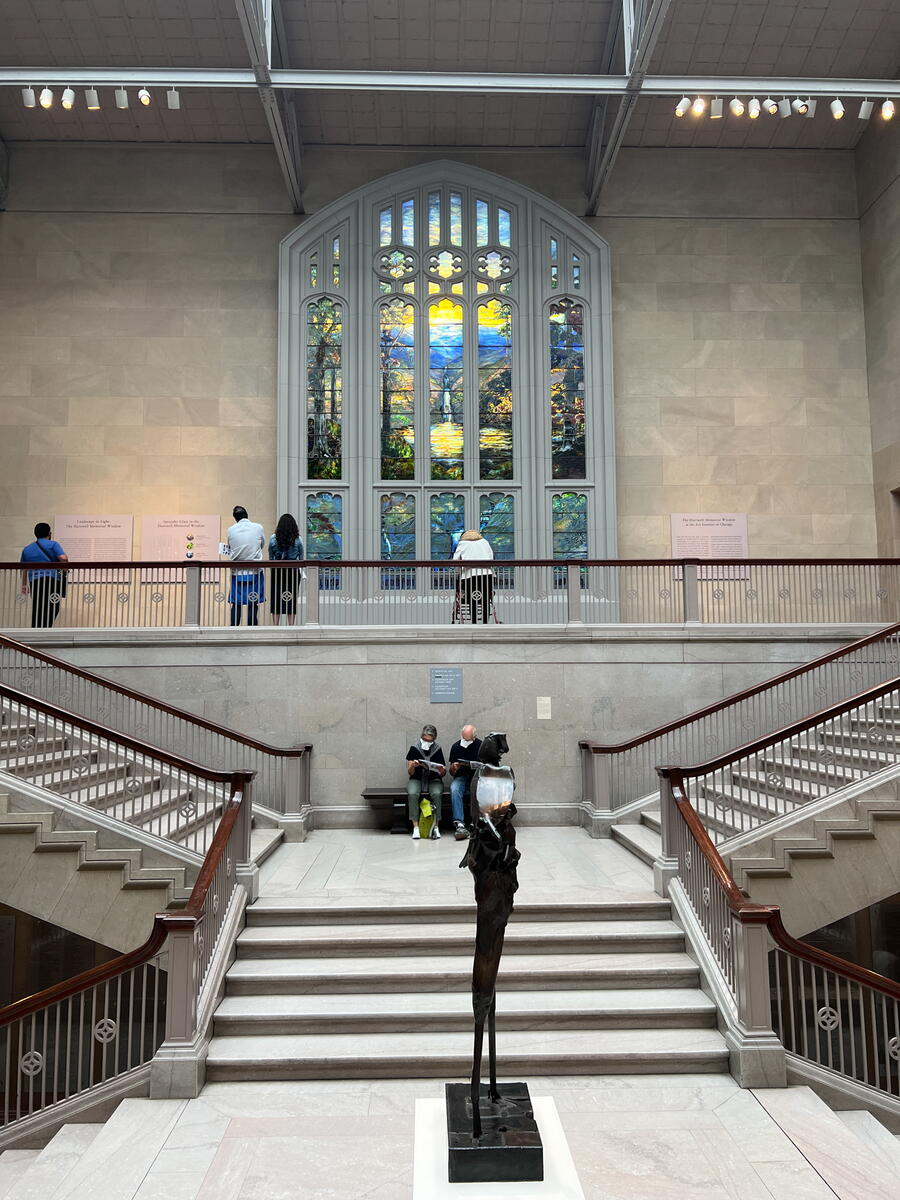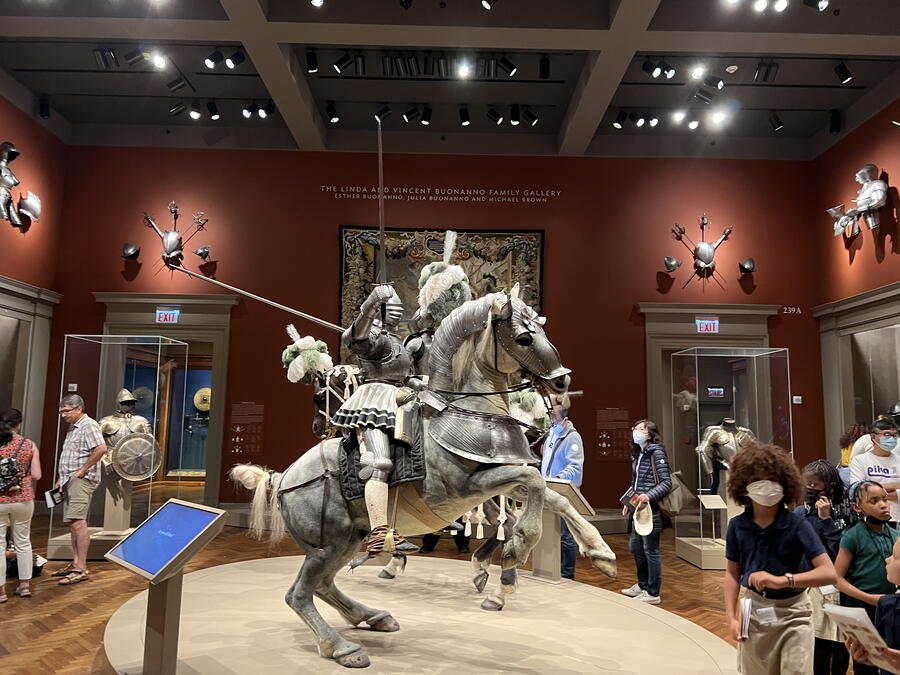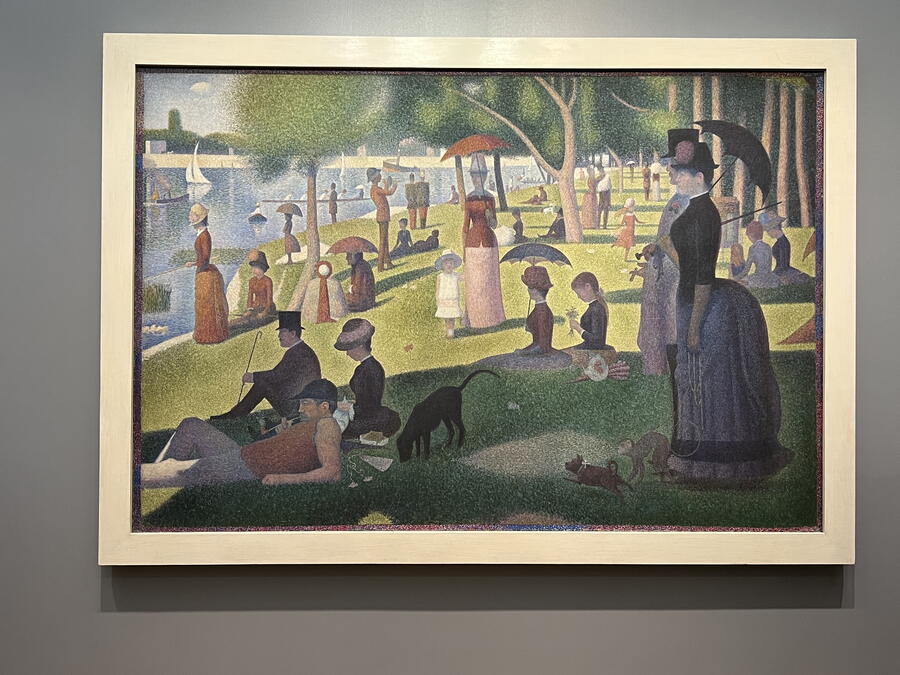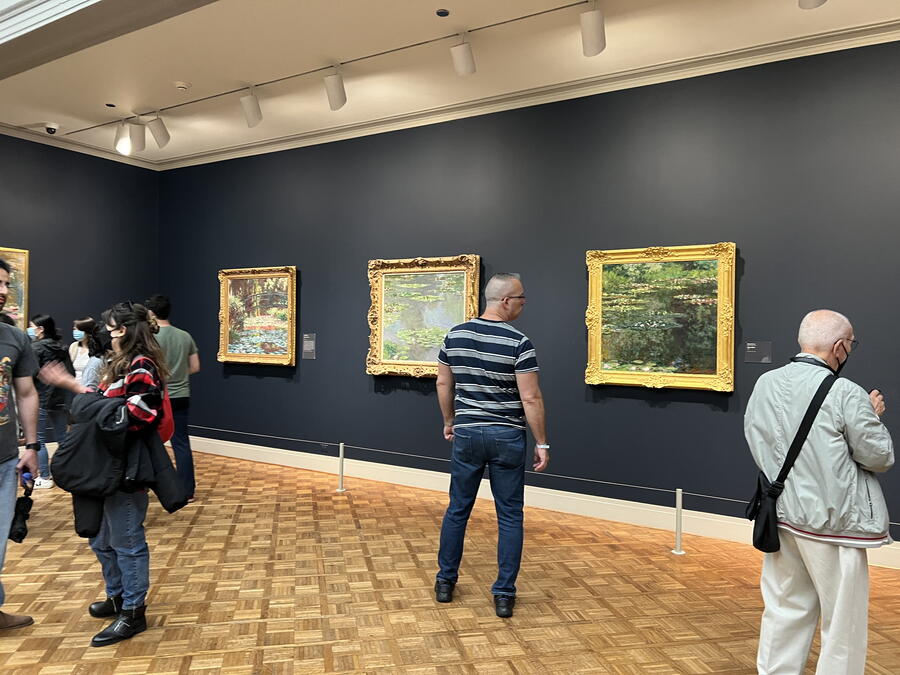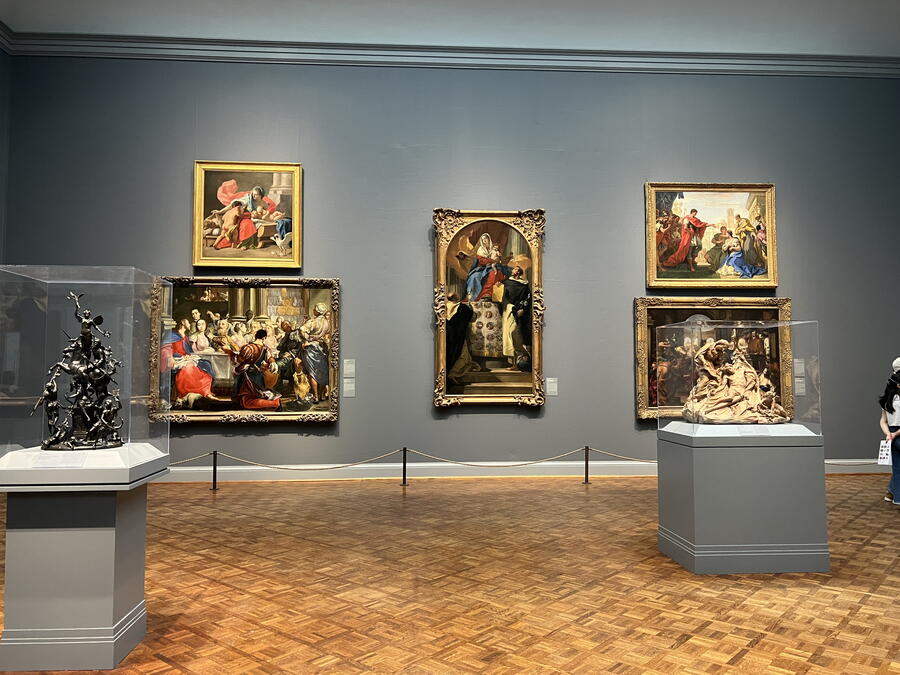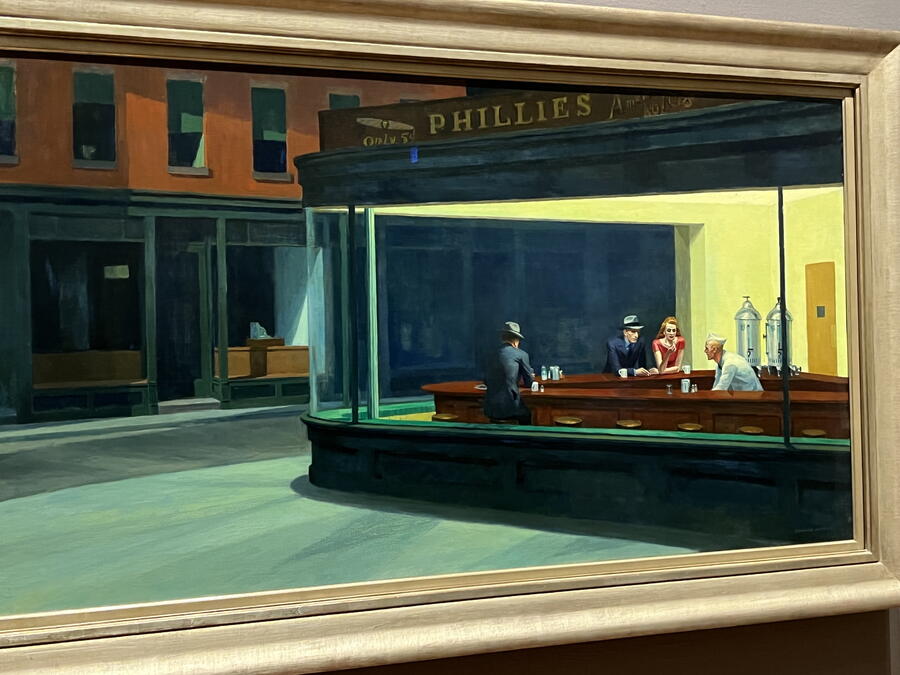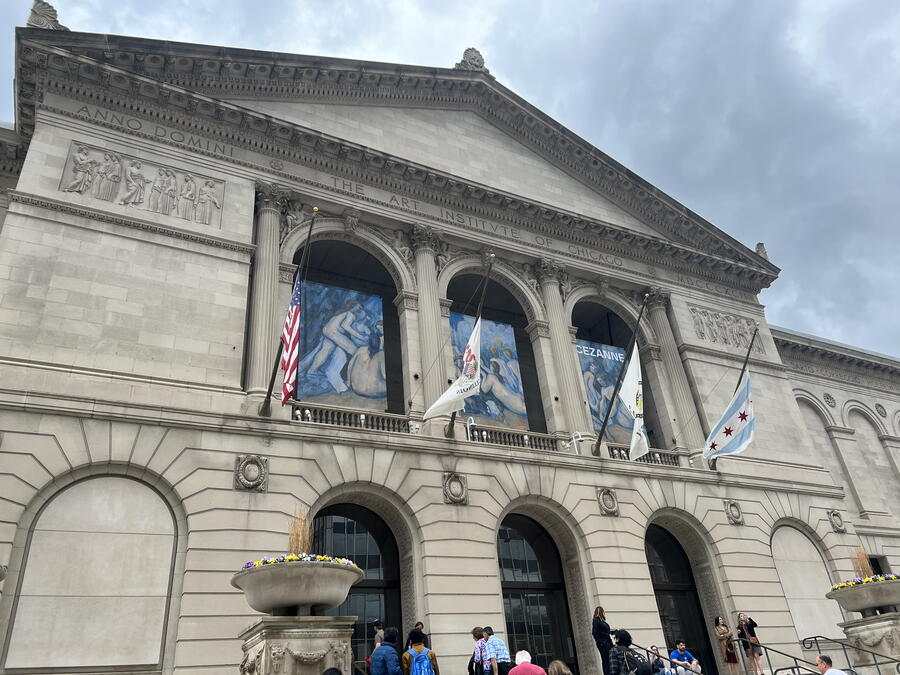 1.     Art Institute
This block long and wide building is something you can truly not see in one visit. It houses some of the most famous works of art in world, including "Nighthawks" by Edward Hopper and "A Sunday Afternoon…" by Georges Seurat. But we discovered an extensive Asian art section that featured Japanese woodblock prints, Hindu statues, and delicate calligraphy scrolls. It's not something that we knew about and probably not many others do either.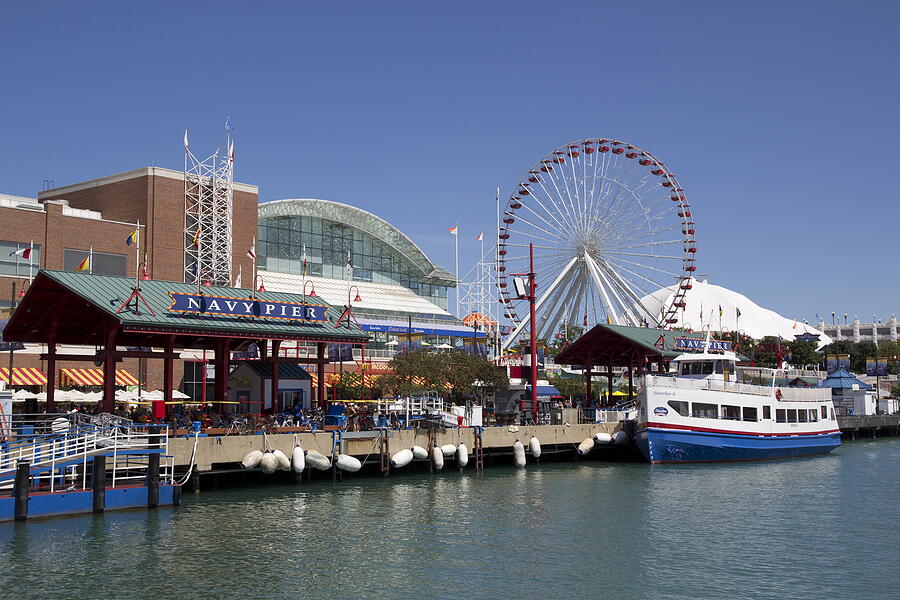 2.     Navy Pier
Arguably one of the most visited attractions in Chicago, the Navy Pier offers various shopping, dining and amusements. It's about two-thirds of a mile in length, stretching out into the sea-like vastness of Lake Michigan.  But with the new luxurious Sable Hotel, you can enjoy over the water accommodations and views that can't be matched anywhere else in the city.  The hotel features Lirica, a restaurant serving Latin-inspired dishes and waterfront vistas.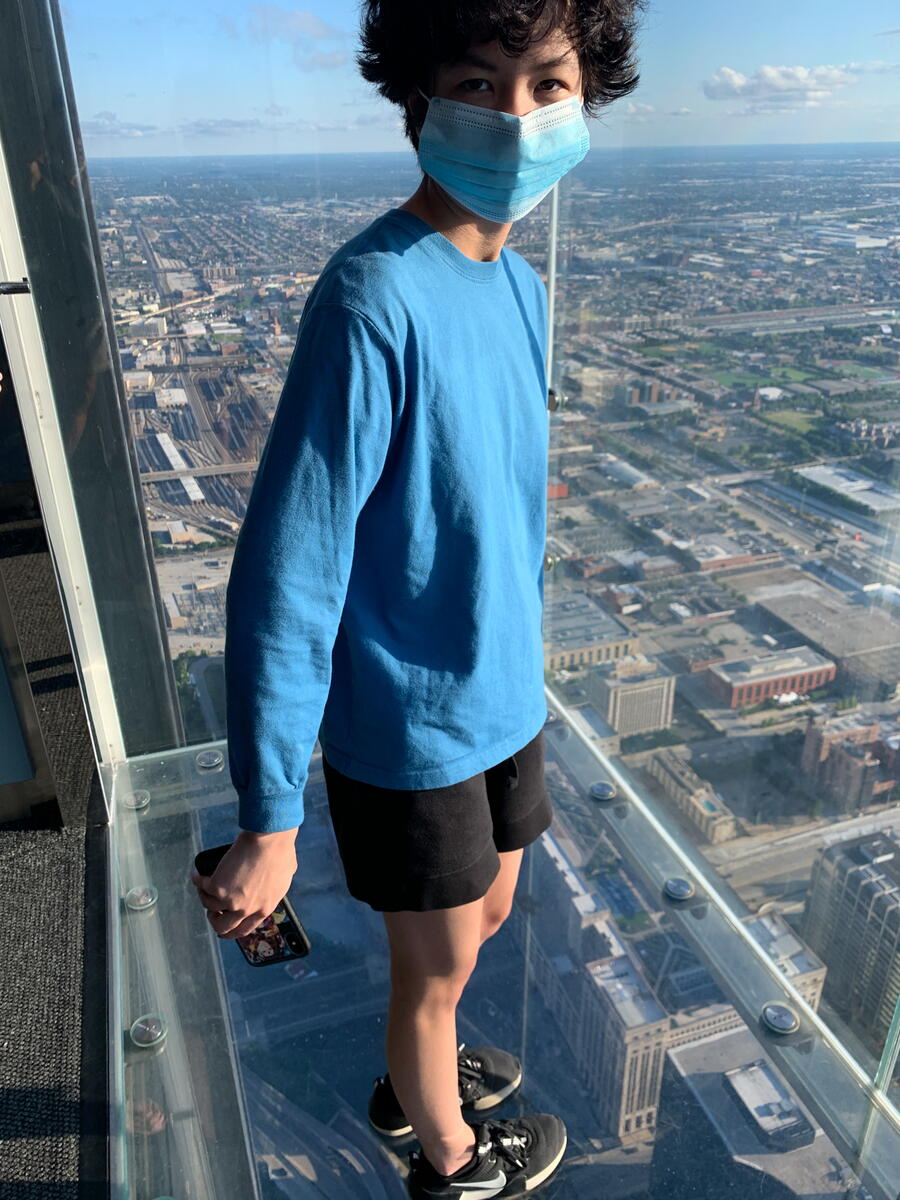 3.     Willis (Sears) Tower
In a city known for its innovative architecture, the Sears/Willis tower literally stands above all other structures in Chicago.  At 108 stories and 1450 feet, it is the third tallest building in the U.S. and a recognizable symbol of civic pride.  If you should visit, gather up your courage and head to the Skydeck, which is main observation deck for the tower. Then, step out onto one of the all-glass platforms with its dizzyingly high view of the city below.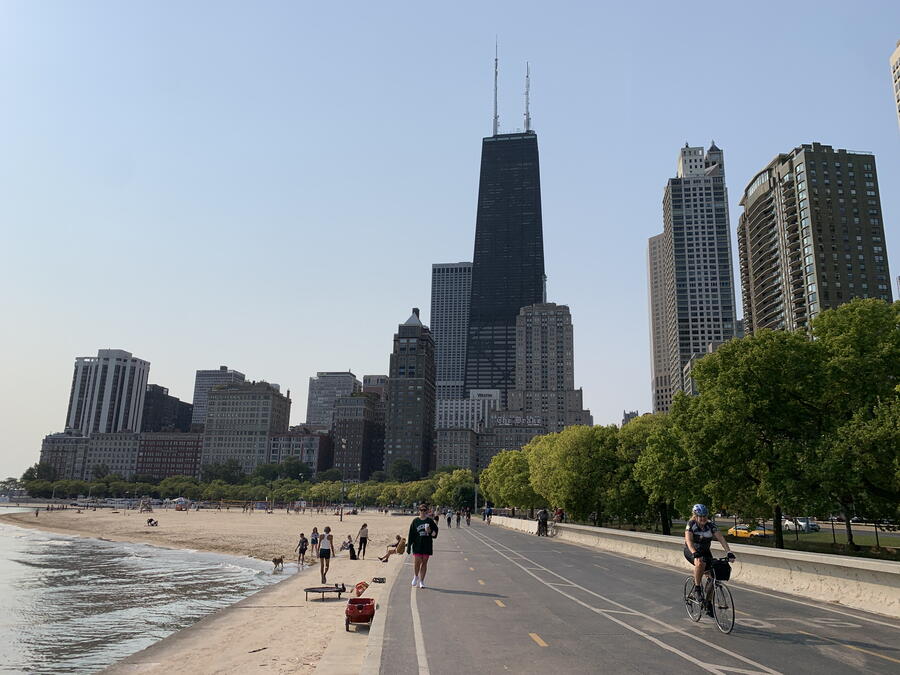 4.     Lakefront Trail
Every time I've been to Chicago, I always hit this paved multi-use trail that skirts Lake Shore Drive. About 19 miles long, I've only covered six or seven of them around the Field Museum to Lincoln Park, usually running and walking.  But one time, I rented a bike and covered much of the territory within 30 minutes. It's a great way to see different perspectives of the amazing skyline and get some fresh air.  Just be mindful of the many others who enjoy being outside too.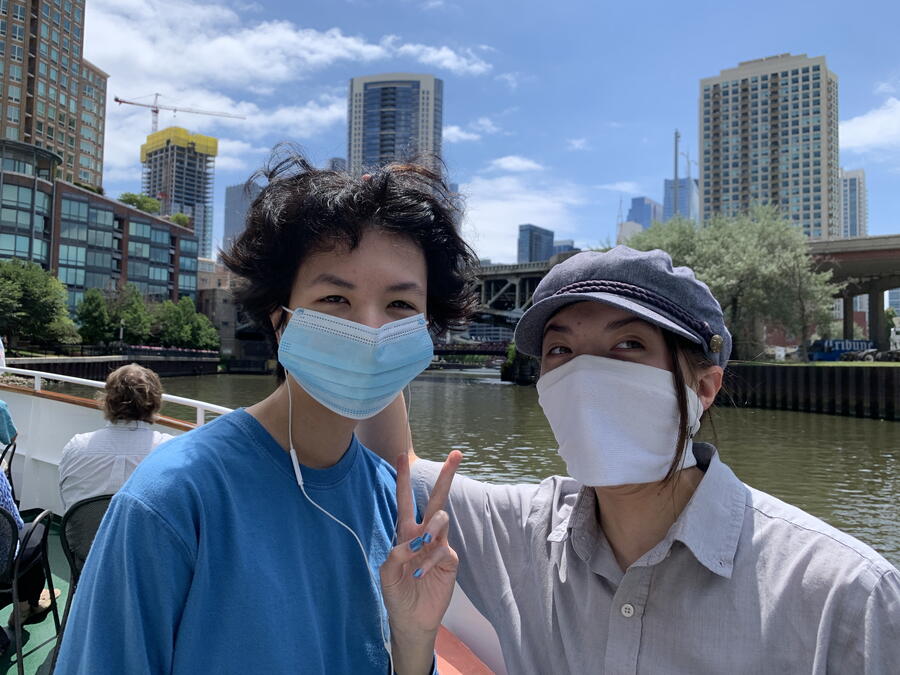 5.     Chicago River Architecture Cruise
While neither my daughters nor I are major architecture experts, we enjoyed this iconic tour along the branches of the Chicago River. We took the Chicago's First Lady tour, but there are many other companies to choose from. One thing that will make your cruise memorable is to take an evening tour, where the lights from the many innovative structures emit a magical quality and reflect off the gentle waving water.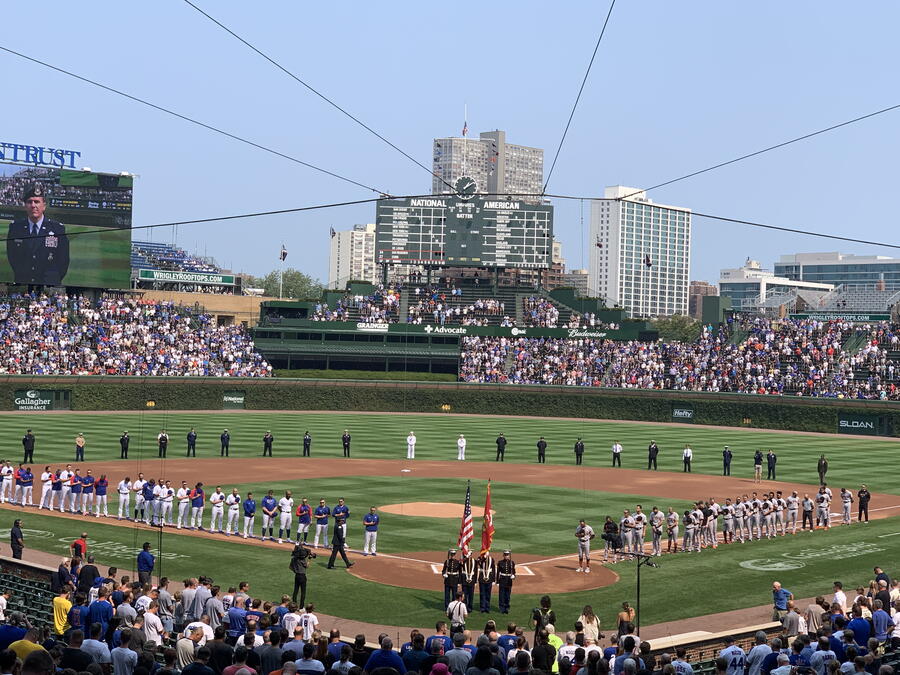 6.     Wrigley Field
Are you a baseball fan like me? Then going to the home of the Chicago Cubs and all the history that's part of this legendary place is a true bucket list item. It's one of the oldest ballparks in the country, but it doesn't feel run-down or dated.  If you don't mind sitting among die-hard Cubs fans and likely in the sun, then get seats in the famed bleachers. Just the energy alone is infectious, even if you are a fan of the other team, like I am.