My post this week is a short confession of how it's sometimes fine to book your own travel…because I essentially did that myself.
(Side note: these pictures featured in the post are just from my collection of shots from Maui and don't necessarily relate to the point of my post)
Is this travel advisor blasphemy?
As you know from the last two posts about Haleakala and Maui's growth, we celebrated the school year's end and NLS's high school graduation by flying off to Maui for a short getaway.  Most people would spend at least a week here or on the other islands, but since we've been here before, we didn't need to stay that long.  
For the first time ever in planning a trip to Hawaii, I've done everything separately.  That means I booked our flight, accommodations, and car on their own websites – air with Southwest, rental with AirBnB, and car with Hertz. Normally, I'd go with a vacation package vendor, but because of pricing and minimum days for reservations, it just didn't work out this time.
Going into this long-abandoned territory, I was a little scared for myself, but I was also feeling a bit of hypocrite.  As a travel advisor, I often inform people how it's more beneficial to work with someone like me, not book on your own.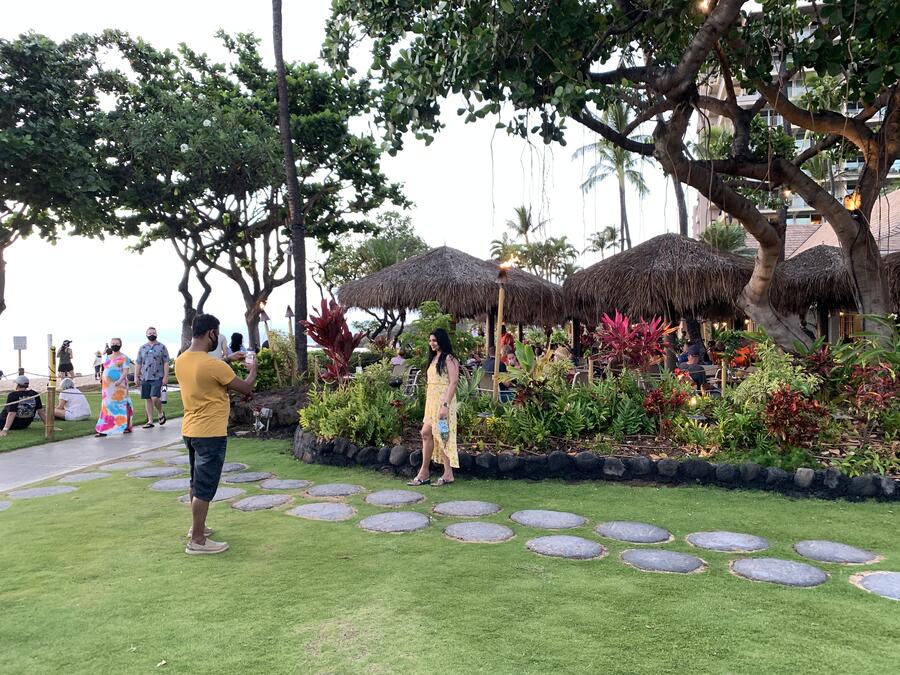 The reasons why this was the way to go
But here are some reasons why I did "book myself," rather than go through a vacation package vendor.
1.)   Staying in a rental
Many of the travel package vendors I've worked with – Pleasant Holidays, Classic Vacations, VAX – still have great options for accommodations.  But call it the travel advisor with older kids effect.  I'm increasingly having more difficulty with staying in hotel rooms with my family, because we value personal space.  You just get more of that when you are in a rental versus a hotel room.
2.)   Flying with Southwest Airlines
While a few of these package vendors offer bookings on Southwest, most don't.  Here's the problem – I like flying Southwest and do often.  Some people Therefore, it was only natural that I book my flight separately with them and all the other components that went with it.  Southwest is great to fly with, because they have considerably more flexibility than most other major airlines – even with new COVID policies in place.
3.)   Being travel veterans
But now that I've been to Hawaii about a dozen and a half times (not bragging, just fact), I can take that extensive experience and move beyond the established hotels and condos.  Since I've been staying in rentals quite often for my travels, it just made sense for us to go this route, and I'm glad we did. We truly did not have to rely on pre-packaged activities, like luaus and snorkeling excursions.  Instead, we did what we wanted when we wanted.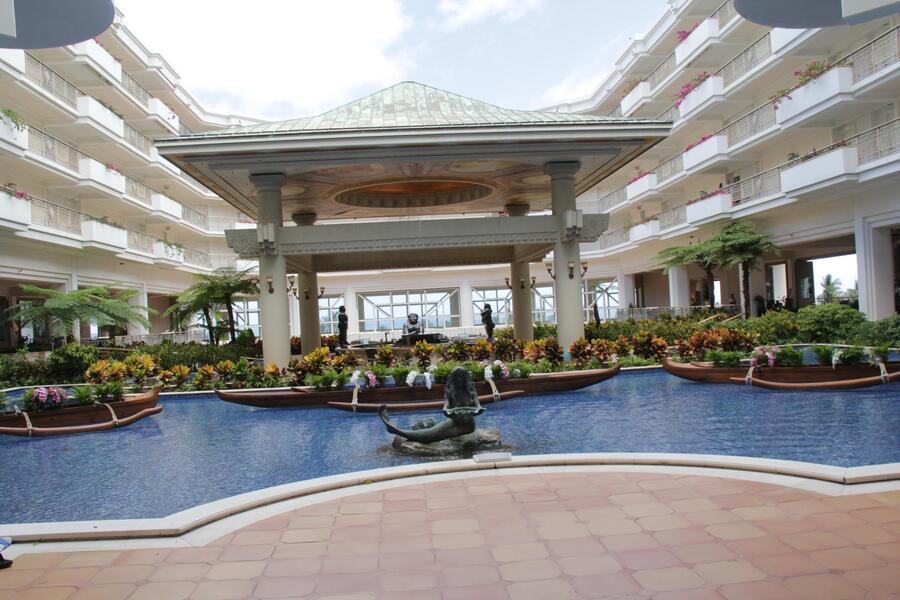 Obviously, I'm not drawing away business away from travel consolidators.  But sometimes, the best way to approach travel is to book it yourself, and I'm not afraid to say so when it's right – for you or for myself.