Going to different restaurants and venues is one of the reasons why I chose culinary travel as one of my specialties. I've always enjoyed great cuisine, but my tastes have developed.
I must admit, I didn't love most foods – especially produce – for the longest time.  But as with many people, my tastes in food have developed more, and now I appreciate all kinds of dishes. Even if there is something I can't stand – like sweetbreads or celery – I'll try it at least once to say I have.
Luckily, I didn't have to try foods with these ingredients on the Delicious Denver Food Tour's cocktails and tastes tour, which is one of four they offer. But I did have to try the supposed cocktail of the moment, the Aperol spritz. Because of its bitter aftertaste, it's not one of my favorite drinks. Yet, as part of this tour, I bucked up and gave it a try, along with a few unfamiliar concoctions.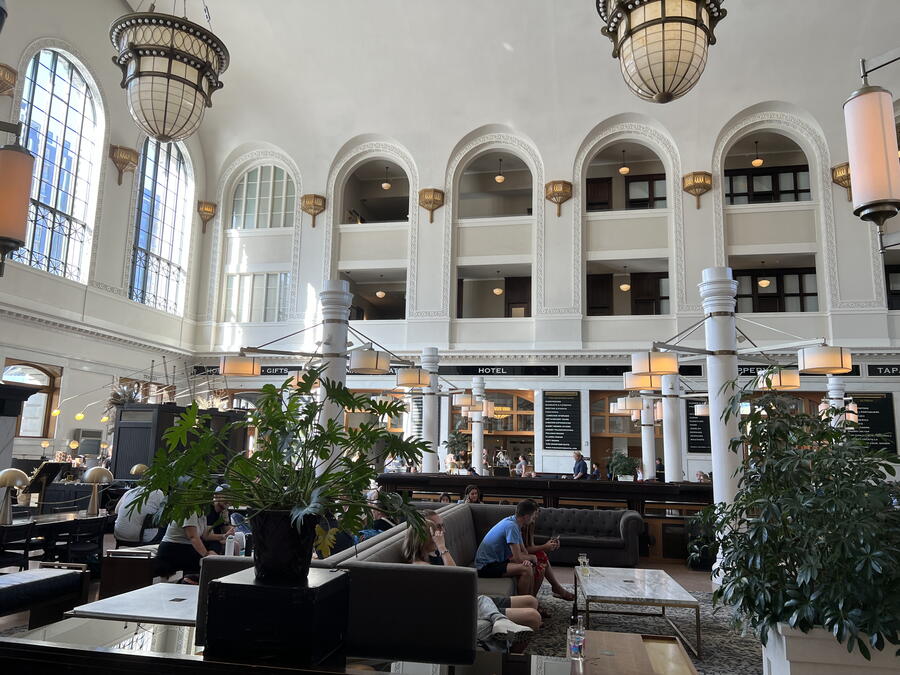 Our group met at Union Station in Denver, which was convenient for me. I didn't have to drive to downtown and try to find overpriced parking. Instead, I took the light rail from the Fed Center in Lakewood.  There were a mother and daughter from Oregon and a couple from Wisconsin. Besides the tour guide, Melissa, I was the only local, but I didn't mind. It's essentially my only way to try some places that RAS doesn't want to visit, even though we did have a great meal here before.
Melissa was a knowledgeable and entertaining guide. In her previous career, she was in corporate public relations, and it was evident that she could easily tell a story about a little Denver history and the cocktails we tried. Overall, she provided an excellent tour. Here's a quick summary of what I experienced.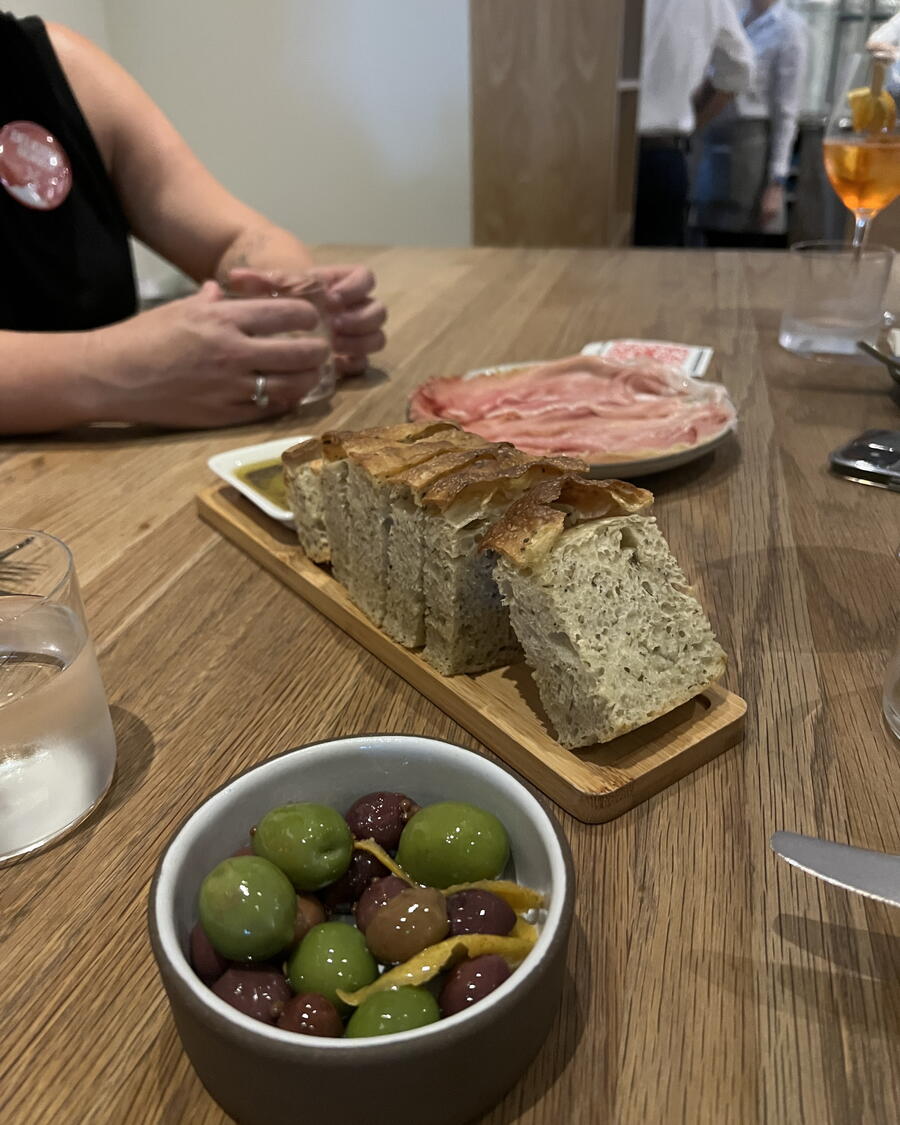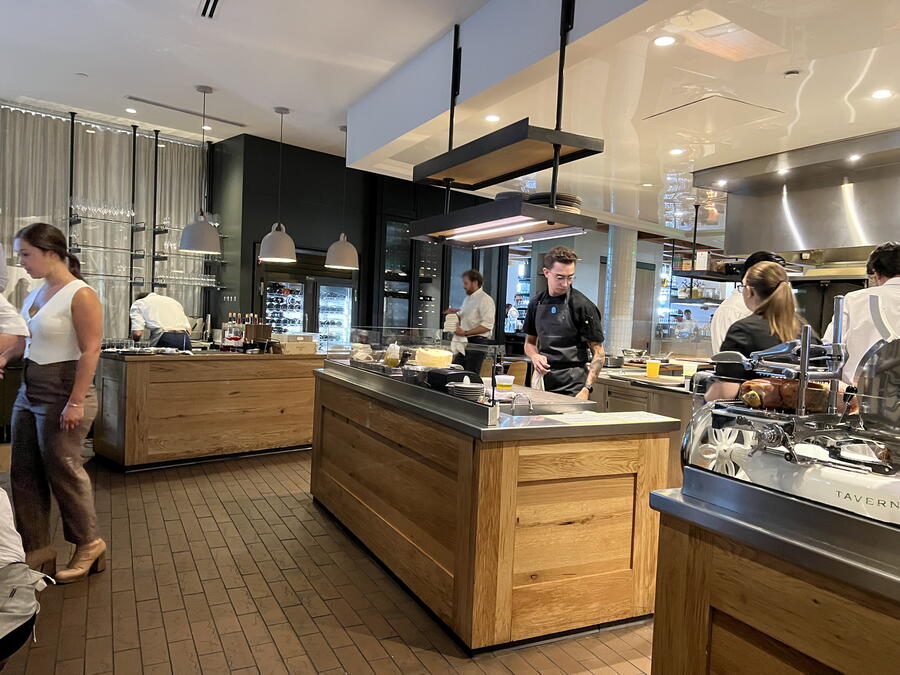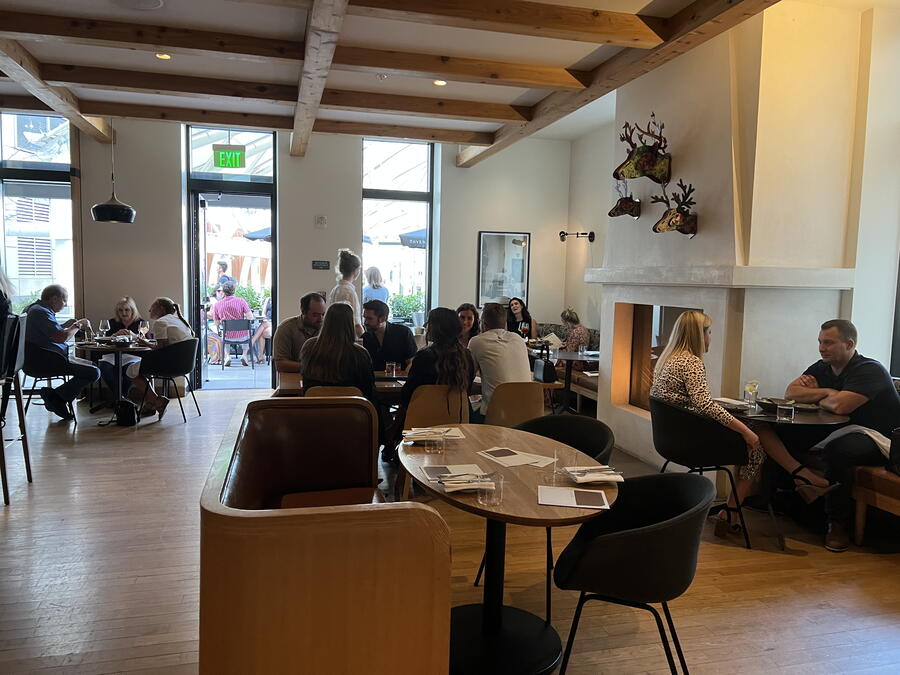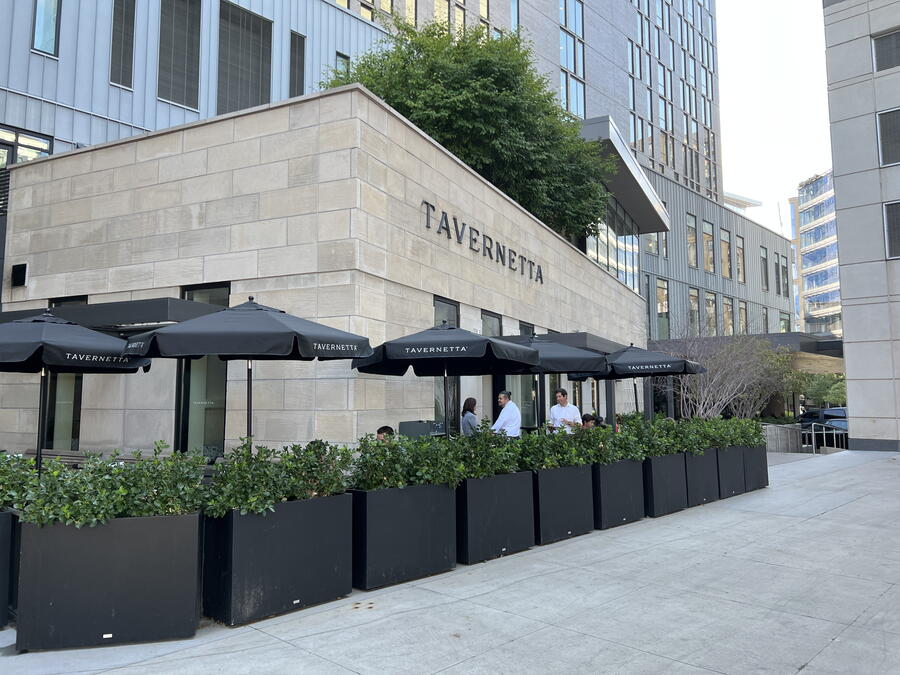 Tavernetta
Established by the James Beard award-winning executive chef and sommelier of Frasca in Boulder, this venue is just outside the doors of Union Station. Unlike Frasca's regional offerings, Tavernetta takes a more wide-ranging approach to their food, with slight twists on traditional Italian favorites. Its main feature is a wide-open kitchen in the restaurant's center, with a bright, unfussy interior that creates a casual atmosphere.
We sampled the Prosciutto di Parma, accompanied by marinated olives and focaccia with a dip of olive oil, red wine vinegar and grana Padano cheese. The prosciutto was top-notch, lean and meaty with minimal fat. The olives were infused with a citrusy bite, a good counterbalance to the brine. And how can you go wrong with a crisp yet pillow-soft focaccia?
Perhaps the biggest surprise for me was Aperol spritz. As I mentioned, I didn't like the first and only I've tried in Florida, which was excessively bitter. But this mix, a Venetian spritz, had just the right smooth balance of the orange aperitif, prosecco and club soda. I wouldn't mind having this version of the popular drink again.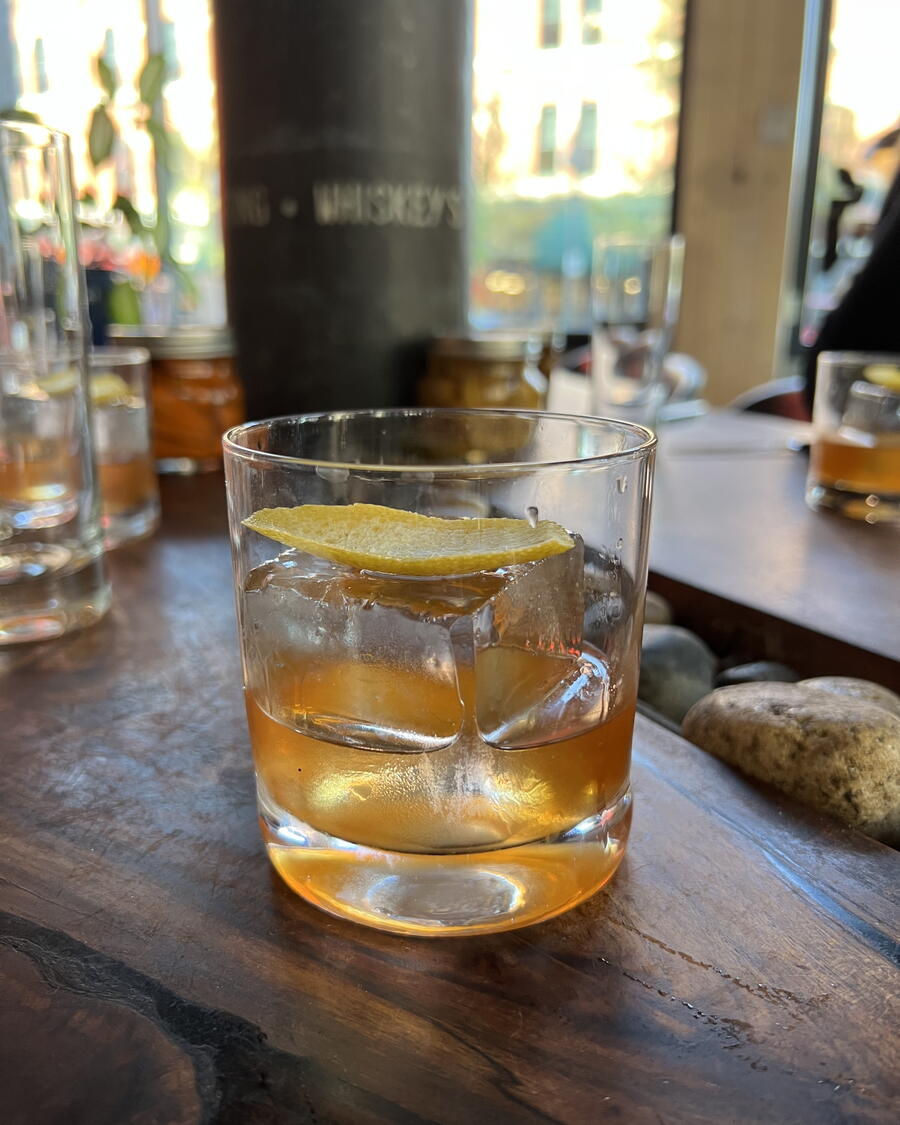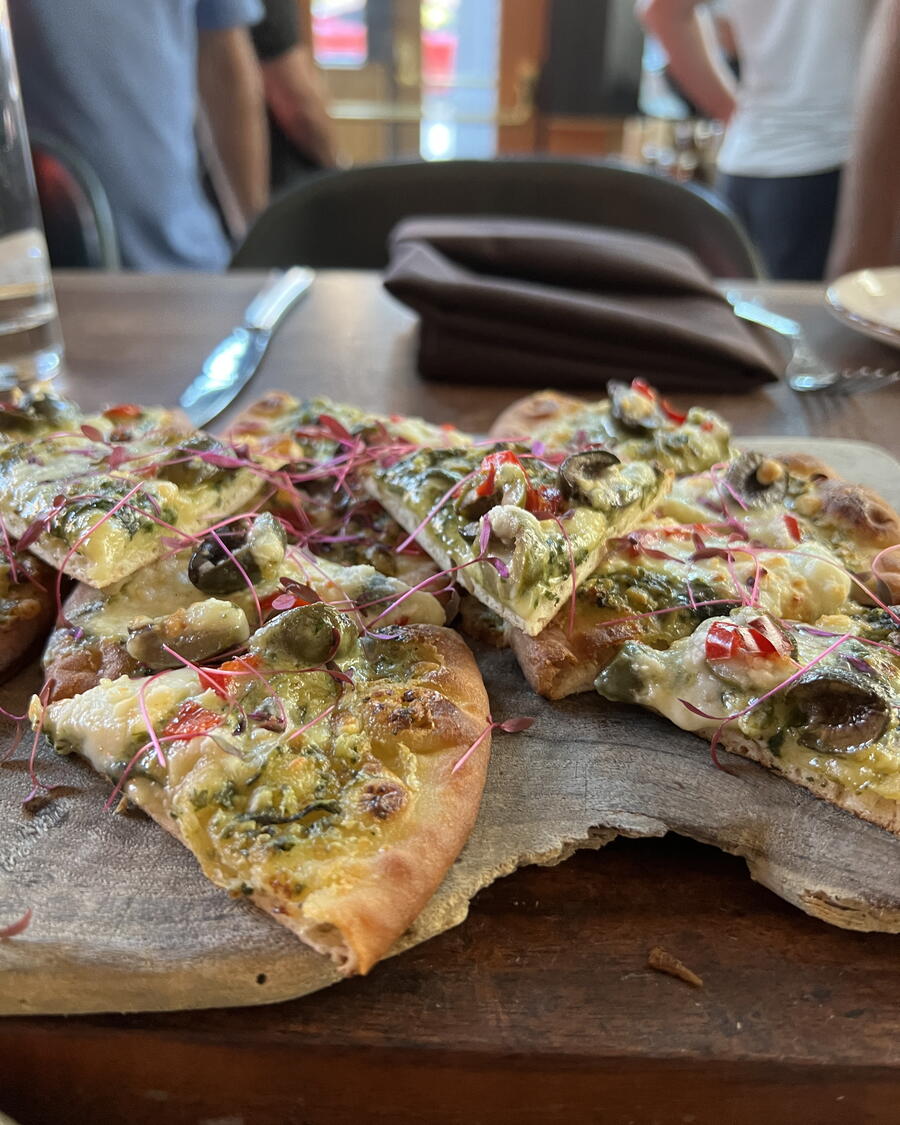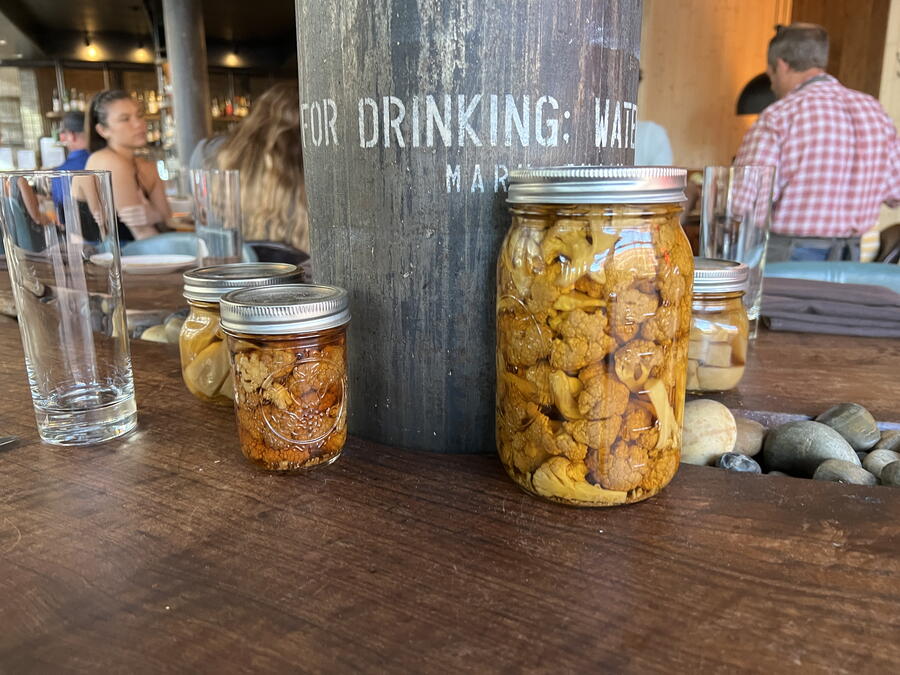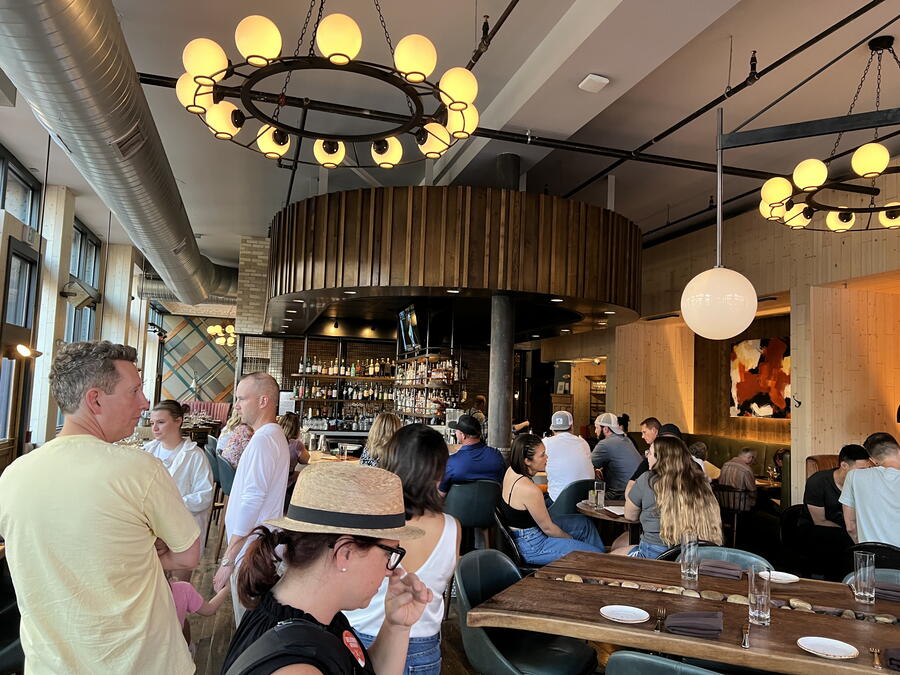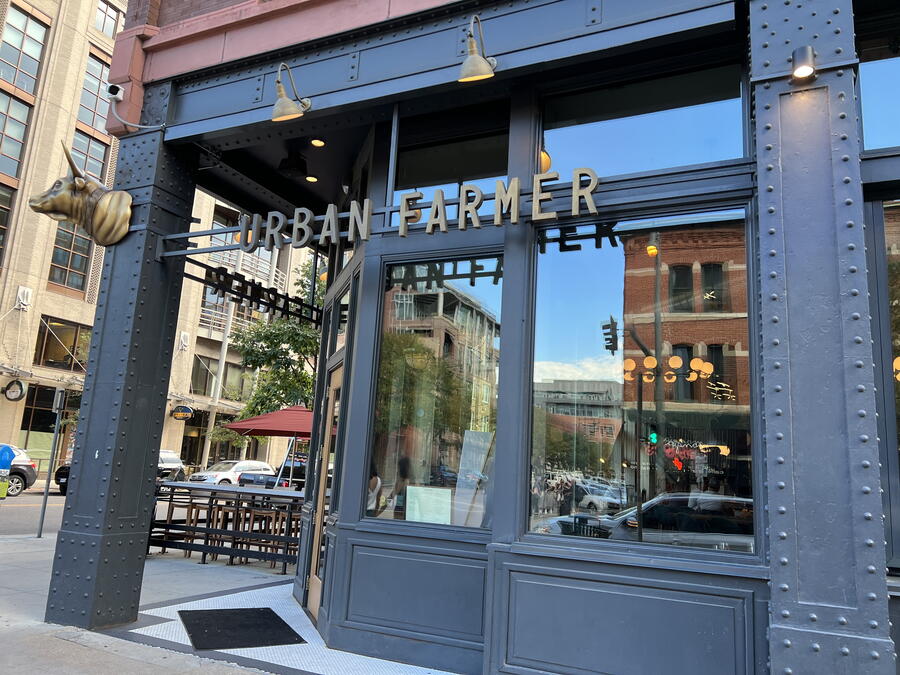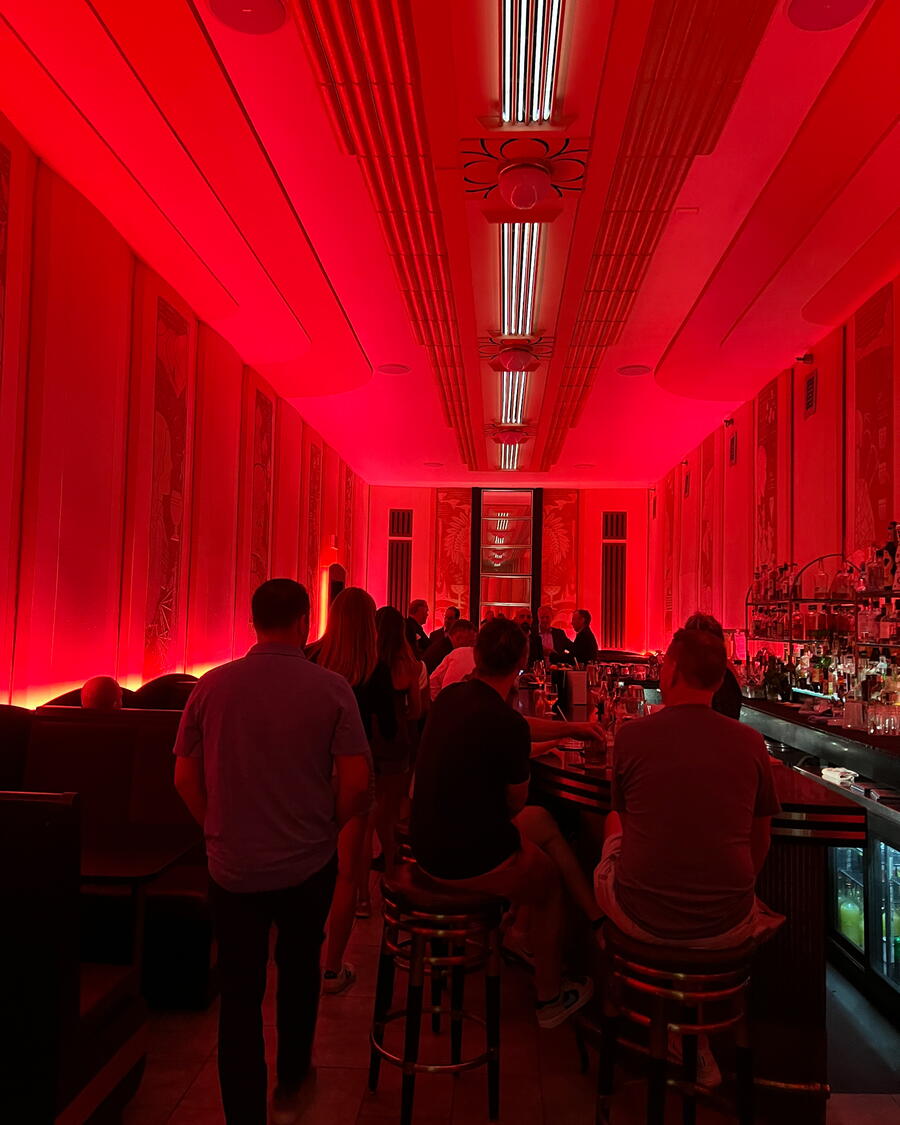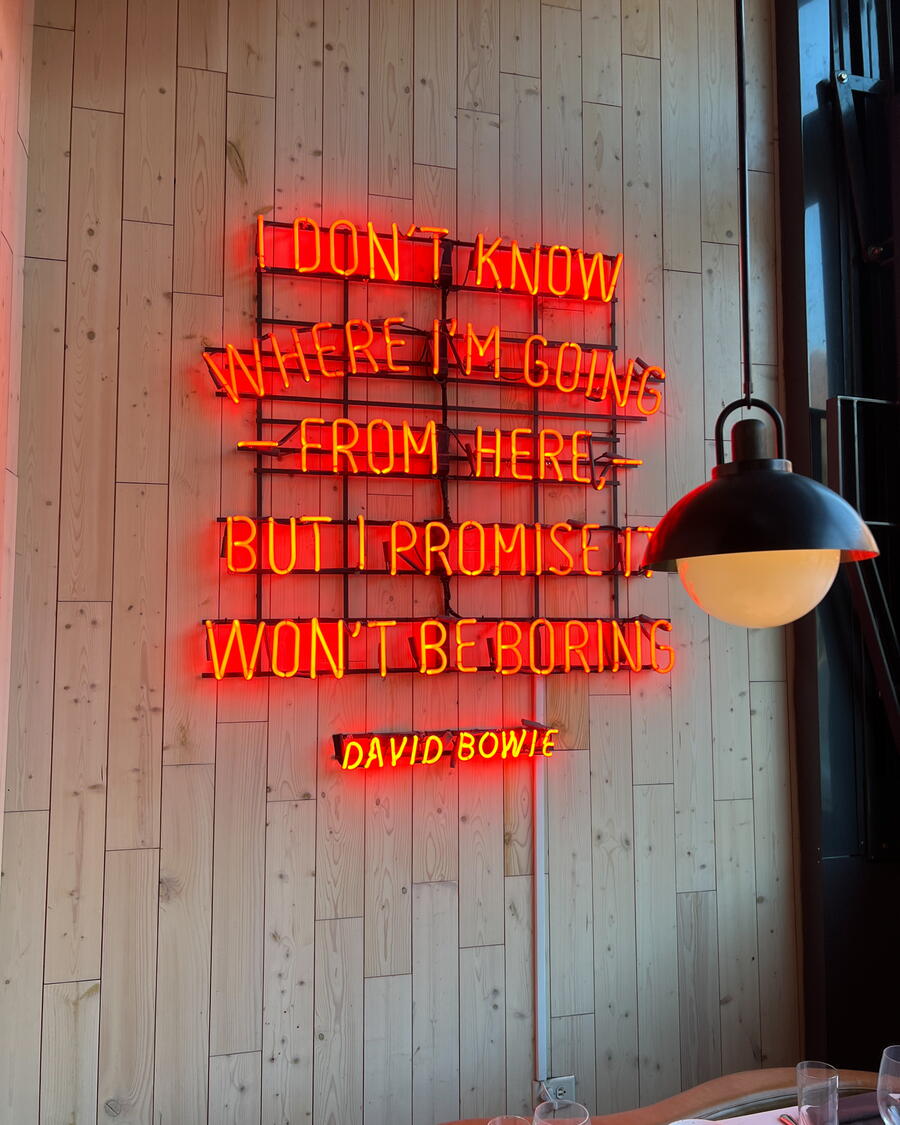 Urban Farmer
This place bills itself as a "modern steakhouse." But what makes it stand out is its commitment to sustainable and locally sourced ingredients. They grow their own mushrooms in a basement greenhouse, maintain beehives on their roof and raise microgreens onsite.  The atmosphere is unpretentious, opposite what you'd expect a steakhouse to be. 
As you know from previous posts, I am a margarita person. Second to that, it's a mojito. But I am starting to appreciate drinks with whiskeys, and the butter pecan old-fashioned did not disappoint. Created with a fat-burning infusion that makes the butter pecan undertone, this cocktail includes rye, simple turbinado syrup and bitters. The most prominent feature of this drink is a giant hand-cut ice cube that makes it refreshing.
Our veggie starter, the farmer flatbread, consisted of rolled dough that was cracker-like on the outside and chewy on the inside. It was topped with spinach, feta cheese, almonds, smoked olives and a pumpkin seed pesto, which created a sauce with more nuttiness than the traditional pesto with pine nuts.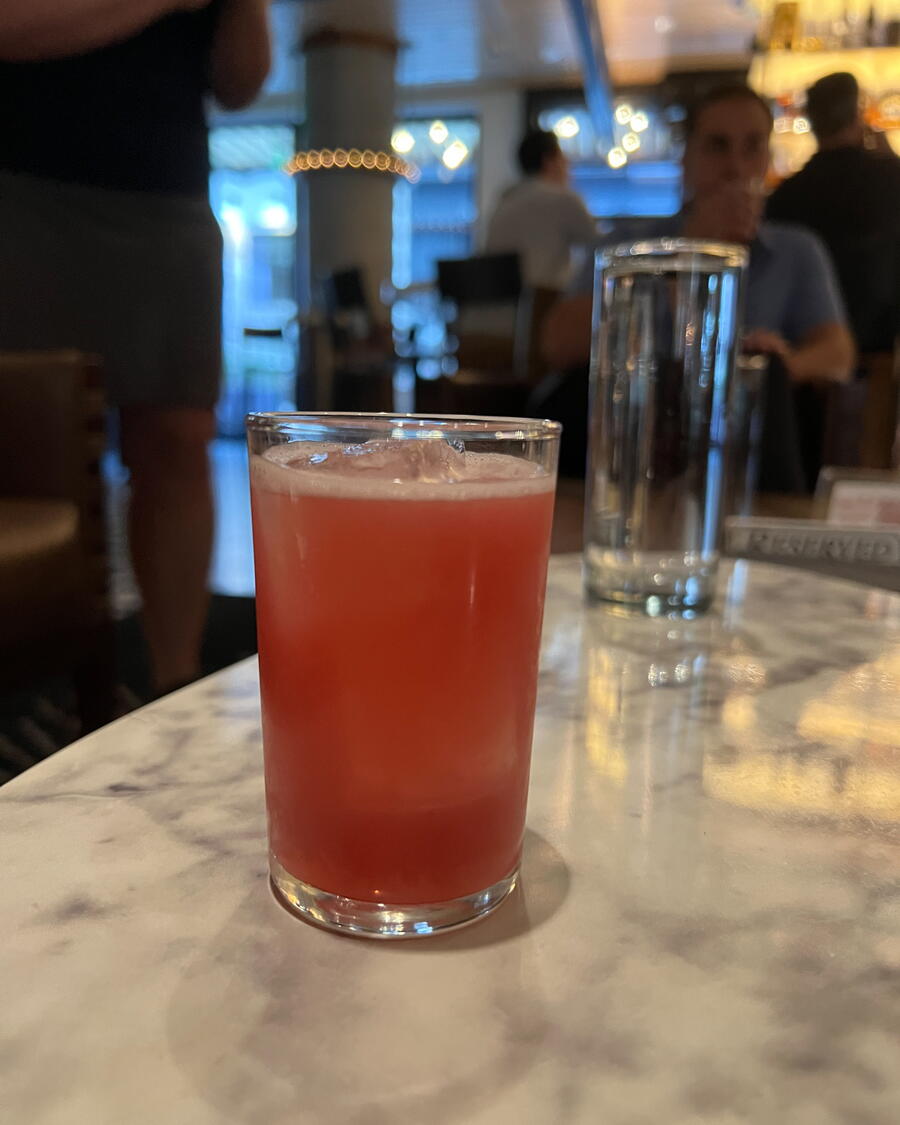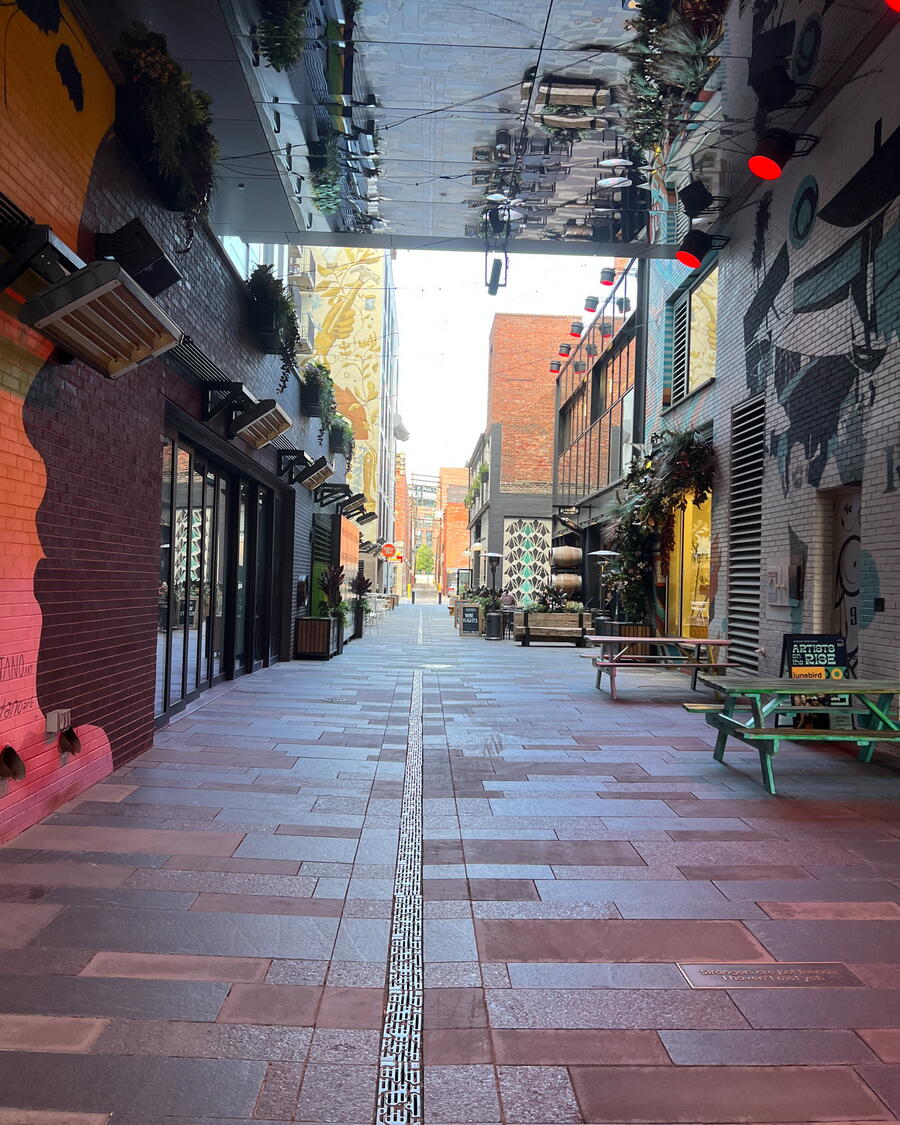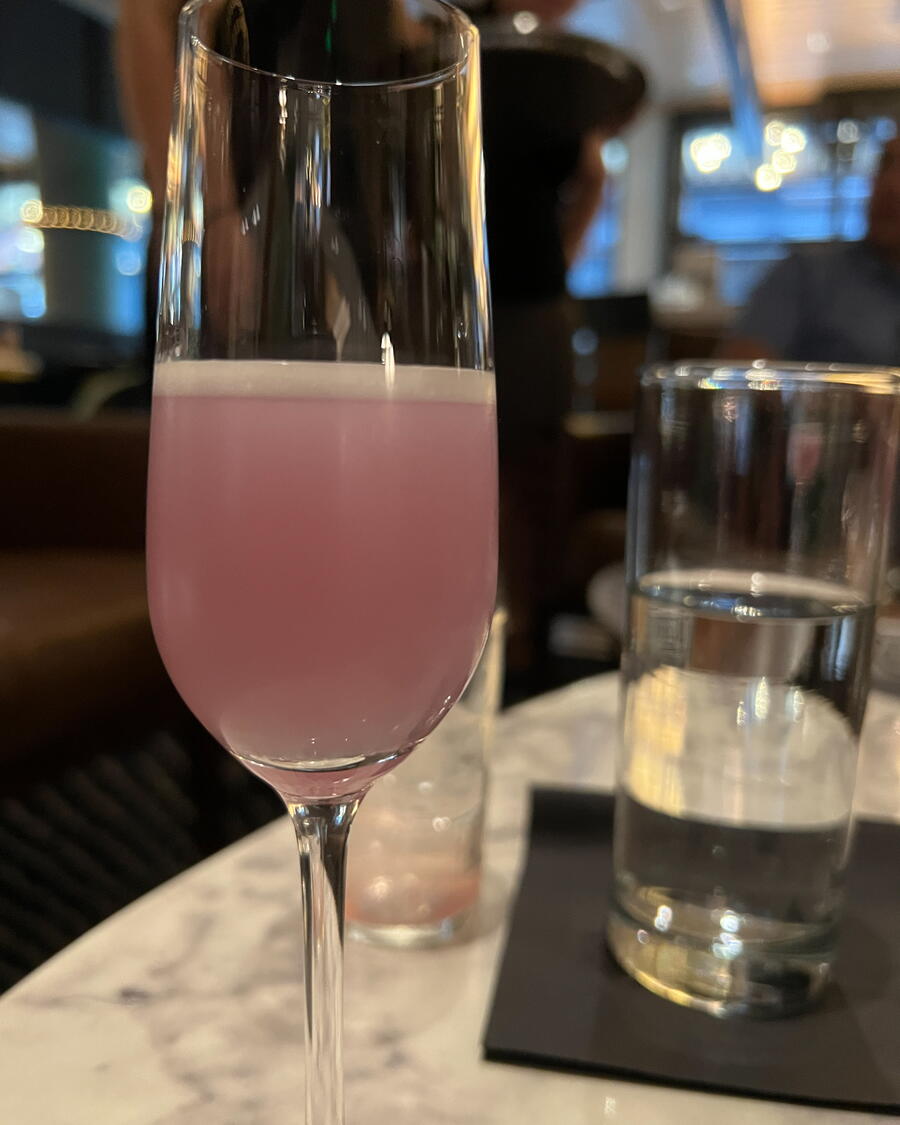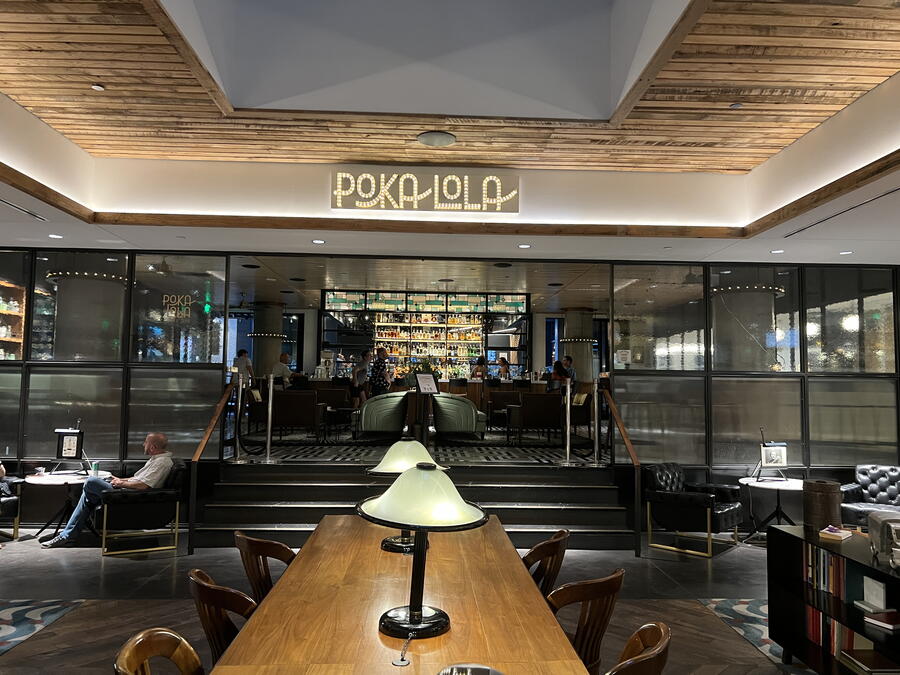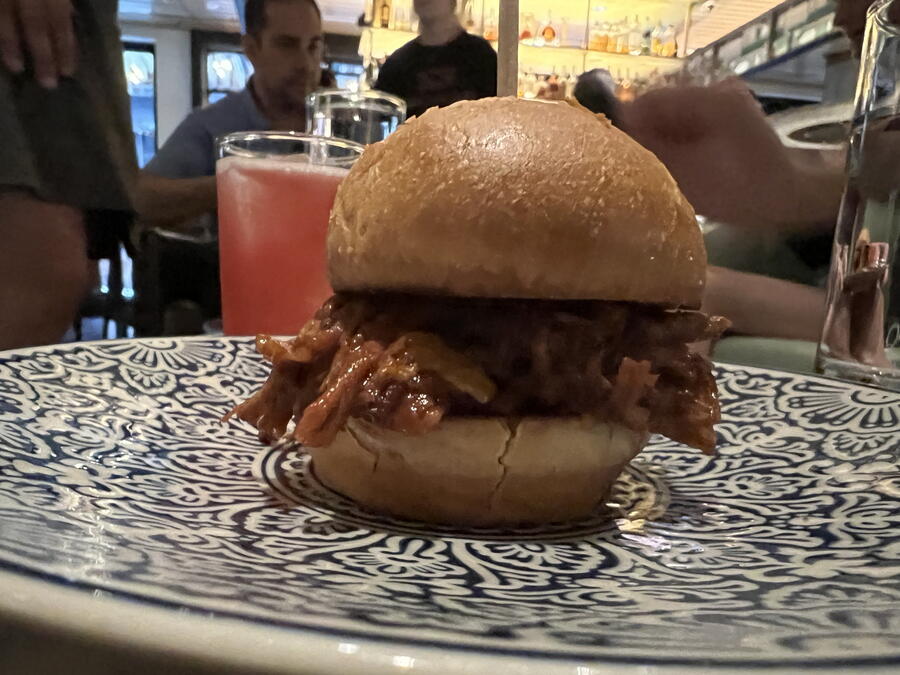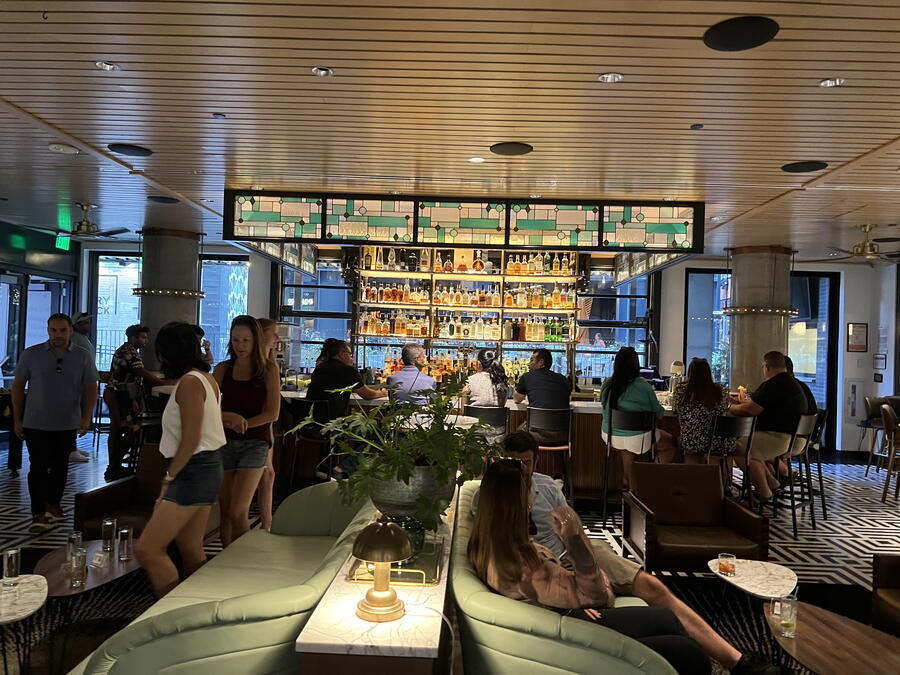 Poka Lola Social Club
Tucked away in the Dairy Block alley area and adjacent to the Denver Milk Market, this bar is inspired by an old-time soda shop. In fact, its shelves are stocked with vintage milk bottles and dishes that once served sundaes and milkshakes. But don't be fooled – you won't find fountain favorites here, and much of the menu is decidedly boozy. There is even a Psychedelic Sunday each week for some special creative drinks.
With our tour, Melissa told us we would have two mystery craft cocktails – the "Dealer's Choice" option. Each of these was floral-infused. But one was with hibiscus, Tito's vodka and citrus, and the other with gin and soda. I am sorry to say that I missed the floral ingredient of the second, but it was perfect for a summer drink.
Poca Lola has a small but elevated bar menu if you need something to eat with your drink. We sampled the BBQ slider with pulled pork meat, chipotle sauce and pickles on a brioche bun. While a tad bit salty, it was still a tangy and spicy sandwich that counterbalanced all of the drinking I had indulged in.