Just like any kid, pizza was my favorite food growing up.  But even as my culinary tastes have changed and become more sophisticated, this humble combination of dough, sauce, cheese and any number of toppings still remains at the top of list of go-to meals.  It's simple and satisfying, with so many different variations, I never get bored enjoying it.
Being near Denver, I'm not exactly in a place known for its pizza.  We don't really have a "Denver style" of pie.  We do have BeauJo's, a restaurant that created "Colorado-style pizza."  The only defining characteristic of this pseudo-variety is braided crust – chewy and billowing enough that you can slather on honey, which then becomes an unexpected dessert after you've stuffed yourself with the main dish.  It's a decent pizza, but sometimes it's a little too filling for me.
A little while back, I wrote about my hometown mainstay, Woody's Wood-Fired Pizza, which I haven't included here.  That's not because it doesn't belong here.  I simply want to write about other places that have fantastic pie.
The good news is that with so many people here from other areas of the country, we have a great selection of beloved pizza styles – New York, Chicago, Detroit, etc.  I have visited plenty of these pizzerias, and I'm here to share what I believe are the best in the Mile High City and the surrounding areas.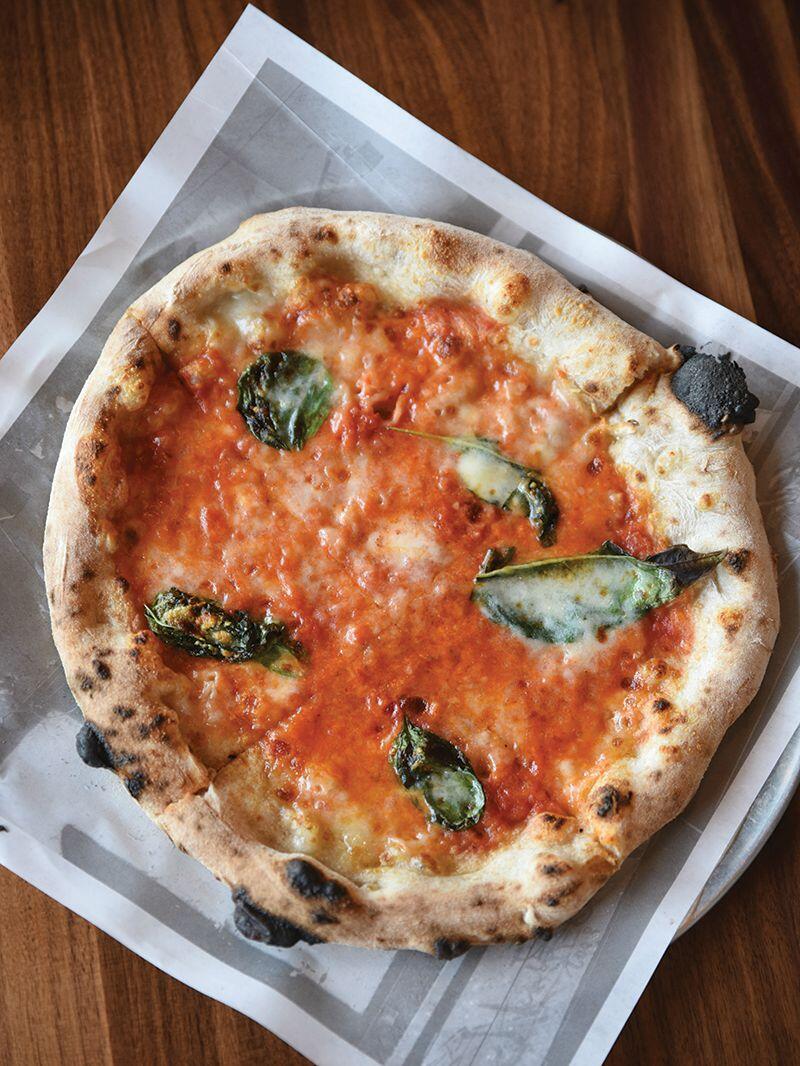 Pizzeria Locale
This is a local fast casual mini-chain that tried to expand to other places, but is now just in Colorado.  The Boulder location is different from the other four locations (it's a sit-down restaurant), but all three places feature wood-fired ovens that quickly bake a pie at 800◦ F. You can create your own pizza or choose one of the red sauce or white sauce varieties on their menu.  My personal favorites: Veggie and Spicy Chicken.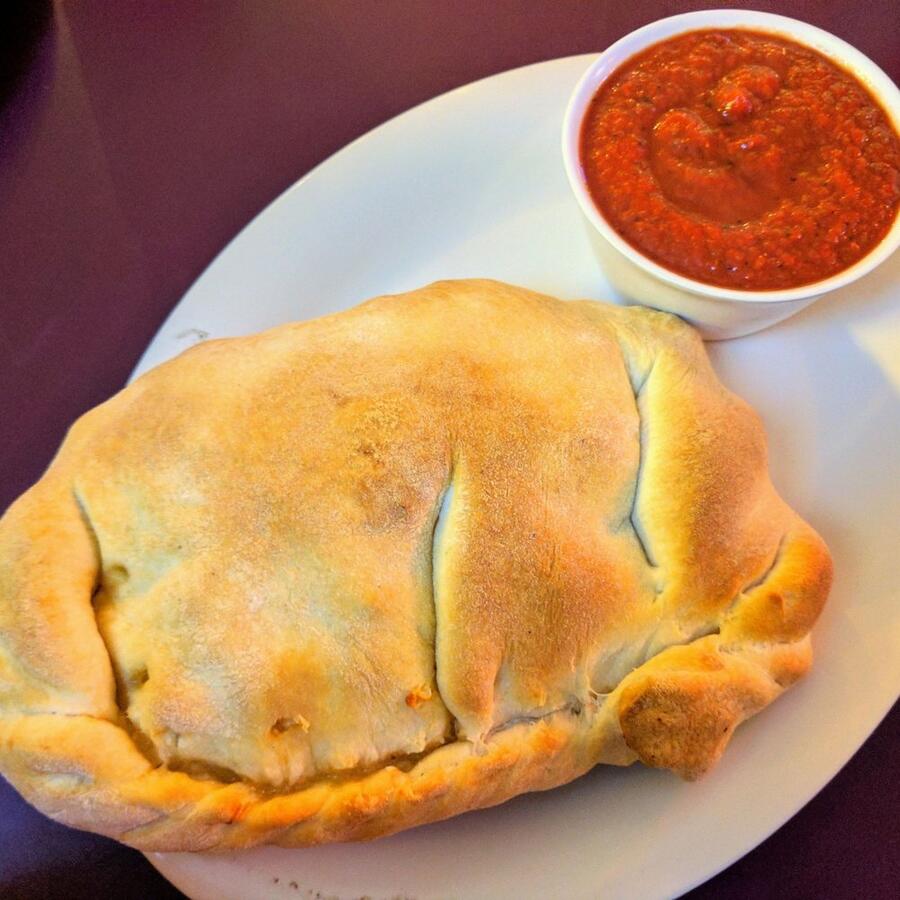 Mannie and Bo's
Several media outlets have named this Golden pizzeria the "Best in Denver." But I don't think that many people know about it, because it always just seems to be busy with locals.  That's just fine with me, because I want to keep this place secret.  Its specialty is Chicago-style pizza, both thick and thin crust styles, but they probably have one of the best calzones anywhere in the Front Range. Standouts here include the signature chorizo and sloppy joe.
Pizzeria Forte
We like to go to this order-only establishment in Golden's Applewood neighborhood, especially when we don't want the "typical" pizza.  A second location is in Edgewater, just west of Denver.  One of the best varieties that I haven't seen anywhere else is Michele, which is a sauce-less pie with ricotta, Parmigiano Reggiano, pancetta and just-cracked egg that cooks atop the hot toppings. Another fave is the vegetarian Massaro as well as fantastic calzones.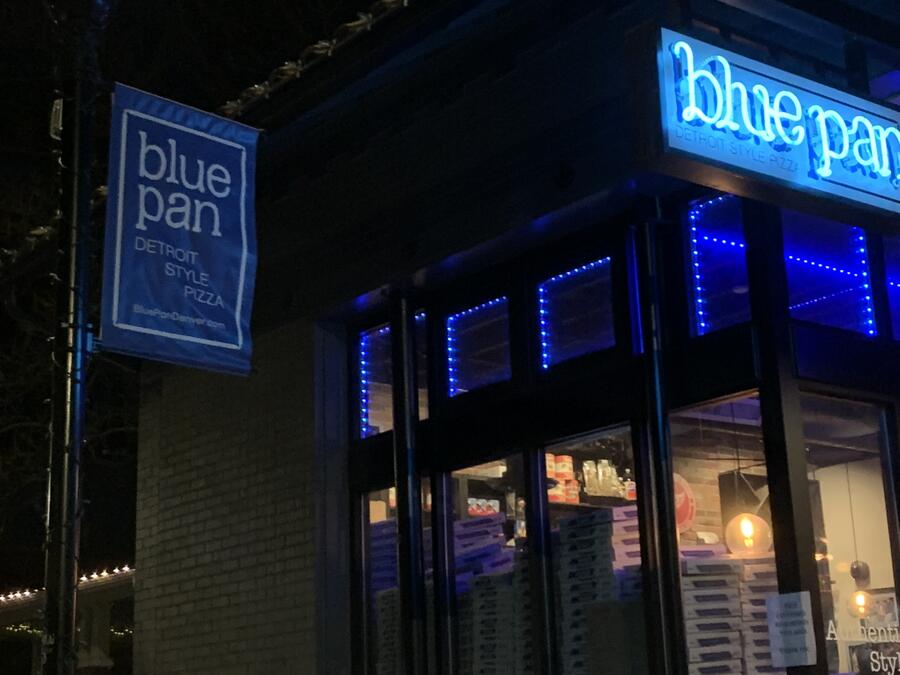 Blue Pan Pizza
I didn't know anything about Detroit-style pizza.  But when I discovered it was similar to thick crust Sicilian (which used to be my favorite kind of pizza) I just had to give it a try.  This Highlands establishment has thin-crust New Work style and "cracker-thin" Chicago, but it's most renown for Detroit.  The best is probably one of the most basic – order the Brooklyn pie, which features cupping pepperoni (the kind that curls), sausage, garlic and ricotta on red sauce.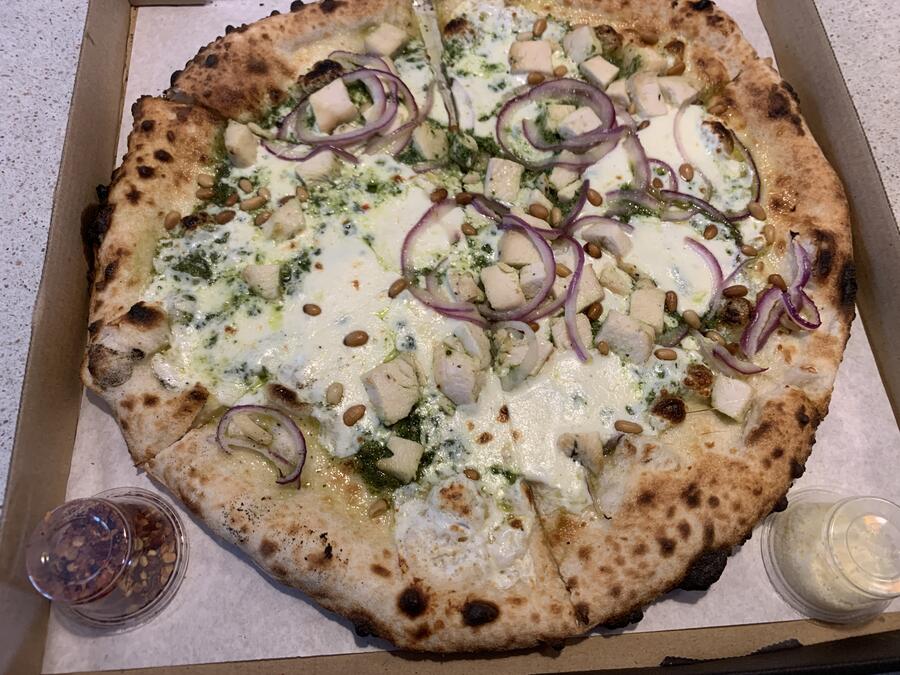 Marco's Coal-Fired Pizza
Ever since I went to New York and Scott's Pizza Tour nearly five years ago, I've favored thin crust pie that characterizes it.  Similar to New York style is Neapolitan, with the differences in the cheese, sauce and crust.  Marco's has both, and we struggled to choose one or the other.  We finally settled on the Manhattan, which was truly a peak culinary experience.  But next time we come here, we're definitely going with the Neapolitan pie