As I wrote last week, I traveled to the Riviera Maya in Mexico to tour a few AMR Collection resorts and attend the Cruise Planners annual convention. But my time at the convention's site, El Dorado Royale, was cut short because of a family emergency.  My original plan to write about the all-inclusive resort didn't happen, so I'm now changing the focus and reporting on what's involved if you want to take a trip to this popular destination.
When other areas of the world shut down for travel during the COVID-19 pandemic last year, Mexico was one of the first to open for American visitors. In fact, some took advantage of working and school from home and temporarily moved to the country's tourist areas for "workcations." Some of the all-inclusive resorts offered discounts for such stays.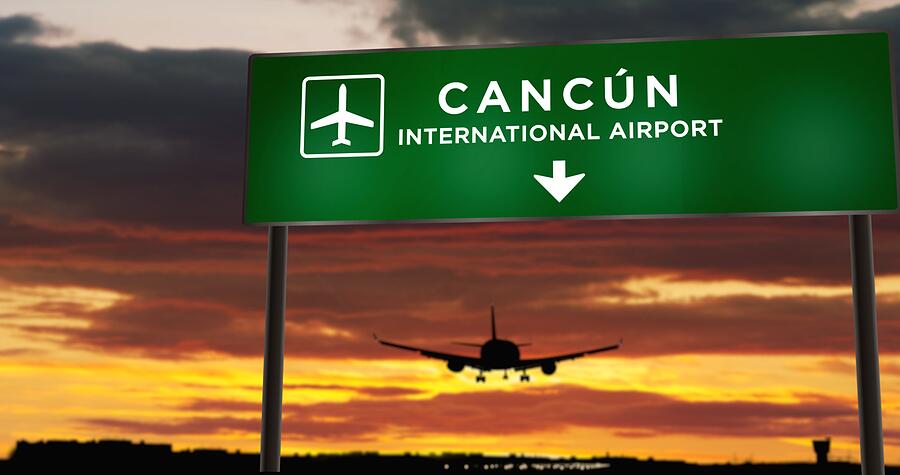 Mexico has always been an easy getaway for Americans.  Until about ten years ago, you could get into the country without a passport, although authorities encouraged travelers to have one.
Now any traveler needs a valid passport for air travel or passport book for land and sea travel.  You won't need a negative COVID-19 test to enter the state of Quintana Roo, which is where the Riviera Maya and Cozumel are, or in the entire country, unless your destination requires it.  In my case, the Cruise Planners Convention did require a negative test within 72 hours of my arrival.  Here's what you'll need for travel.
What you will need is to download a form from a QR code at the airport, basically starting that that you haven't had COVID-19 symptoms or haven't been in contact with anyone with the virus.  You'll also need to fill out a visitors' form, which you'll have to keep until the you leave the country.  Keep that document somewhere safe.
When you depart the country, you'll also need the same thing.  The good news is, if you are staying at a resort, you can get them for free at most.  Even if you can't obtain a test that way, arrive early enough at any airport, and you can get it there.  I needed a test before I left Cancun, and I went to the clinic in the airport.  Paying the equivalent of US$16, I got my result within 30 minutes.  You'll need a negative result within 72 hours of your departure back to the US by air.  It's not required for land travel.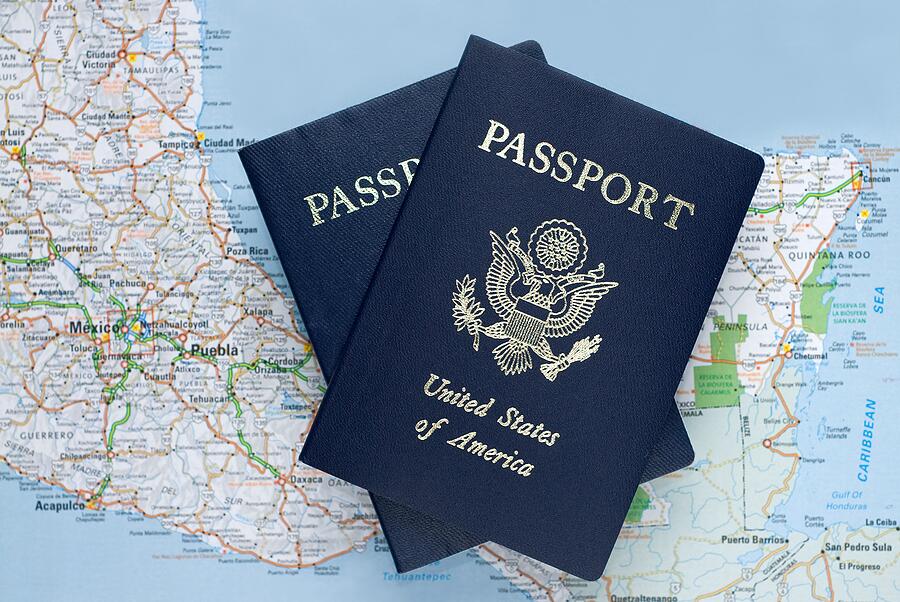 One good thing to know about the Cancun airport: when you arrive at the terminal as I did, you'll likely have a person approach you as you get out of the transport vehicle.  Be firm and refuse them, because they'll end up taking your bags to a place where you could end up waiting for hours.  That's what happened to me.
Also, when I asked him about COVID testing in the airport, he didn't know what I was talking about. When I refused to give him a tip, he started to get upset. Rather than make a scene, I just shoved a couple of dollars in his hand to make him go away.
This is just a quick post about what to expect if you travel to Mexico…and just like with anything with travel now, things can change quickly.