Finding a great destination for culinary travel is always a treat, so to speak. If there are restaurants offering food from countries from all over the world, I immediately will make a beeline for this place. 
Unfortunately, the only place close to that objective in the Front Range is near the direct opposite of where I live – Aurora. That means we don't go there too often, simply because it's quite a distance away, and heavy constant traffic on Interstate 25 is a strong deterrent. But Aurora has the most variety of ethnic cuisines, which range from regional Mexican and Latin American to several dozen Asian kinds.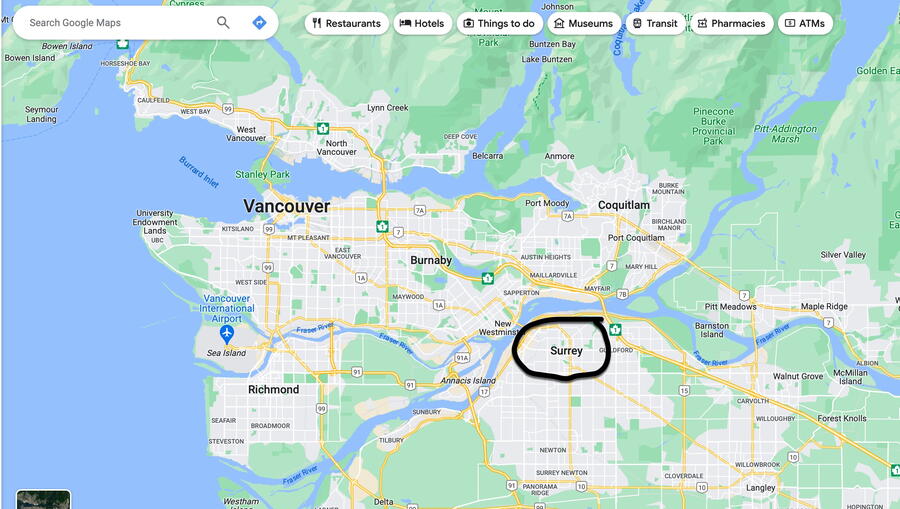 So, imagine my surprise and delight when I was invited to attend a one-day media trip to Surrey, a city half an hour southeast of Vancouver and one of Canada's most diverse culinary centers. It was organized by their tourism bureau and the International Food Wine Travel Writers Association (IFWTWA).
It's also one of the fastest growing in British Columbia and will likely surpass its larger neighbor in population within the next five years.  Many of these new arrivals come from South Asian countries like India, Pakistan and Afghanistan, but Surrey has representation from at least 100 different countries, with 50 languages.
Yet a significant share of the establishments in the city are from this region – so much that there is the Surrey Spice Trail.  That is what I did on a recent group media trip. Here are the restaurants we visited: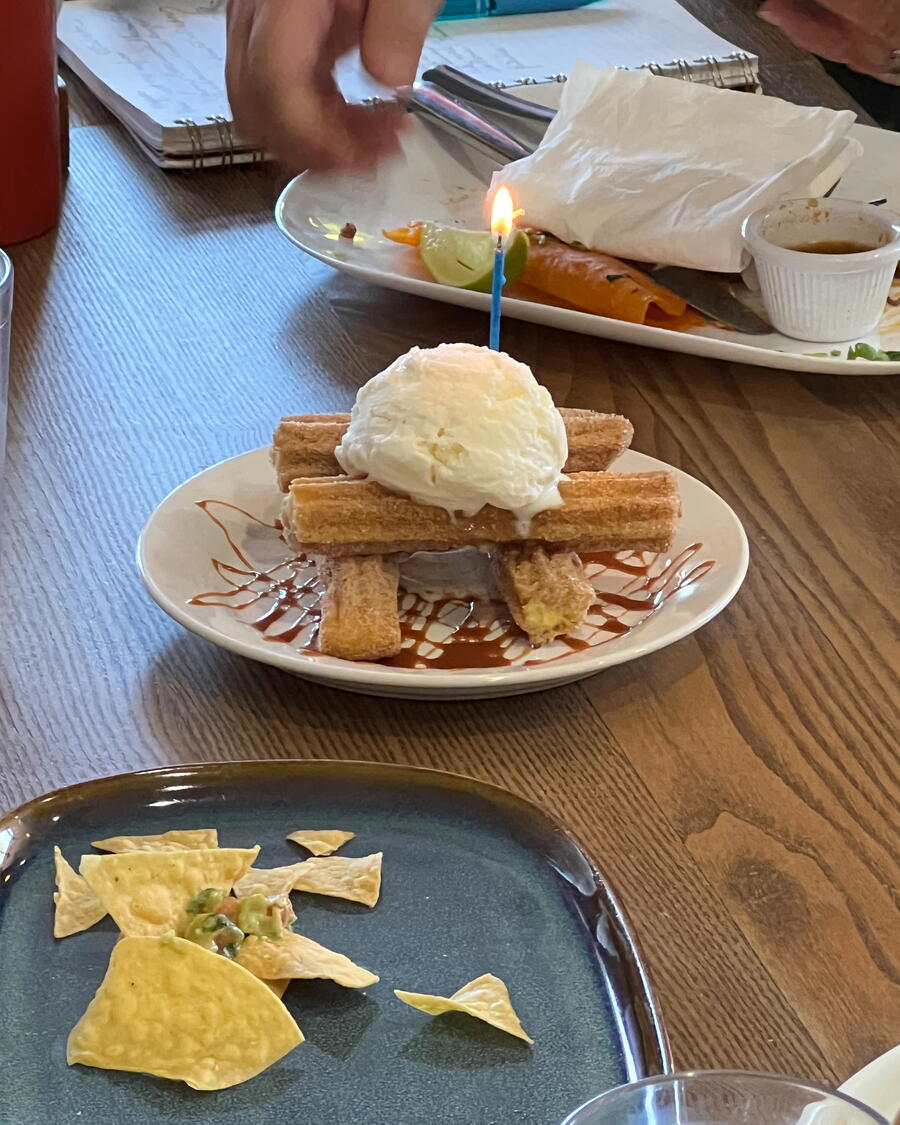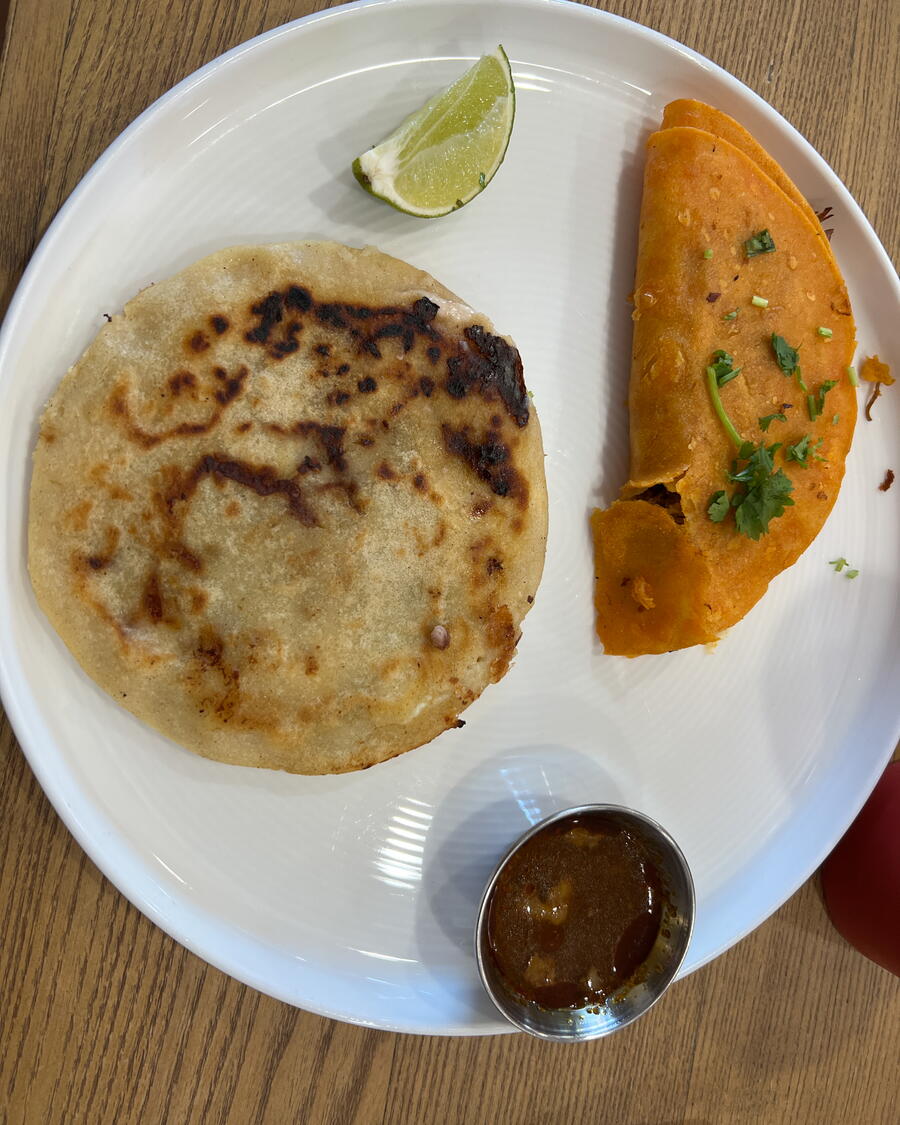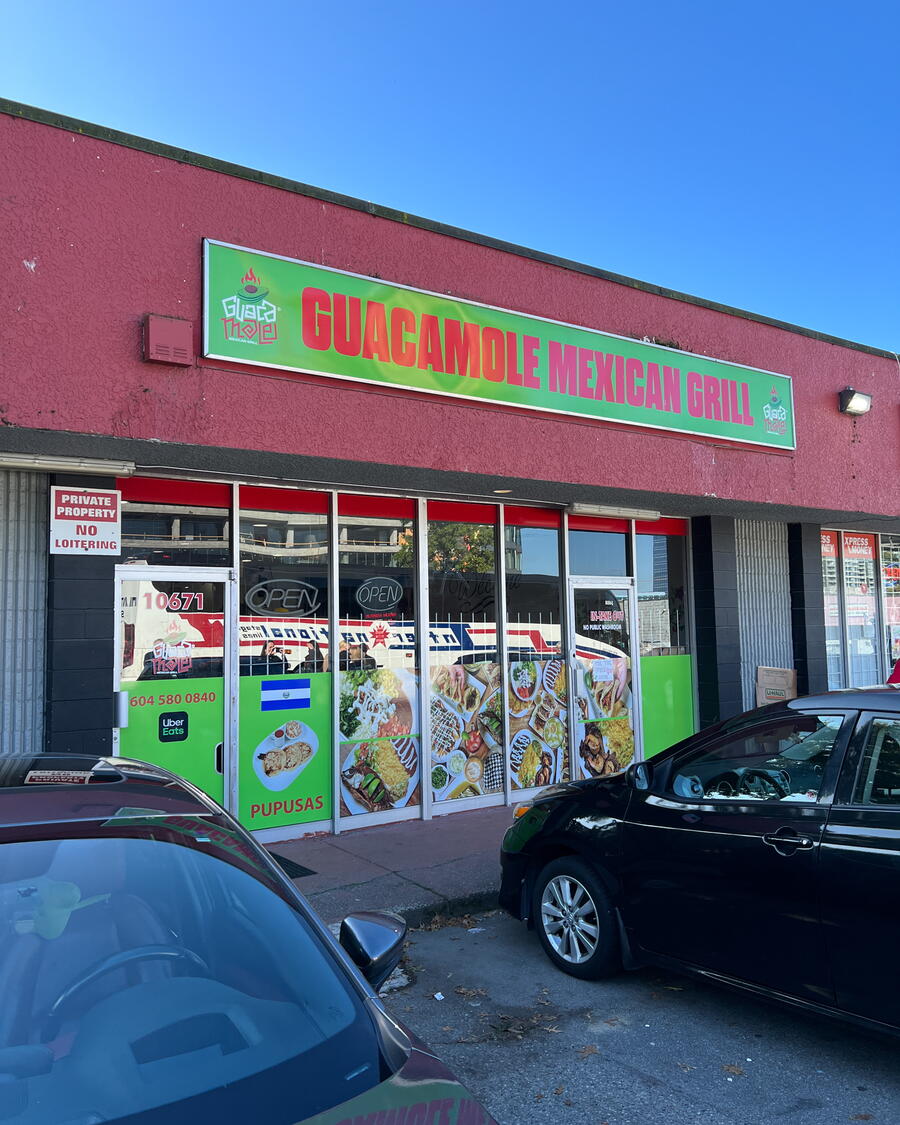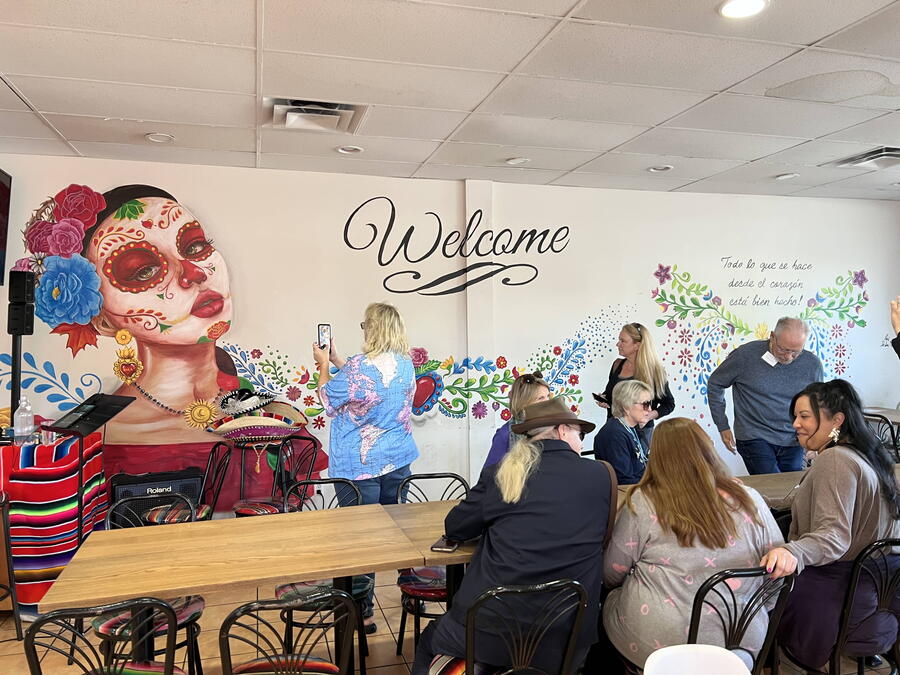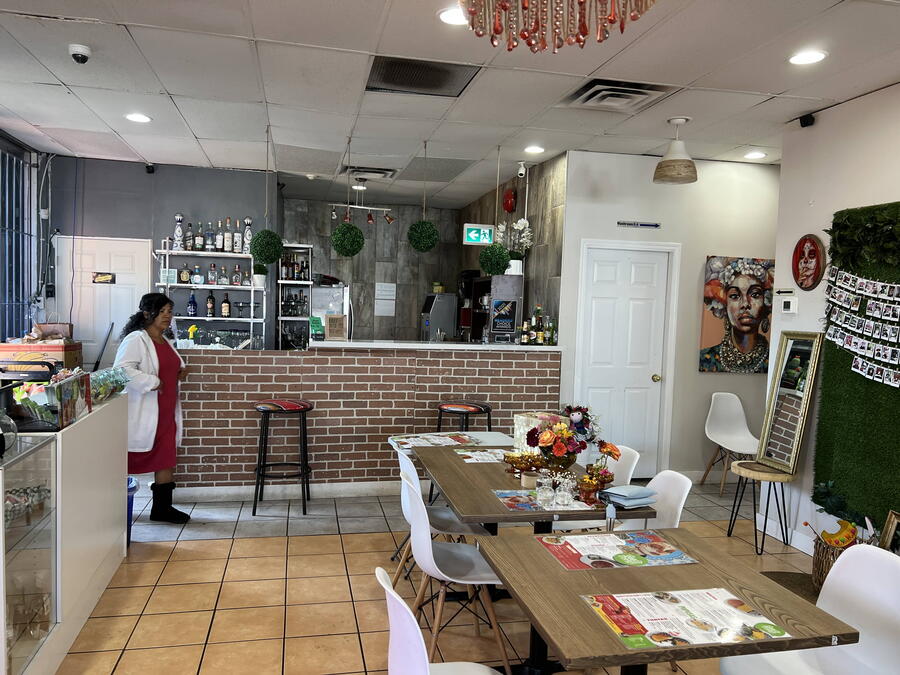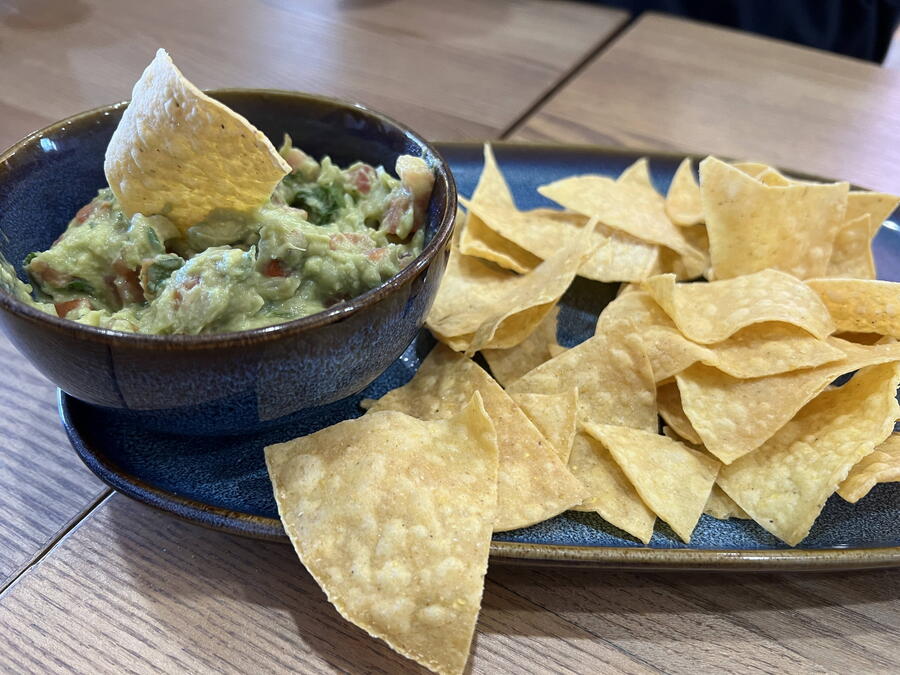 Guacamole Mexican Grill
Marvin and Rosa Magana started their modest but energetic restaurant three years ago and named it after her incredible recipe for the popular dip.  Even though both were Salvadoran, they mainly offered Mexican dishes as they were more well-known. But one thing that every visitor should order is pupusas, the one family item on their menu.
Two corn pancakes are filled with refried beans, cheese and chicharron, or crispy pork cracklings. This is the most popular variety, and these were rich and hearty, crafted with homemade goodness but not at all greasy. Accompanying the pupusa was a grilled soft taco stuffed with birria, stewed meat marinated with adobe, vinegar, garlic and spices, then cooked in broth. It was a juicy, savory filling with the right balance of piquant and hearty. Taco sauces made from jalapeño, habanero and chipotle accompanied the meal.
Naturally, we started our meal with that famous namesake guacamole with homemade tortilla chips, and it's not an exaggeration to say it's one of the best I enjoyed. It was infused with freshness from the lime, tomato, onion and cilantro. Most of us enjoyed horchata, a spiced rice and milk drink, or jamaica, a ruby red hibiscus juice.  We also enjoyed impromptu singing from Marvin from the restaurant's karaoke machine.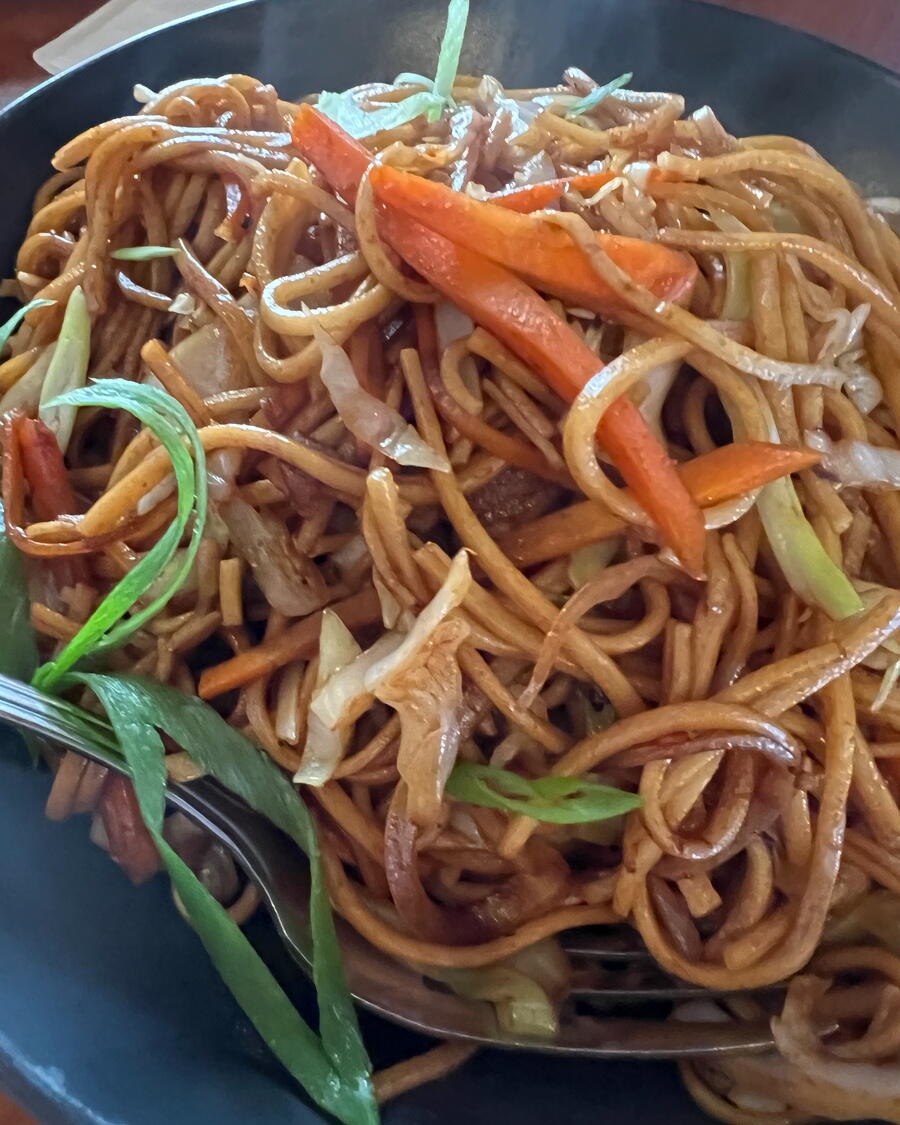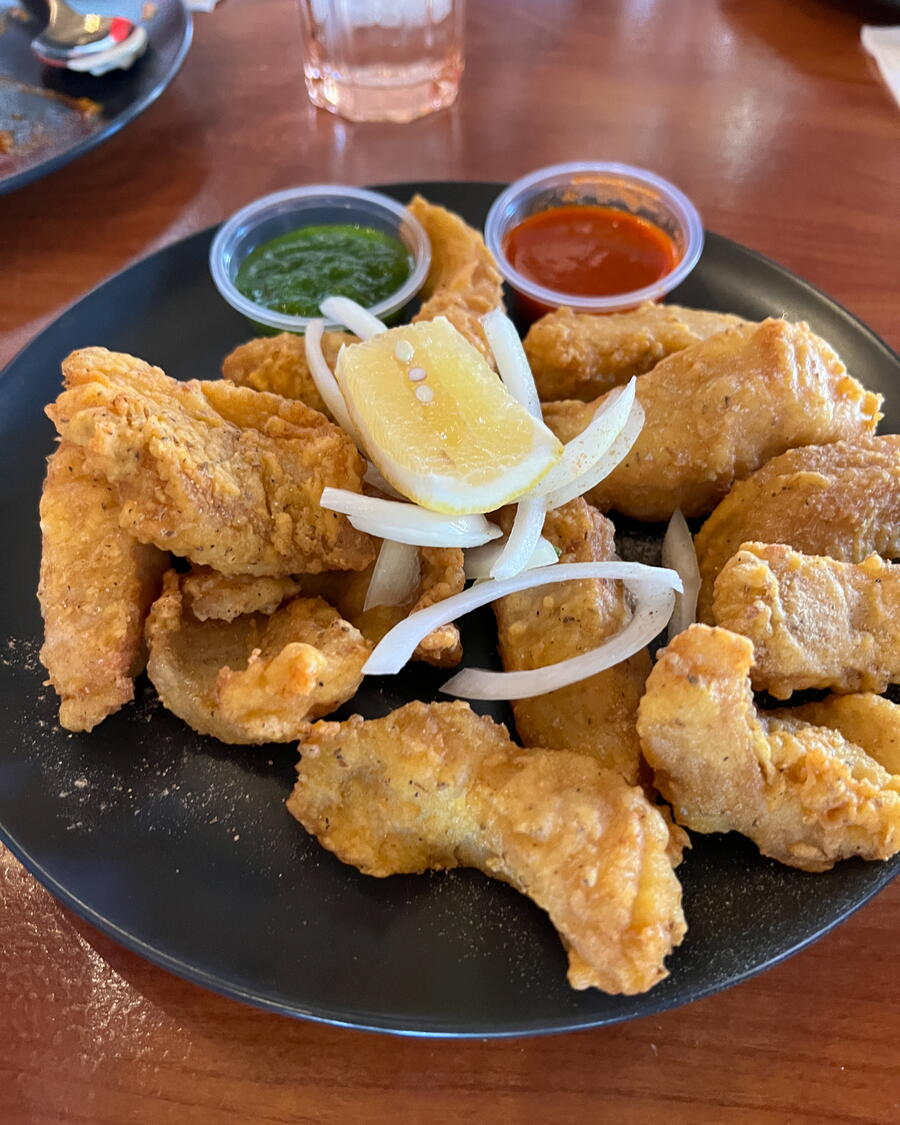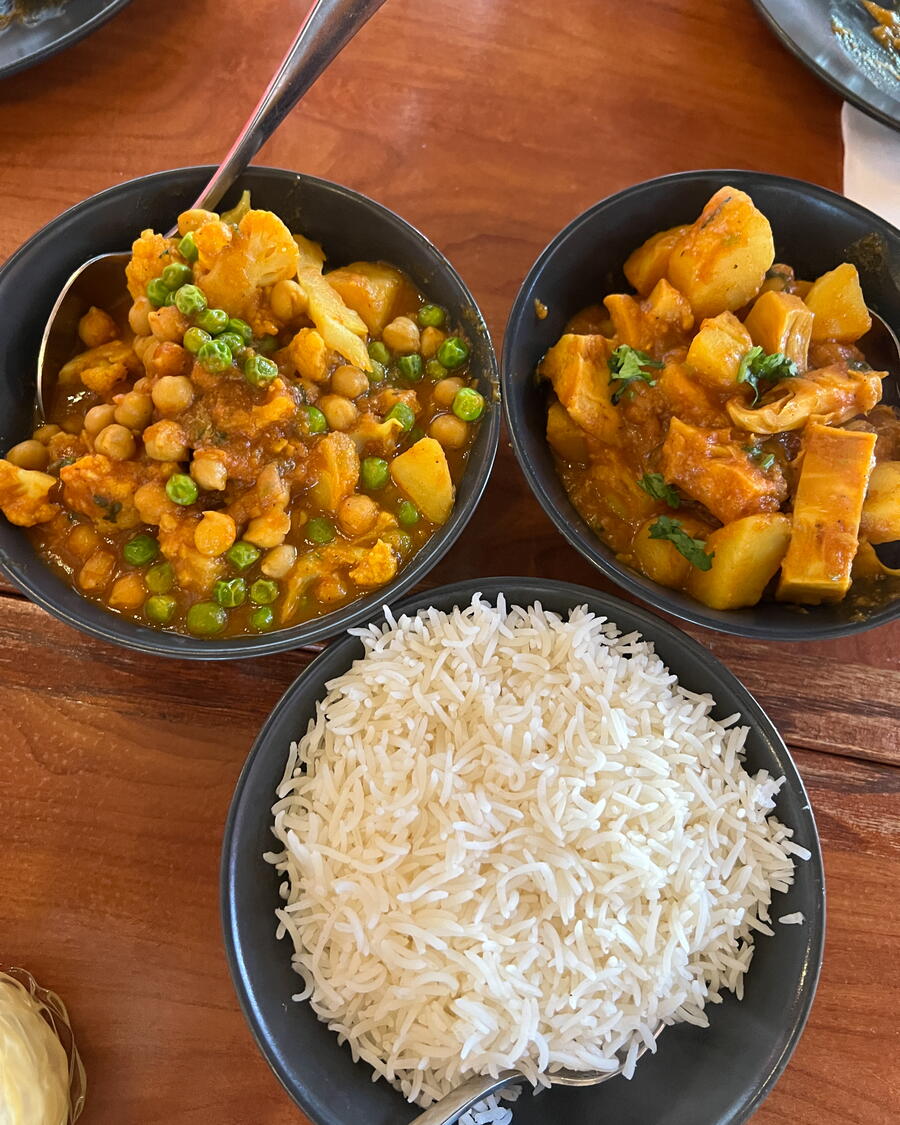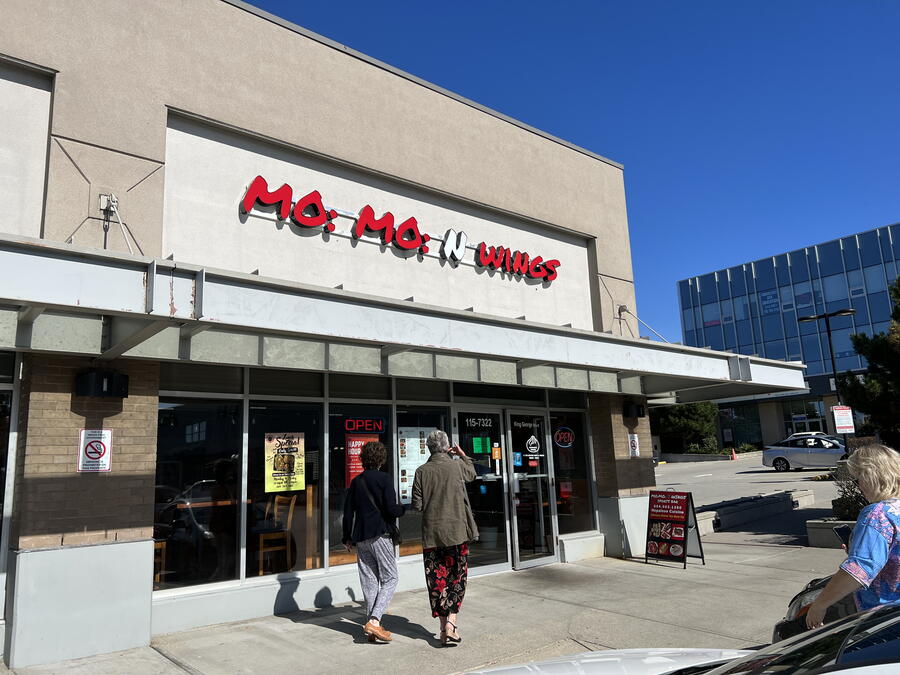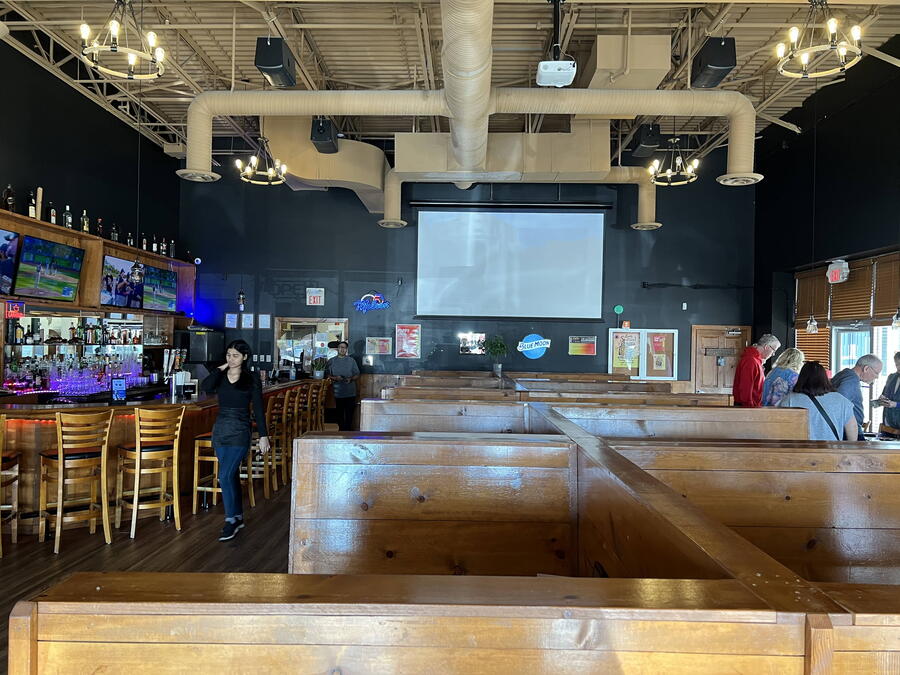 Momo N Wings Sports Bar
With a name like this, you're not sure what to expect. At first glance, this restaurant looks like the typical place to enjoy a pint and your favorite starters while you watch the big game. But look at the menu; you'll see it's no ordinary neighborhood hangout.
Nepalese cuisine shares many dishes with its geographic neighbor, India, such as curry dishes, pakora (vegetable or fish fritters) and the yogurt-based drink lassi. These are all things we tried, and all were excellent. But momo is the most definitive dish from this Himalayan country. The chicken kind and vegetable kind are prepared in a tandoori oven, giving them that distinctive multi-spiced flavor red-orange color and irresistible crispiness.
We also sampled the Nepalese version of chow mein, which doesn't differ much from the original Chinese. But since I didn't get the stir-fried noodle variety back in Colorado (it's just the crispy kind), I appreciated this dish.  Fresh carrots, cabbage and bean sprouts mixed well with those chewy, flavorful noodles, with just the right amount of soy sauce and other spices.
I will continue my day-long journey on the Surrey Spice Trail next week.