A few months ago, I wrote about a few Denver suburbs, as alternatives to staying in the city.  Today I focus on one of them - Littleton, Colorado.
As I've mentioned before, my husband RAS grew up in Littleton, which is an incorporated city about five miles south of Denver.  It has a great location, especially with its proximity to the RTD light rail line. If you're going by car, it's a bit more trying because of regular traffic on Santa Fe Avenue/US Route 85, the main road that connects the two.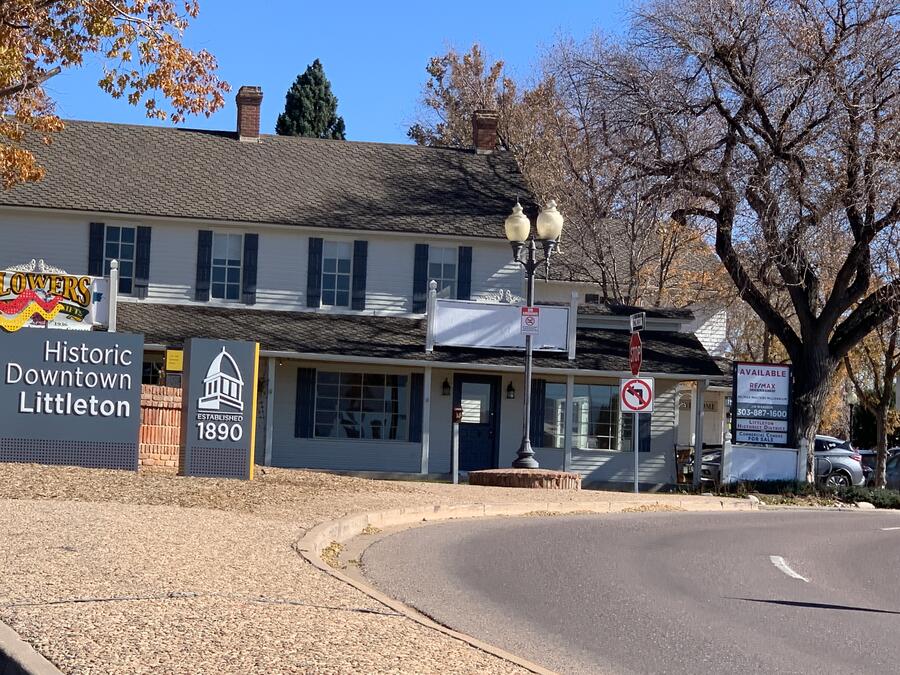 Littleton's history and things to do
It started as town to serve miners heading to the Pikes Peak (Colorado) Gold Rush in 1859. Richard Sullivan Little was an engineer who worked on the area's irrigation system and ended up establishing a successful flour mill, as well as giving his name to the town.
Littleton is a typical small town, with mostly compact ranch-style homes on quiet shady tree-lined streets.  At first glance, you might not think it's worth visiting, but I would offer this.  If you like a downtown that doesn't have practically any chain restaurants or stores, you might want to spend some time here.
Here are five things that I enjoy doing here and that you might want to try yourself.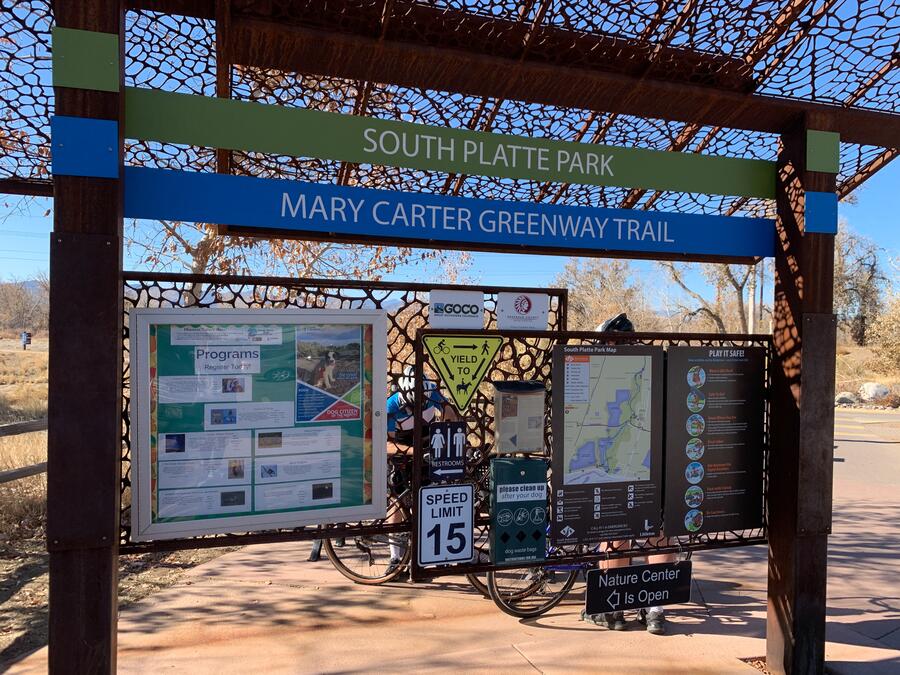 1.)   The Platte River Trail
This is a nearly 30-mile long trail in total, but the section that goes through Littleton is mostly flat and about one-third that length.  Most people bike, walk or run all the way down to Chatfield Reservoir and follow the course of the namesake river.  What makes this trail great is the separate parallel sections of paved and dirt trails, which easily separate cyclists and pedestrians.  Be sure to stop at the Breckenridge Brewery and have a cold pint of their seasonal beer.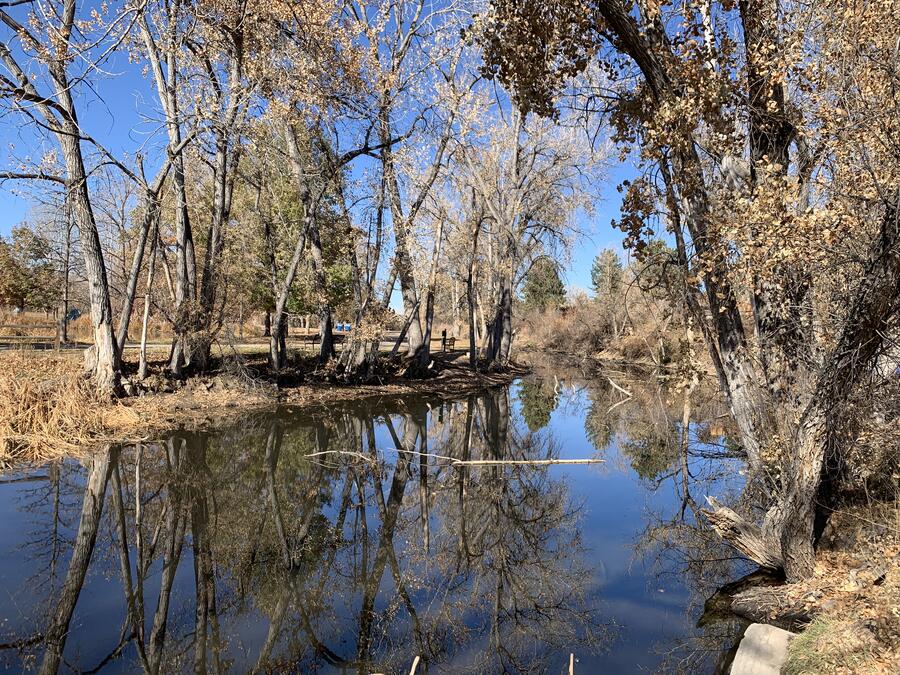 2.)   Hudson Gardens
Right along the Platte River Trail and just outside of the downtown is this hidden botanical oasis, with free admission. It's actually become more of a place to enjoy a concert (which is something we can hopefully do, post-COVID-19), but you can still walk through its grounds and see plants that thrive in the desert-like Colorado climate.  It's a great place to take photos or draw the abundant natural landscape.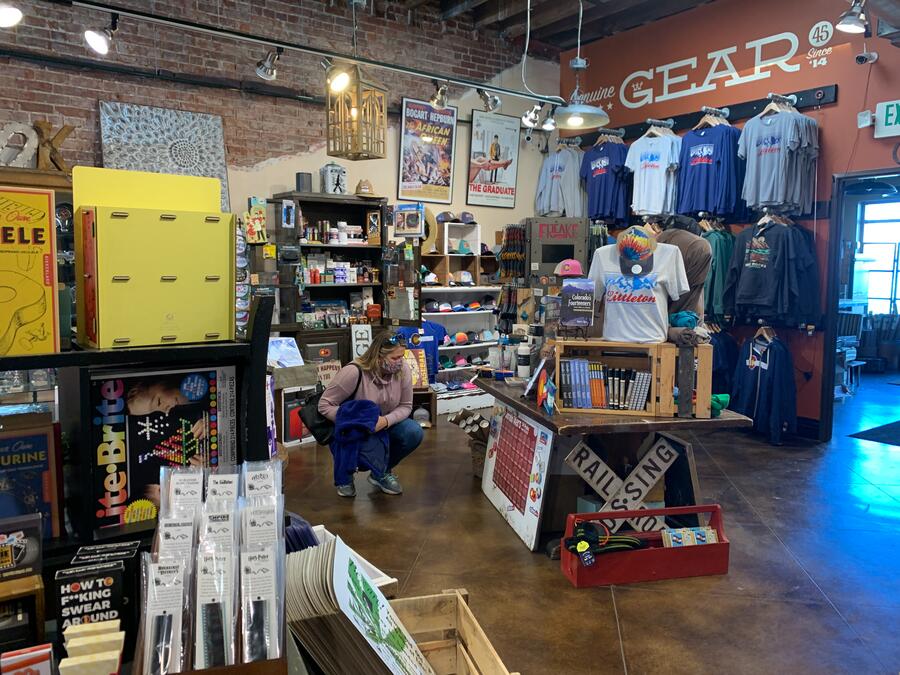 3.)   Downtown shopping
Littleton doesn't really have any chain restaurants or businesses to mar its downtown area, which is essentially Main Street.  The only true chain store is the spice shop Penzey's.  Everything else is locally owned and operated.  Several must-do's include General Store 45, which sells plenty of Colorado-only merchandise; Willow, featuring arts and crafts from Colorado creators; and Rooted Boutique, a home-goods store.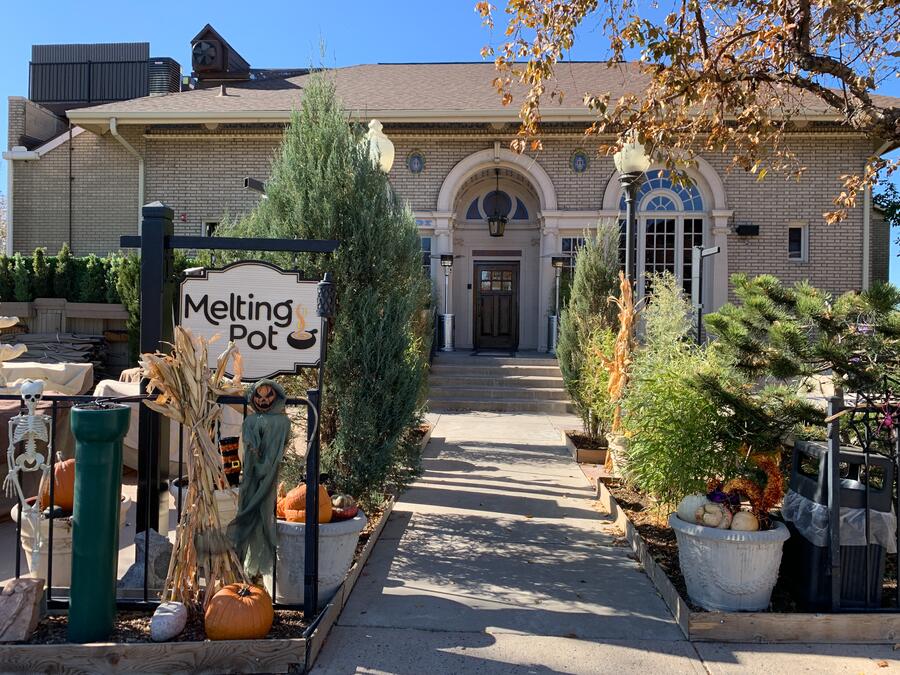 4.)   The Melting Pot
There are plenty of dining options in downtown Littleton, like Café Terracotta and Smokin Fins.  But I'll just mention The Melting Pot in detail, because I love fondue and that's essentially what they do.  There's also some history and a bit of the supernatural.  The building where the restaurant is now was once the city jail, and ghosts allegedly haunt the grounds.  I've been there twice, and have yet to see or sense one, but I'll let you know if I ever do.
5.)   Littleton Museum
Much like the historical park in my hometown of Golden, Littleton has one that's spread out on even more land (40 acres).  You can walk through living history farms, three exhibition galleries and a children's interactive center.  I find history that displays an area's origins fascinating, and this museum doesn't disappoint.  But as with any public place now, just be mindful of wearing masks and social distancing.
If there's anything else you'd like to know about Littleton, comment below and I'll ask RAS about it