After writing about Georgetown/Idaho Springs and Evergreen, I turn my attention to the Denver suburbs for places to stay in Colorado.
Back in 2002, when I first moved to Denver, things were pretty cheap.
I came from the Bay Area, where things were not, especially real estate. The two-bedroom, two-bathroom condo where I lived in Cupertino was a not-outrageous $335,000 at the time my ex-husband and I purchased it in 1998.
Three years later, the property value increased over $100,000. That bonanza allowed us to buy our home in Golden, free and clear, in a quiet neighborhood near the foothills.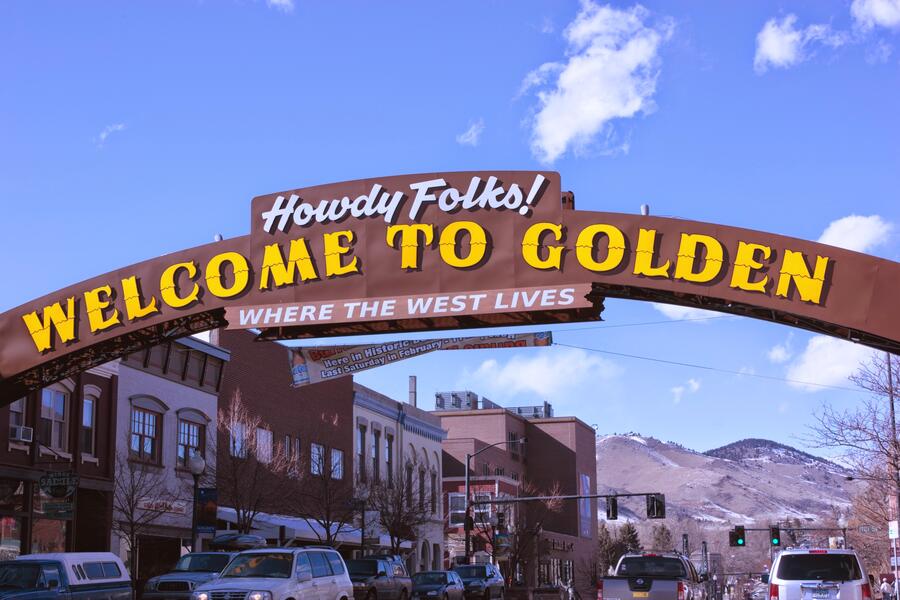 Away from Denver = Less $$
Fast forward 18 years. I'm still in the same home, as long as I've lived anywhere now. I'm married to my life love, and my kids are ready to leave home.  But now that house has nearly doubled in value. That's typical of just about every neighborhood in the Denver suburbs, some more than others like Golden. I'm not 100% sure why that's happened lately, other than more people simply want to become adapted Coloradans – and no, it's because of the legal pot.
So it follows that the prices of hotels and rentals have exploded too. I think some people find themselves in sticker shock when they look at rates in the downtown area. They are not at the level of a New York or San Francisco, but it's more than most anticipate.
You might be in that exact predicament. My suggestion would be to look at some of Denver suburbs that provide their own diversions, are safe and have convenient access to downtown.
Golden
I might as well start in my current hometown, which I've mentioned before. I've written about it before, but I could mention so much more than I have in previous posts.  I believe that Golden is ideal for access to both Denver and the mountains. A small picturesque foothills town, it has just enough sophistication to appeal to your inner foodie and wine enthusiast. But it also has plenty of outdoor activity options so you can burn it all off.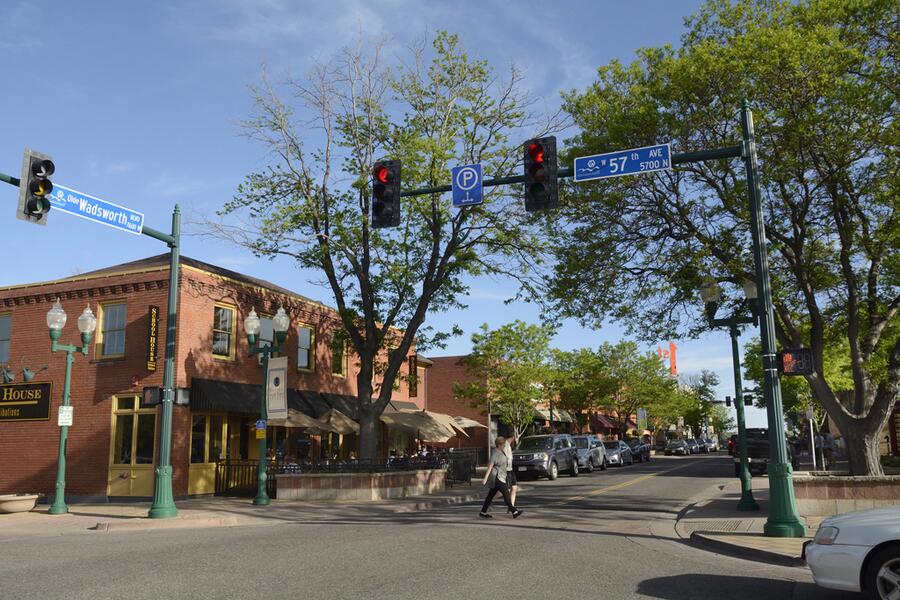 Arvada
This historic northwestern town is one of the many Denver suburbs that's great for staying and saving. Even if you have a rental car, you can now take the Denver RTD's light rail G Line from Olde Town to Union Station. If you can stay close to this central area of town, you'll be close to fantastic dining and shopping all along Olde Wadsworth and Grandview. One of my must-do's is Scrumptious, an old-fashioned ice cream parlor and sweet shop.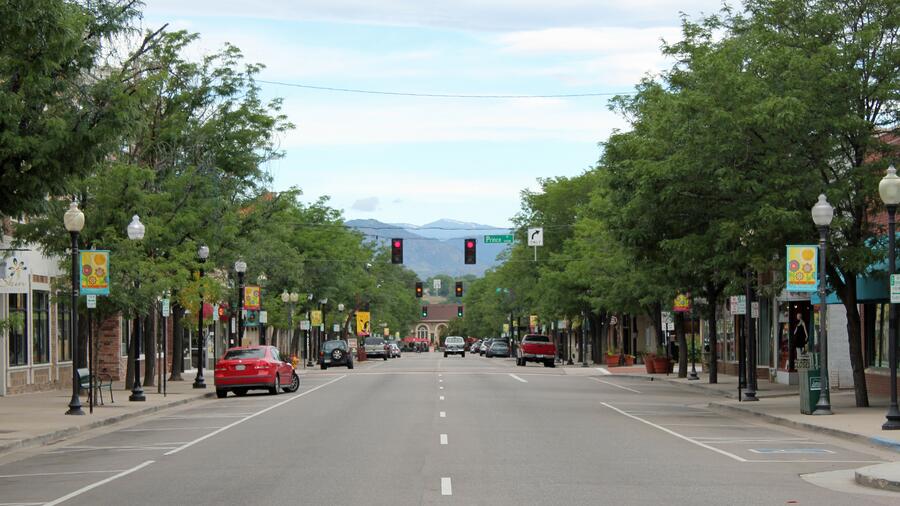 Littleton
RAS grew up here, so he should actually write this section (just kidding). What's slightly confusing about this town south of Denver is it's actually split in two. One is the incorporated area with corporate chain-free downtown, the other is an unincorporated area that's all subdivisions and strip malls. If you choose to stay here, make sure it's part of the actual city of Littleton. You'll definitely enjoy its many trails, parks and central district, so don't confuse these two Denver suburbs.
Boulder
Like Golden, I've written about Boulder before.  If you don't mind schlepping some in your rental car, consider staying in this busy college town that's synonymous with health-conscious living. Boulder is one of the Denver suburbs heading northwest on US Highway 36 (on a traffic-free day), and it has some of the best restaurants and shops after its much bigger urban neighbor. Even better are the outdoor sports and activities you can do from sun-up to sundown, and sometimes beyond.
If you are looking for some great rentals in the suburbs, please check out these from iTrip Denver: