If read my blog for a while, you know that when I travel, I always love to find trails where I can run, walk or bike.  Most of the time they are in locations around the U.S. because I relatively still haven't done much international travel. But I always find an incredible place to get my workouts in and take in the local scenery.
Some of my favorites are the Marvin Braude Trail along the beaches near LA, the Marina Green and Chrissy Field in San Francisco, Alki Beach in Seattle and Lady Bird Lake in Austin.  Now I'm going to add the Lakefront Trail in Chicago, which stretches 18.5 miles along Lake Michigan in the heart of the Windy City. The entire trail goes from the northern edge of Lincoln Park to Jackson Park to the south.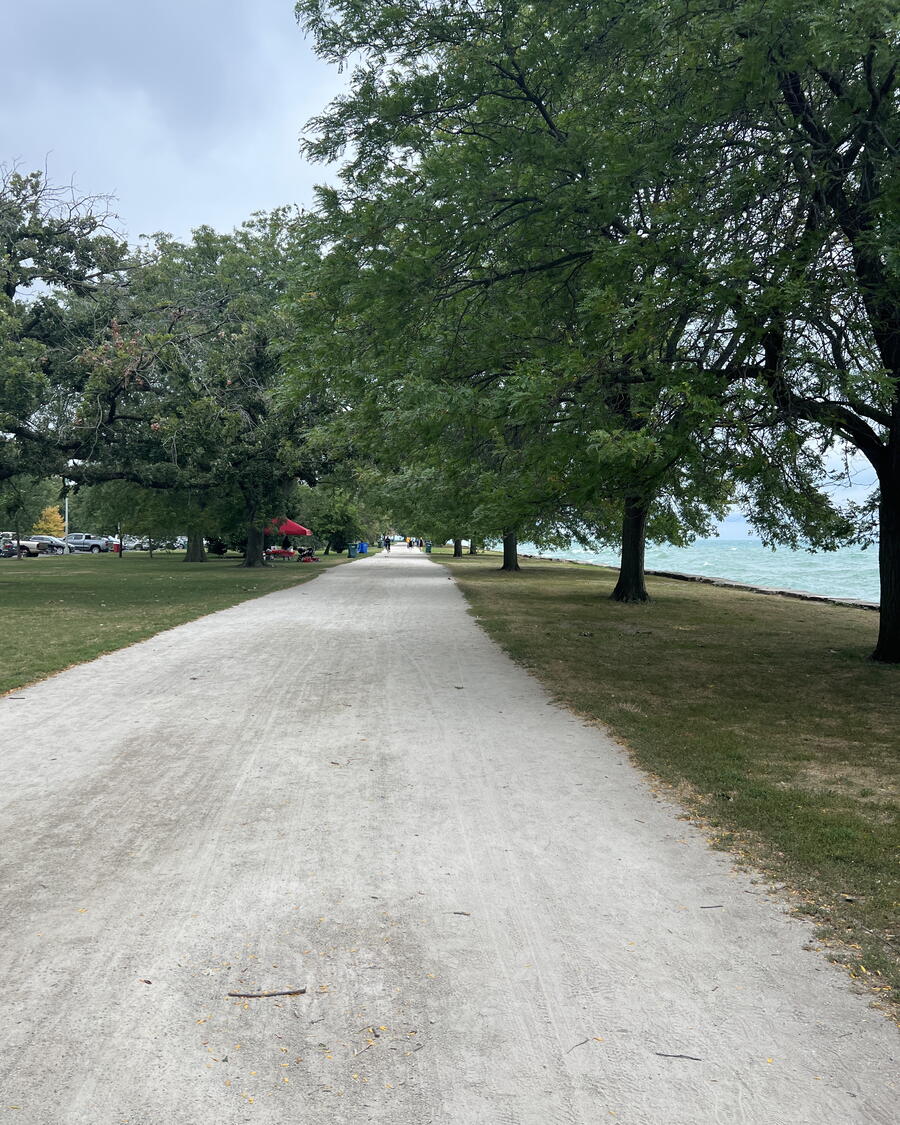 Why it's my new favorite trail
NLS has just transferred to her new college at DePaul, and we'll likely visit often. So, I'll probably spend more time there and get to know this pathway better.
When I first visited Chicago in 2011, I rented a bike-share bicycle and took it down from the Chicago River to the Museum Campus near Grant Park and Soldier Field. I then circled back and went in the other direction, heading north for a total of 8 to 10 miles. Later, I ran about half of that distance on the same segment of the trail.
Since then, I've exclusively ran on the Lakefront and the Chicago Riverwalk trails during my other three visits, just because I love the views that they afford…and they're flat.
Finding other places to run and walk here will take time, as long as NLS lives in Chicago. But I'm happy with these for now. Should you want to exercise or just simply stroll on the Lakefront Trail, here are a few tips to enjoy it as much as possible.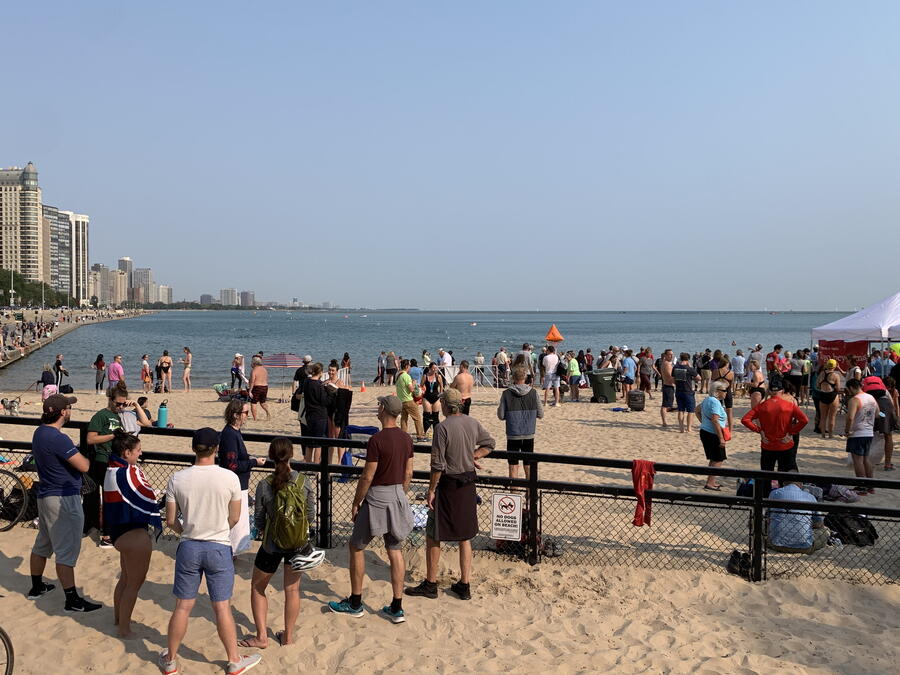 5 tips to enjoy the Lakefront Trail
1.) Be mindful of the day and time
Try to avoid using the trail during those peak times, namely afternoons during the week and anytime on weekends and holidays.  You might be fine on Sunday mornings, when most people are more concerned with sleep or brunch.
2.) Watch out for water and waves on the breakwater
Along some of the Lakefront Trail, especially around the Navy Pier, you'll find concrete breakwater structures on the shore. Some people will run or walk on them, but they look too wet and slippery for that purpose. Or a rogue wave just might knock you down.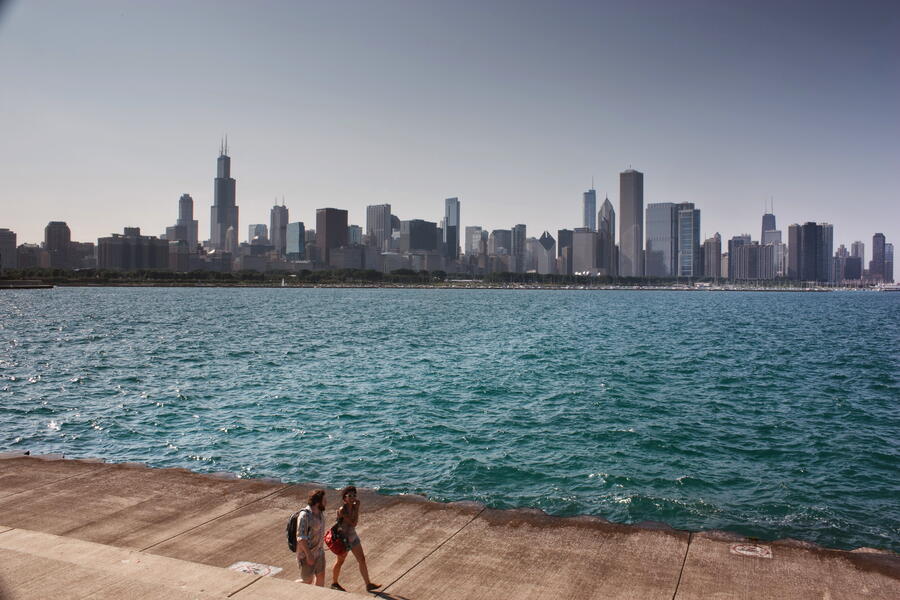 3.) Consider it as primary transportation
Taking or renting a bike while you're in Chicago? If you're going anywhere along the vicinity of Lake Michigan, you might want to use the trail to get around.  It just might be faster than the El train and it often beats driving.
4.) Bring your own (water) bottle
While there are plenty of food stands along the way on the trail, the water bottles will likely be at least $3-4 each. And there doesn't seem to be any water fountains that I could easily find. So, always bring your own hydration station.
5.) Snap away
Unless you've lived in Chicago for a while and the Lakefront Trail is old hat, I bet you won't be able to not take any pictures with your phone while you're taking your walk, ride or run. You'll find some awesome scenes to capture along the way.