This week's post is about the best French bakeries in Denver, or at least the best places for croissants. I'll be writing more about food in the coming weeks, as I did with ice cream.
If there is one thing with food that makes me simultaneously angry, sad and disgusted, it's mass-produced anything. That mean nearly all of the industrial-size packages from Costco put me in a horrible mood.
That's especially true with croissants. Something that should be considered a treat, created with great care and craft becomes a tasteless starchy blob only suitable for sandwiches (and even that's a stretch). RAS had the audacity to buy a baking sheet sized cardboard box of these baked monstrosities. I dutifully endured a few for breakfast, but I told him never to bring these croissants home again.
If Denver's bakery isn't making the cut, let's plan your next trip to France!
A French pastry snob
Yes, I admit to snobbery when it comes to baked goods. If I'm going to be held in contempt for enjoying my carbs from gluten-free and keto-loving purists, I'm going for the good stuff.
And nothing satisfies this craving better than a good French bakery. I don't mind American or any other kind of bakery, but there's something special about going to a place that elevates bread and desserts to an art form. Luckily, I have several great bakeries near my home to indulge. Given how difficult it can be to prepare any baked goods in altitude, these businesses deserve kudos.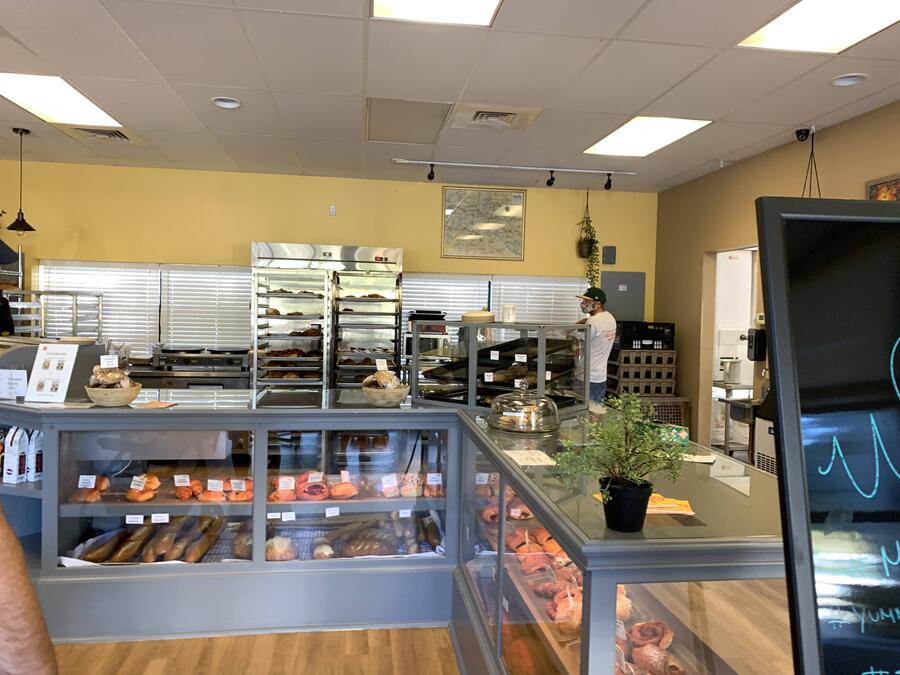 Trompeau
This bakery is probably my favorite in Denver (OK, it's actually in Englewood), because it simply does everything well. Rather than concentrating on fancy eye candy treats, the bakers create simple breads that literally melt in your mouth. I often order their different kinds of croissants (butter, chocolate, almond, and even savory kinds) as well as their brioche.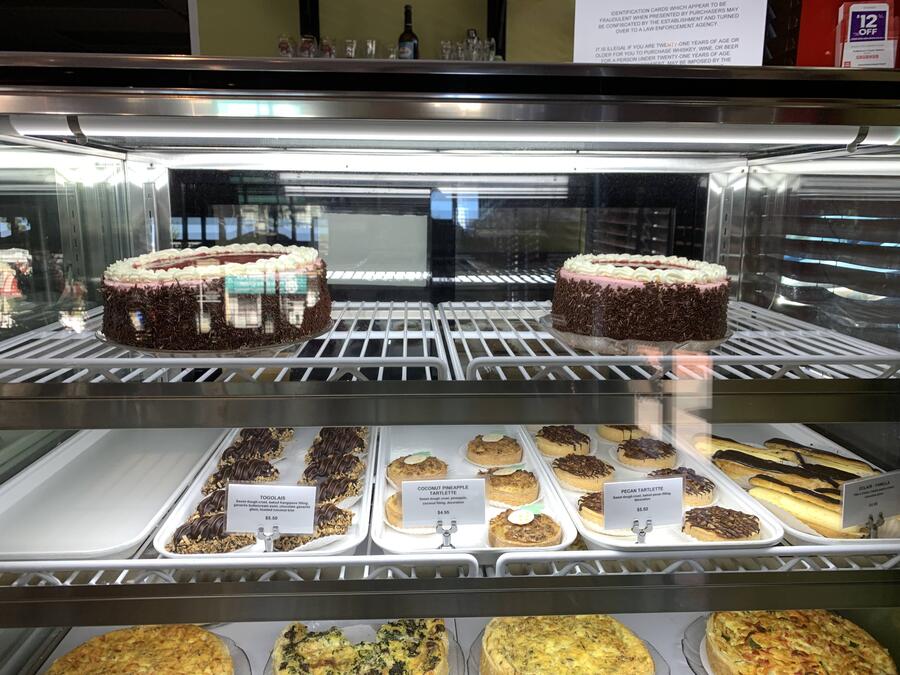 Katherine's
Having said that, I don't want to disparage fancy desserts. I love them just as much as an unadorned baguette or other pastry. That's what this Bonnie Brae neighborhood bakery is all about the visuals, with elaborately decorated cakes and other creations. But their bread is pretty darn good too, as is their French-themed menu.
La Patisserie Francaise
You really can't get more French than a place literally called "French Bakery," located in the northwest suburbs. I would often go here when my kids were in a nearby arts summer camp. I'd ruin my running workouts with a good sweet or savory croissant (my favorite: spinach and feta) or dessert, which are similar to Katherine's.  Don't miss out on their heavenly macarons.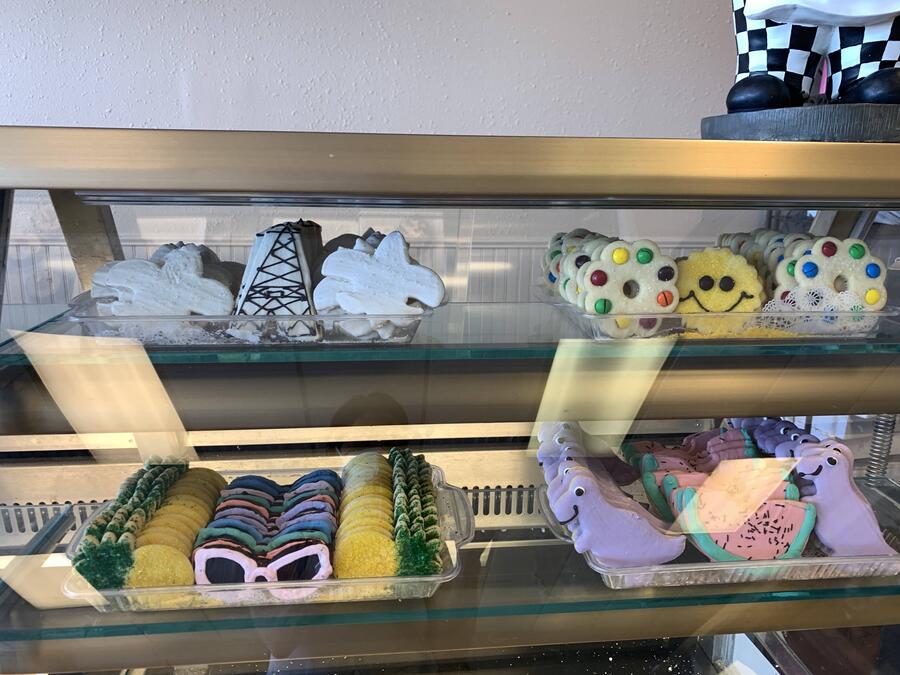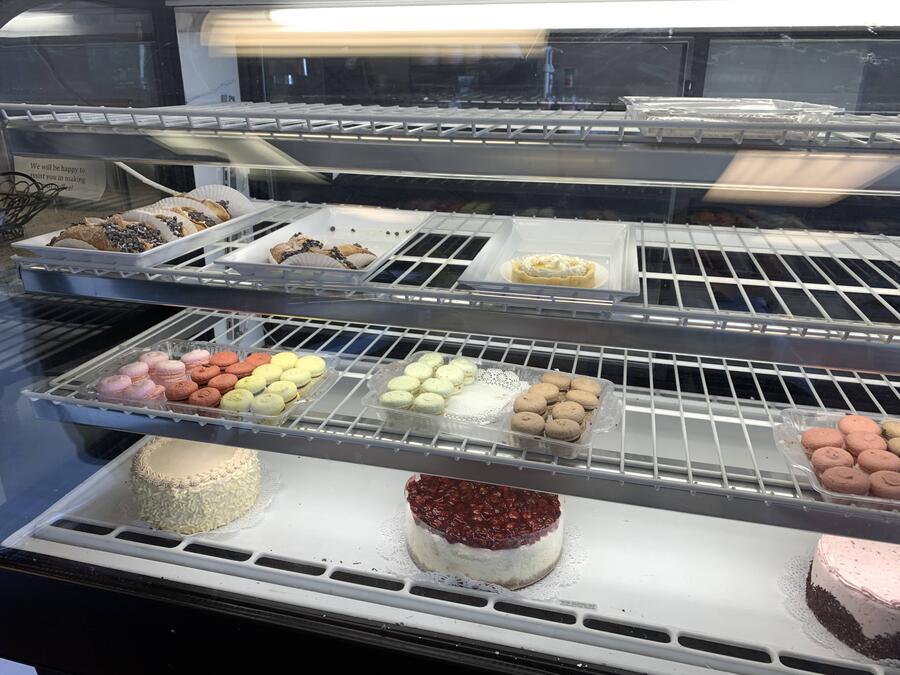 Moxie
JRS and I headed to this rather obscure place in Louisville, a small town between Boulder and Denver, because someone at nearby bookstore recommended if for lunch. While the lunch was excellent, we also took away three of their five croissants for the next day's breakfast. The next day, we enjoyed our unexpected find. The best of the lot: pain au chocolat.
Wooden Spoon
Anyone, visitor or local, can't go wrong with eating somewhere in the Highlands neighborhood. It has about 80% of the best eating establishments in the area. This bakery has the usual French croissants, but there's also a unique prosciutto swiss pastry that elevates the normal ham and cheese. Another must-try is the turnovers, either with bacon-green chile or potato, onion and mushroom.
I also have to say that when I am at home and remember to proof them overnight, I also love Williams-Sonoma's frozen croissants, which come in butter, almond and pain au choclat. You can also get the mini versions which don't need overnight proofing. There's really no excuse to ever buy massive sheets of Costco "croissants" again.