(Note: As my youngest NLS will be leaving for college in a few months, and my older one JRS moves out, we'll probably travel less as a family after that.  We'll be taking one more trip to Hawaii in May, which will mark a milestone of sorts.  I've written this short entry to commemorate our family travels together, and why it's so important for reconnecting)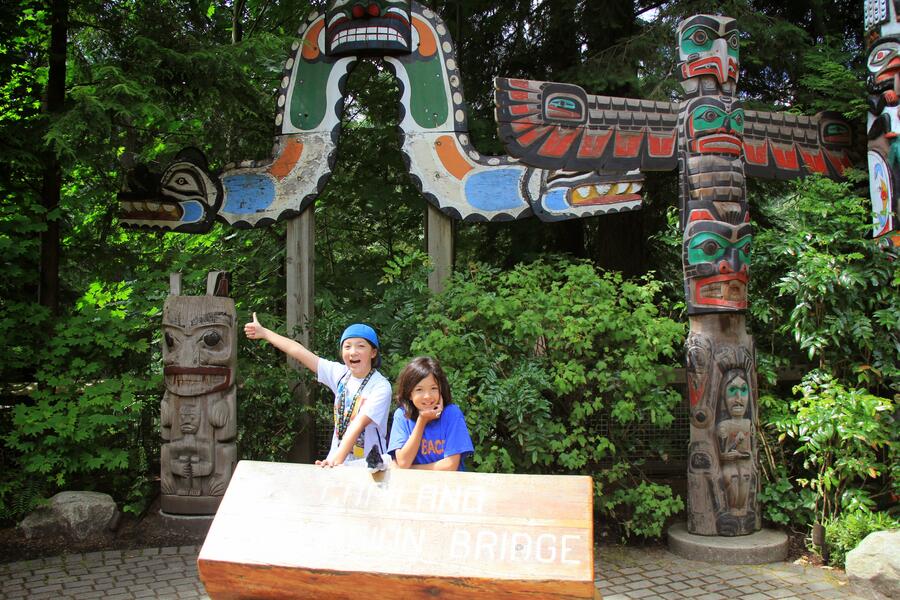 Travel: the anecdote for our semi-crazy lives
The norm for families today is busy-ness. Parents are working crazy hours and trying to keep up with outside activities. Kids have school and out-of-school commitments that make their schedules equally frenzied. Chances to connect become hard to find. Even the traditional family dinner can fall by the wayside.
My kids' schedules haven't followed that typical vein. Granted, one of them is at college, so I no longer have to worry about hers. The one remaining has her driver's license and can pretty much take herself where she needs to go. But I will make the case that no matter what kind of family you have and how hectic things get for everyone, travel is the best way to renew ourselves and reconnect with everyone.
Like many, my family's best times and memories happen when we are on vacation. We get away from the stress of daily living and all the responsibilities that come with it. Away from the treadmill, we break our usual routines and experience something new. At the same time, we share that precious time together and create memories we'll never forget.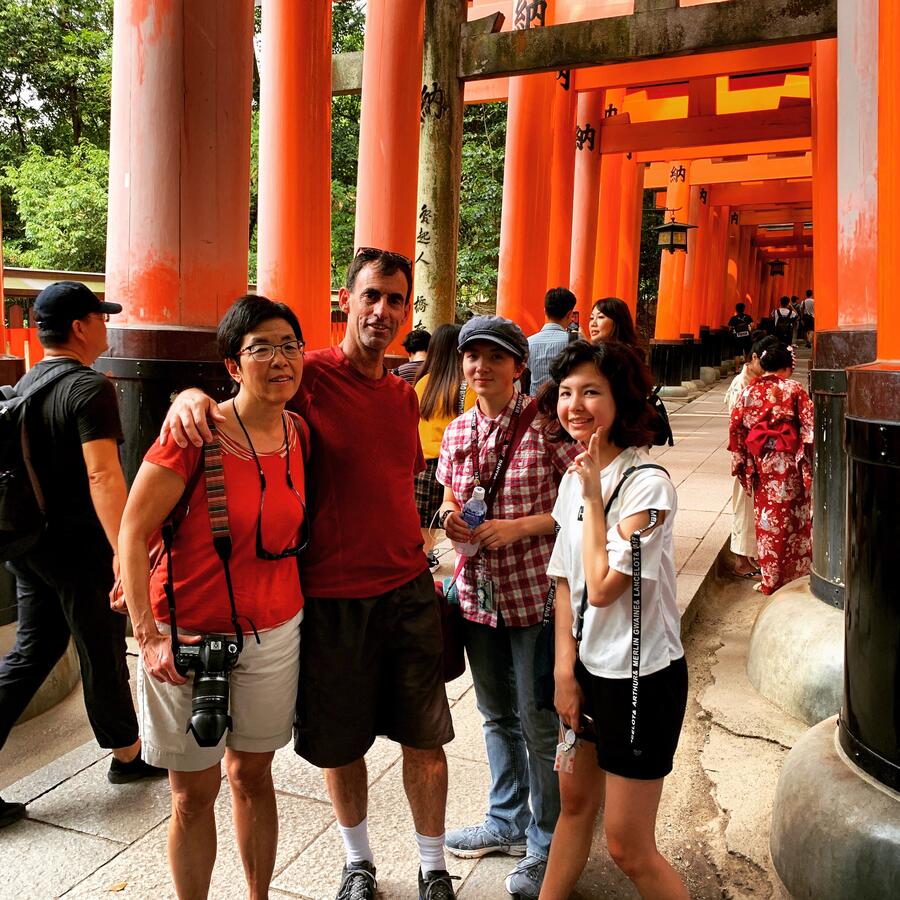 Adventures around the Pacific
For instance, we traveled to Japan in 2019 for our family vacation.  It created a time that inspired both of my kids to return someday, perhaps to live there for a time. While we were part of a group, the four of us had moments where we negotiated our way through Tokyo or Kyoto on our own. It gave us the time that we often have difficulty finding here. Being somewhere unfamiliar also helped us to bond, because we had to rely on each other's support through language and cultural barriers.
We've been to Hawaii twice - once in 2009 to Oahu and Kauai, then seven years later to the Island of Hawaii and Maui.  They were two completely different trips, distinguished by the girls' changes in age.  The second trip was more adventurous, with ziplining, snorkeling and hiking - things they were likely too young to do the first time around - but it's given us time to laugh and smile together.
Going to the Pacific Northwest and British Columbia (as we did in the photo of the Capilano Suspension Bridge Park, show above) is something they've always enjoyed since 2012, the first time we went there as a family.  I've actually lost count as to how many times we've been to Seattle, but the girls don't mind those repeated trips.  They've enjoyed being here so much, they both applied to Seattle University and were accepted.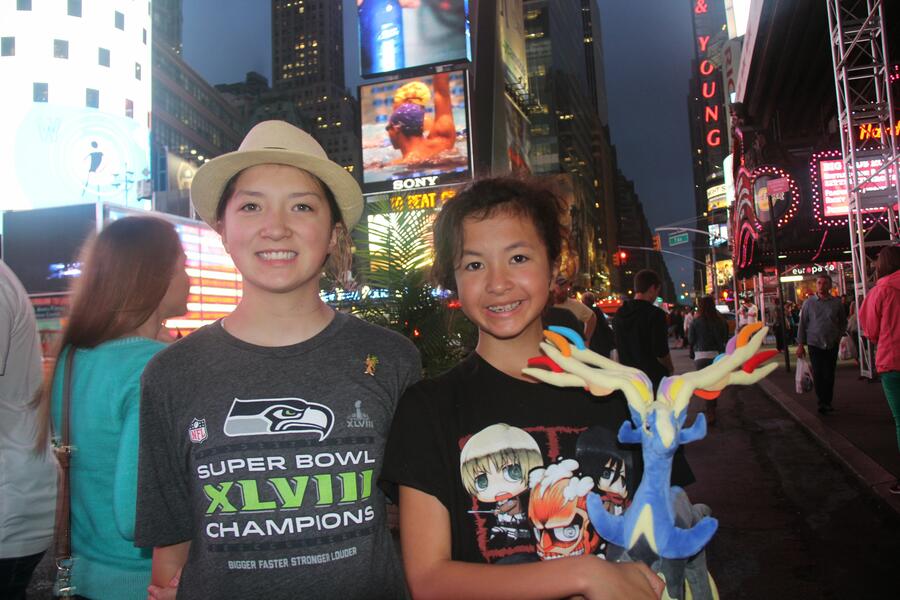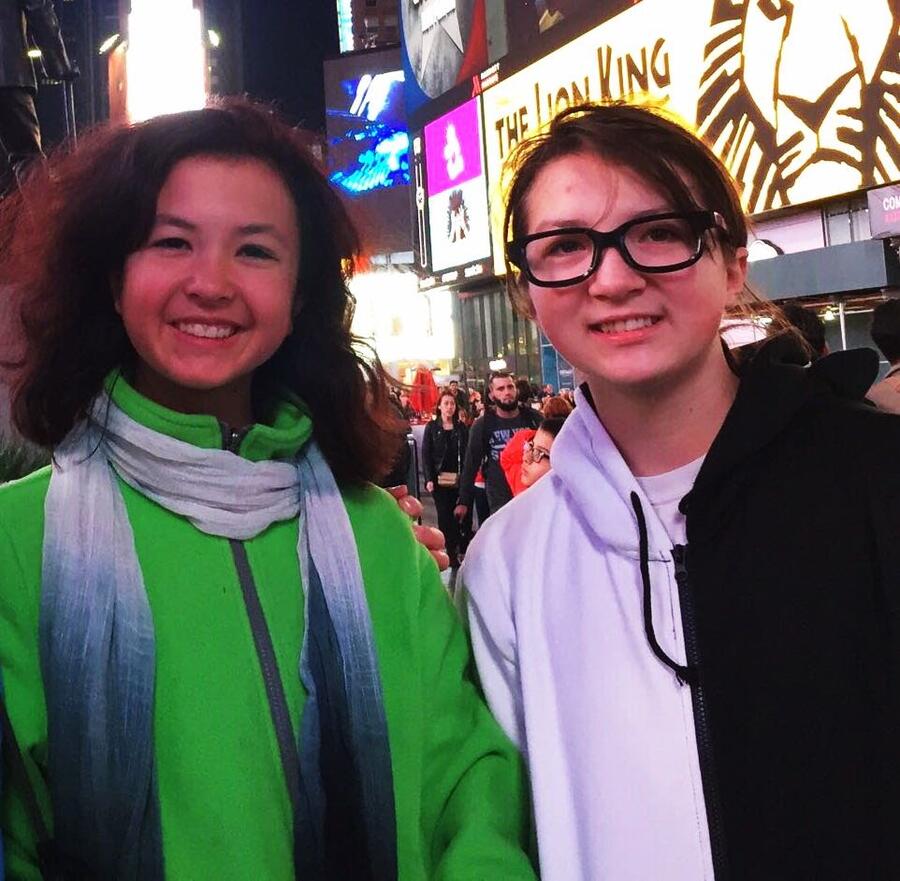 East Coast journeys
We've been to New York twice, and Boston and Washington, DC once.  Being the Big Apple made an impression on the girls, which surprised me.  I thought the concrete canyons, incessant streams of people and traffic and frenetic place of the city would intimidate if not downright scare them.  But they loved it, and they wouldn't hesitate to return if I asked them.  
Our trip to Boston was too quick to really enjoy anything, and being in DC wasn't ideal, because we went there at the worst possible time - the hottest, stickiest July on record.  I think they would probably return there if we went in spring or late fall, when we probably wouldn't melt once we stepped outside.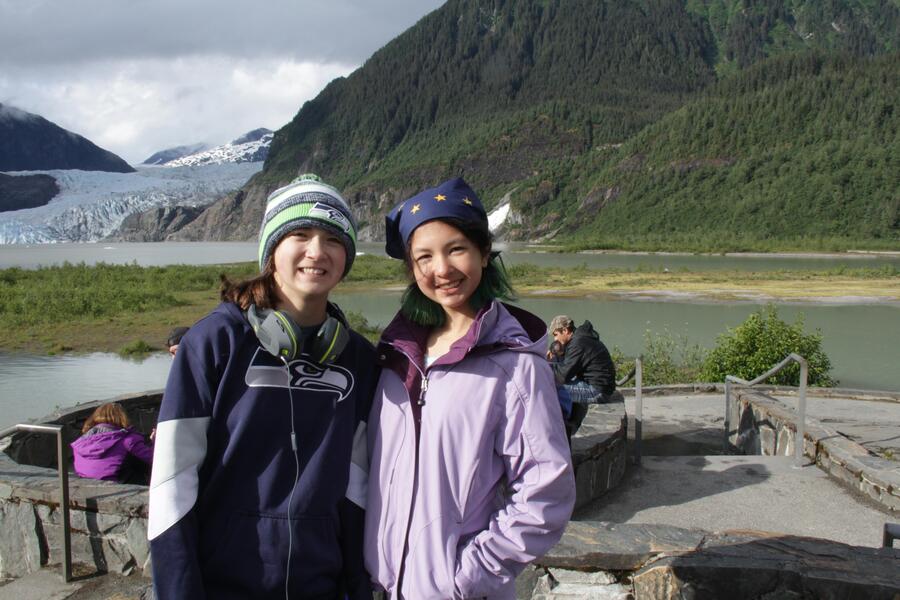 Let's go cruising
Like many people, I didn't think much about or even favorably looked on cruises before I actually went on them.  But the two we've done with Royal Caribbean proved they're a great family vacation.  In 2011, we sailed to the Caribbean and in 2015 to Alaska.  While the girls mostly enjoyed being in their kids' groups on both, we had quality bonding time onshore.   That includes the whale watching and White Pass and Yukon Rail train ride in Alaska, and snorkeling and horseback riding in St. Maarten.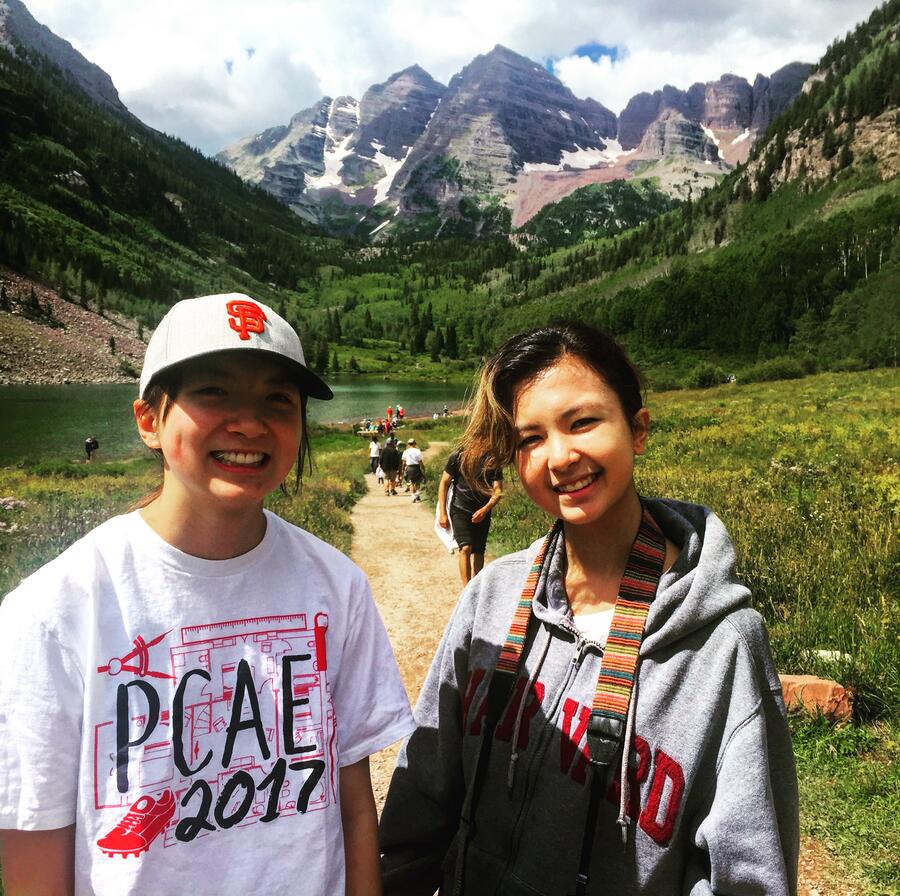 Staying closer to home
Our family has tried to do one big trip each year since the girls were younger. But we've also gone on shorter weekend getaways to Glenwood Springs, Aspen, Steamboat or Summit County. We used to go camping, but not so now, when the girls and I have both tired of mosquito swarms.  Now we'll mostly go to Breckenridge, as I've mentioned several times before for skiing and summer getaways.
No matter what we've done and where we've gone or for how long, I know that travel bonds us like nothing else. It's probably part of the reason why I've become a travel advisor and want to remain one for as long as I can. The joy that I can help bring to my family is something I hope to bring to anyone.