One of the most unexpected things in the last four years is my becoming a cruise person. It's not like I sought out to be one. Becoming a travel advisor with AAA in 2017 started the journey, and it went into overdrive when I joined Cruise Planners two years later. I've gone on at least a dozen cruises since 2019, starting with a three-day jaunt on Princess Cruises' Sky Princess.
I can't say that I'm a cruise fan. Unlike many who are, I don't want to spend all my travel time on a ship. I'd much rather go to a destination and stay there, exploring at my leisure and preference. But I now understand why people like them, and I can see the merits of traveling by sea. I don't think of them as "floating Petri dishes," as some called them, especially as the COVID-19 pandemic hit. That's one of the enduring myths about cruise ships, and I try to dispel that whenever I hear an unknowing person mention this.
My latest cruise adventure wasn't associated with my travel advisor business but with the International Food Wine Travel Writers Association (IFWTWA) and their annual conference. Normally, they hold it in one destination, but they went somewhere different this year – Discovery Princess, the newest ship from Princess. Here's a quick review of what I experienced.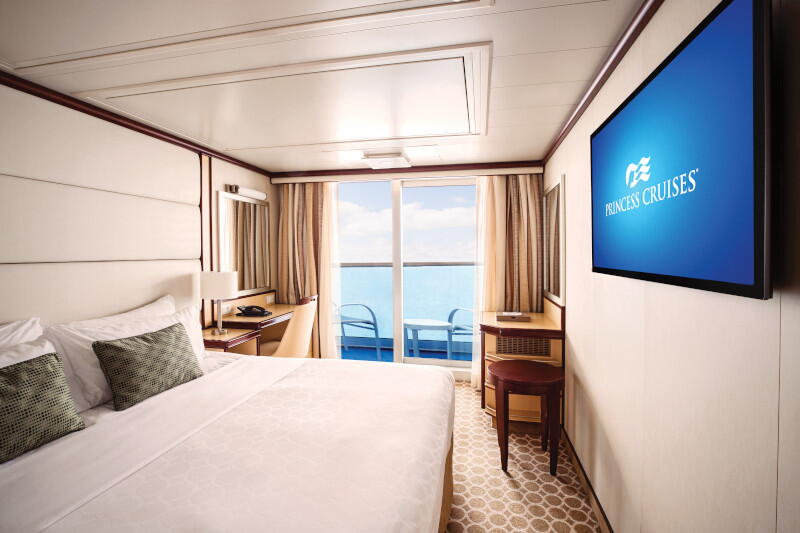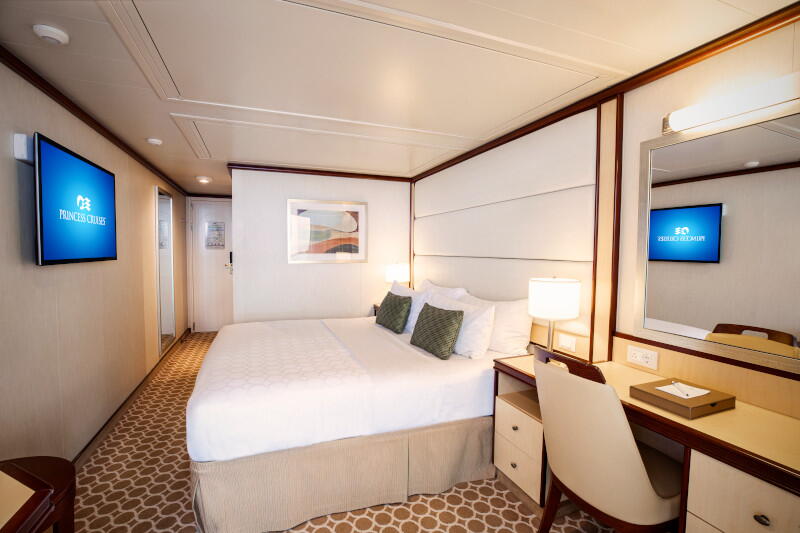 Accommodations
All attendees stayed in our own balcony staterooms, which is always a bonus. I was one of the few with a smaller cabin (meaning no couch), but that was a minor detail. As I was the only person in the stateroom, it was spacious enough. But I was disappointed with the bed. The last time I was on Princess, the mattress was super-comfortable and probably one of the best beds I've slept on. This one wasn't, and I had trouble sleeping every night of the cruise.
But one thing that was interesting about the guest experience was the Medallion. It's a small round device that can either be attached to a lanyard or, as I had it, in a wristband. It works so intuitively that your cabin door is unlocked as you approach the door. You can also use it to access the signage around the ship to find out the schedule or your way around. The crew uses it to charge your account for drinks and other extras. It's one of the things guests appreciate about this device. I wonder if other cruise lines will take this up.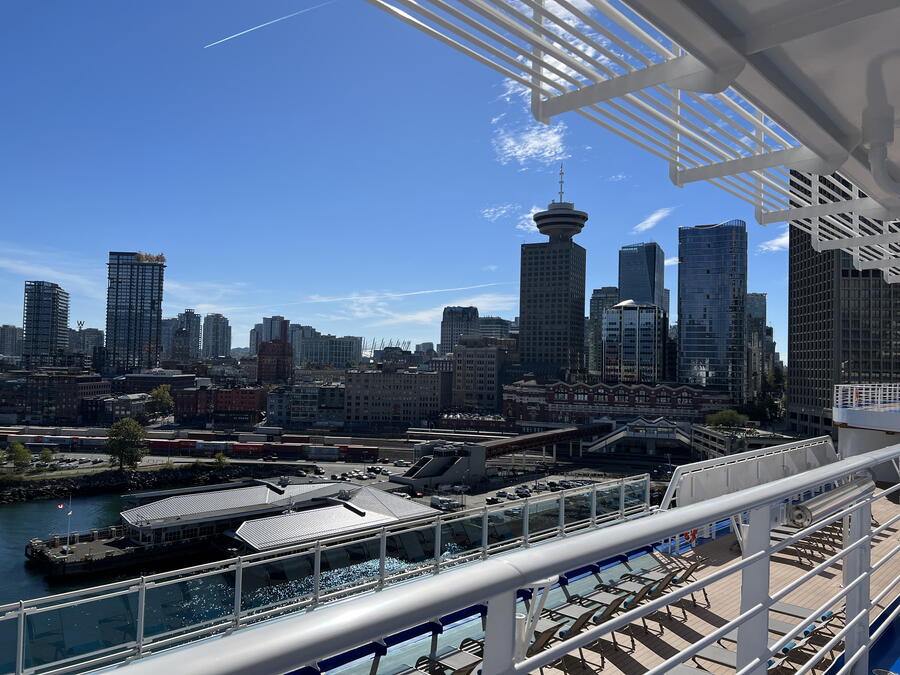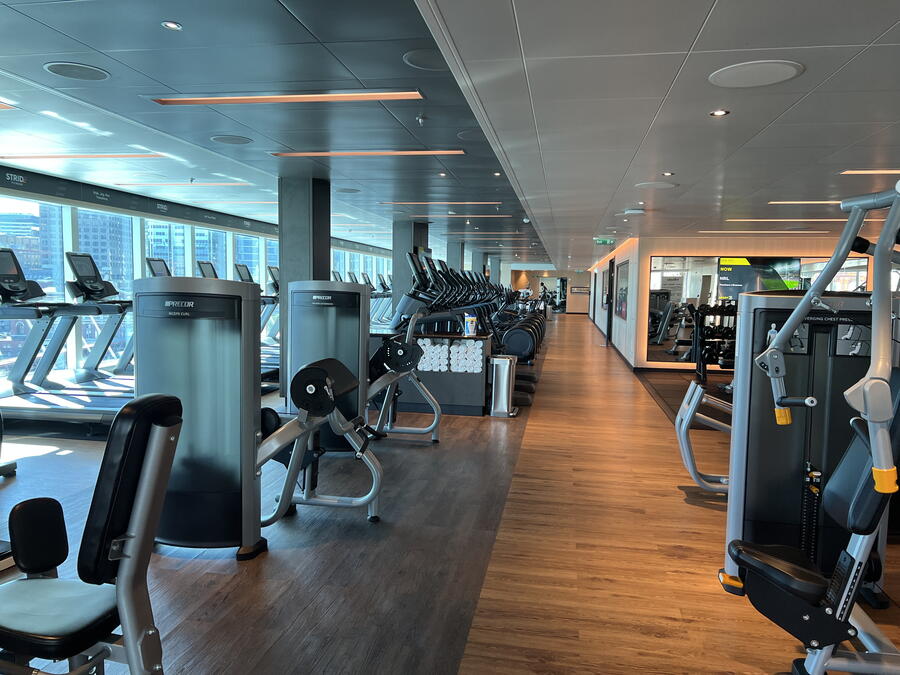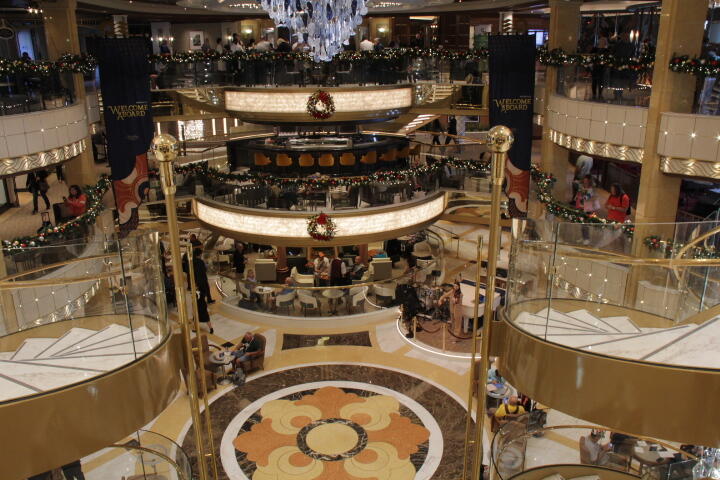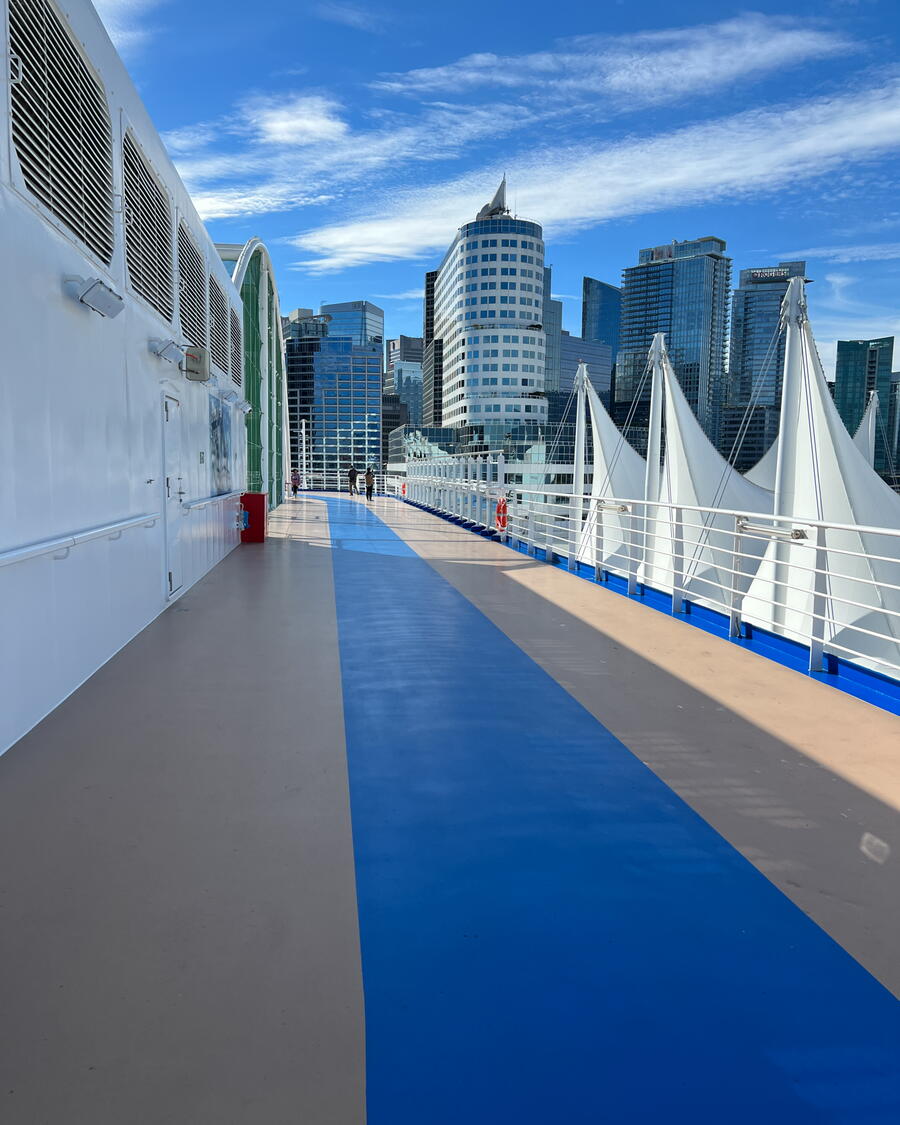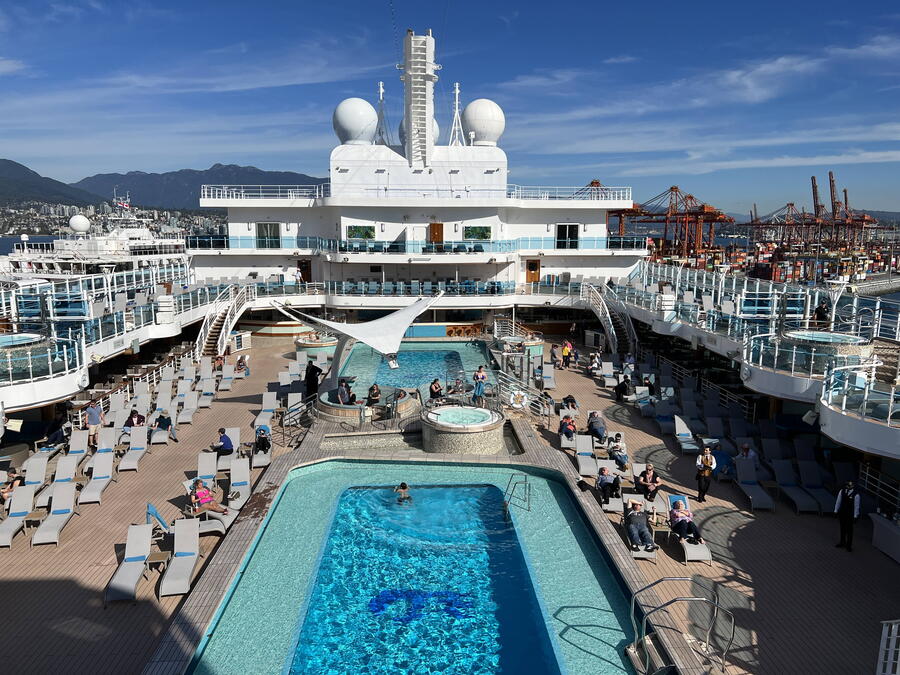 Amenities 
One of the features I can always comment on is the fitness center. Discovery Princess' one did not disappoint. They offer at least several dozen new cardio machines – either cycles, treadmills or ellipticals – and a full selection of weight machines and free weights. There are also classes with a brand-name cache (Yoga Six, Stretch Lab, Pure Barre) for an extra fee.
I typically don't use the ship swimming pool, but Discovery Princess' was decent in size and not too full. Perhaps that was due to the weather being overcast and cold at first. Of course, that changed once we arrived in California and much warmer temperatures.
By far, the center of the ship and showcase is the atrium, a beautiful Italian marble adorned open area that's five stories tall. It has a few of the specialty dining venues, several bars and the coffee and gelato stands. It's also the place for dancing and live music.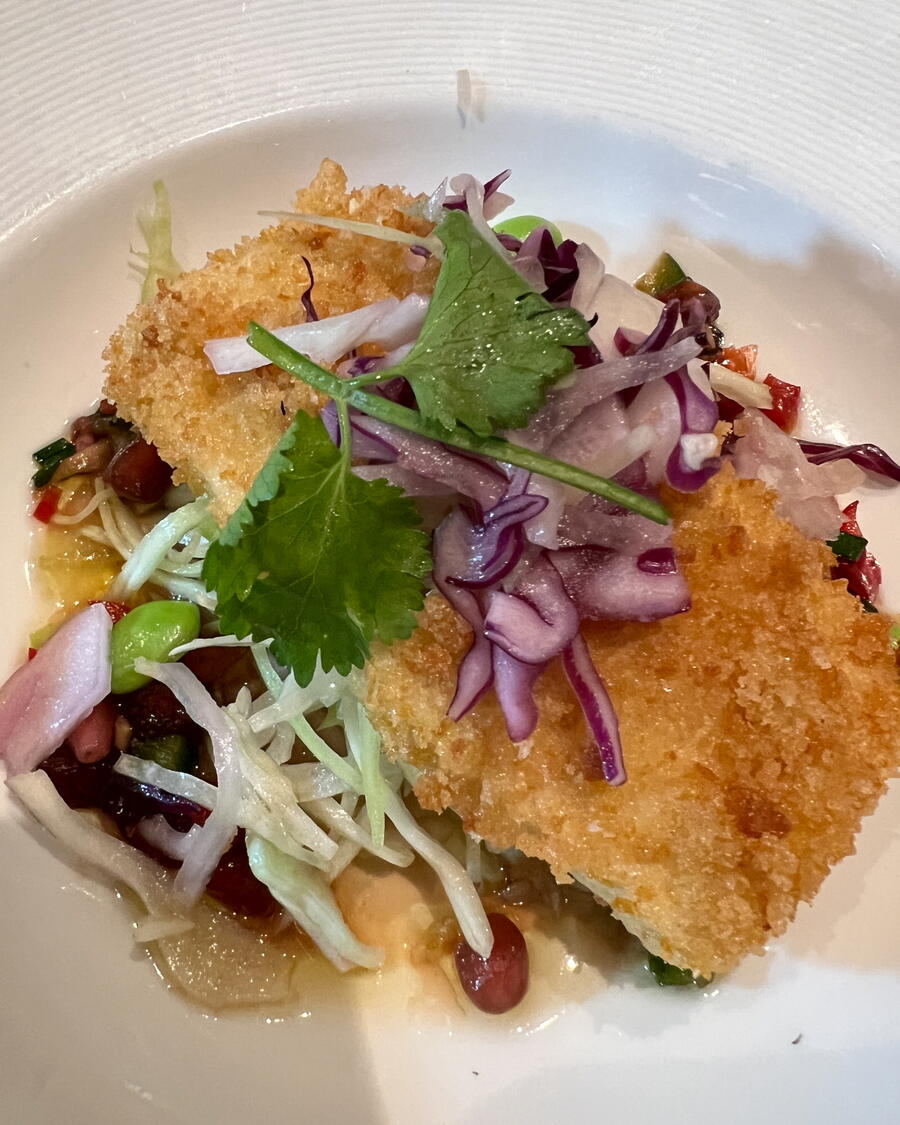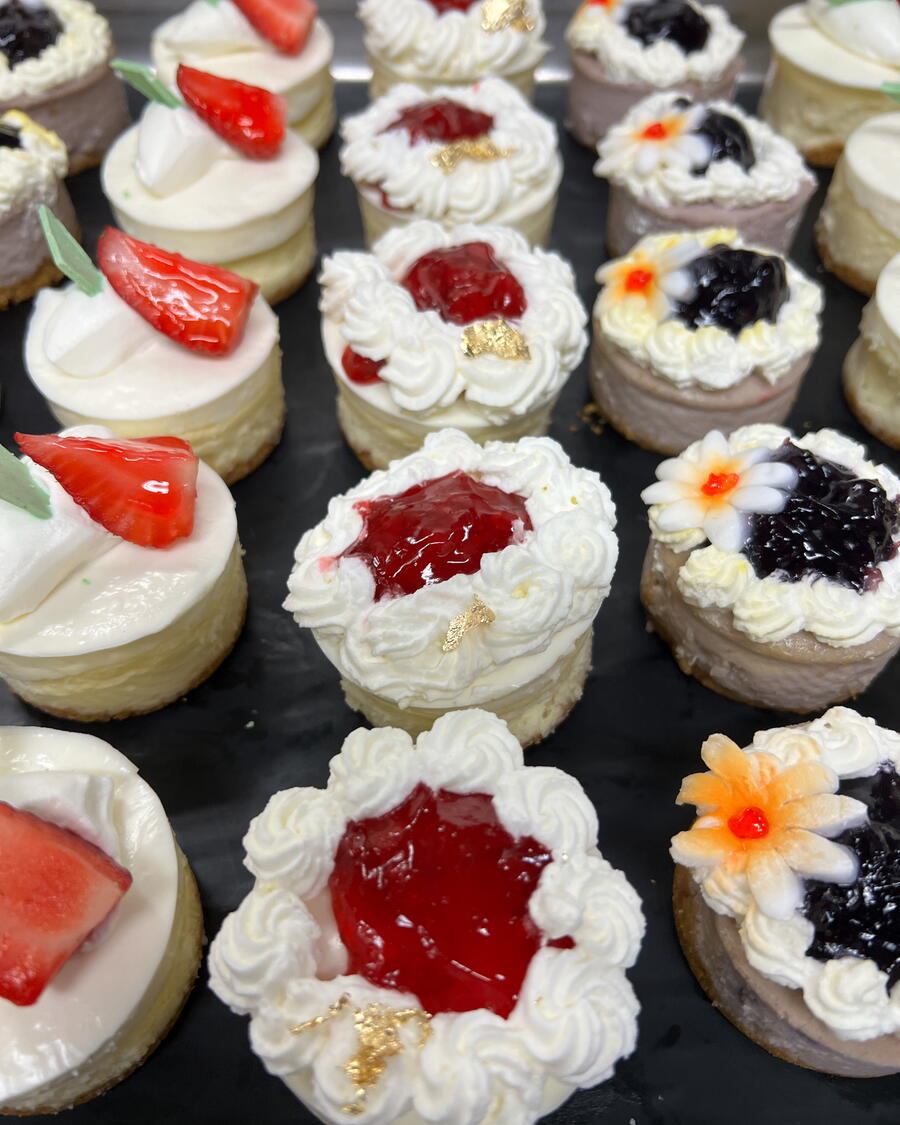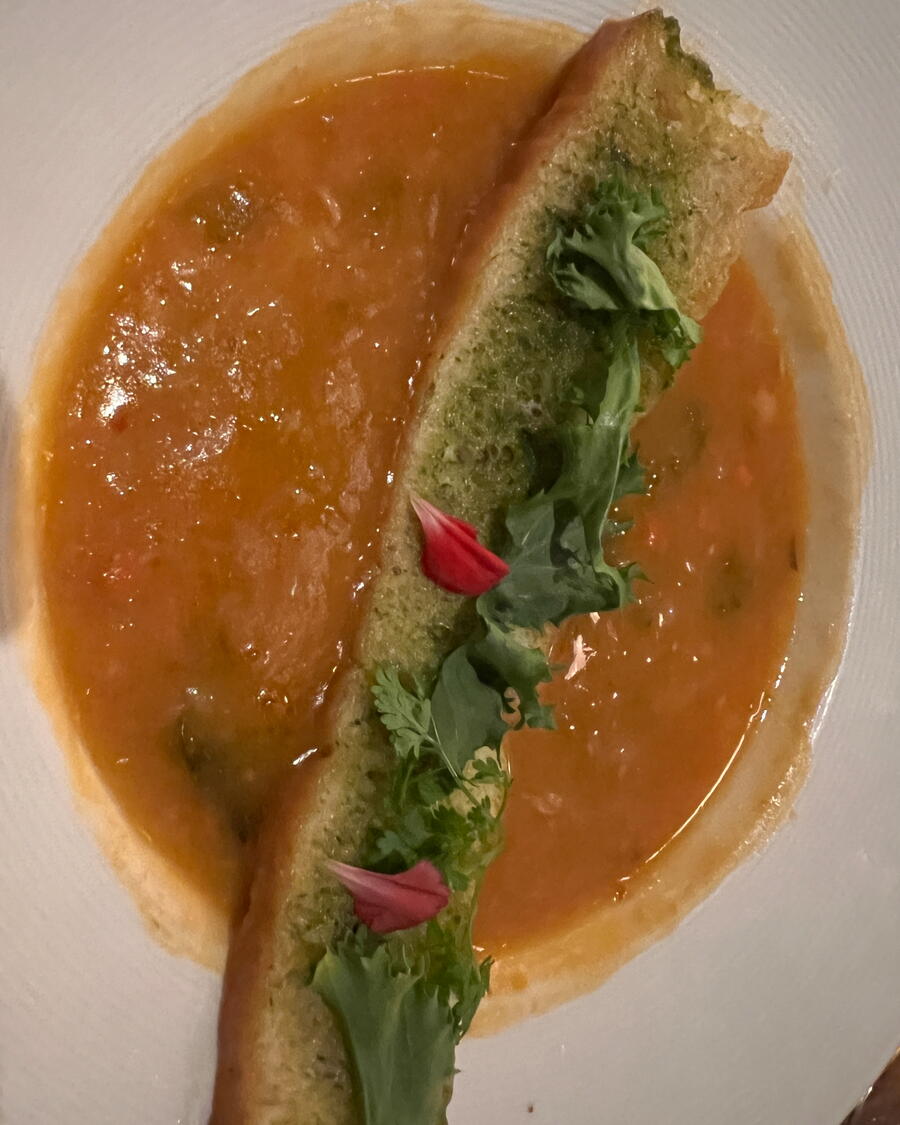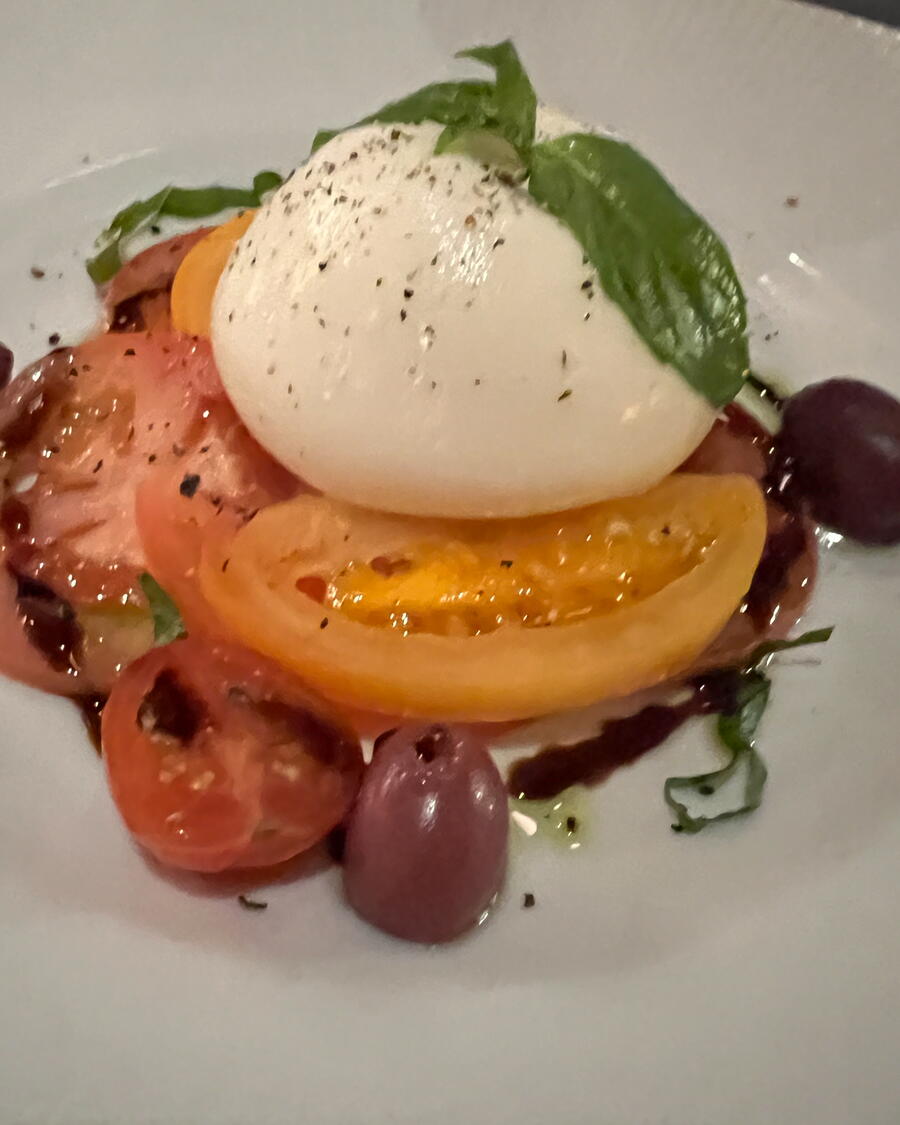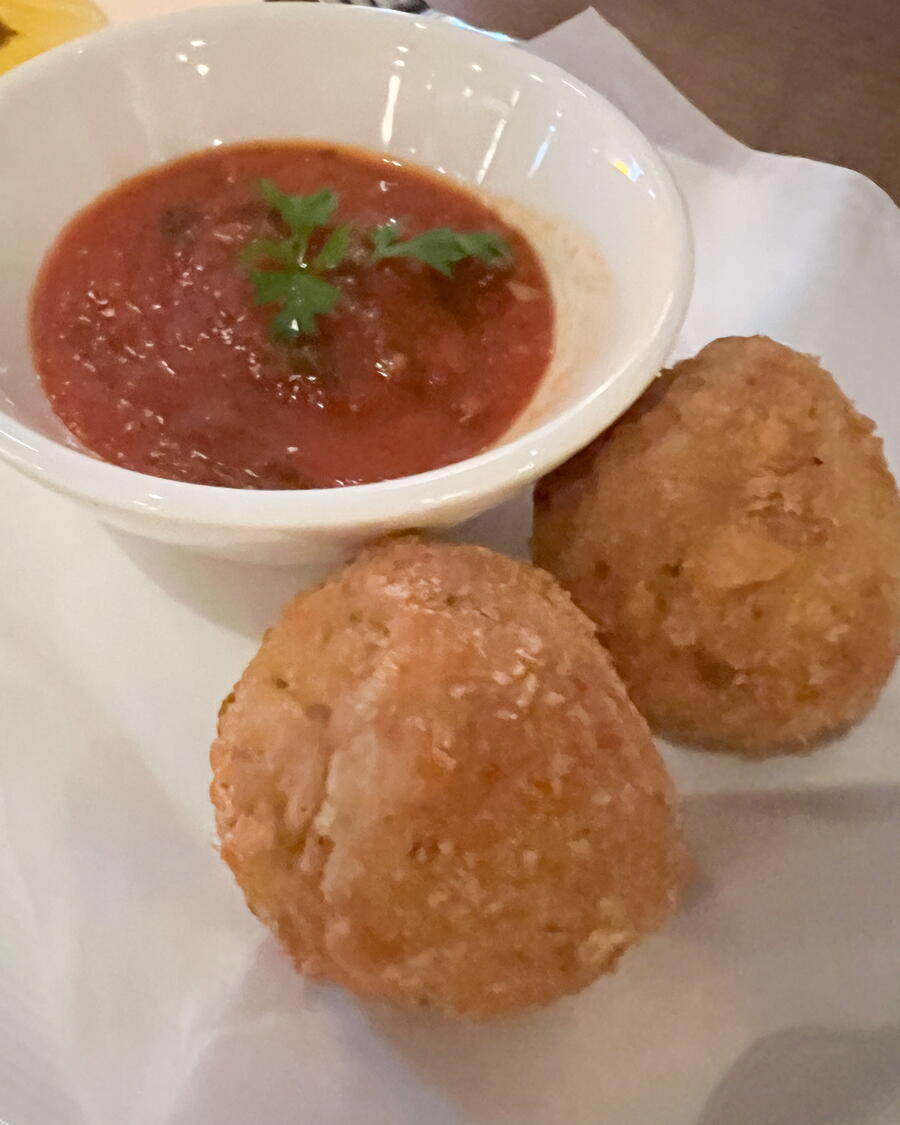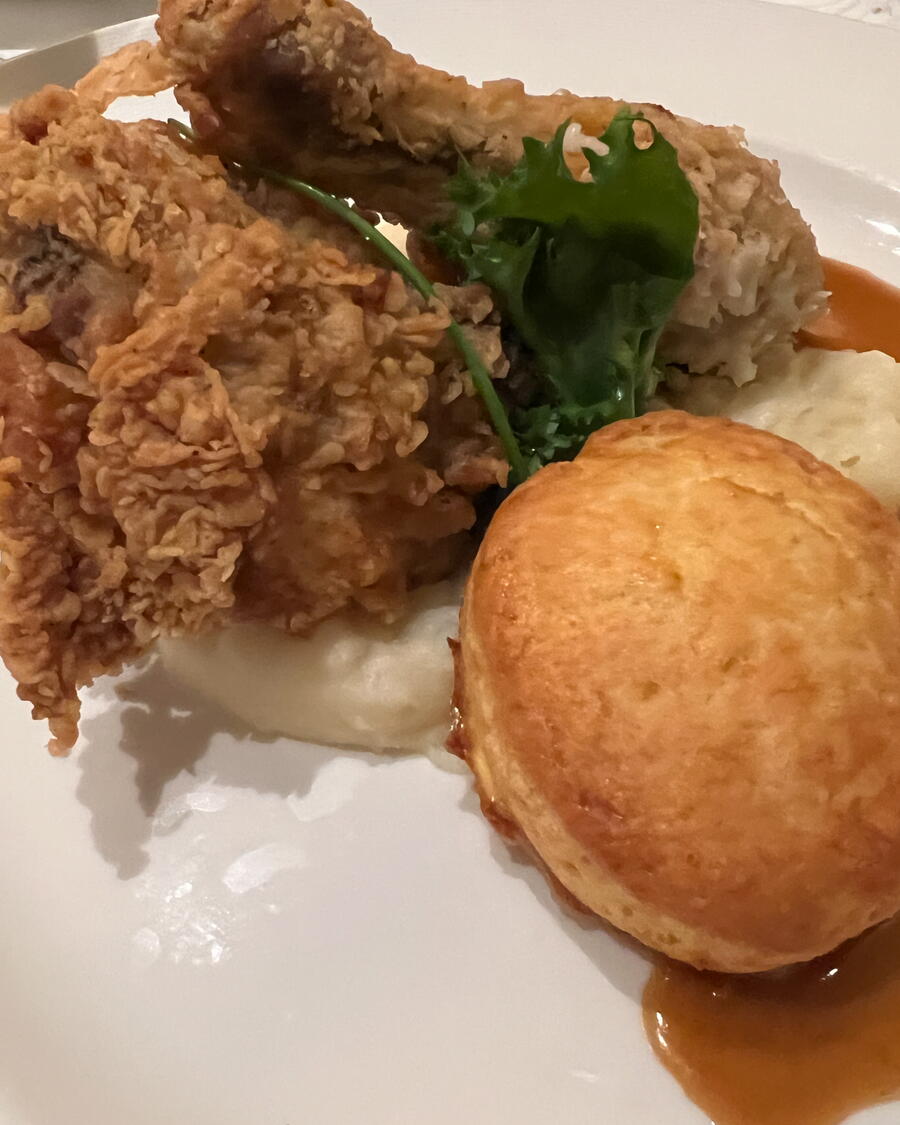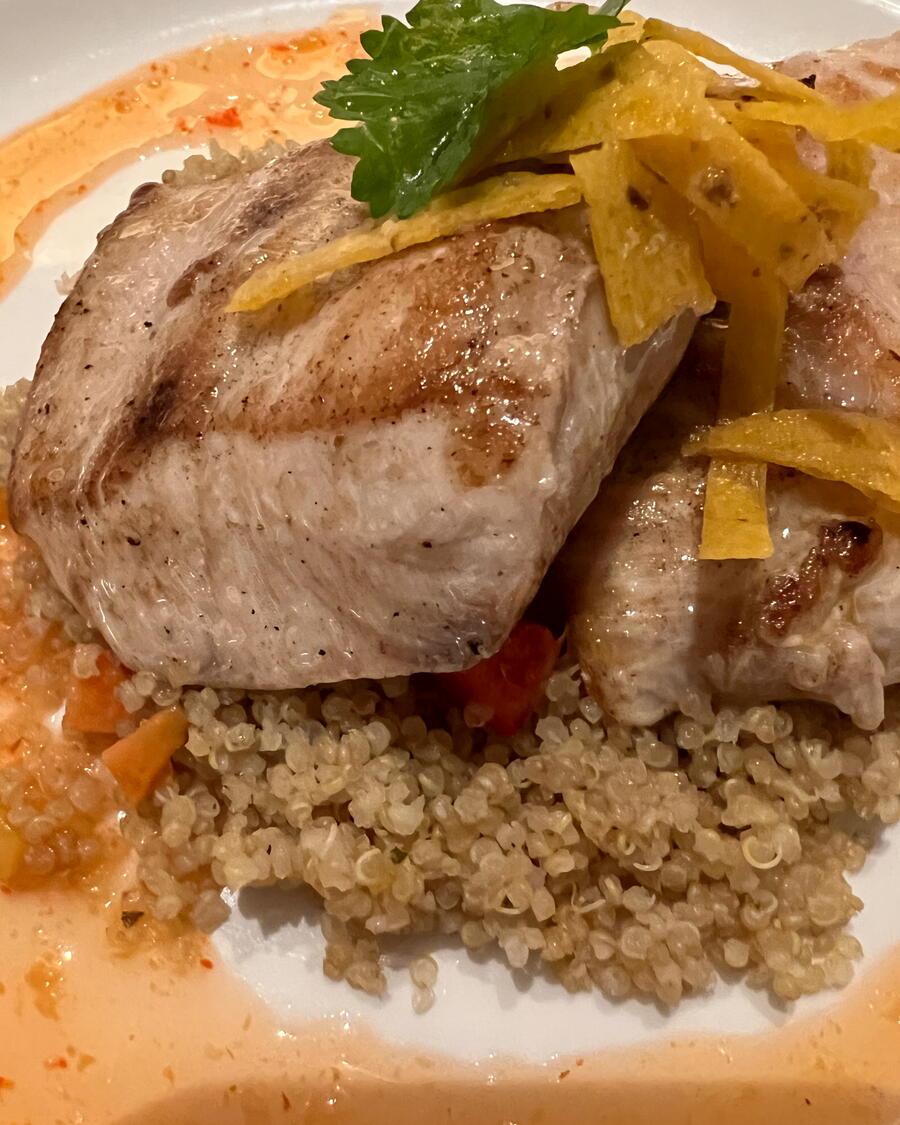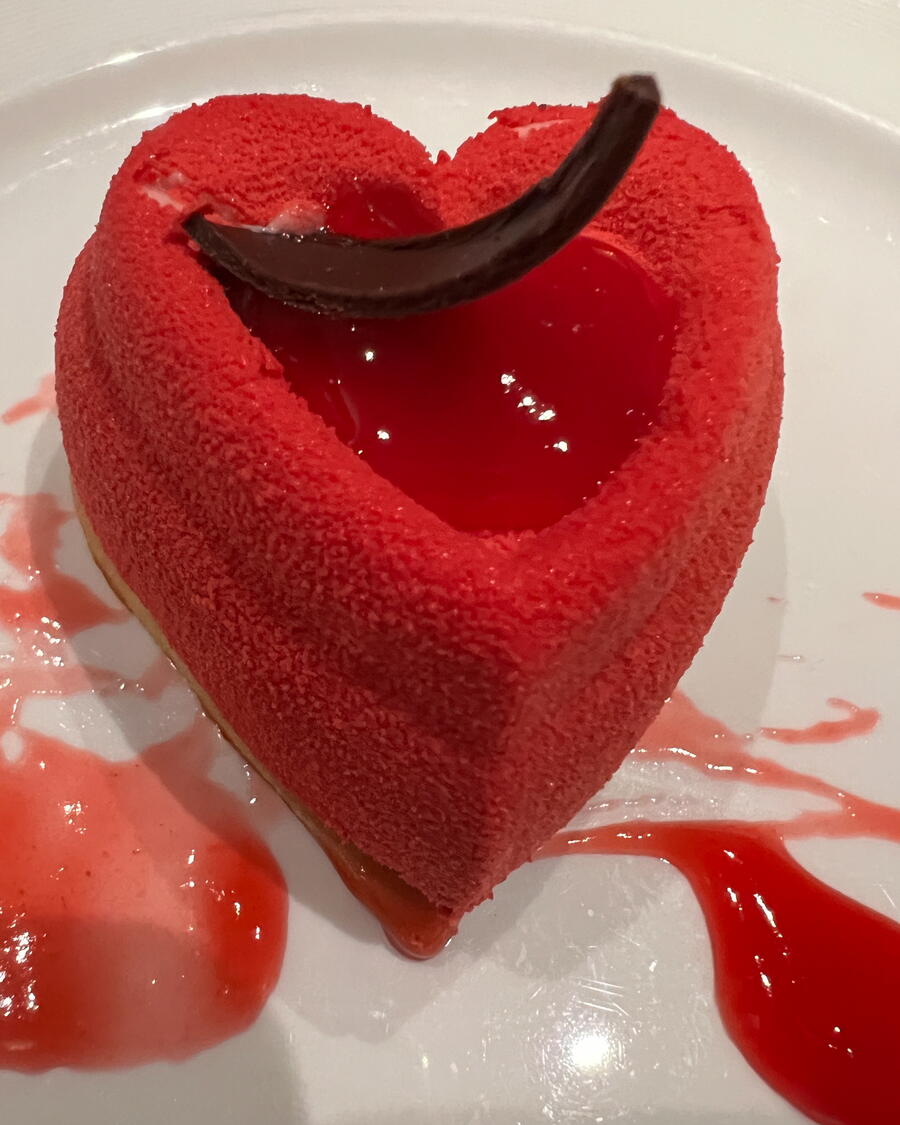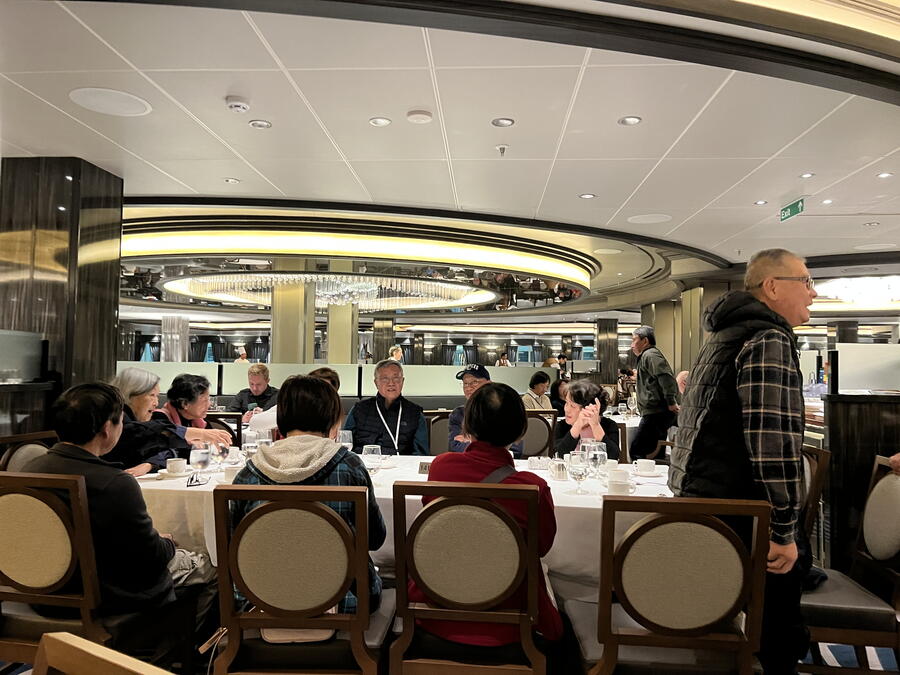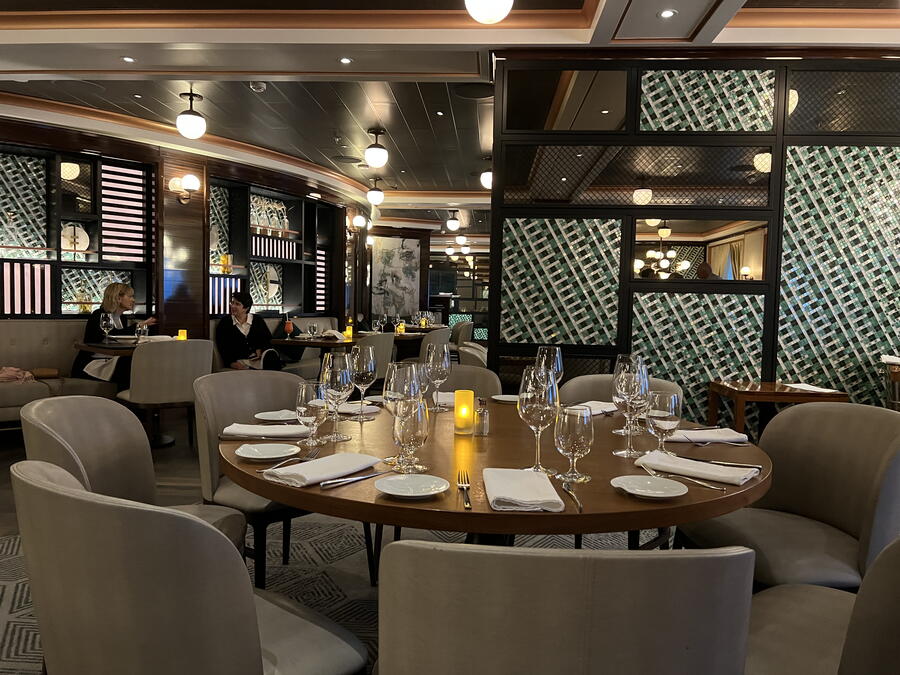 Food
If there is anything that Princess does well – at least with Discovery Princess – it is the cuisine. With renowned chef Rudi Sodamin taking on the role of head of culinary arts, the onboard eateries all offer good to excellent food. Naturally, they serve the best of this at the specialty restaurants, which include Crown Grill (steakhouse), Sabatini's (Italian), The Crab Shack (seafood), Gigi's (pizza and pasta) and The Salty Dog (gastropub). An upscale seafood place, The Catch by Rudi, wasn't yet open.
But even the food in the dining rooms and the buffet were above adequate. The best meals in the dining rooms (named for the Alaskan cities Juneau, Skagway and Ketchikan) involved some seafood. I mostly had breakfast in the World Fresh Marketplace buffet. The best thing here was the freshly baked breads and pastries.
Entertainment
I must admit that due to our conference schedule and because of a personal issue that took up much of my time, I didn't see any of the shows onboard Discovery Princess. When I passed by the atrium, I would observe a few people doing group dances like the Cha Cha Slide, or a few couples showing their ballroom-inspired moves.
Most of the main evening programs happened in the Princess Theater, which is where we saw Chef Rudi and some of his staff conduct a cooking demonstration. There are also movies shown in the pool area at nighttime.