A few months ago, I wrote about Paso Robles and how I experienced it as a drive-through town. To my surprise, it has evolved into its own as a world-class wine and outdoor activity destination and a place I'd love to return to someday.
Concord, a city on the northern end of the East Bay, was also one of those drive-by towns I never thought much about as we drove from home to Lake Tahoe. Maybe the only time I did was having lunch or stopping for gas, just like I used to do with Paso Robles. But my recent trip there, as hosted by their tourism board and organized by the International Food Wine Travel Writers Association (IFWTWA), might also change how I perceive it.
With a population of nearly 125,000, the city has grown as more affordable housing in the Bay Area has become more difficult to find. But much of the population has brought some urban sophistication common in cities like San Francisco and Oakland. So, much of what our media trip group discovered is a hidden gem of culinary excellence and public visual and performing arts. Here is some of what we experienced.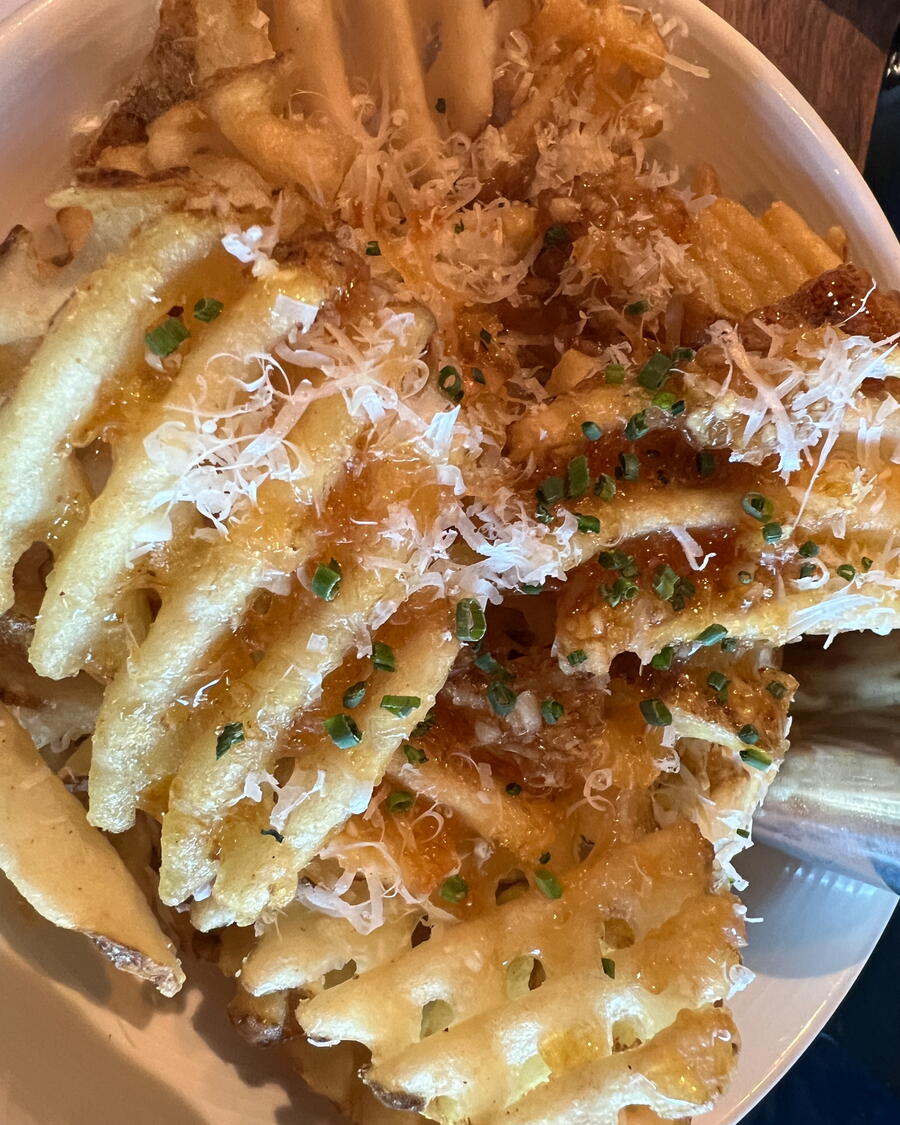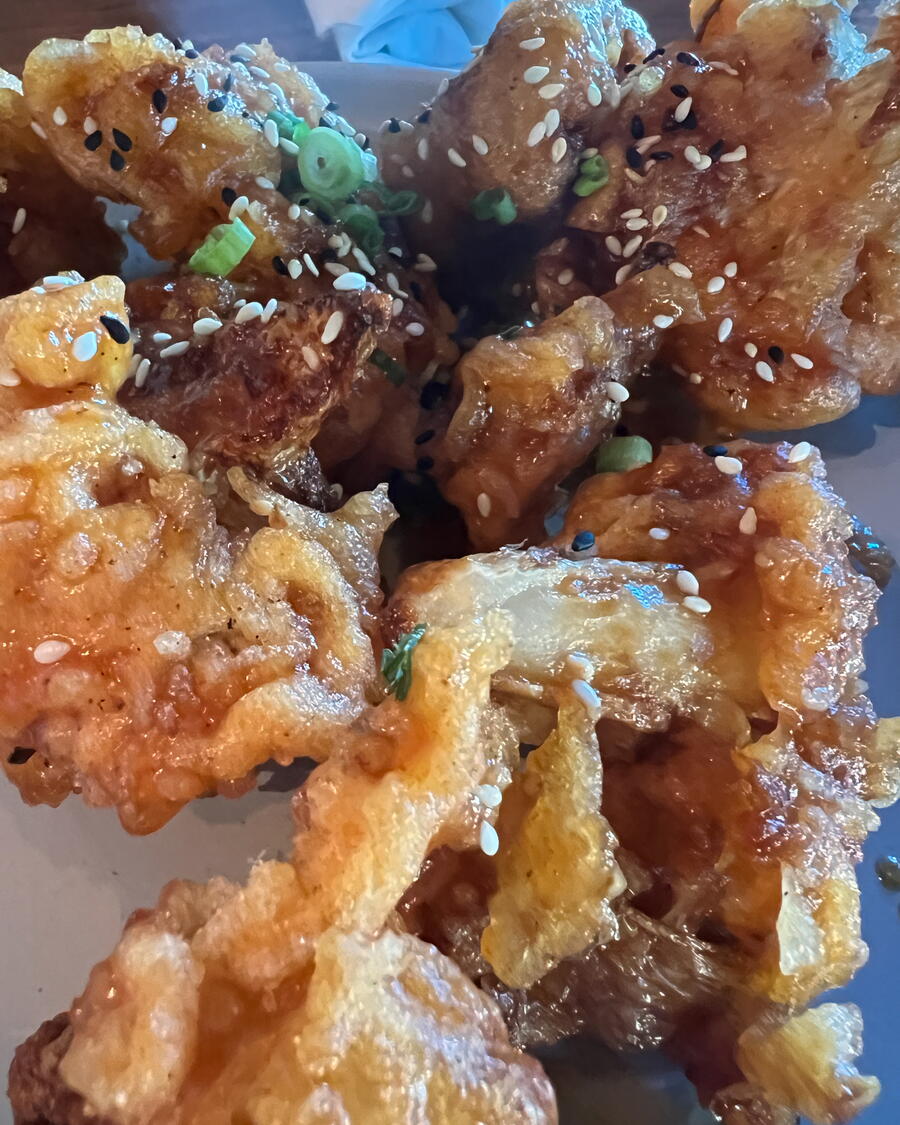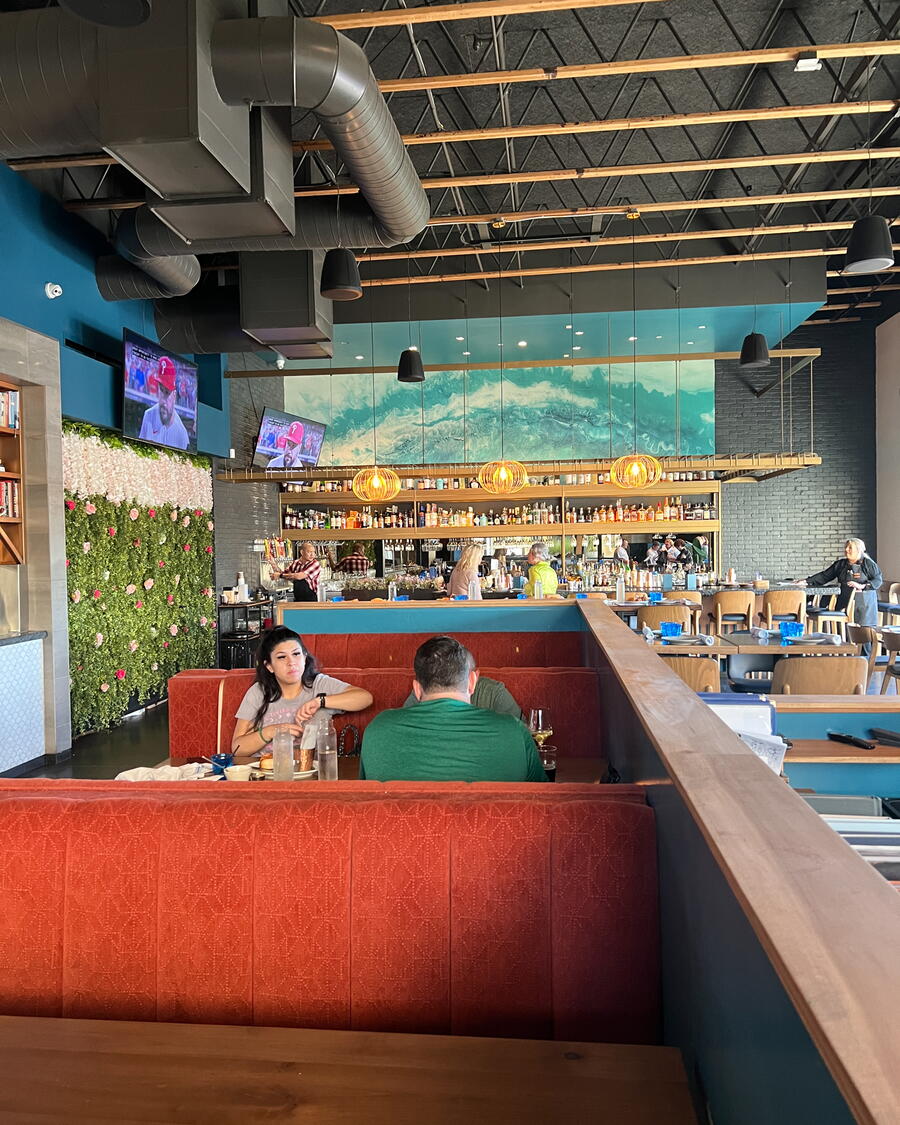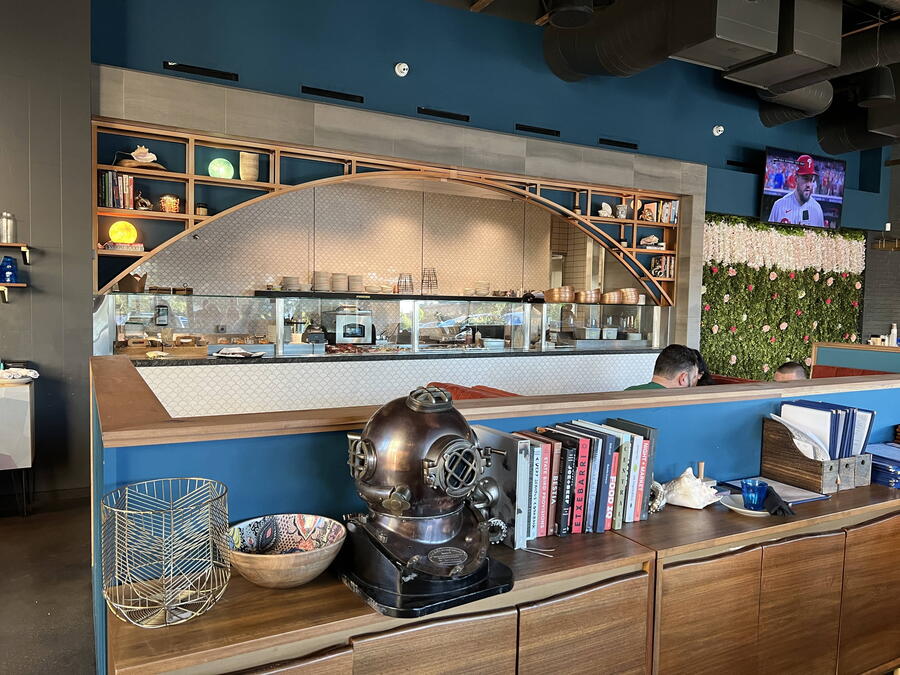 Longport Fish Company
After settling into our rooms at the Hilton Concord hotel, we headed to the Veranda. It's a retail/dining/entertainment center, one of the town's newest happening spots. We began with starters and cocktails at Longport. 
The plates included truffle fries with parmesan, garlic, rosemary honey and black garlic mayo for dipping; dynamite cauliflower with sweet and sour sauce, green onions and sesame seeds; cornbread with chili honey butter; and baked oysters with parmesan, garlic butter and breadcrumbs.
All the dishes were outstanding, savory and irresistible.  But there was more to come.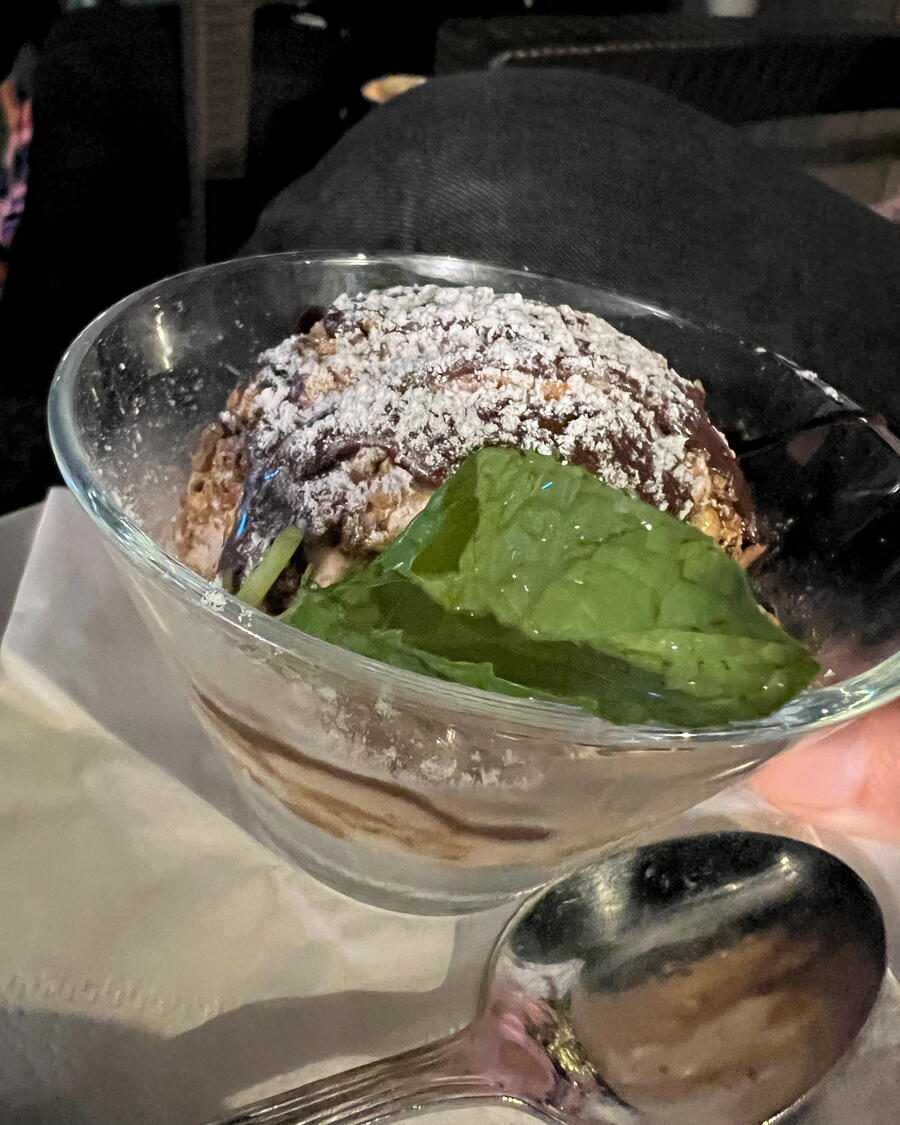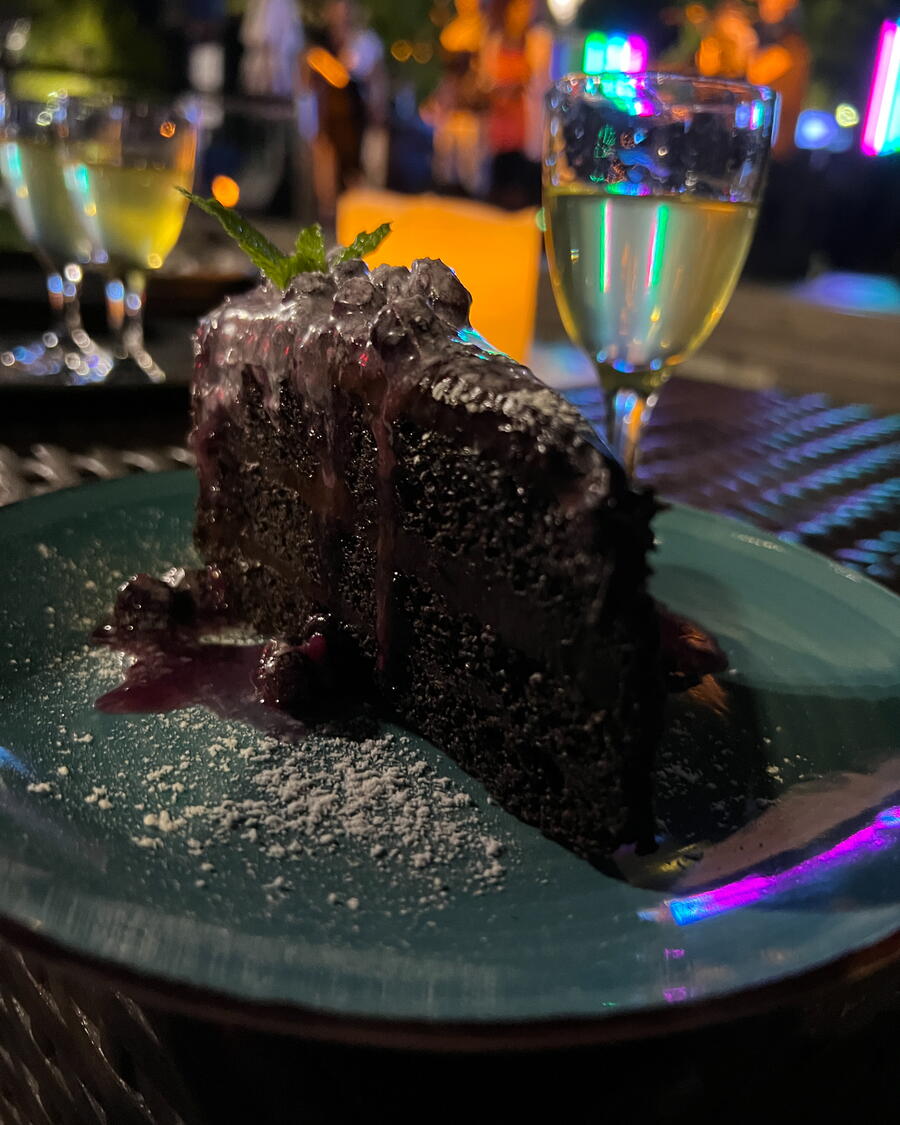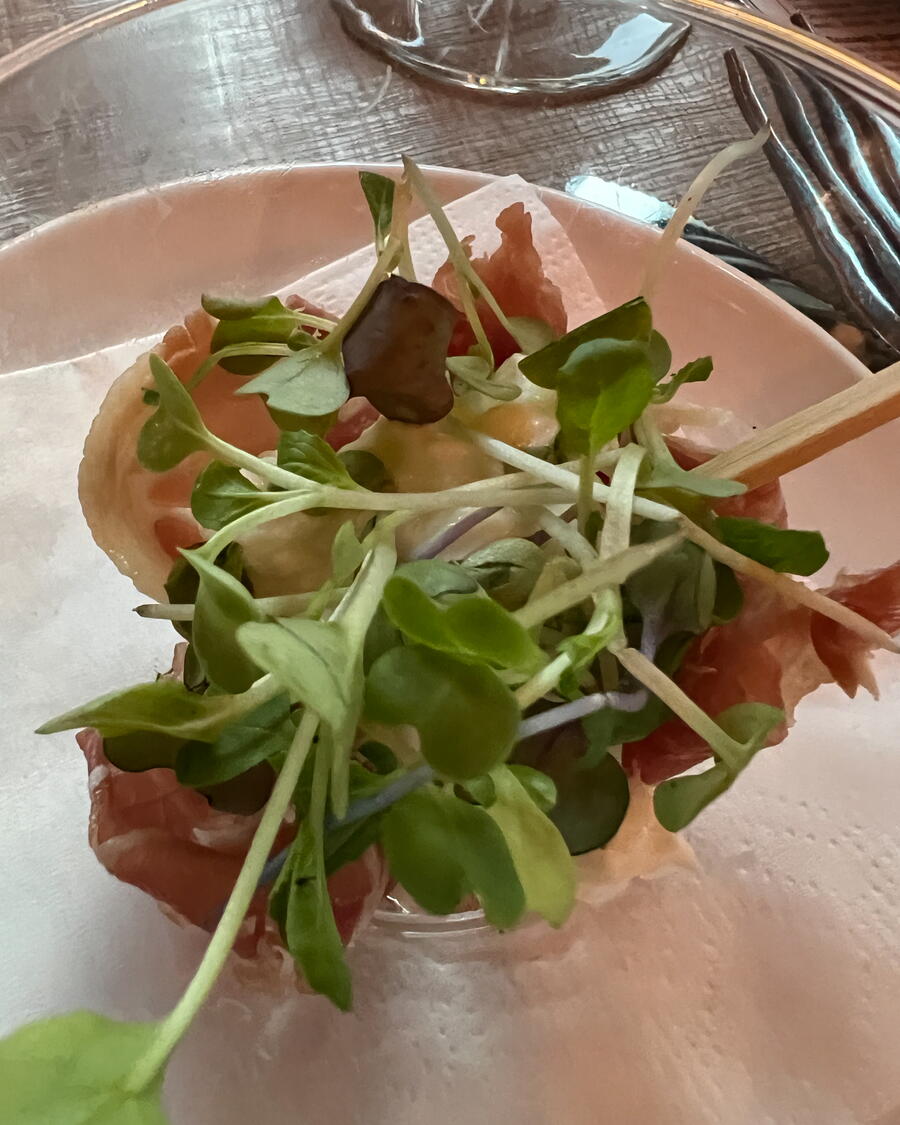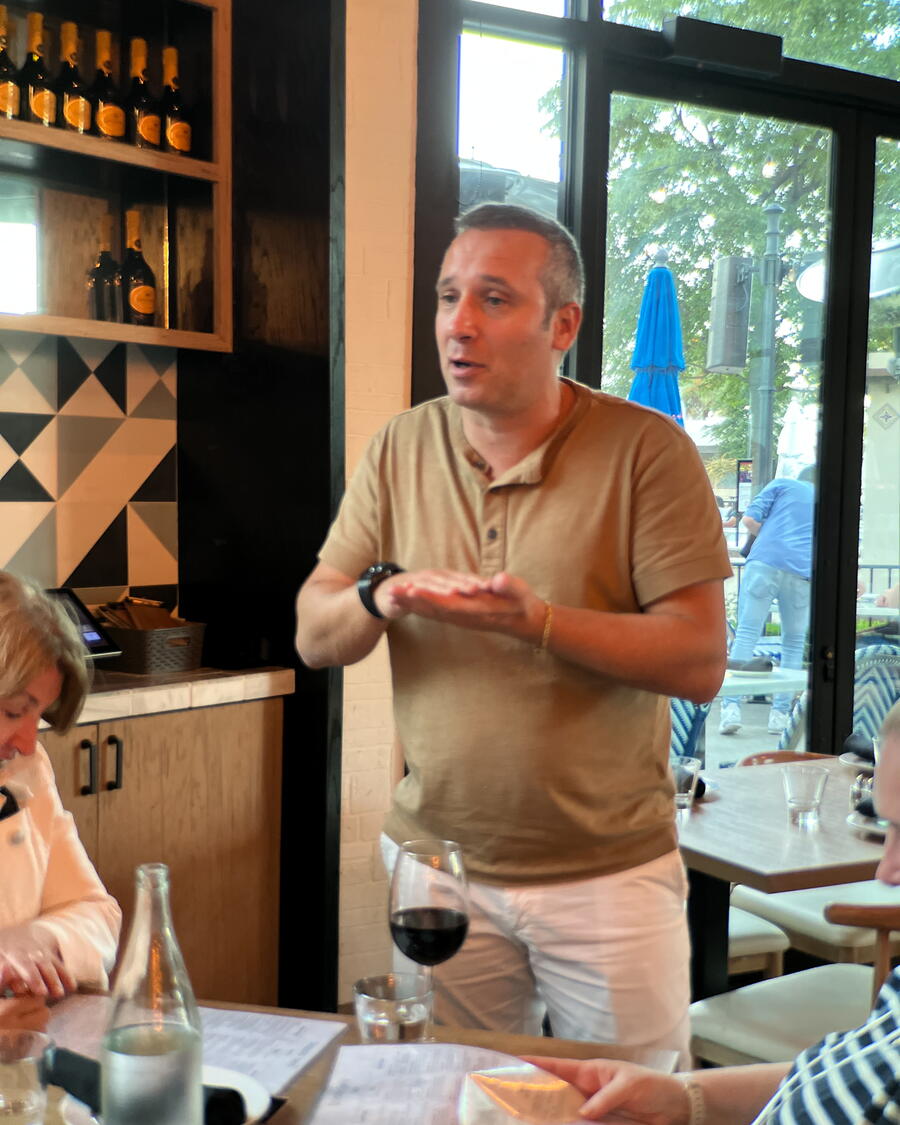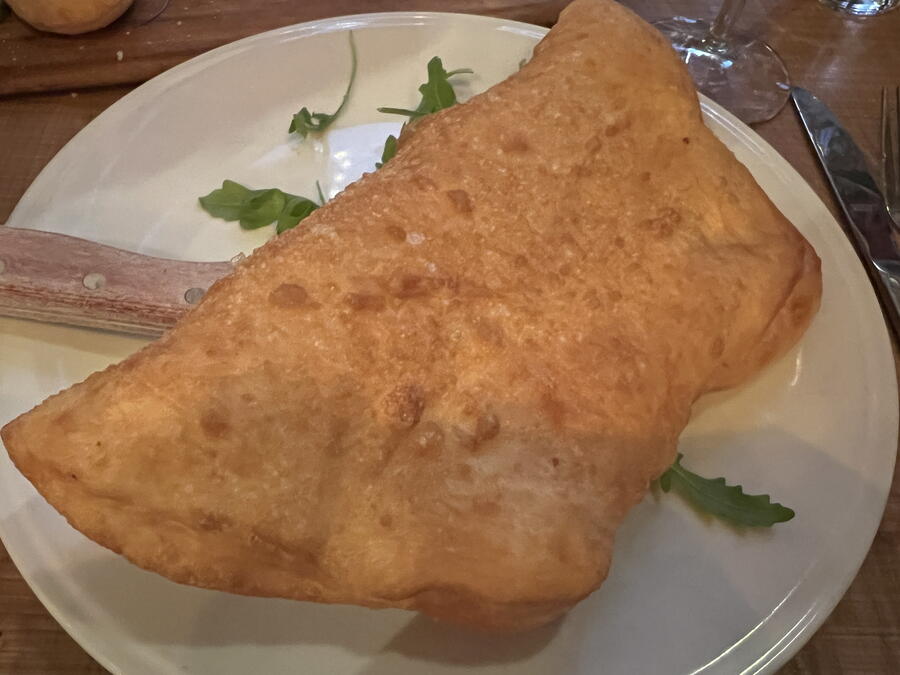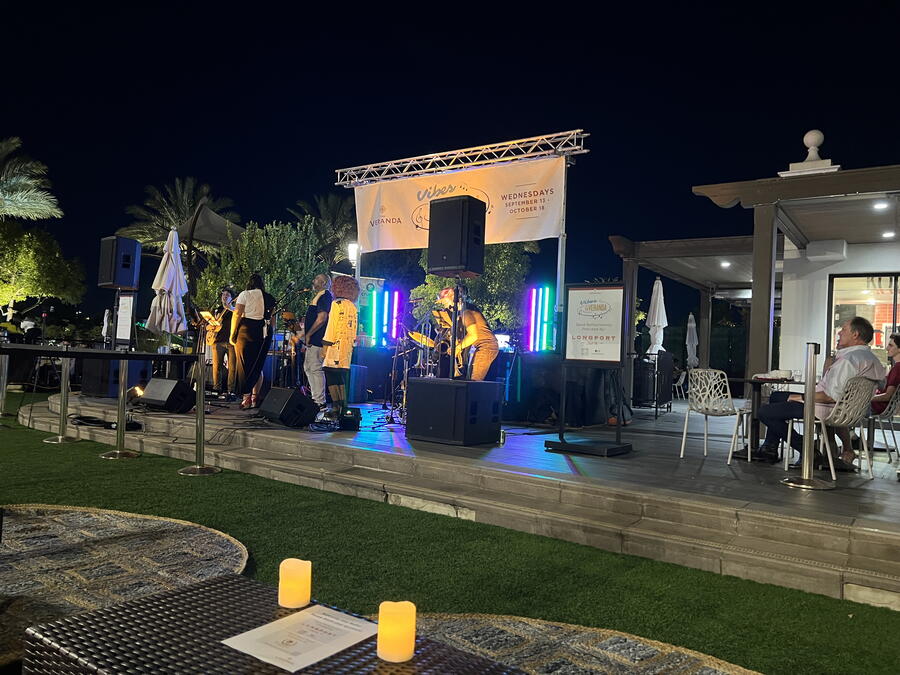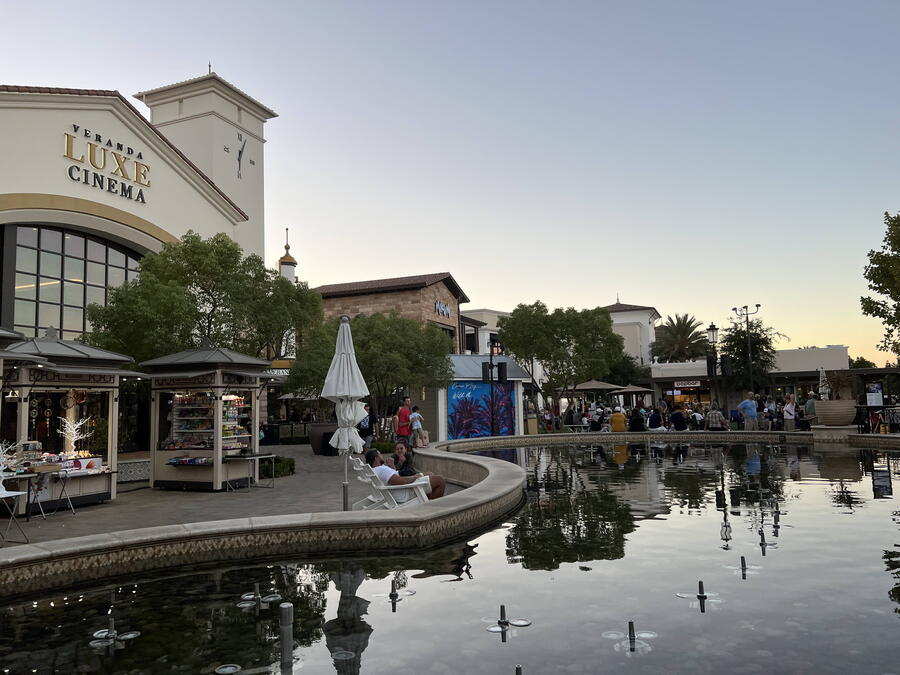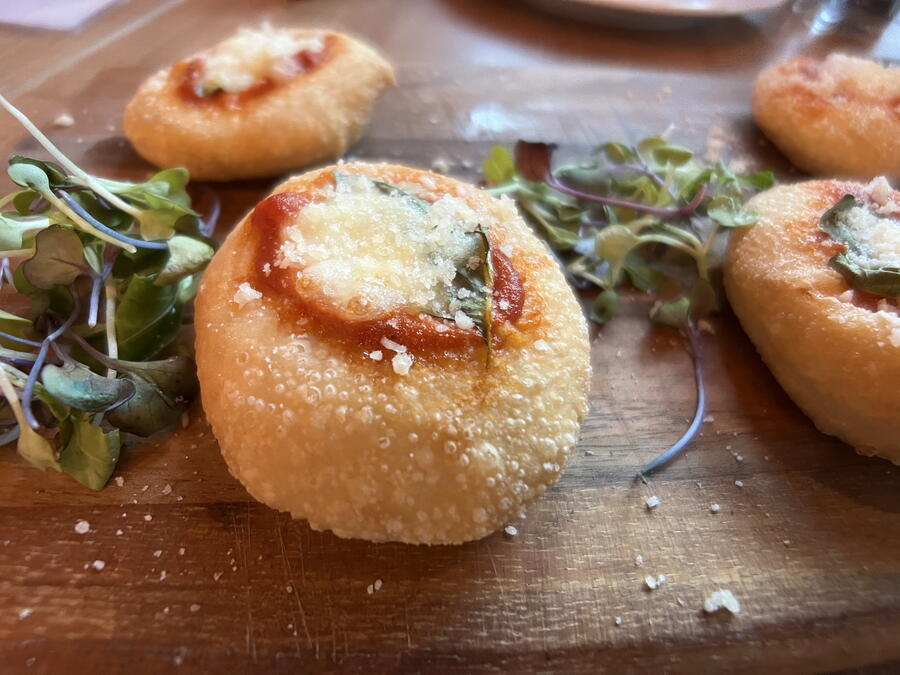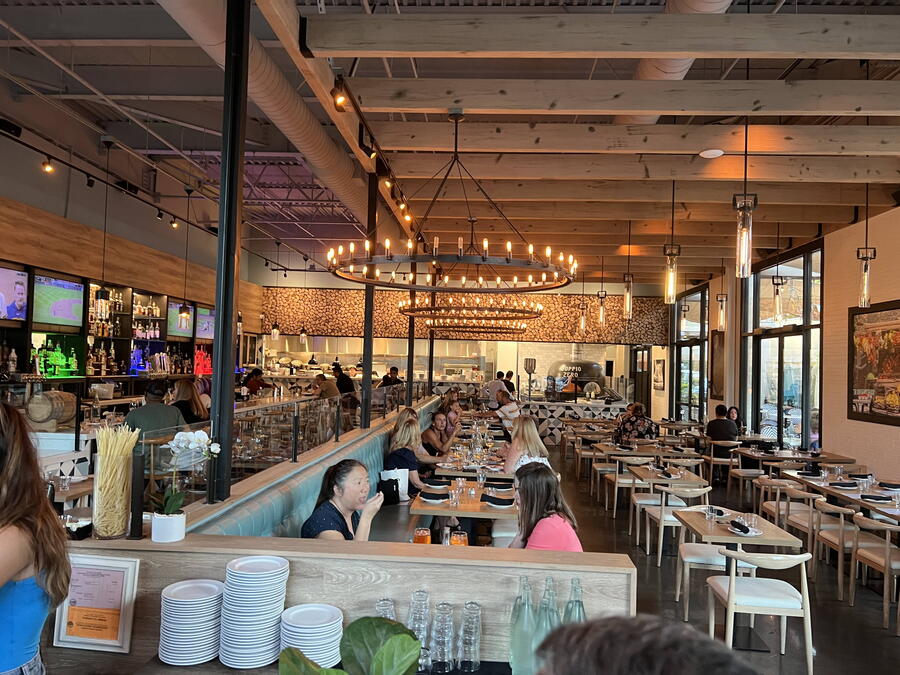 Doppio Zero
Just a few doors down from Longport was this southern Italian eatery. While we waited for our dinners, we enjoyed mini-Margherita pizza rolls and our choice of wine or cocktails.
I decided on a fried calzone, a regional specialty. Besides its special preparation, it included fior di latte mozzarella, ricotta, tomato sauce, salami and black pepper. The crispiness of the dough contrasted nicely with the cheeses' creaminess and the meat's spiciness.
After dinner, Doppio Zero offered more drinks (limoncello) and dessert while we attended a live jazz music concert in the plaza area of the Veranda. I tried to share a super-rich cioccolato cake, an exclusively chocolate treat with cream, flakes and ganache. Luckily, a sweet mixed berries sauce provided some balance.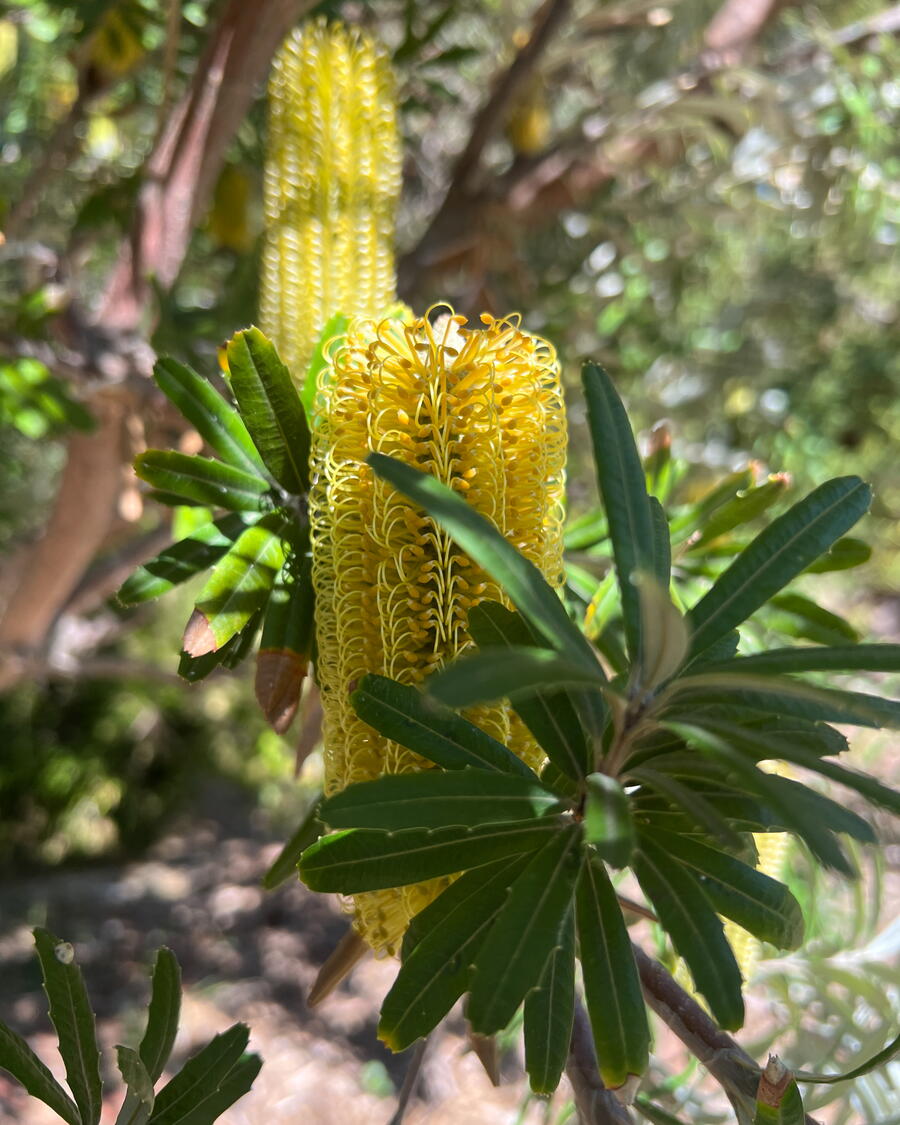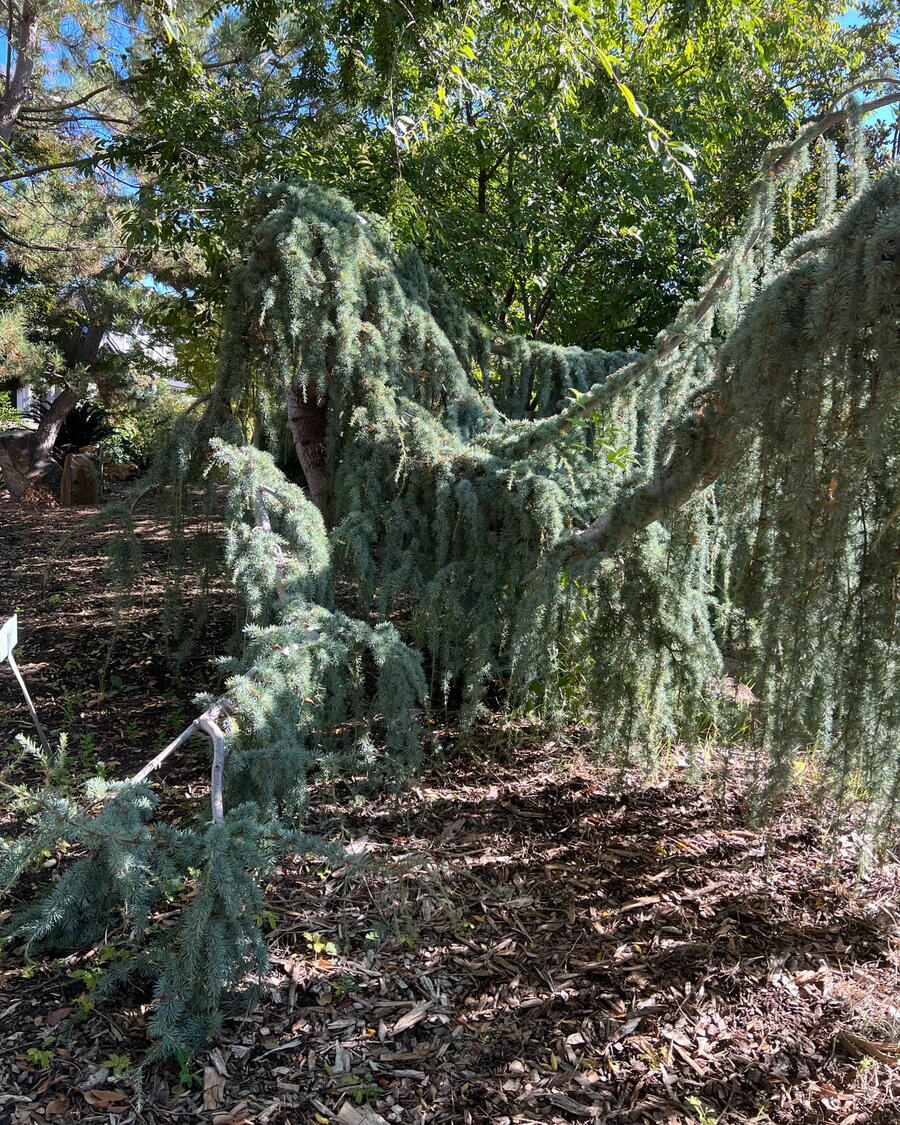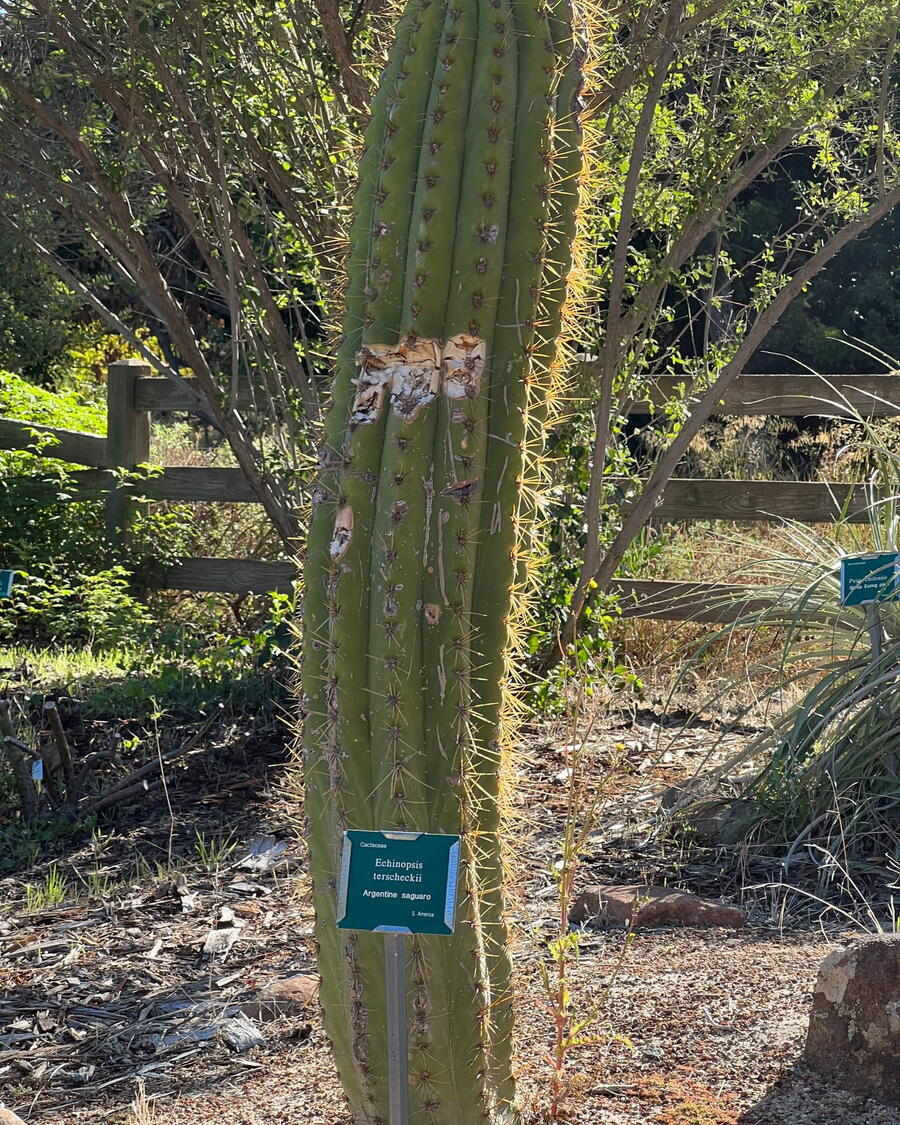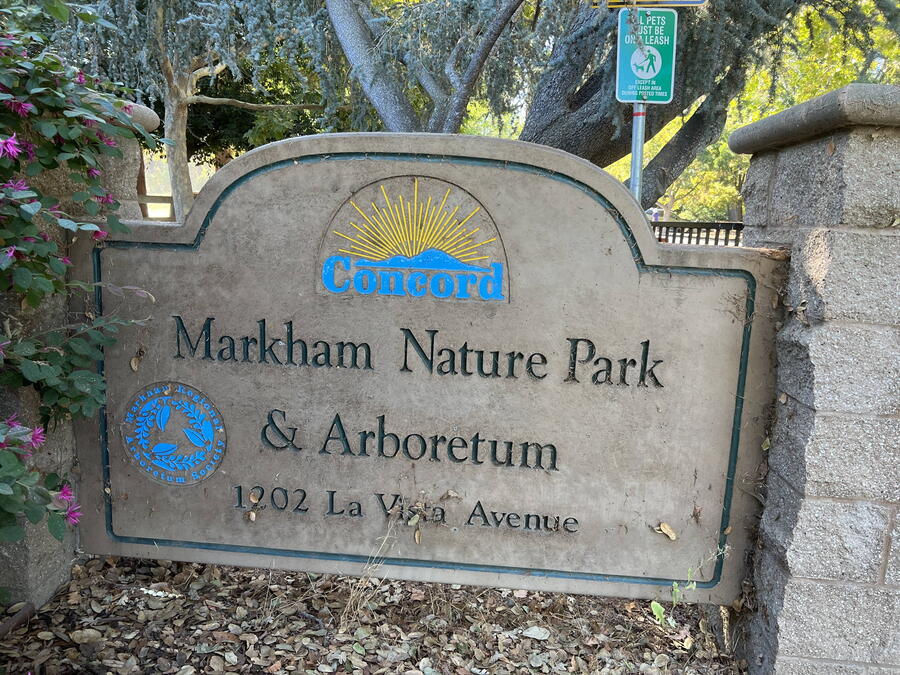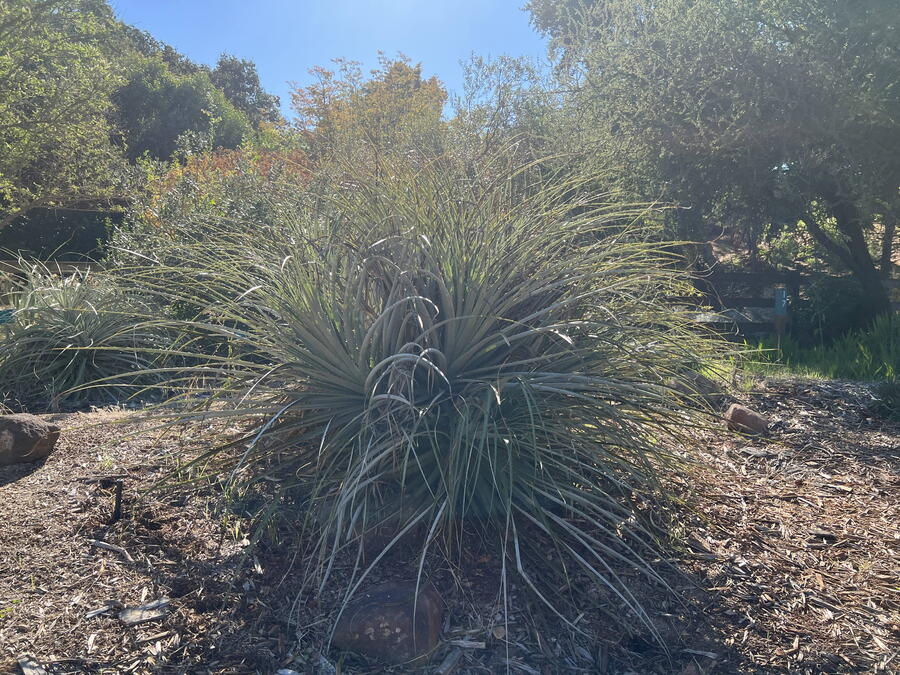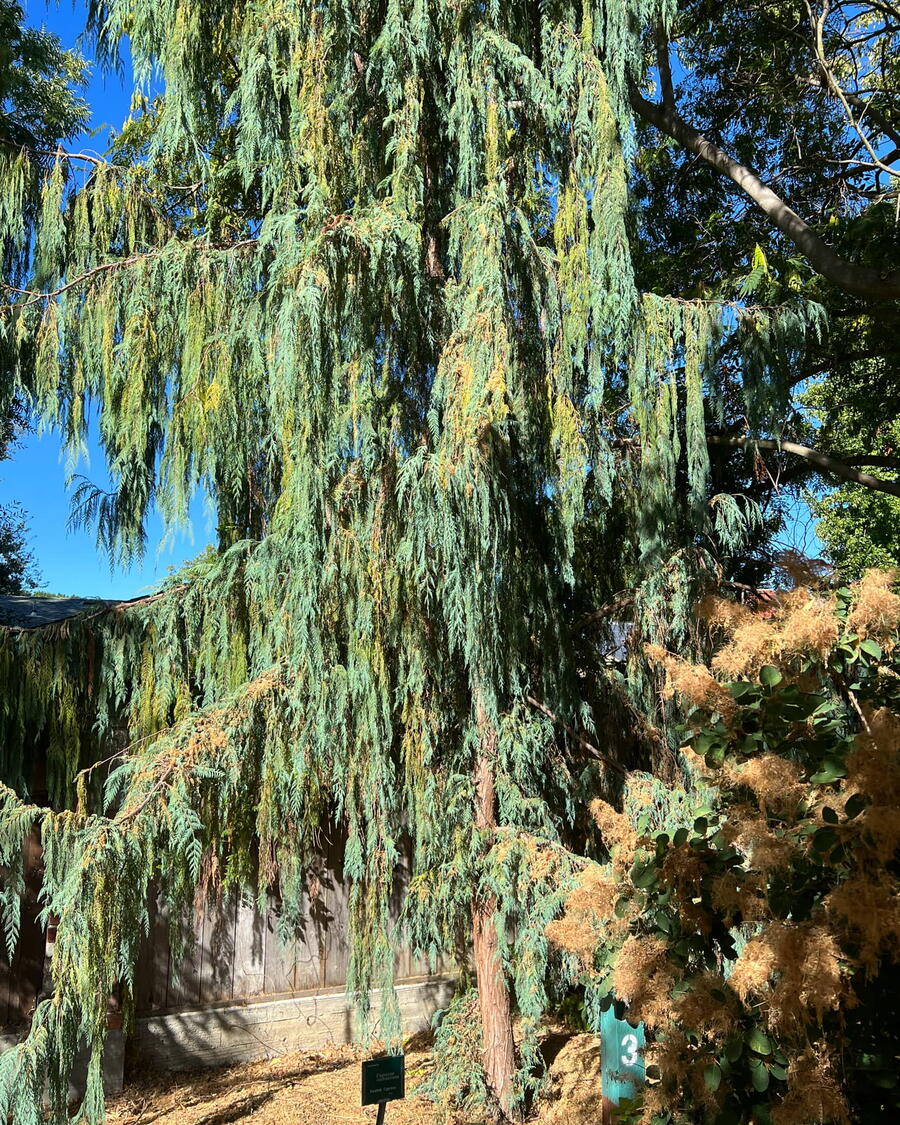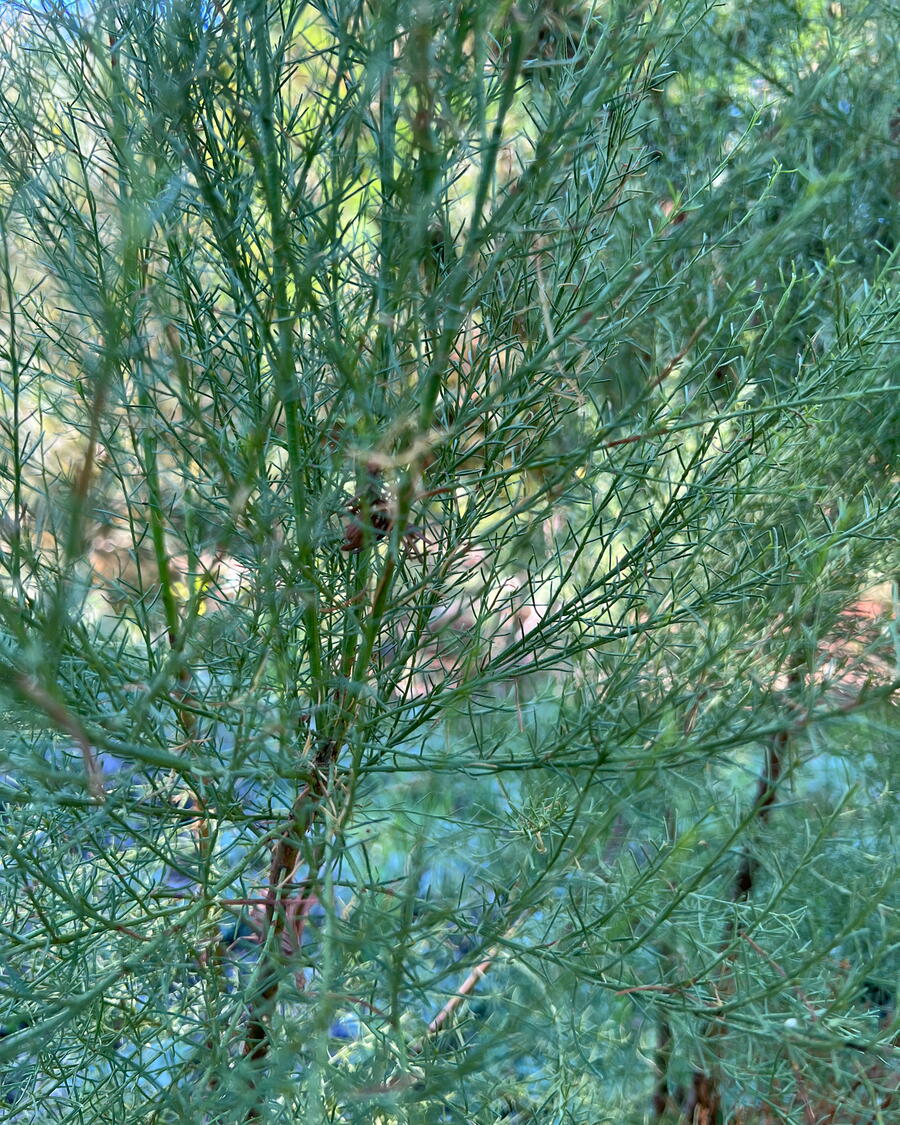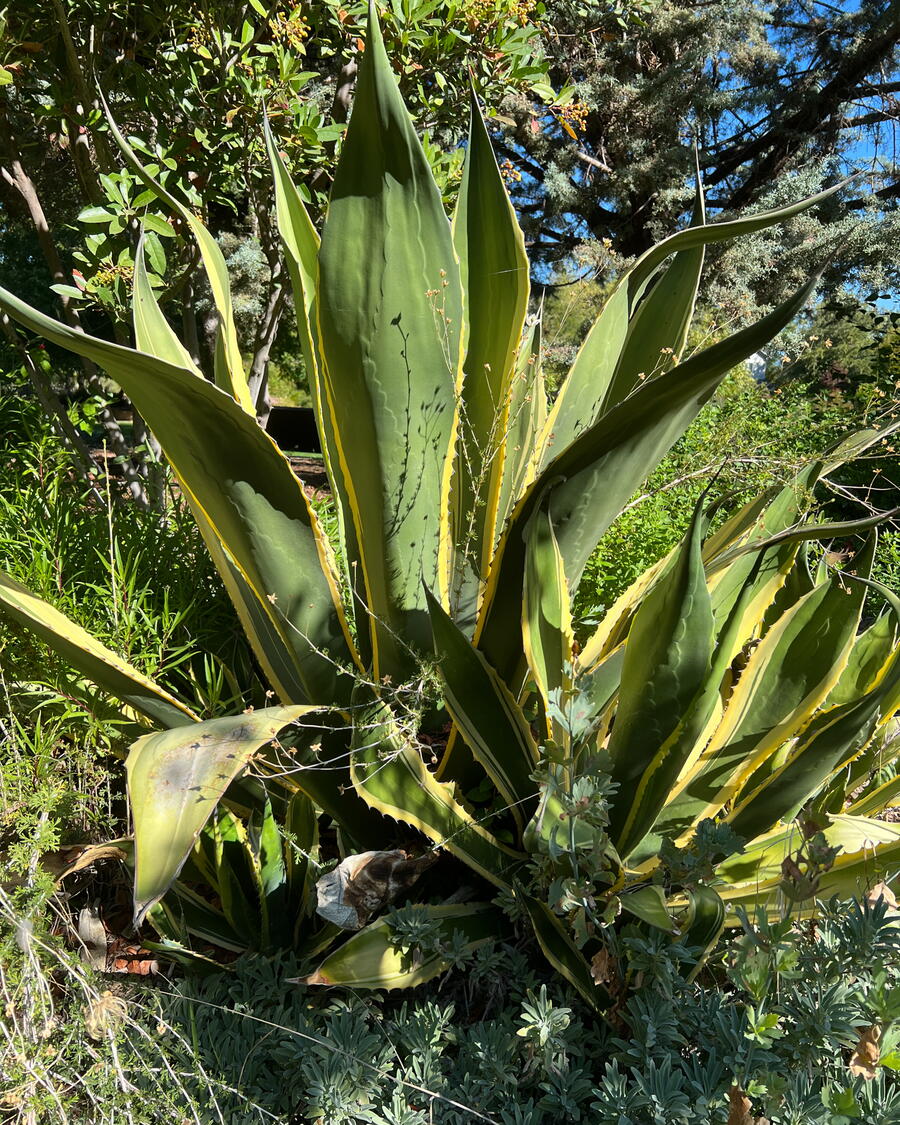 Markham Nature Park and Arboretum
A small park in a residential neighborhood, Markham is a surprisingly biodiverse park with plants, flowers and trees worldwide. Their international garden is divided into areas of the world, all arranged in an oval-shaped pathway with a verdant green lawn in the middle of it all. 
Since we were visiting in the middle of fall, most plants were starting to brown, but some were still impressive. If you take a map, you can see and identify trees on the Tree Walk. The volunteer-run city-owned park also offers public events, education for schools and plant sales throughout the year.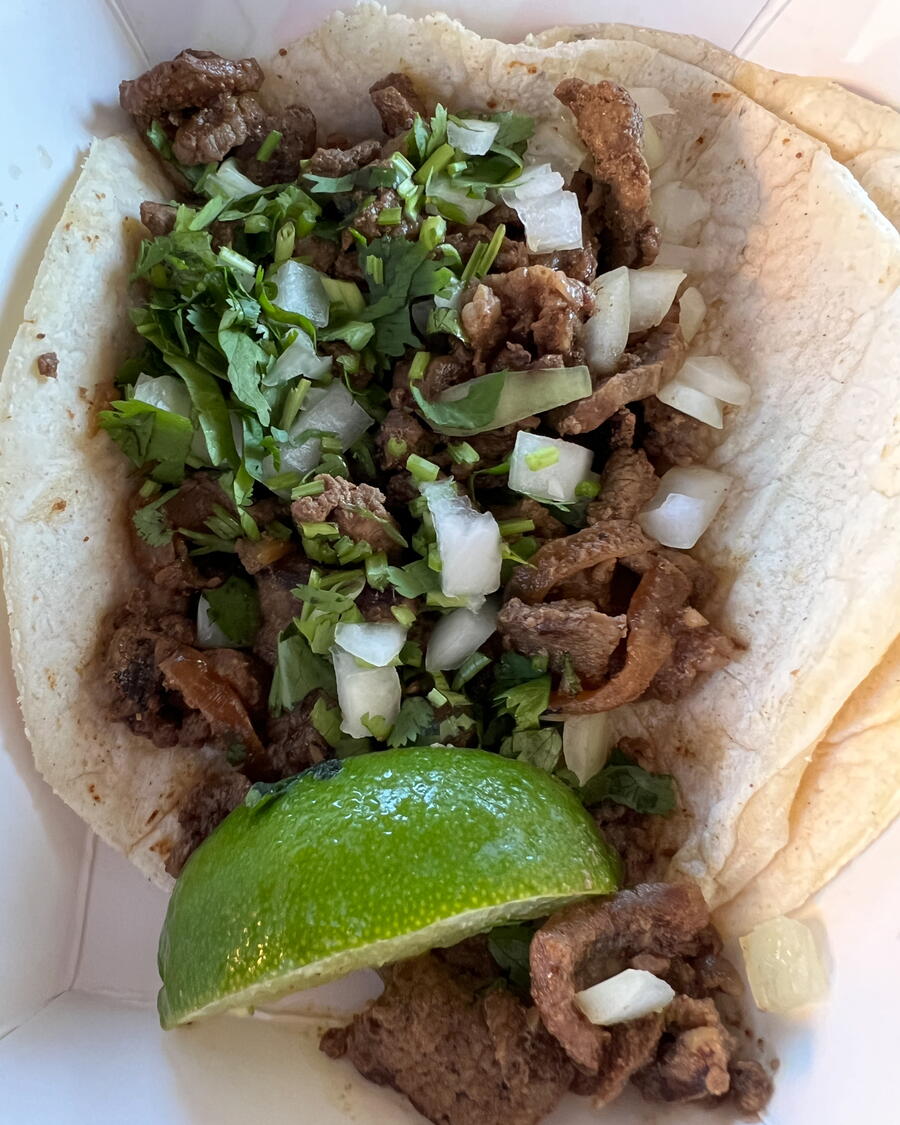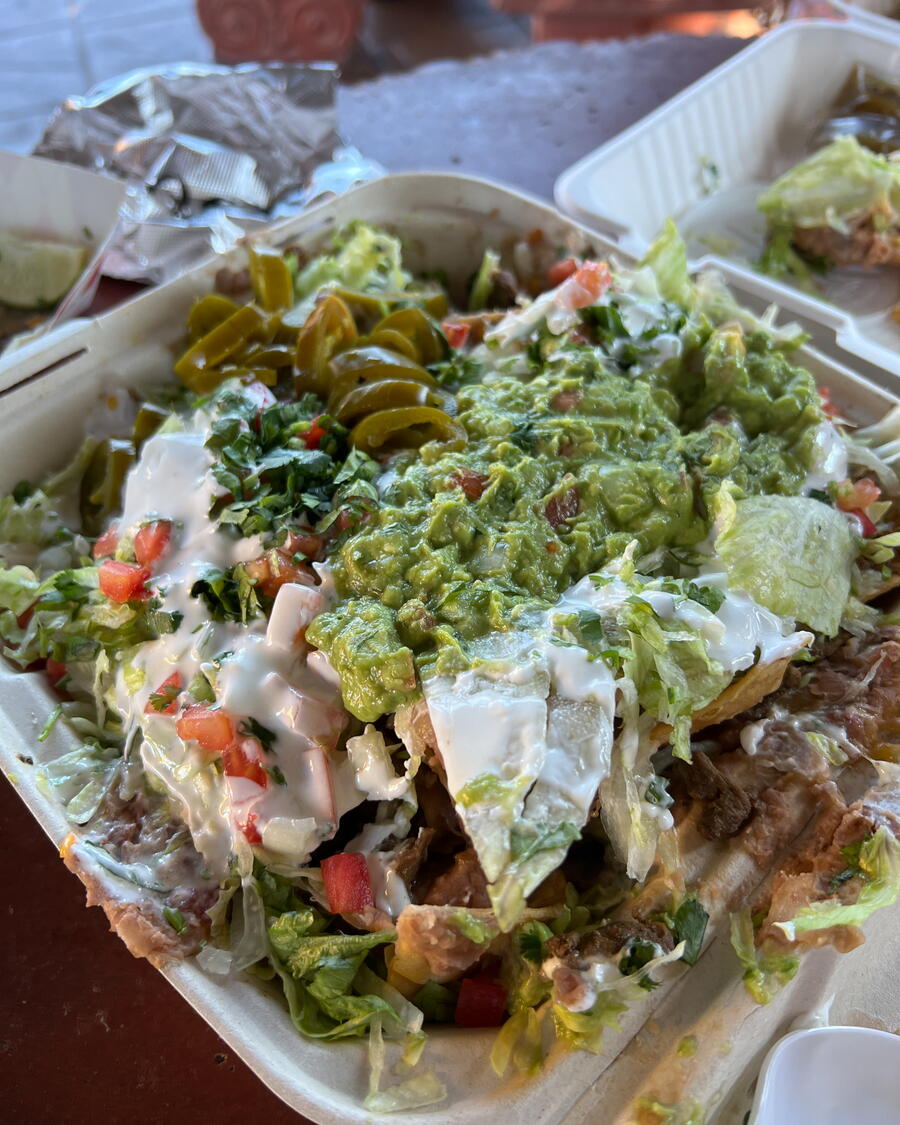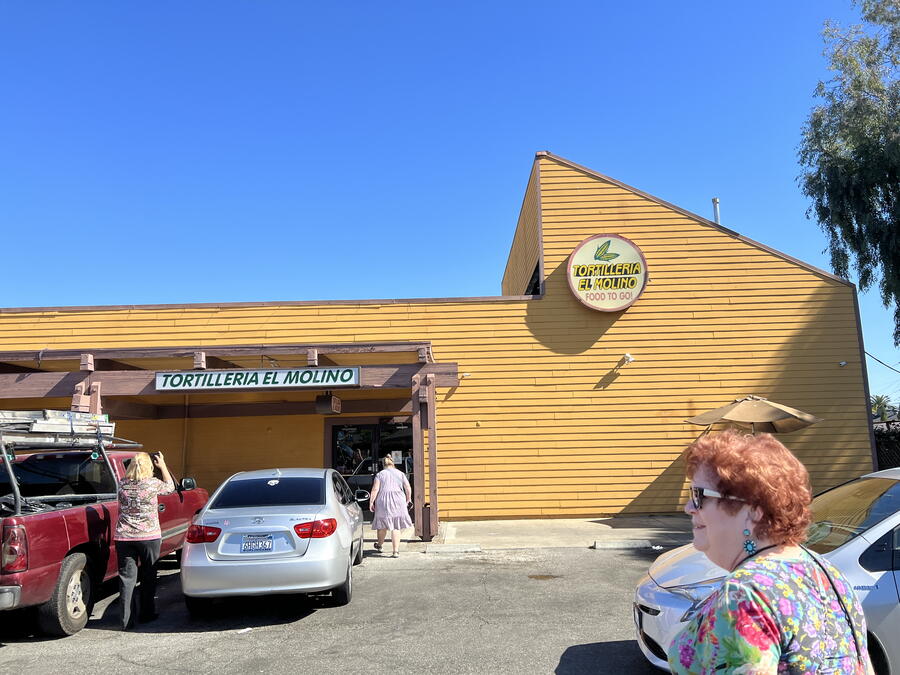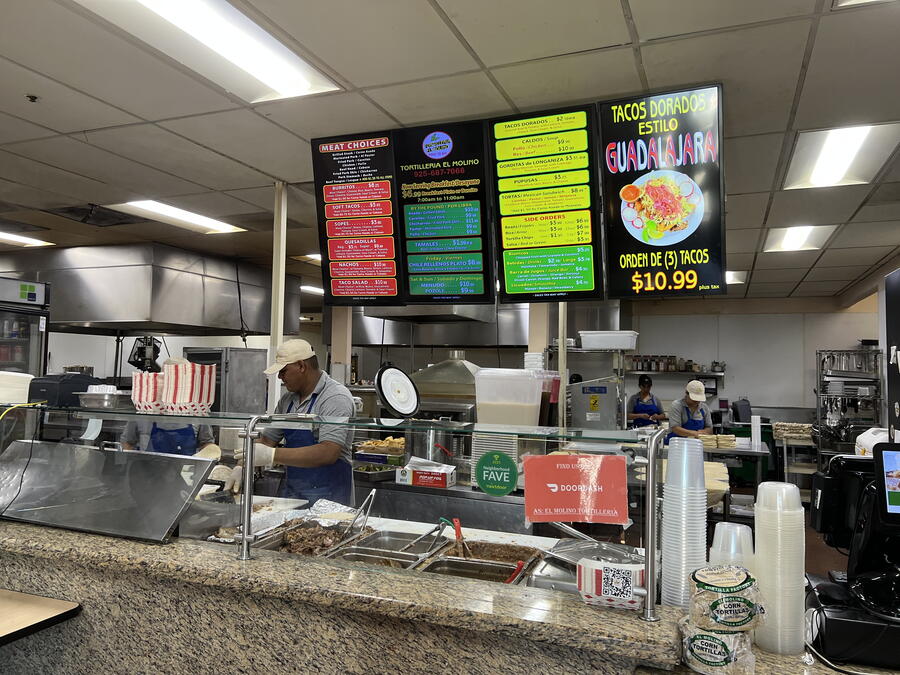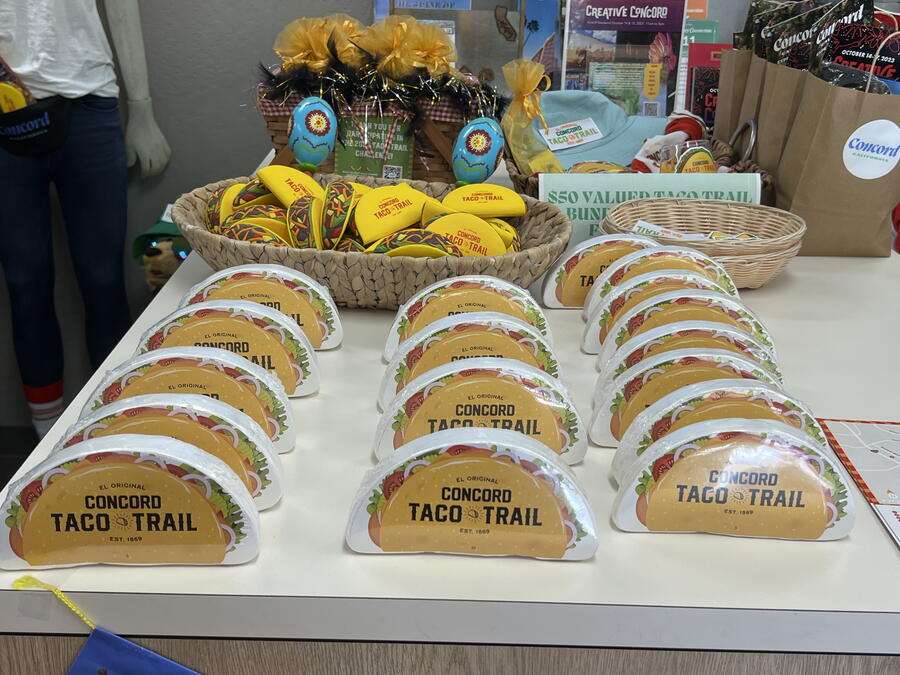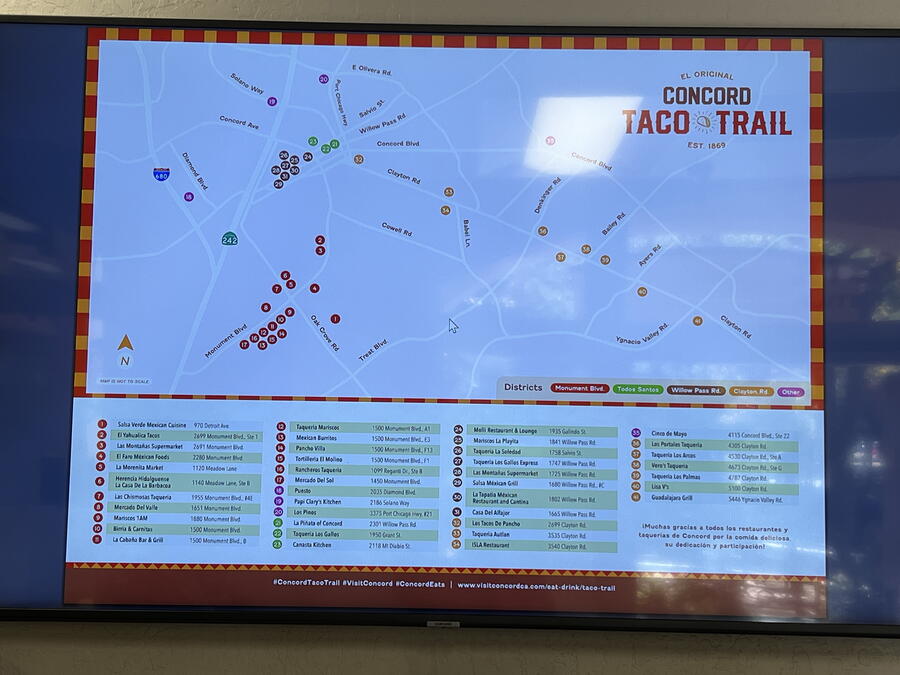 The Concord Taco Trail/Tortilleria El Molino
Perhaps Concord's most popular event – and quest – is the Taco Trail. Nearly three dozen restaurants participate. In September and October, people can participate in the Taco Challenge and try to go to all of them and win prizes for their efforts, including the coveted trophy.
We stopped at one of these places, Tortilleria El Molino, which also has an adjoining supermarket. Starting as a tortilla factory, it grew into a modest restaurant that serves tacos and burritos with slow-cooked meats bursting with flavor and depth. And truly, this is as authentic a Mexican place as you can get. Besides the usual flavors like pollo and carnitas, you can also get lengua (beef tongue), cabeza (beef head) and buche (pork stomach).
I played it safe and got a carne asada taco, which was spicy, citrusy and juicy as any I've had back in my hometown of Watsonville or in Los Angeles.  I wanted to get a sope, but they weren't available. What I did appreciate was the pricing. The owners said that they wanted to keep them affordable for the mostly Latino clientele who visit.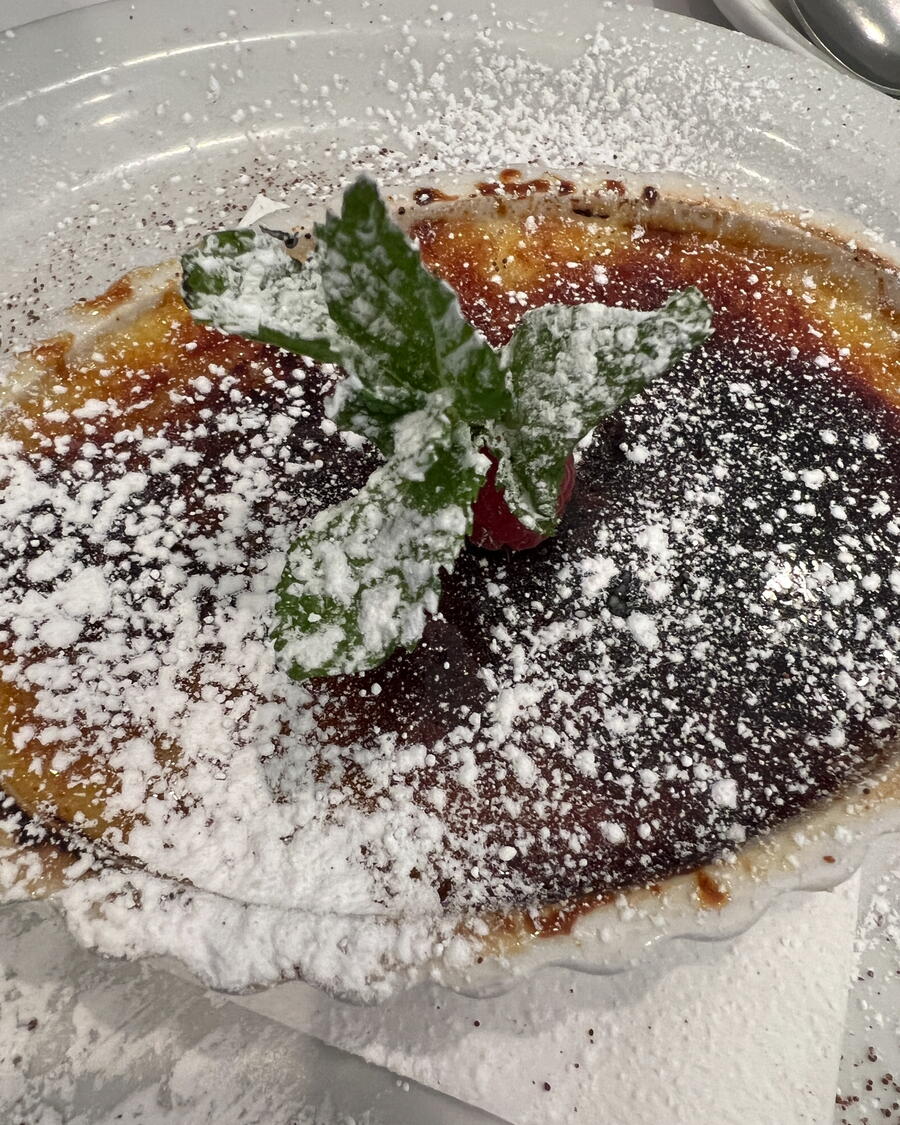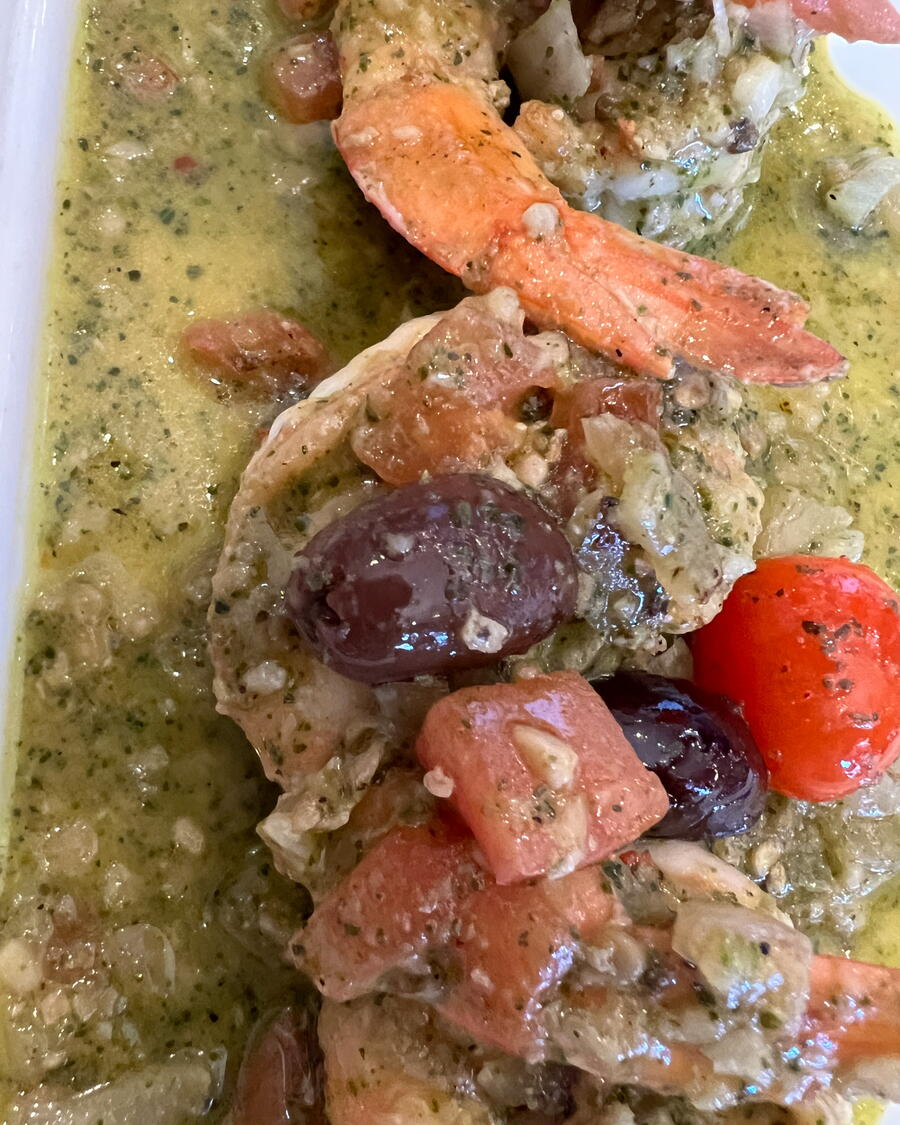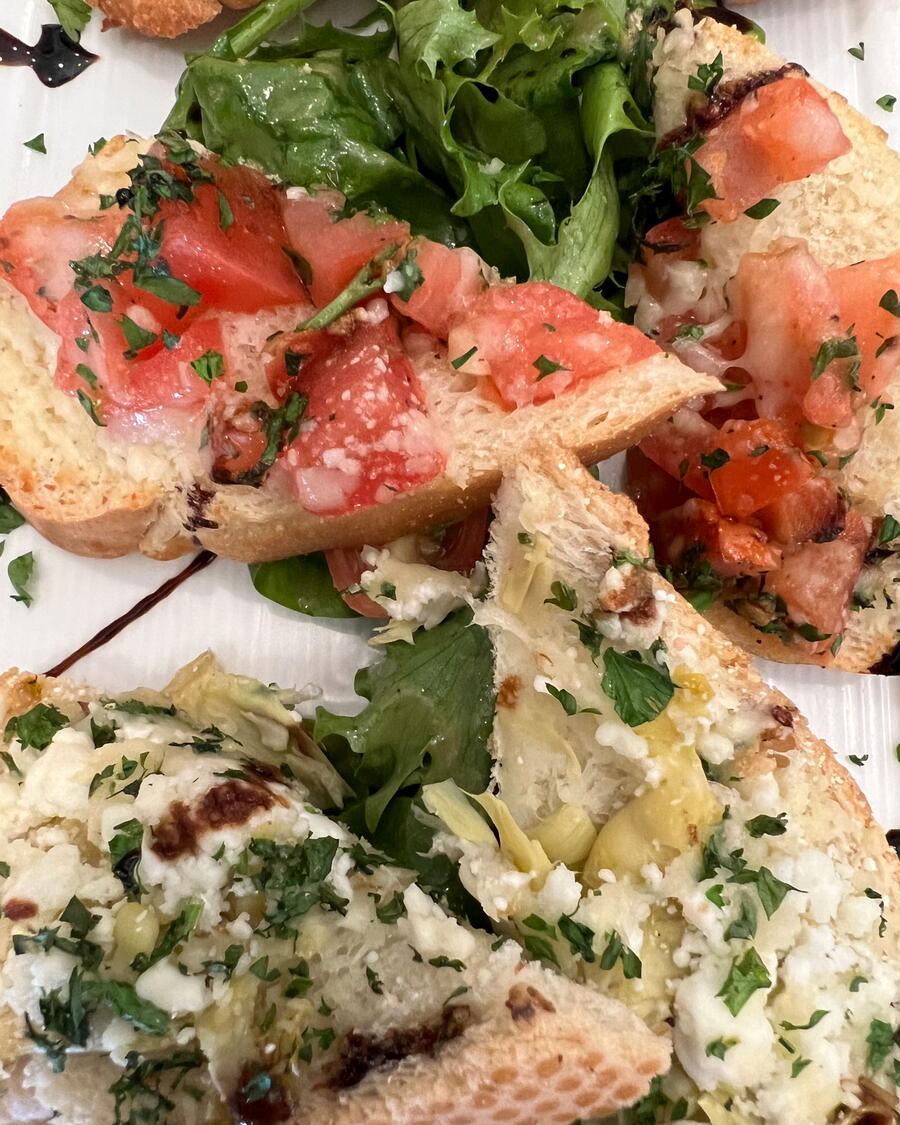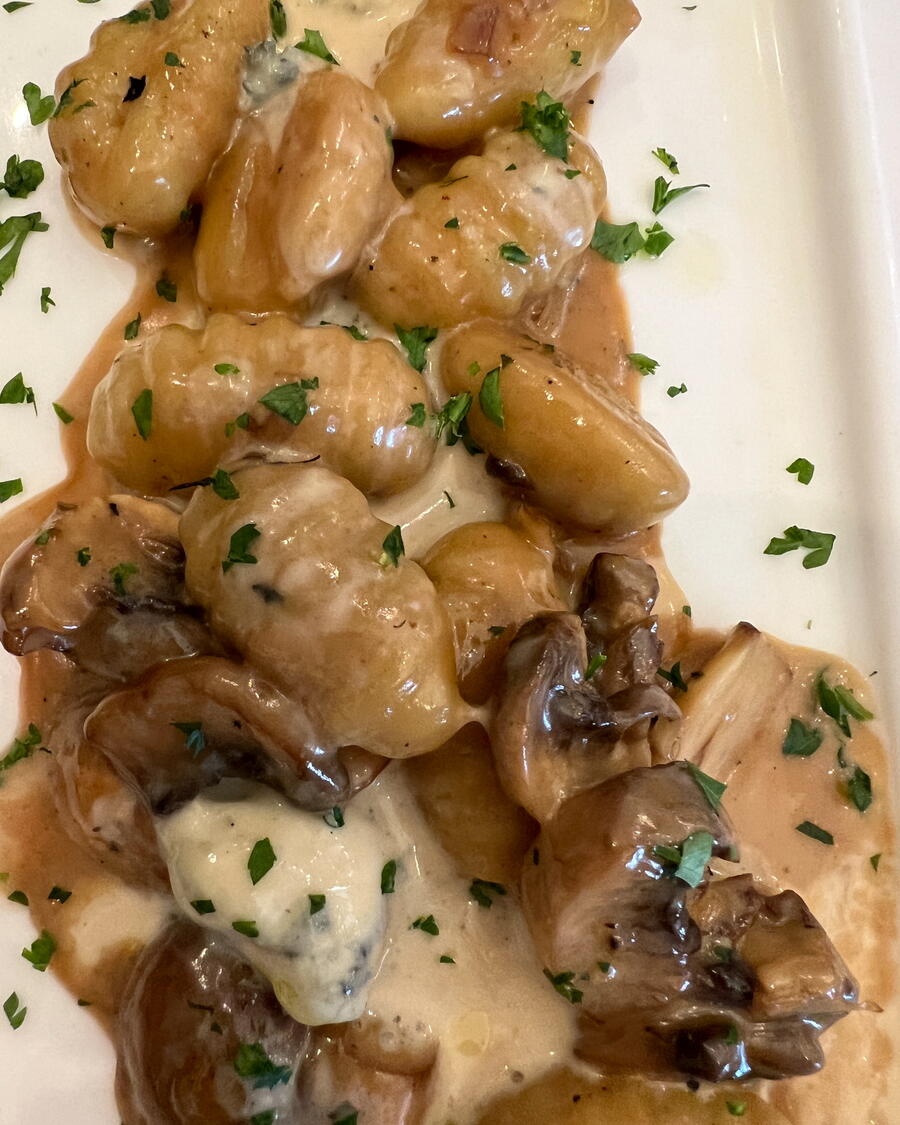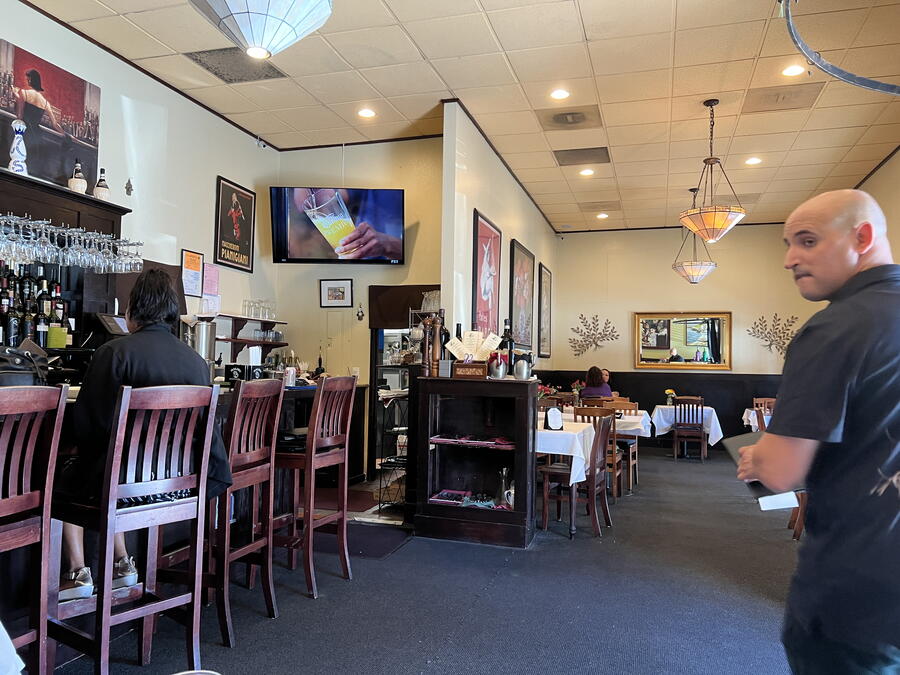 Luna
As much as we wanted to love the food at this downtown Italian eatery, we struggled to try the mostly small plate selection. But we at least gave it a good try. And because the owner Habib was so engaging, I think we all would've felt guilty if we didn't try everything we served.
Several dishes came out at once: gnocchi with mushrooms in a creamy marsala sauce with truffle oil; a bruschetta trio with artichoke, feta, gorgonzola and mushrooms, quattro formaggi, and tomatoes and basil; burrata with pesto; gamberoni (shrimp with capers, olives in a Livornese sauce). After we thought we were done, desserts showed up. These included tiramisu, lemon tart and panna cotta. All of it was good…just so much.
While the restaurant mostly serves Italian, Habib is from Morocco. As such, he hosts a Middle Eastern-themed evening every month, serving dishes from his homeland and featuring belly dancers for entertainment.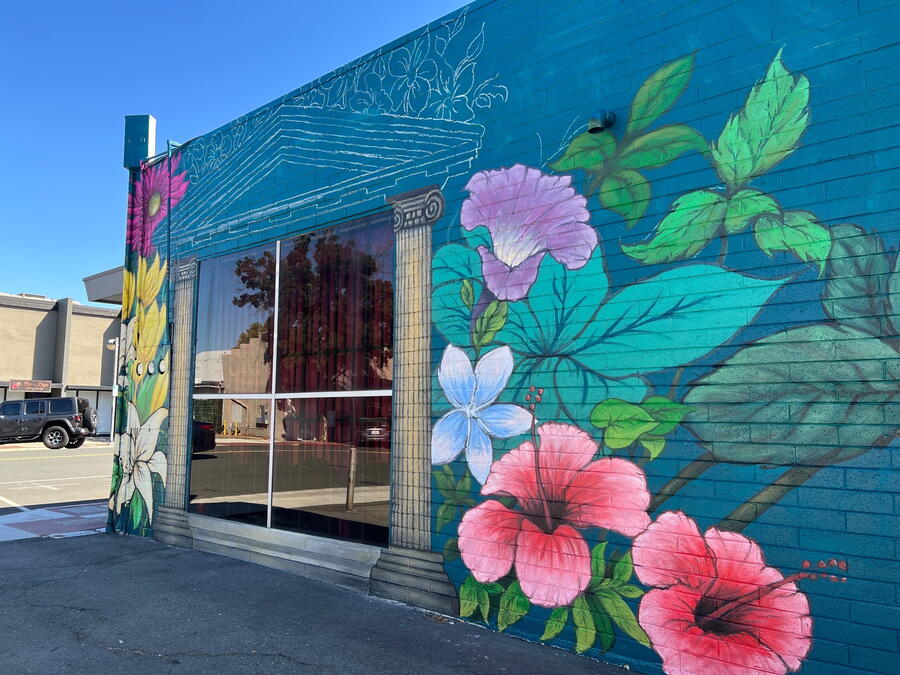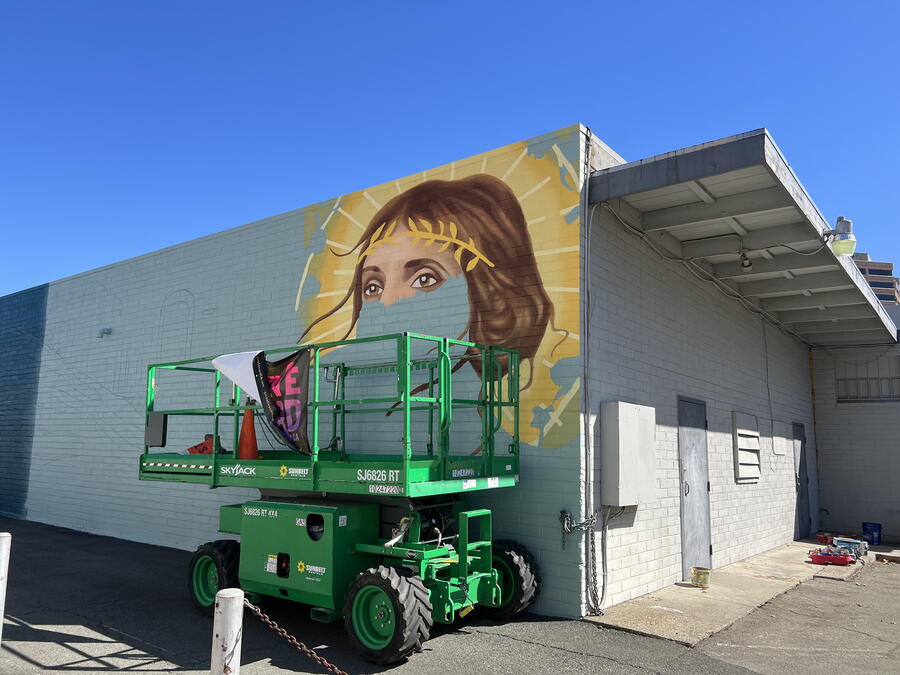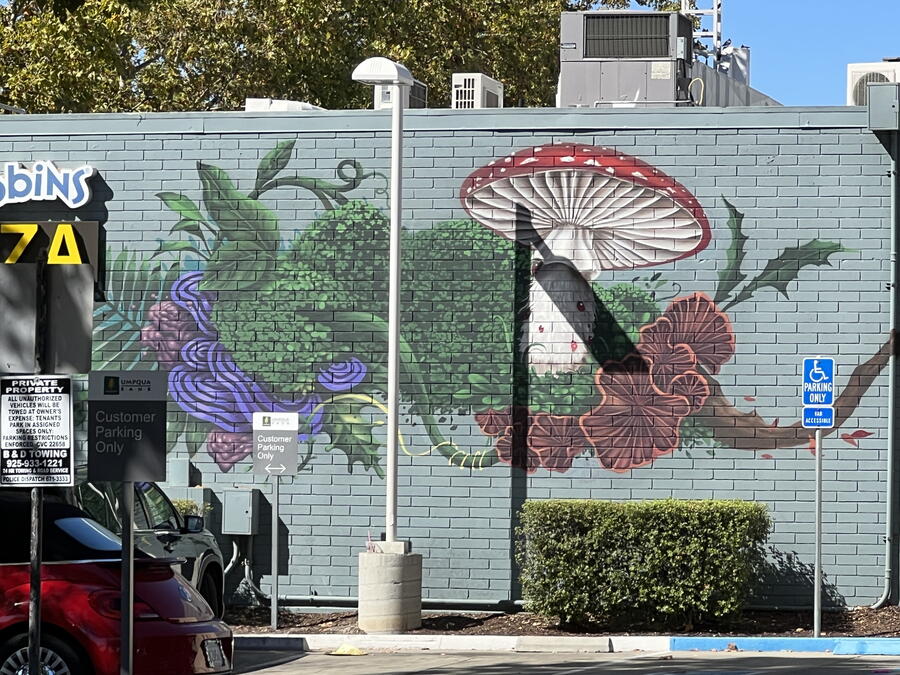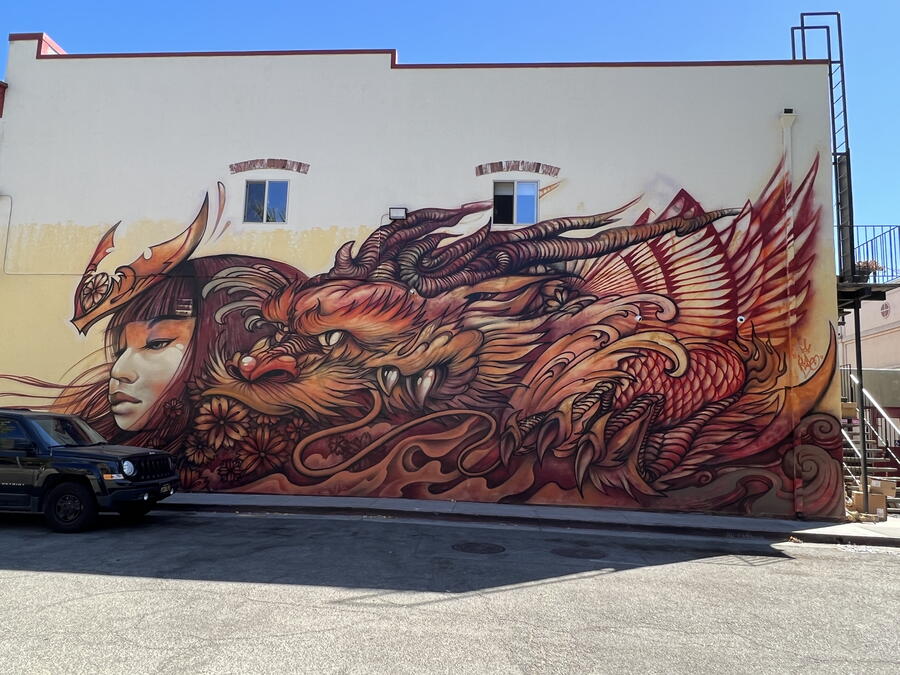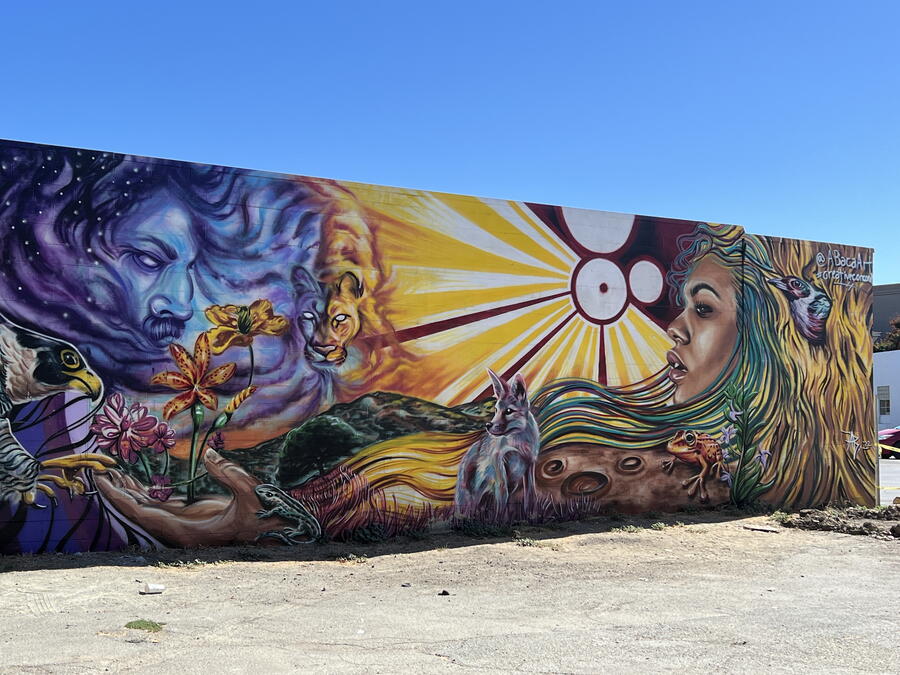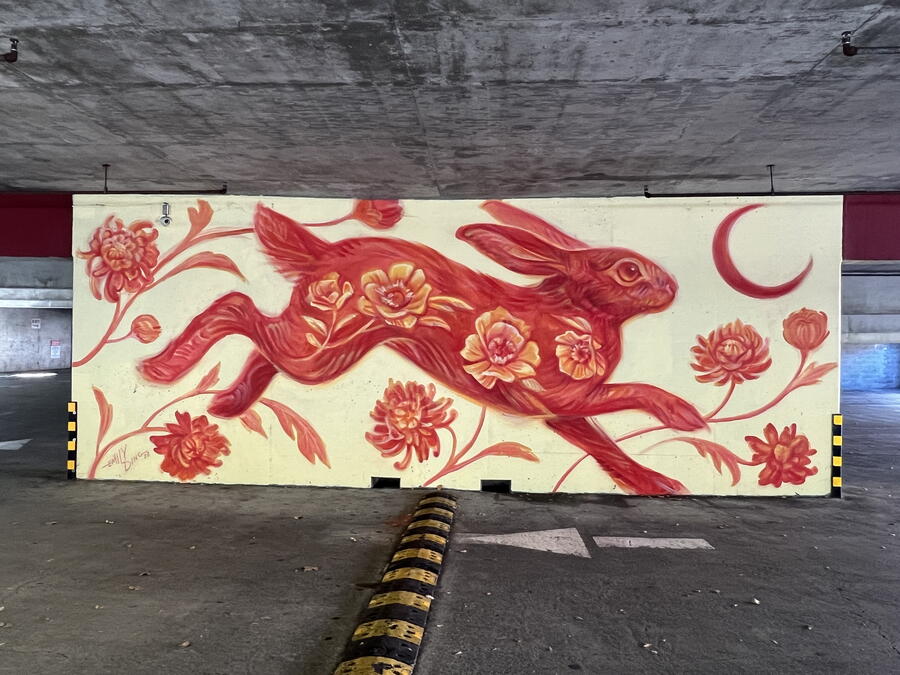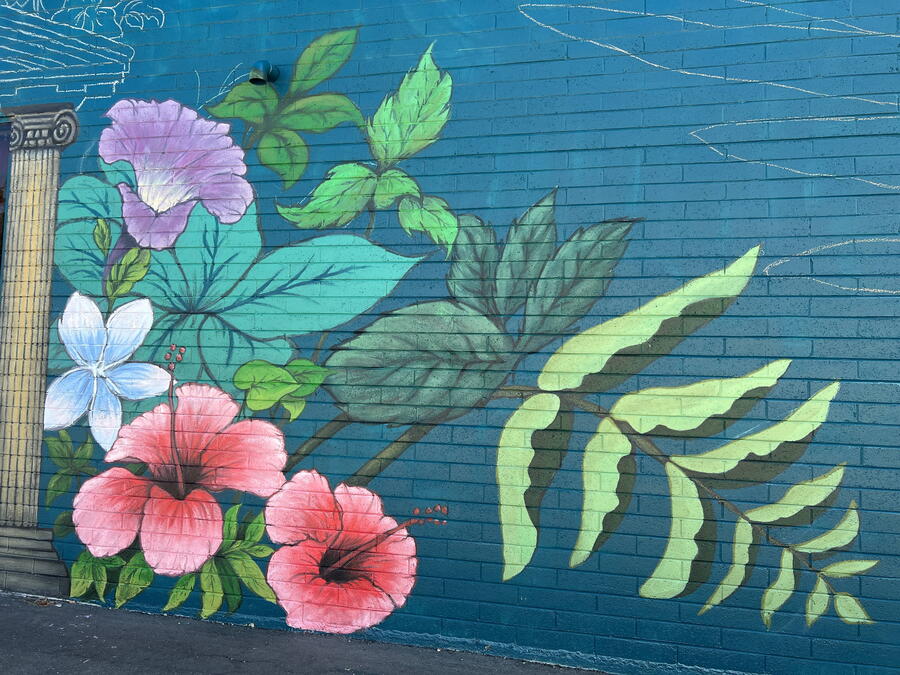 Creative Concord
Another way that Concord's tourism bureau is changing its image is its development as a cultural destination. This includes a jazz festival happening every summer, as well as a public art program. This centerpiece is murals on the walls of different buildings around the downtown area.
Collaborating with the art public relations organization Local Edition Creative, these dozen-plus artworks allow visitors and locals alike to enjoy dramatic artworks in a five-block radius, making it easy to see them at no cost.