I have gone to Breckenridge more often than any Colorado place besides Denver. But just because I've been there at least once a year for all the time I've lived here (21 years now) doesn't mean I know the place like a local.
My experience in Breck has been limited to the ski resort, a few standby restaurants and hiking trails. When we visit, we don't even stay here every time because the winter months' rental rates are cost-prohibitive. So, we often go to nearby Frisco because it doesn't take a bite out of our pocketbook – but not by much.
Last week's writers' retreat allowed me to dine at restaurants I had never heard of, but I am now glad that I do and would love to visit again, taking my family next time. A few other new things I learned are the following activities, which anyone can do. That is especially true when people in your travel group don't ski or want to do something other than outdoor fun or shopping.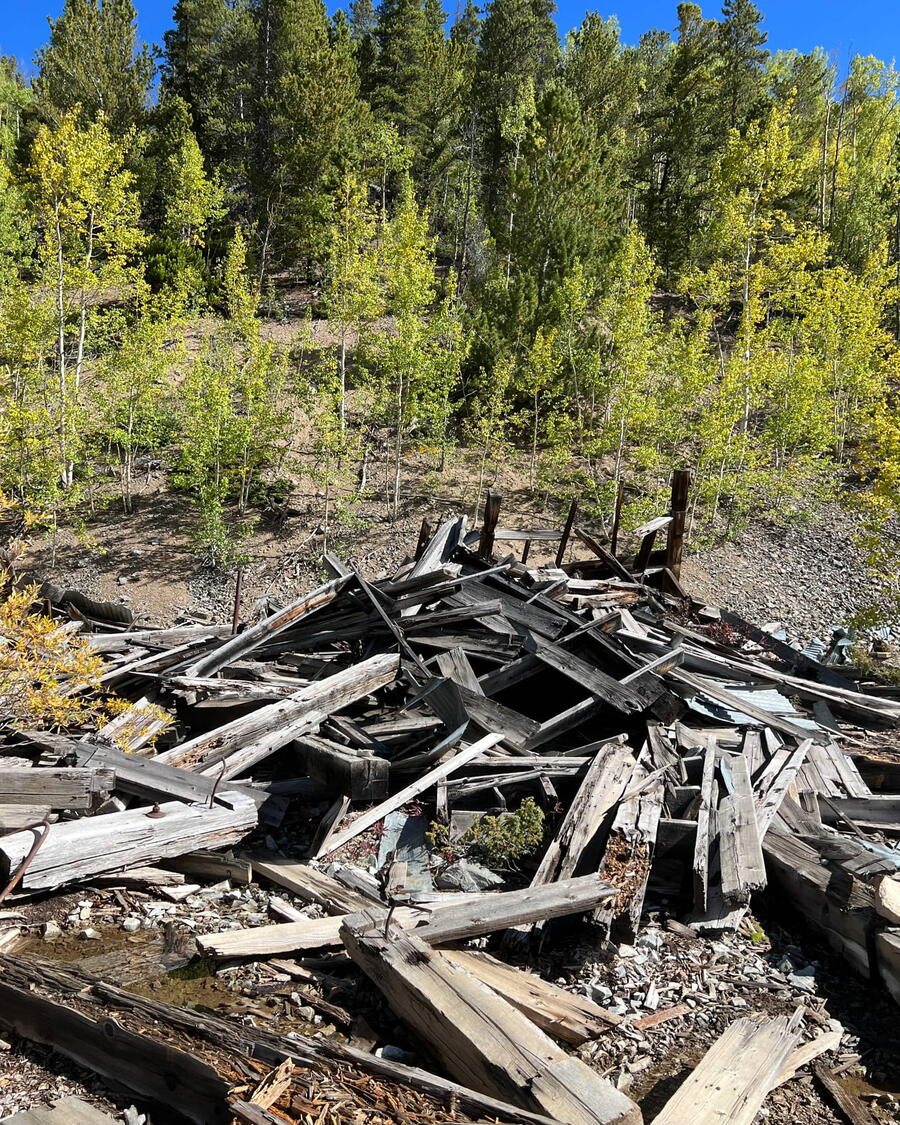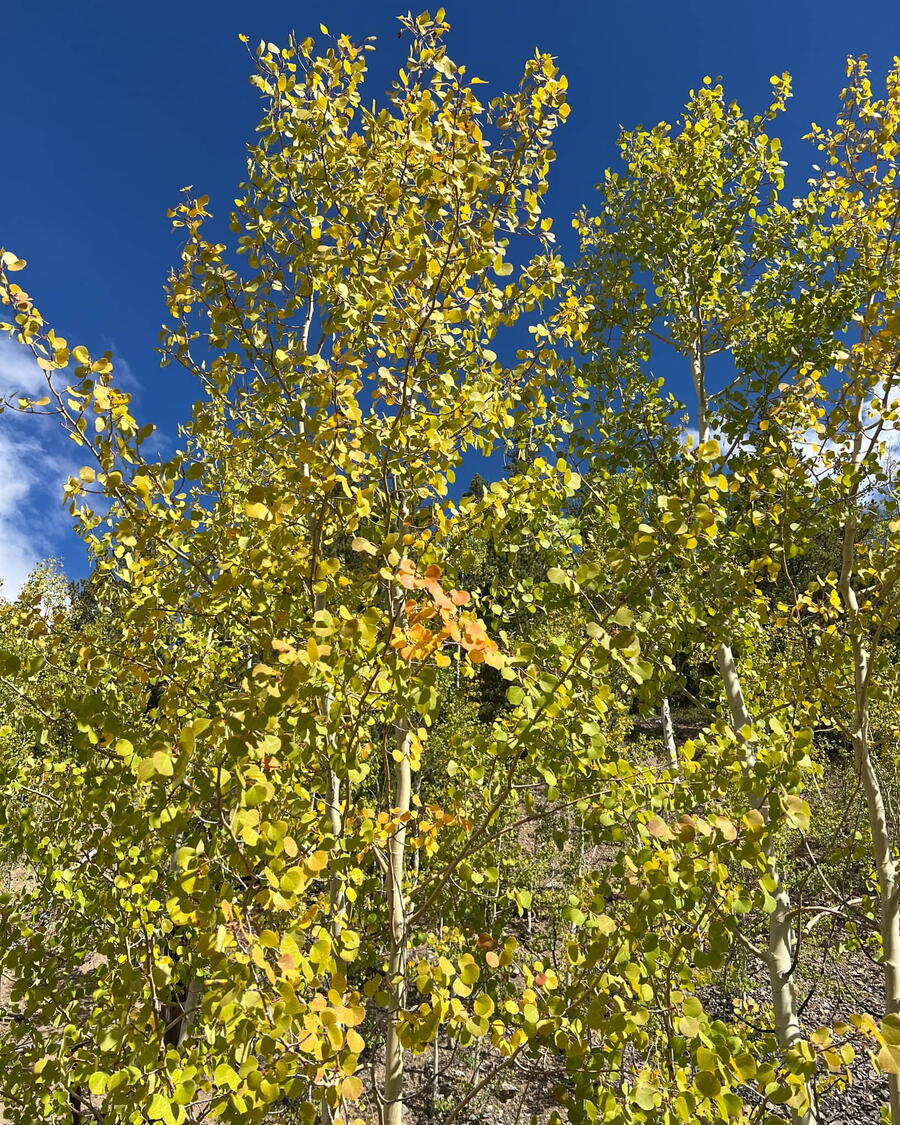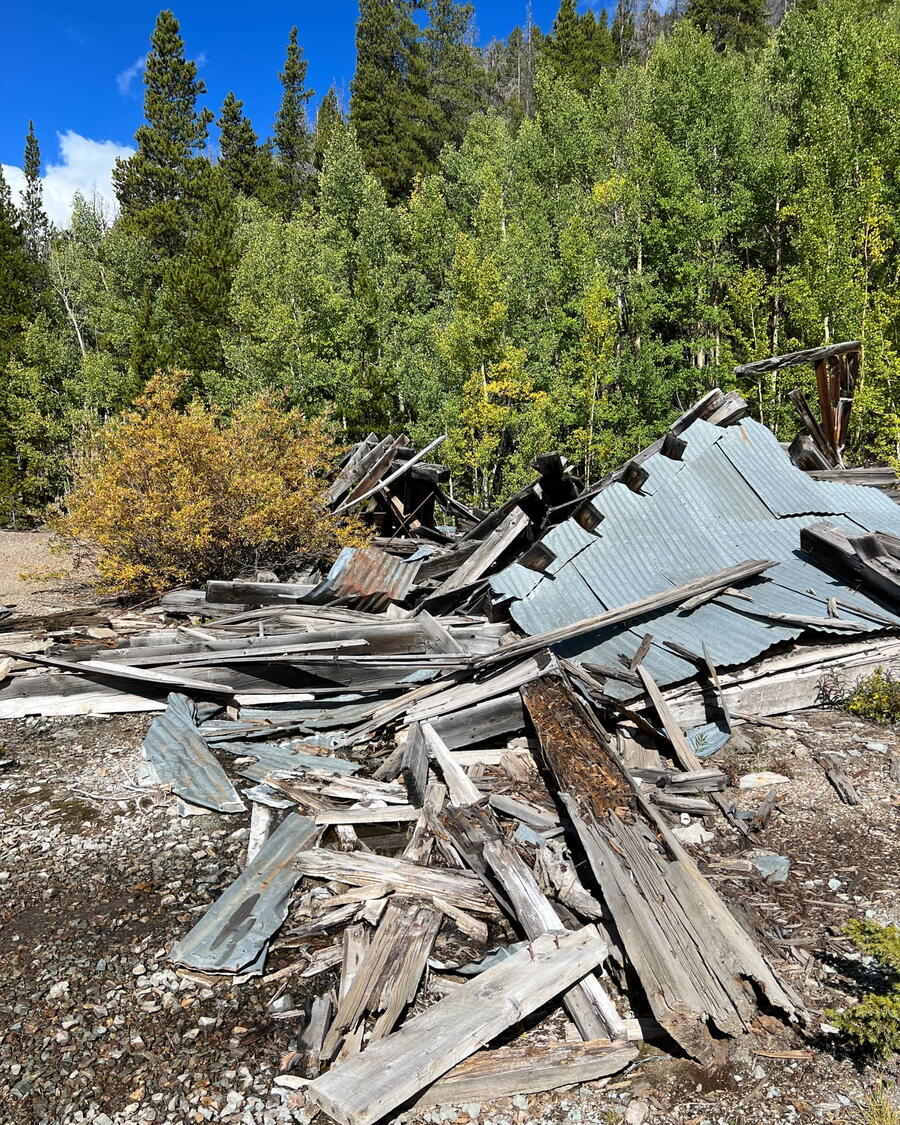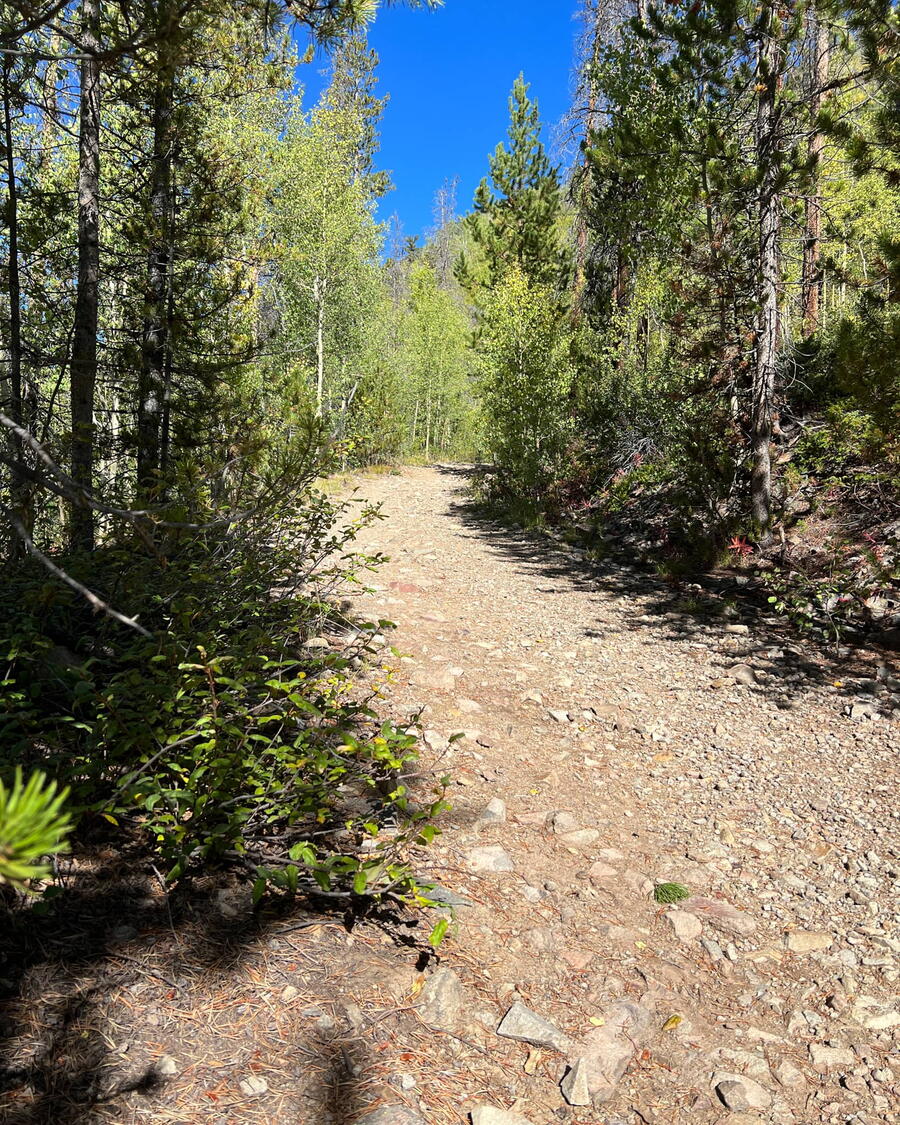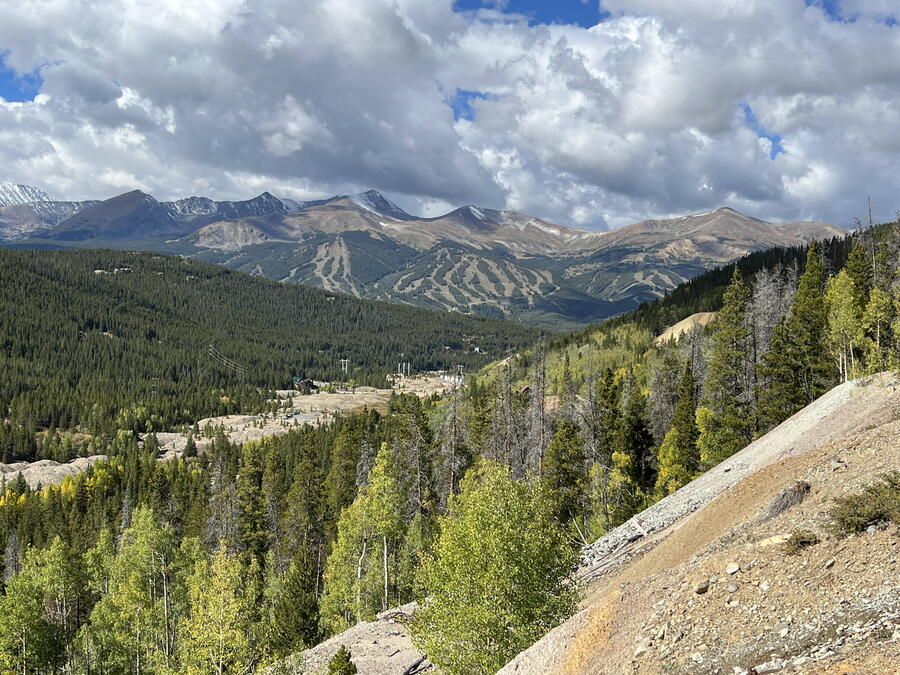 The Minnie Mine Trail
Of course, Breck has many trails in and around its town limits. You can do something as easygoing as the Blue River trail that skirts along the west side of town or as challenging as the local fourteener, Quandary Peak. Something that's on the easier side is the Minnie Mine loop. We headed up the first part and doubled back, but the trail was only about 1.5 miles, with a gradual ascent at the beginning.
This hike was primarily for learning picture-taking skills with one of the tourism board's photographers. But we viewed the start of the aspen gold and its unmistakable quaking when the wind danced through them and the mountains off in the distance. At the top of the trail, you can see ruins from a mining mill and an old shaft.
A few other hikers and mountain bikers were on the trail with us and headed further up.  But probably because it was a weekday, there weren't too many of them. I'm assuming it's quite popular during the weekends and holidays.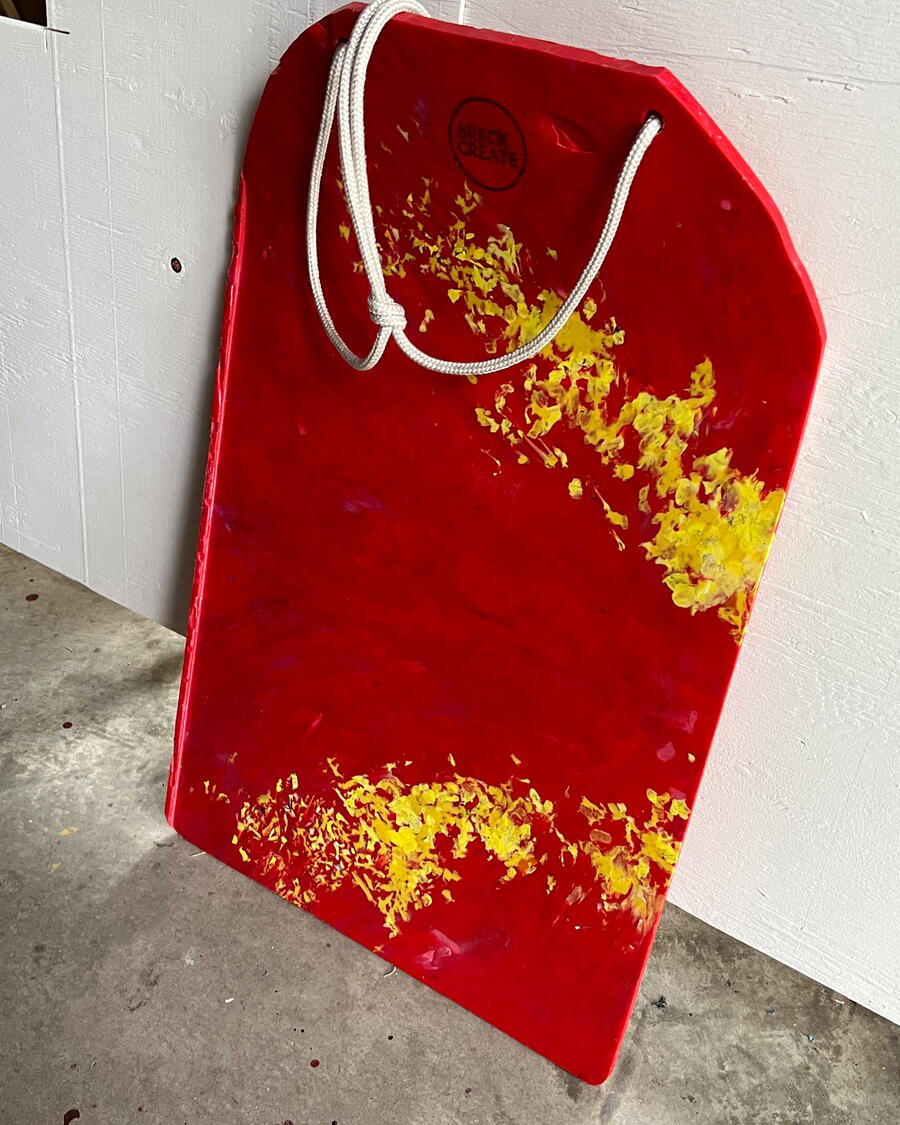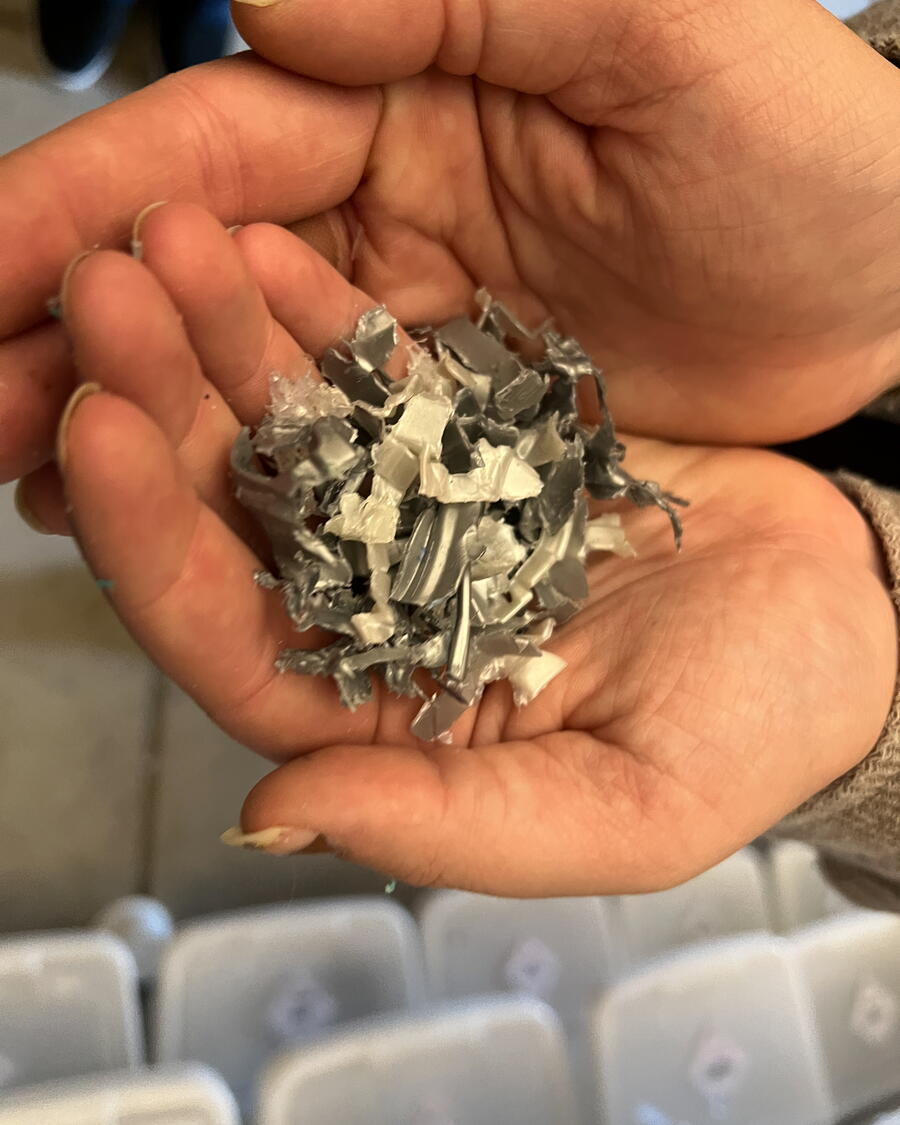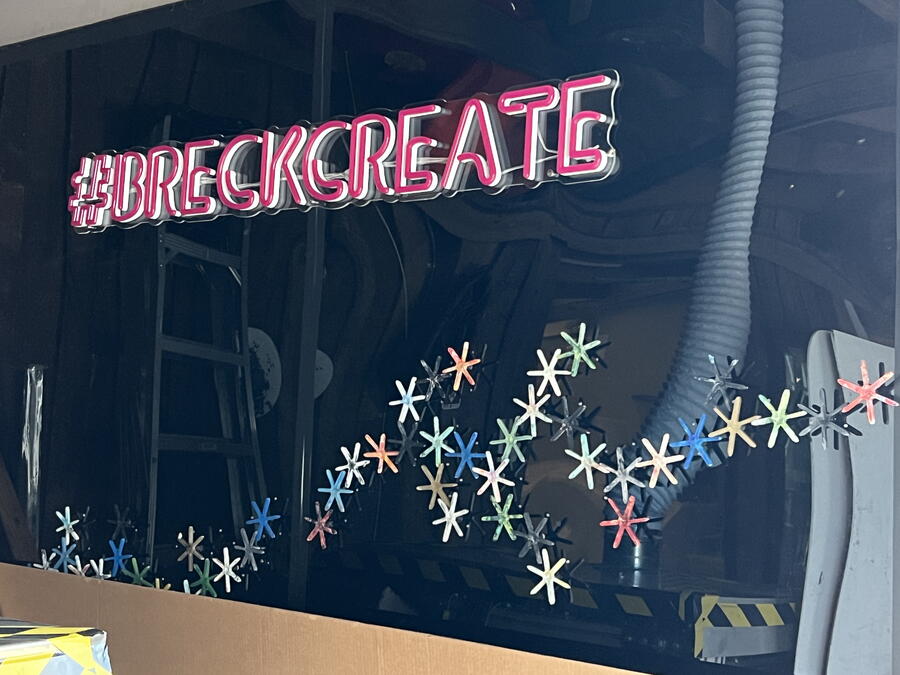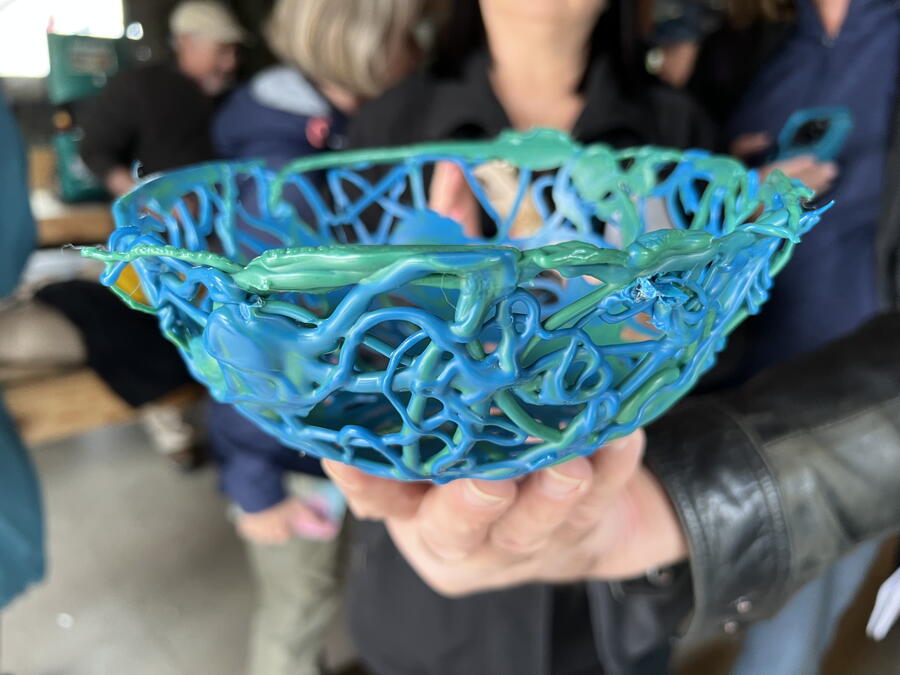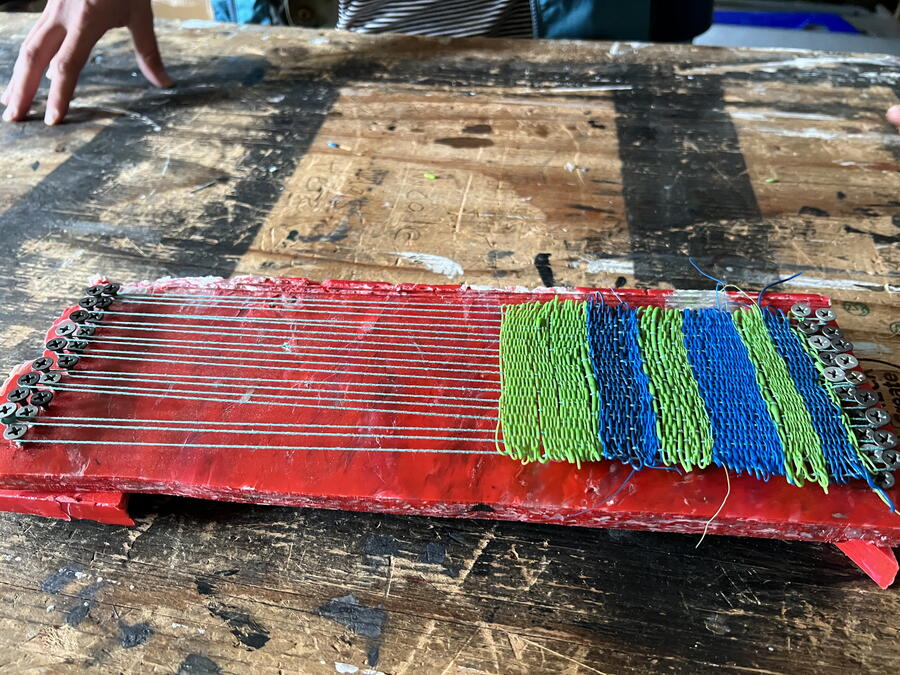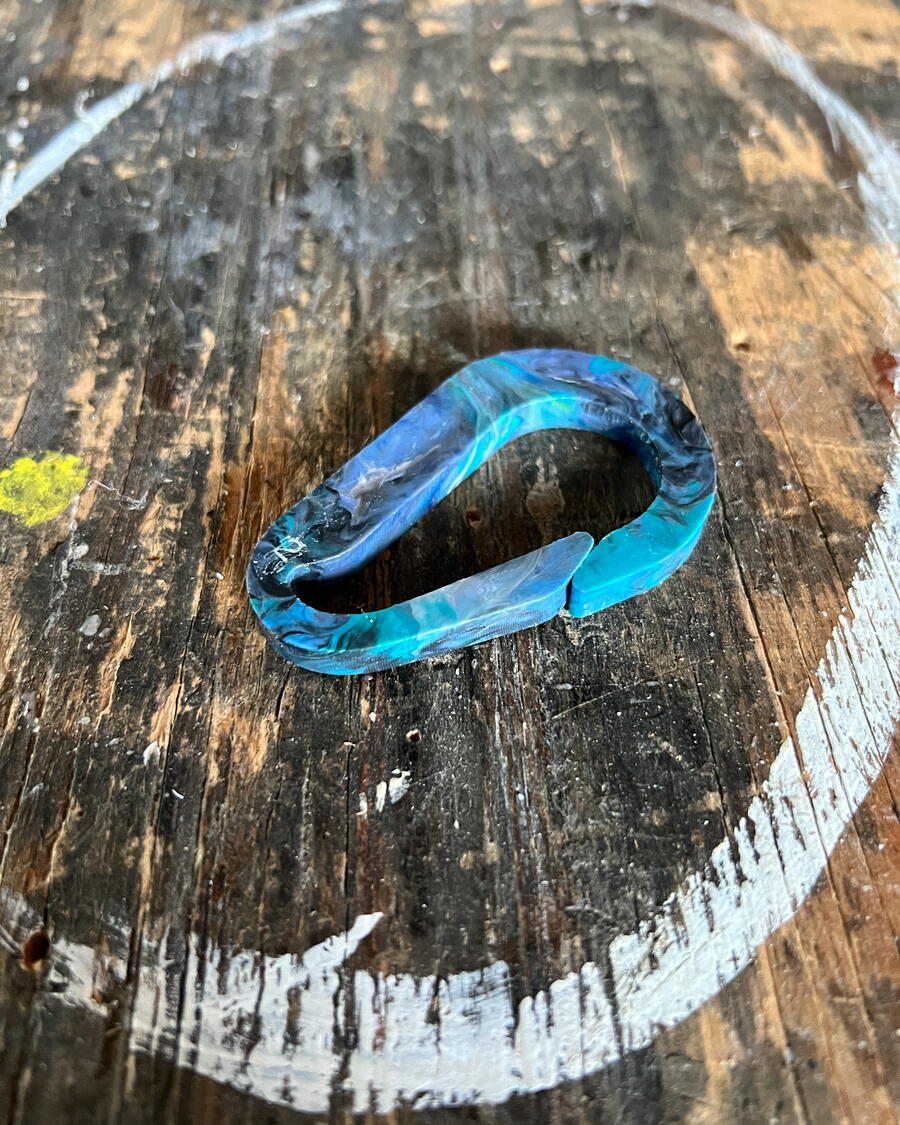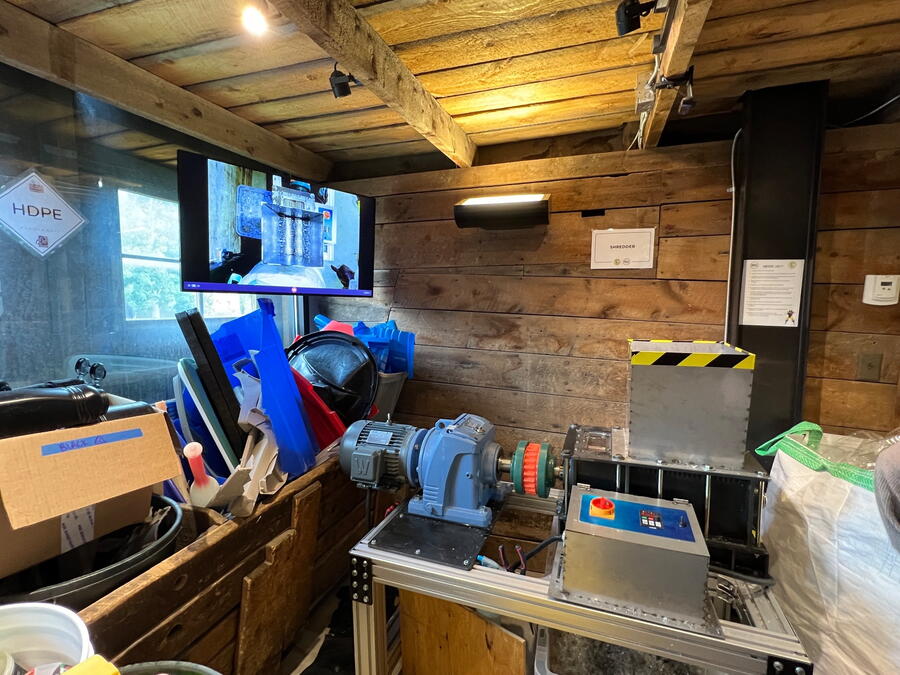 Precious Plastics
Just one block east of Main Street in Breckenridge is a complex of buildings first constructed in the late 19th century when the town was in its mining heyday.  Today, they are collectively Breck Create and serve as an art studio and gallery complex.
One is in the old Fuqua Livery Stable and houses Precious Plastics. It's an international movement that attempts to solve the issue of recyclable plastic items. Everyday products like salad containers, detergent bottles and even old broken sleds from winter visitors are remade into construction materials, smaller items like keychains, baskets and carabiners or even newer and sturdier sleds
The resident artist demonstrated the entire process for us, from the plastics put into the pulverizing machine to the resulting pellets that are melted and shaped into something new. Visitors can take classes to create these sustainable treasures and even create their own.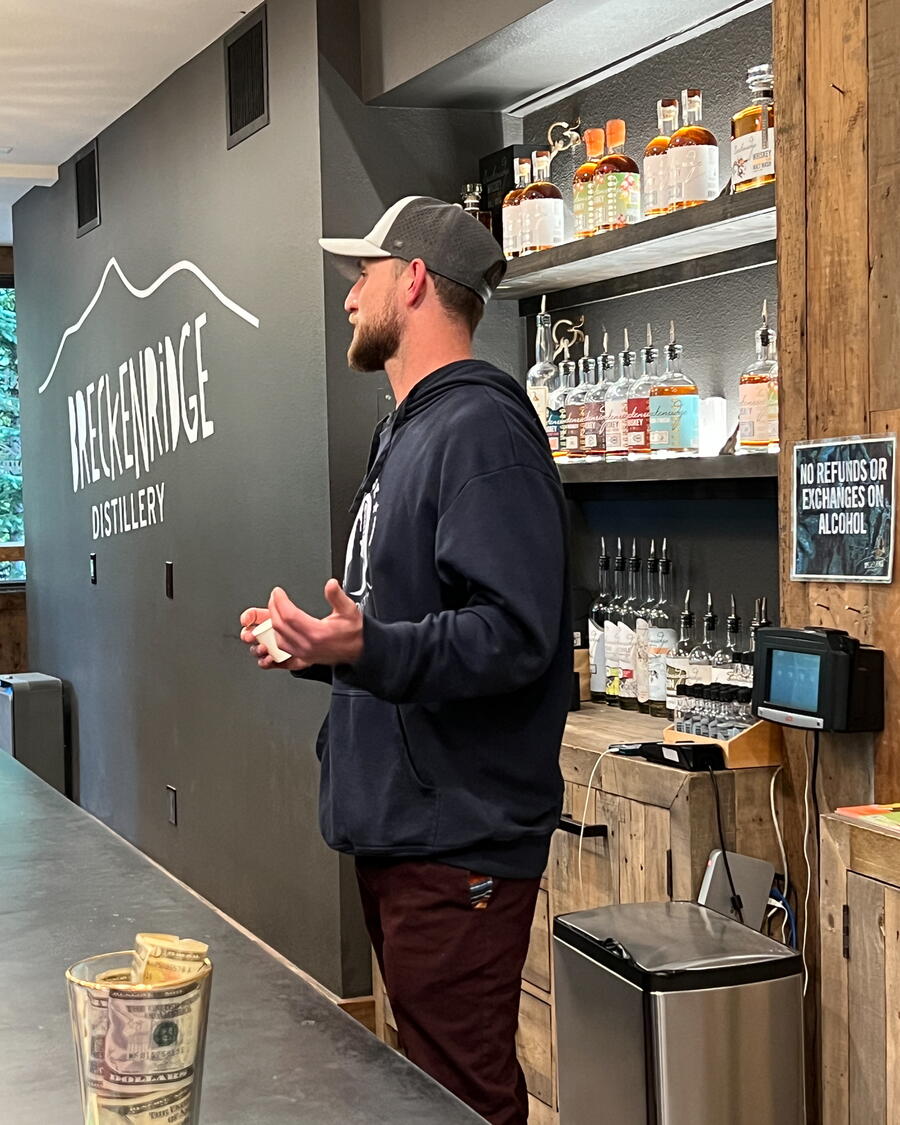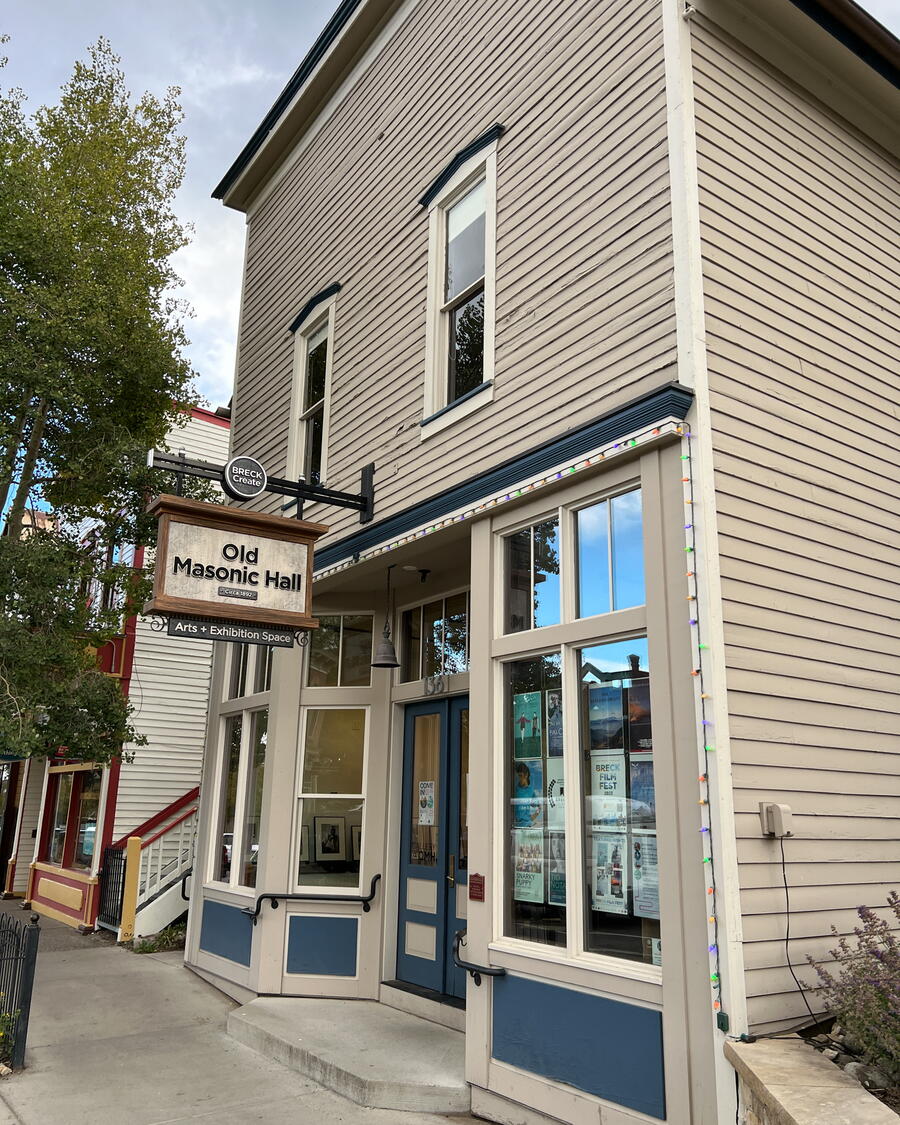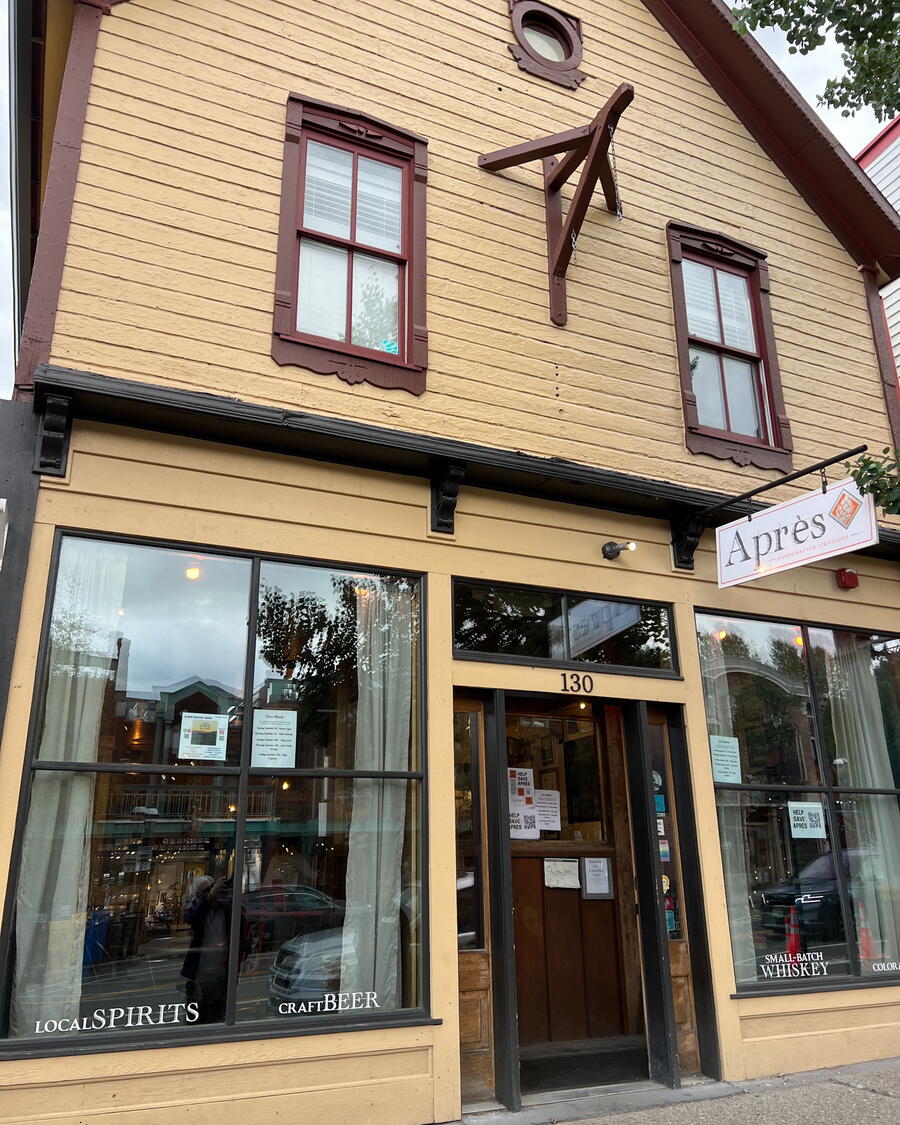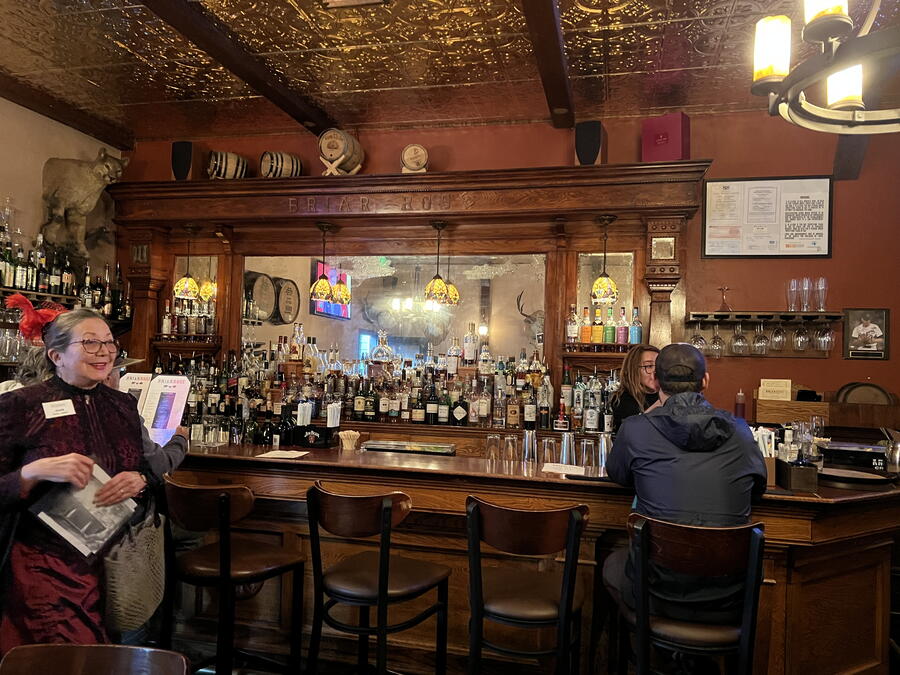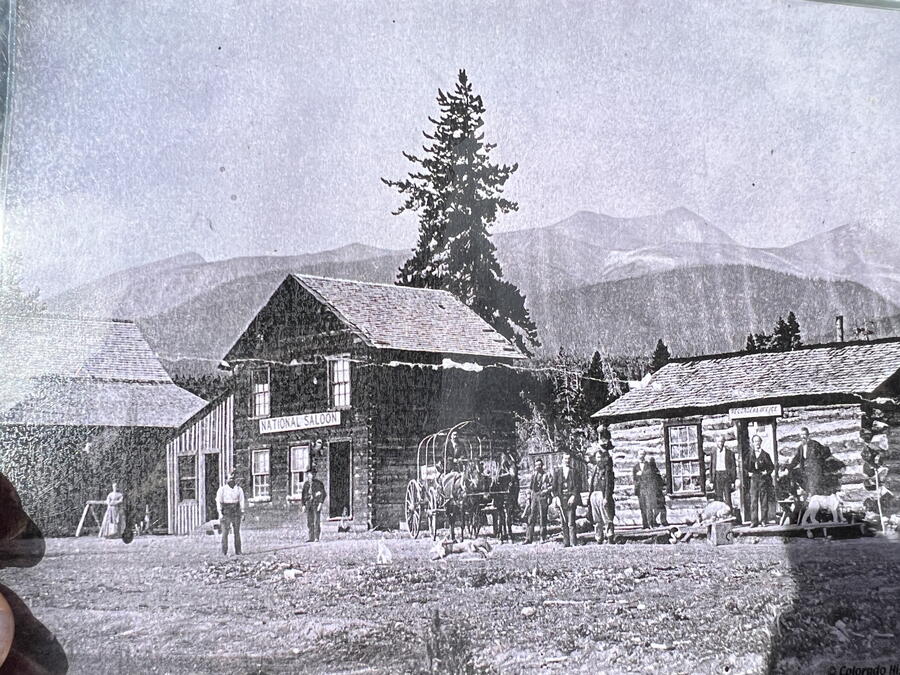 Bawdy Breck History
As a former mining boom town, Breckenridge has plenty of history that easily fascinates nearly any visitor. The buildings around town hint at some of the Wild West spirit that brought people from all over the world to seek their fortune from the Blue River. We learned about all of this on the Bawdy Breck History Tour, led by staff from the historical society.
On two facing blocks on Main Street, the town once had eighteen saloons, ten hotels and just a few stores. Naturally, that led to plenty of drinking, so we stopped at the Breckenridge Distillery for a liquor tasting. They mainly offered whiskey, but there was also vodka, gin and other spirits. Along the way, we learned about how the town grew and how its colorful characters brought its history to life.
While women lived in this male-dominated society, many became prostitutes when their husbands died. However, some became successful entrepreneurs and even town leaders. I must return here and learn more about Breck's fascinating story.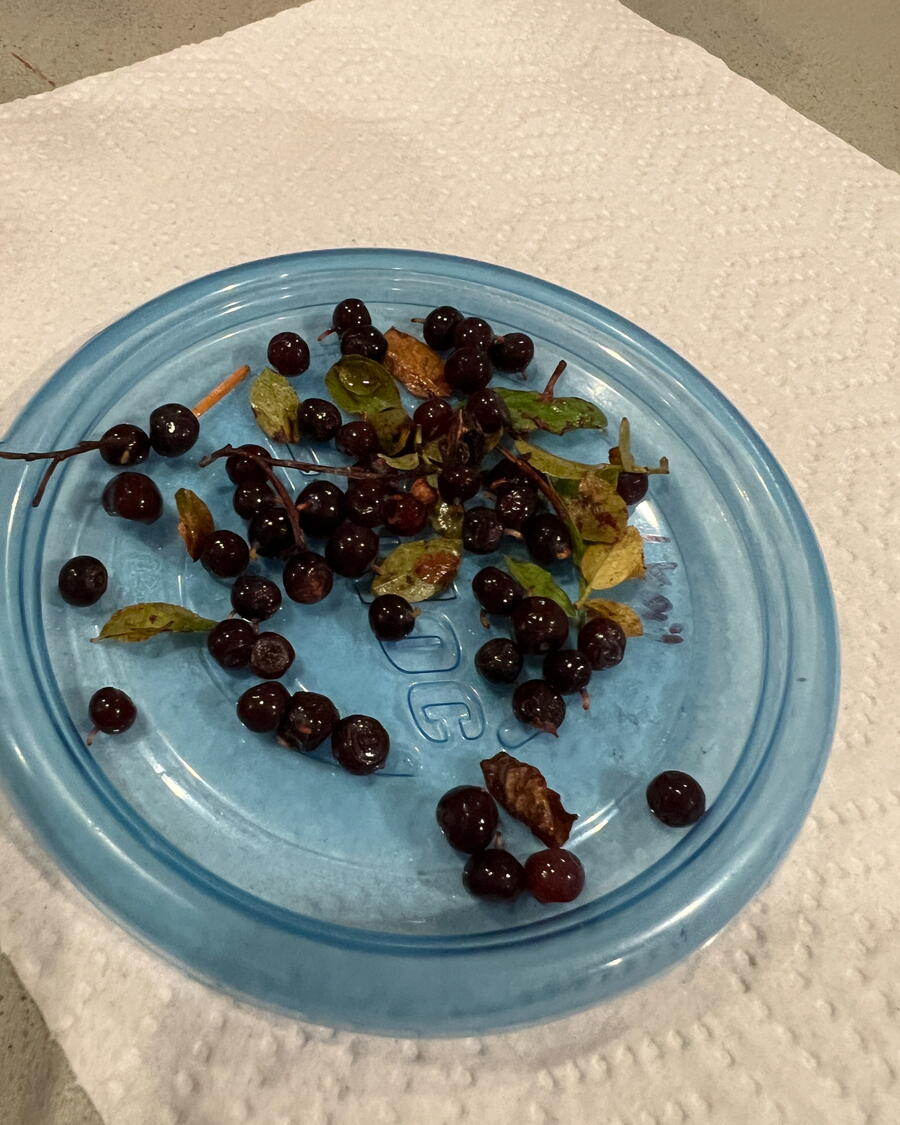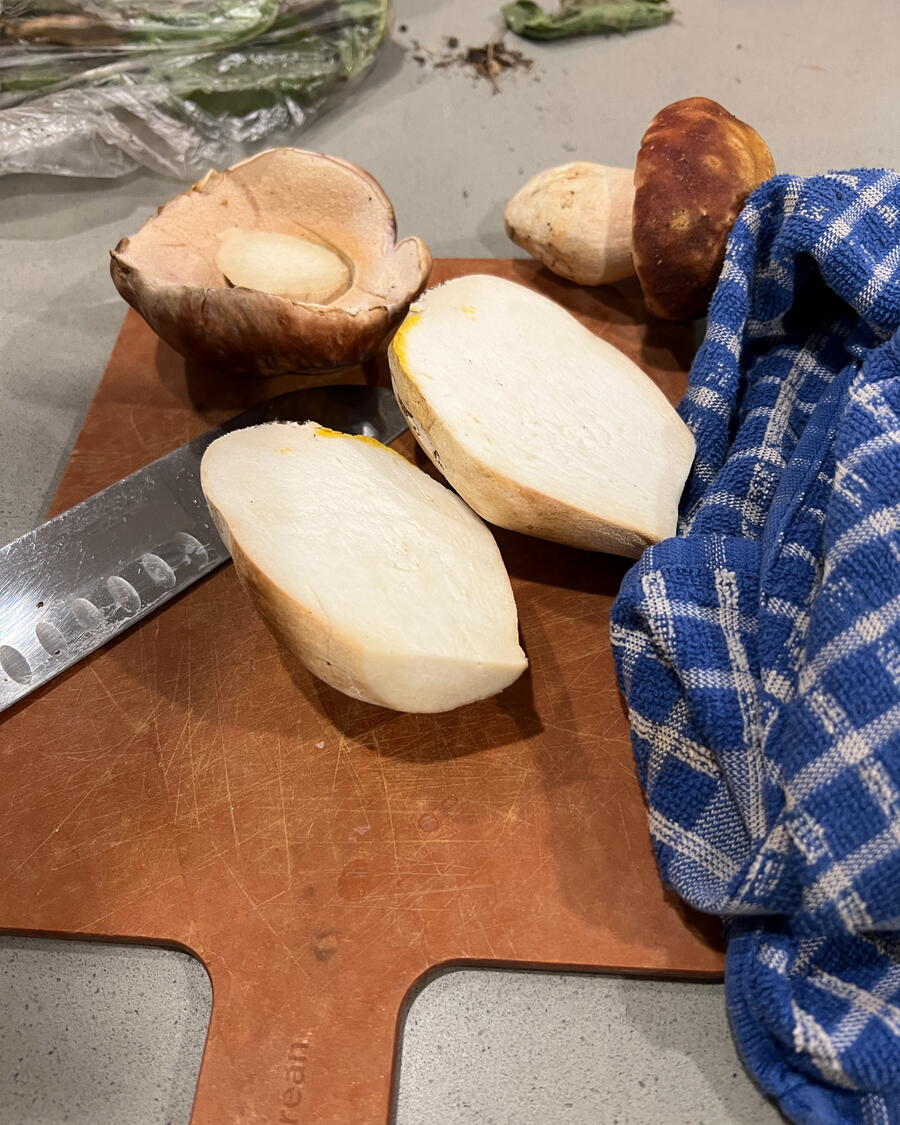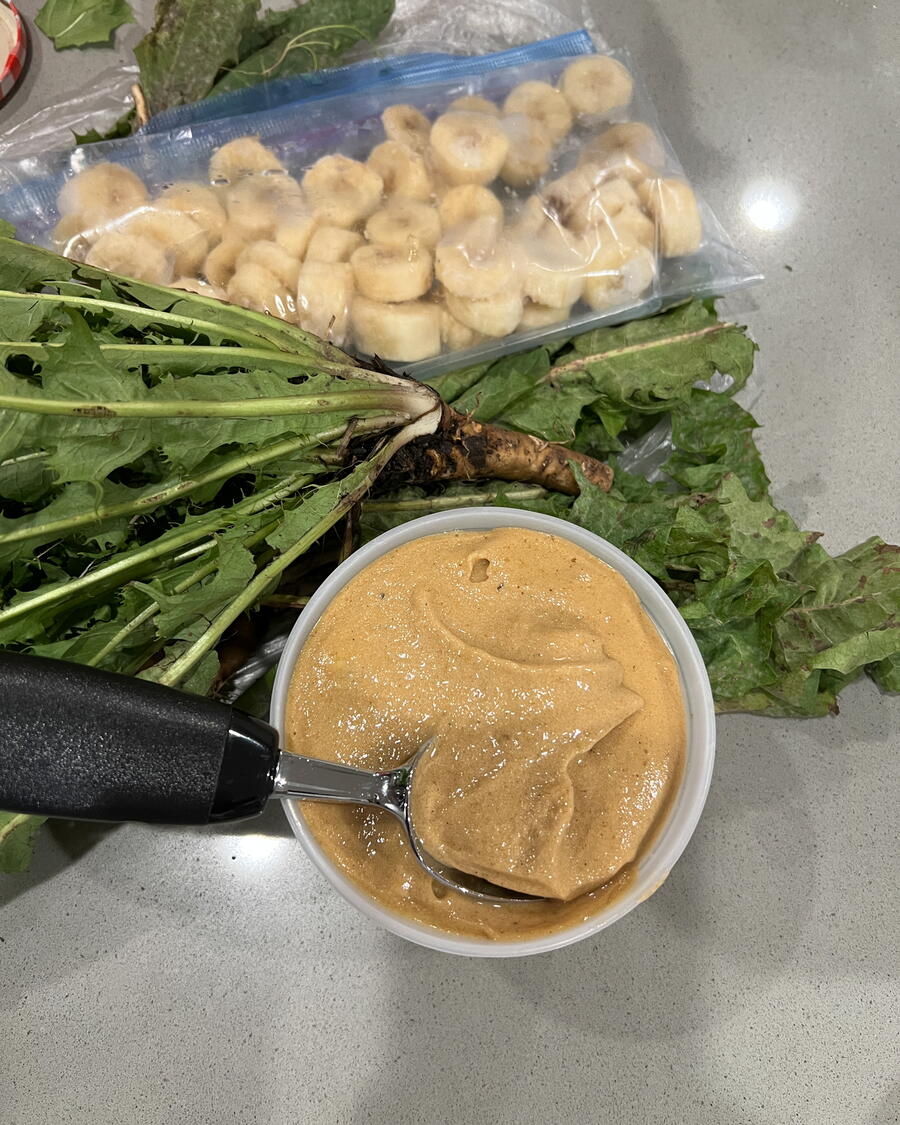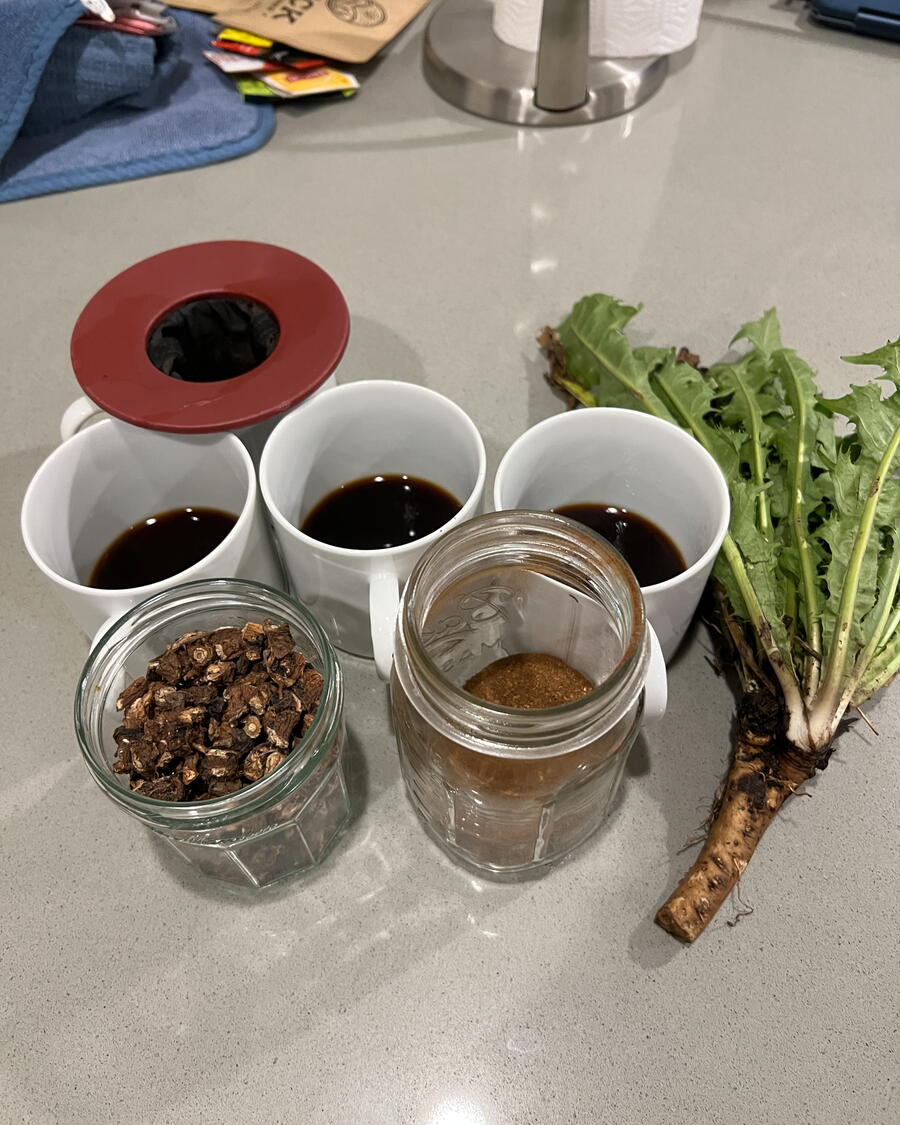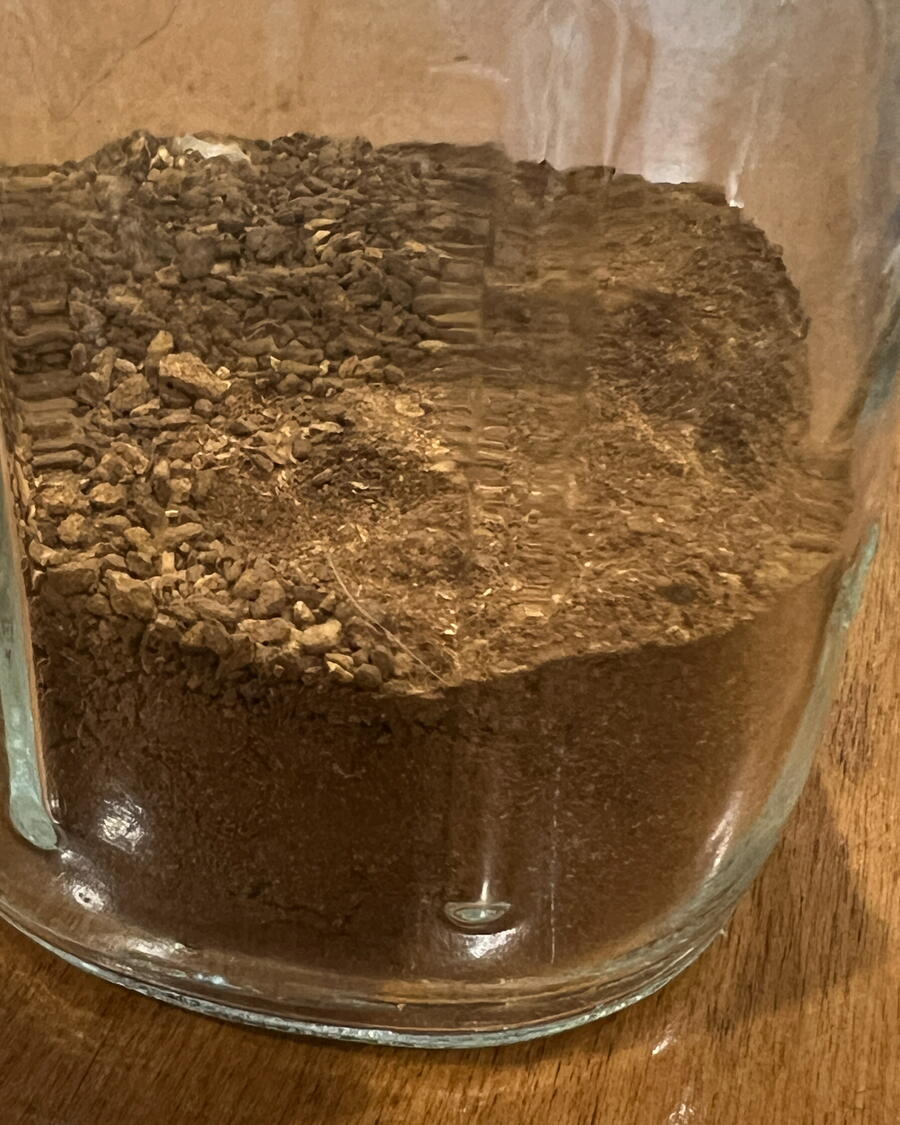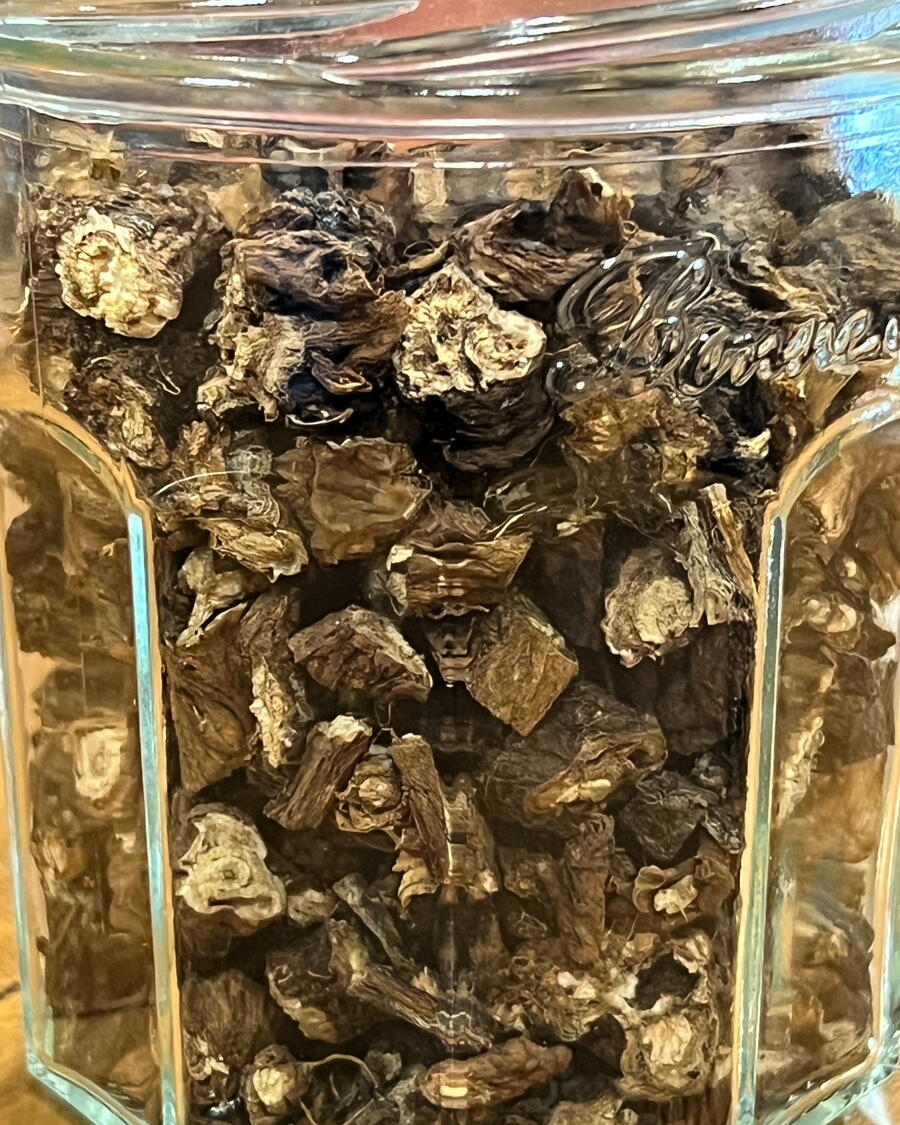 Wild Food Girl
Erica Davis moved to Breckenridge in 2008 and discovered she could find local plants – like mushrooms and huckleberries - to change her diet and health significantly. Today, she blogs about these discoveries on Wild Food Girl. She also teaches classes and leads hikes for people to learn about foraging and creating their meals.
At one of our condo units, we participated in a mini version of one of her classes where we brewed dandelion coffee and made dandelion "nice cream" with mashed frozen bananas. Each was made from the plant root – not the flowers or delicate seedlings you blow away when you want to make a wish.  Once the roots were prepared, making the hot drink and the dessert was relatively easy.
The coffee and nice cream were earthy and tasted like chicory, the ingredient used to cut the bitterness in coffee and popular in New Orleans. A squeeze of agave helped to sweeten them. This was a fun way to learn about alternative sources of food and nutrition.