For the next few weeks, I'll be staying around home here in Denver. So, the focus of my posts will be about the best foods you can find the area, starting with Boulder.
Being a university town, a draw for adventurists and long-time center for athletic training, Boulder has drawn people from all over the world. That's why you'll find more variety in ethnic restaurants that in comparable towns with the same population. Food & Wine magazine declared that it's the "foodiest city" in the country.
While I would love to try new and popular venues around town, I don't live here and only come up this way when I visit my older daughter.  But I can share my favorite places to eat in Boulder. I think this represents some of the variety you'll find.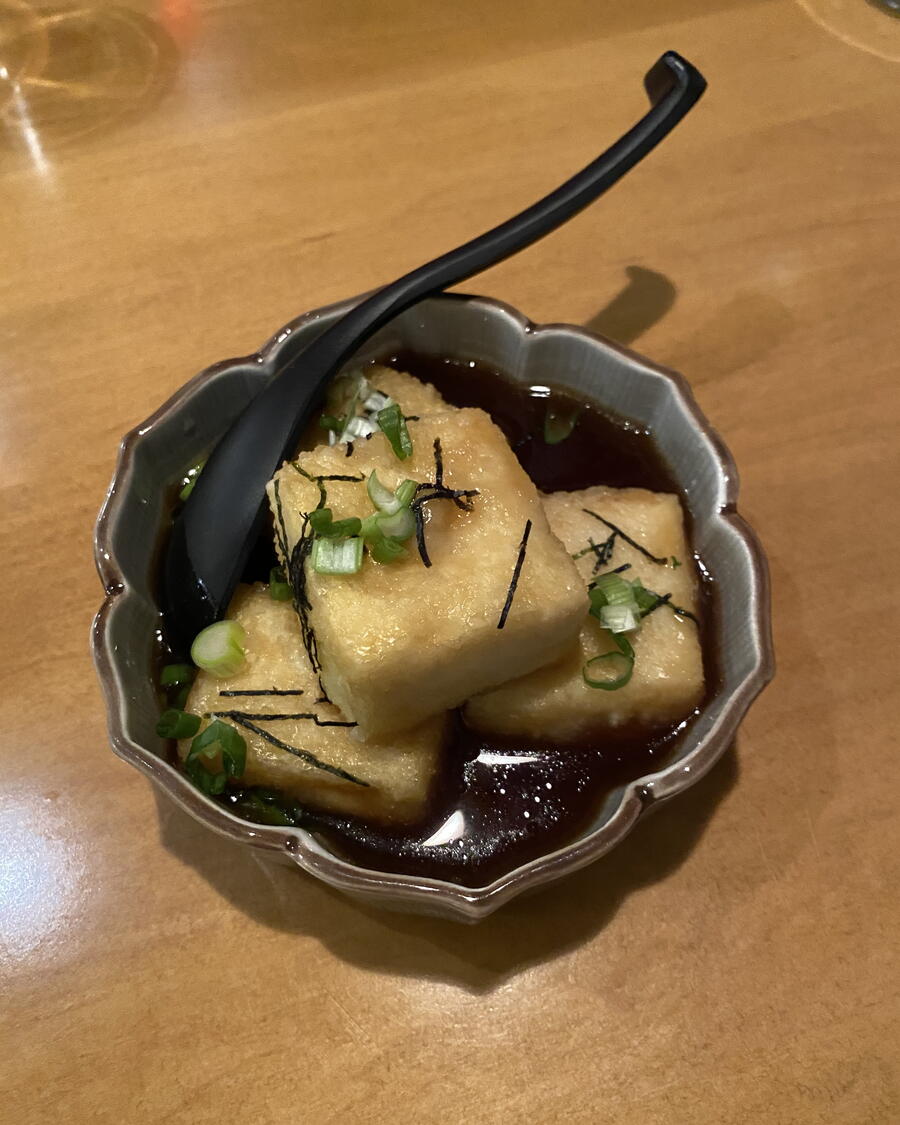 Osaka's
I've devoted a whole post to this regional Japanese restaurant, simply because we love okonomiyaki, the specialty dish served here. It's essentially a savory pancake incorporating pork, seafood and vegetables. Osaka's also offers different burgers made of mini okonomiyaki buns as well as ramen and sushi. My recommendation is the burger sampler but be forewarned – they are only available on Monday, Thursday and Sunday.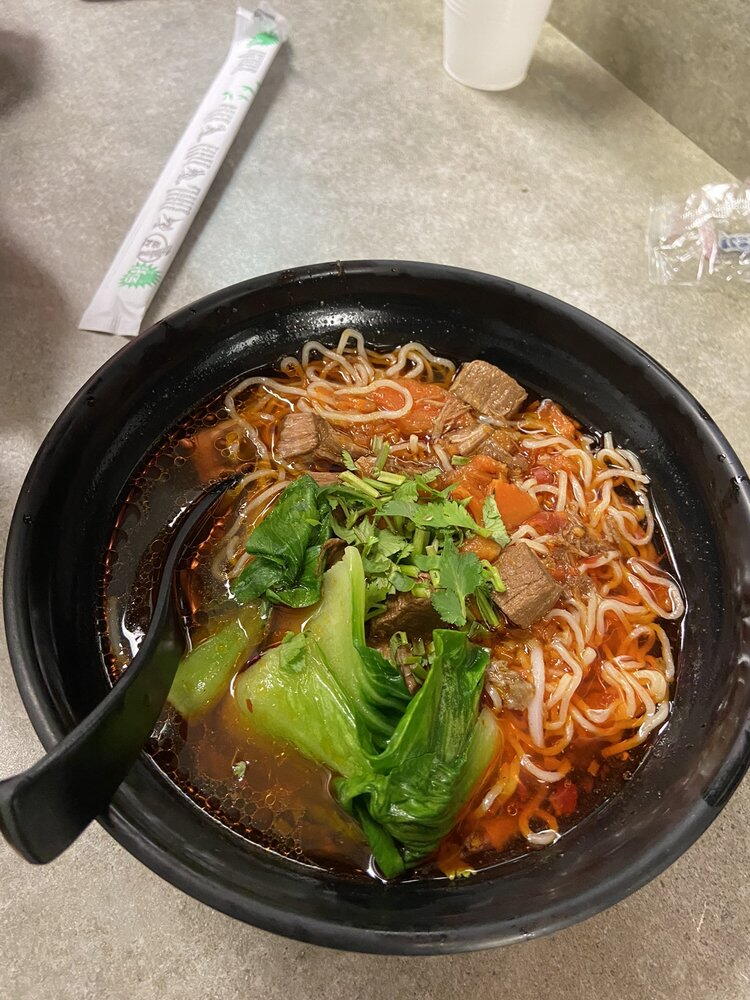 Flower Pepper
This tiny place in north Boulder is best experienced as a takeout, because there are only about ten seats in the very cramped and narrow dining area. But if you can get past that detail, you'll be rewarded with some of the tastiest noodle dishes around. The best here are the Taiwanese braised beef, dan dan and chicken sesame.  You also can't go wrong with the dumplings, which come in four different options.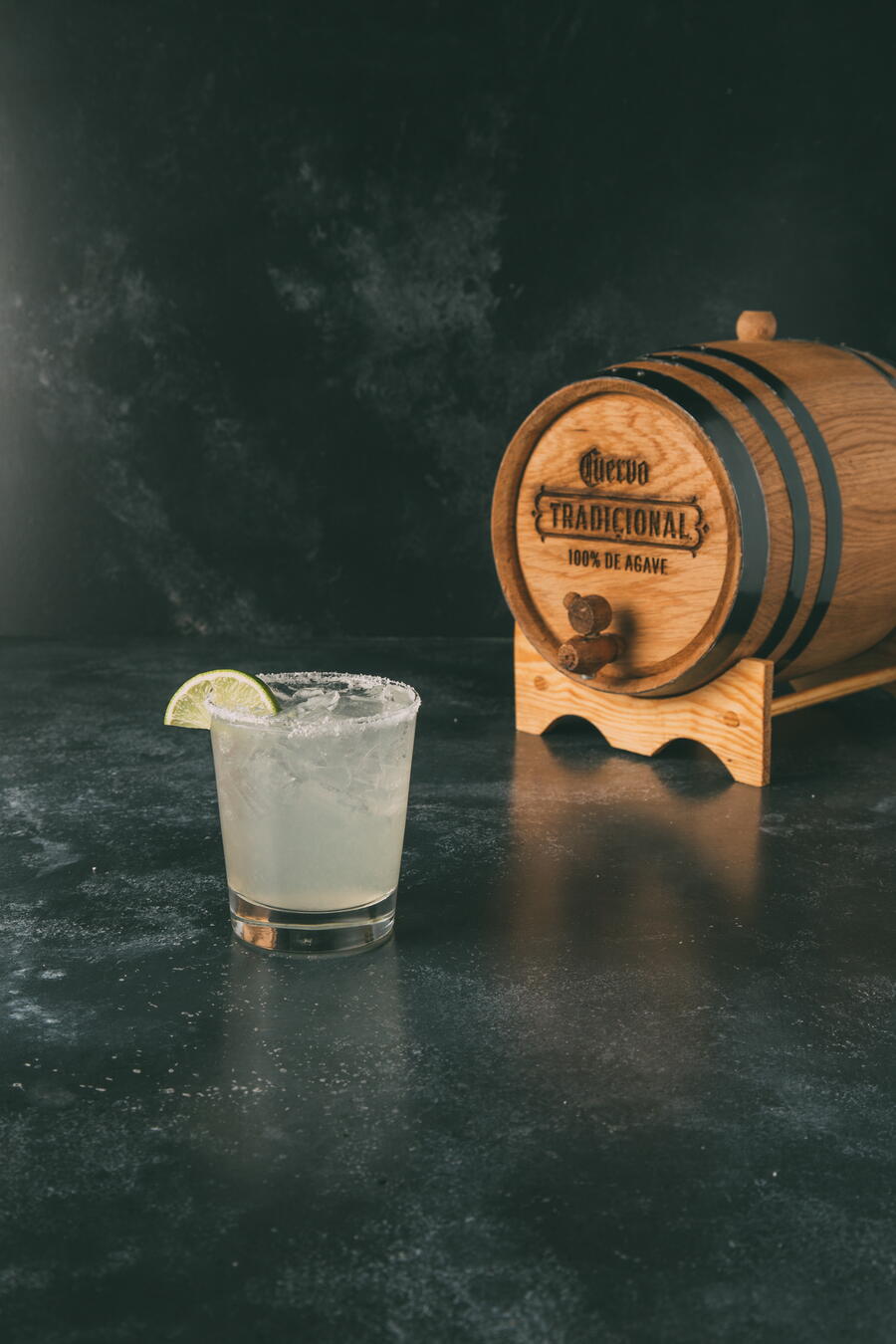 Rio Grande
While this slightly upscale Mexican establishment has great food – especially anything that's grilled, like fajitas, tacos and quesadillas – they offer even better margaritas, made with fresh lime juice and not that icky pre-made mix.  They also use premium tequilas and (in one of their options) mezcal, so I almost like to come here just for the drinks. I also appreciate the creative twists on a few dishes, like chicken and Texas sausage fajitas and shishito rellenos.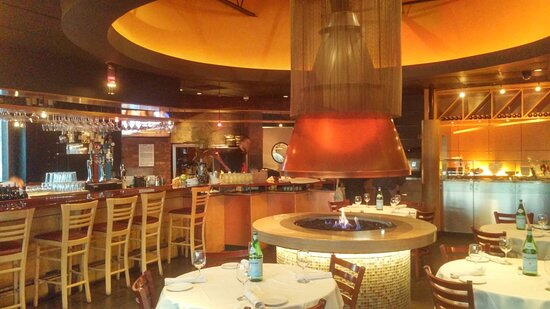 Carelli's
If you come to Boulder and have an Italian food craving, don't – I repeat, don't – go to a regular chain.  Come here instead, which has been a local favorite for almost 30 years. Even with their extensive dinner-only menu of antipasti and starters, main dishes, pizza, panini and dessert, I still find their homemade pasta choices to be the best anywhere on the Front Range. My favorites are pappardelle carbonara, gnocchi and pesto penne. You also can't go wrong with fresh mozzarella, pictured above.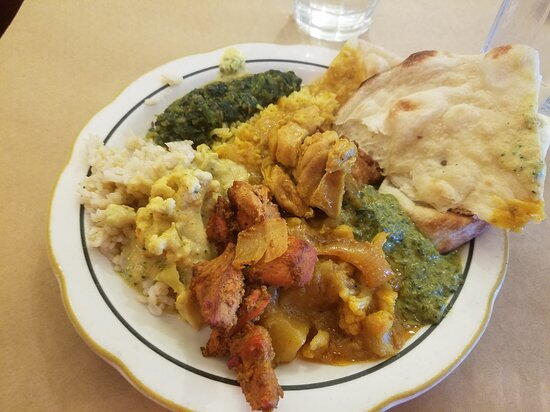 The Taj
Just down the street from Carelli's and across the way from the CU Boulder campus is this long-standing restaurant. Don't be turned off by the older slightly chaotic interior, especially when you can enjoy their all-you-can eat lunch buffet.  Normally I choose only vegetarian dishes when I have Indian food. But I always sneak in a portion of tandoori chicken or tikka masala, because it's that irresistible.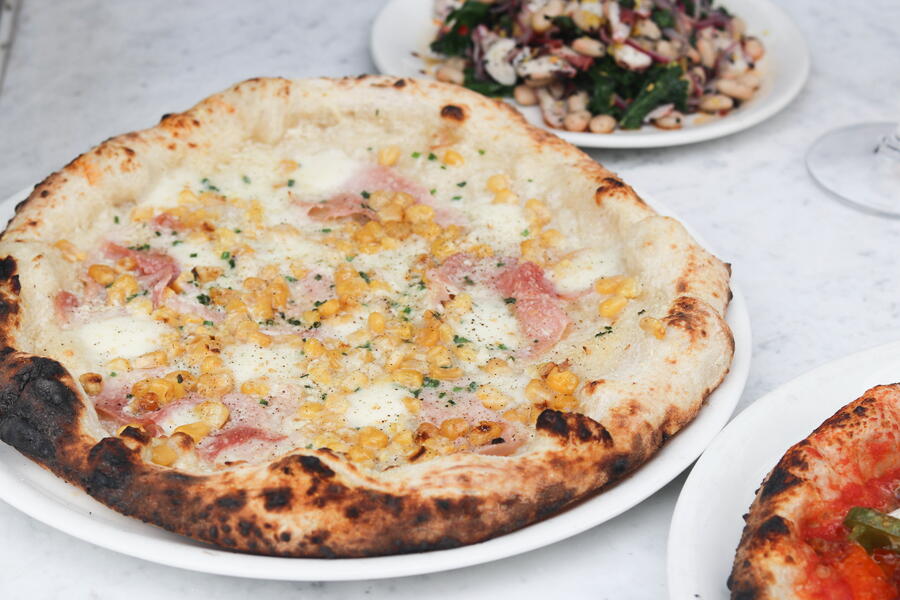 Pizzeria Locale
While there are five of these pizzerias around Denver, the Boulder location is the only one that's a full service establishment and offers extra items not found elsewhere. You'll find what is probably one of the best wood-fired pies around that are prepared with white sauces (bianche) or red (rosse).  Try the corn and prosciutto mais or the diavolo pizzas. There are also fantastic starters, namely the arancino (risotto fritters with saffron and mozzarella).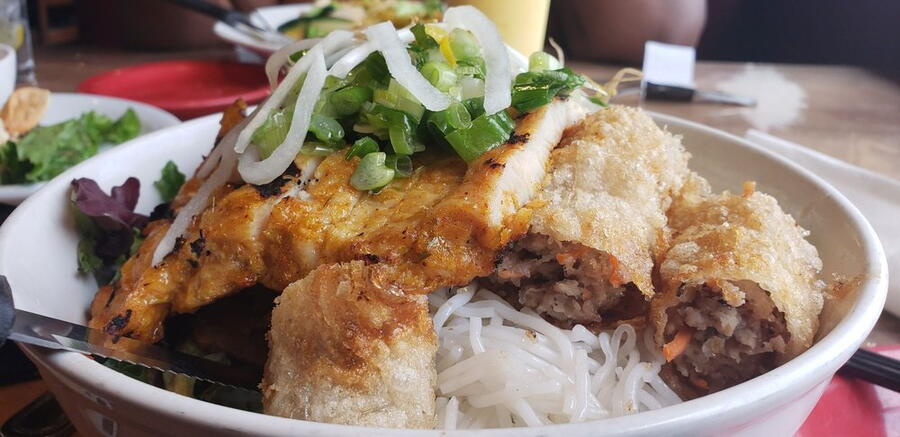 Chez Thuy
Even with Vietnamese décor dominating the scene, I still envision this place in its former iteration, likely as a Denny's or some other diner or coffee shop. But once I dig into a comforting hot bowl of steak and brisket pho, adorned with fresh vegetables and a touch of Sriracha, I feel that I've transported back to southeast Asia.  That's how transformative this food is.  If you come here for dinner, you'll have more dishes to enjoy