This week I'm writing about Osaka's in Boulder. Even with travel not being on anyone's agenda now, I'm now back to writing about it. Here's a restaurant my family and I went to before everything went crazy.
Talk to any Japan travel expert about Osaka, and they will mention its culinary cred. Called "Japan's kitchen," it's the country's foodie beating heart. I wish that I could've experienced this aspect to the city on our trip there last summer.  But that lack of time prevented it.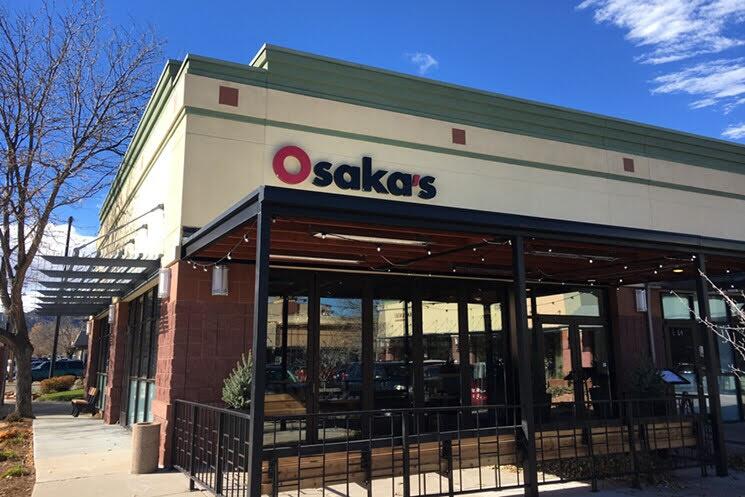 Osaka's: a bit of Kansai in Colorado
If the restaurant Osaka's in Boulder is how Osaka food is, then I'm satisfied on my wish fulfillment.
Just down the hill from CU Boulder, Osaka's is a small establishment with modern wood decor and airy lighting.  Most of the dining area has conventional with tables, chairs and booths.  But there is a tatami room if you'd like to enjoy your meal in a more traditional manner. We came here to belatedly celebrate NLS's birthday.  JRS could also take time from her busy college schedule and join us.
Most the menu at Osaka's centers around the regional specialties of its namesake city, which is in the Kansai region. The most famous dish, okonomiyaki, is a pancake of vegetables, meat and/or seafood in egg-based batter and served with a savory soy sauce, Japanese mayonnaise and bonito flakes. This was the version we didn't have in Japan, so I was eager to try it.
Just as I was going to order, I noticed a very interesting variation of okonomiyaki on the Osaka's menu: sliders.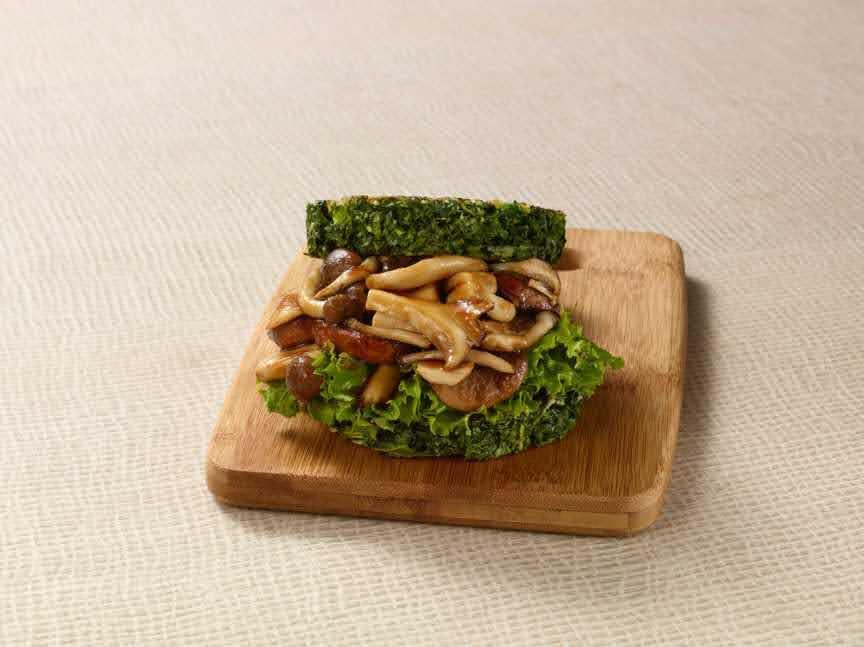 Okonomiyaki twist
These were not your typical greasy burger bites. Instead, the pancake, either made from cabbage or kale, is shrunk down to silver-dollar size and made into a sandwich. You can then order different patties and toppings to enjoy, with vegetarian and pescatarian alternatives. I decided to get the sampler of sliders, which included mushroom, teriyaki chicken and ume chicken. The last one is one with sliced chicken, fried egg and Japanese plum mayo sauce.
Apparently, this invention was a means to introduce okonomiyaki here in a decidedly more American-friendly way. The restaurants owners, Koji and Mari Tamura, developed this sliders menu in Japan before bringing it to Boulder. They opened Osaka's in 2017, hiring two Japanese chefs to continue its success.
RAS and JLS split a regular pork belly okonomiyaki, which was just as delicious as my own mini-versions. Being the takoyaki fan, NLS ordered that and declared it was the best in Colorado. That's not hard to accomplish.  And I still find it funny that she didn't like the octopus dumpling in Osaka itself.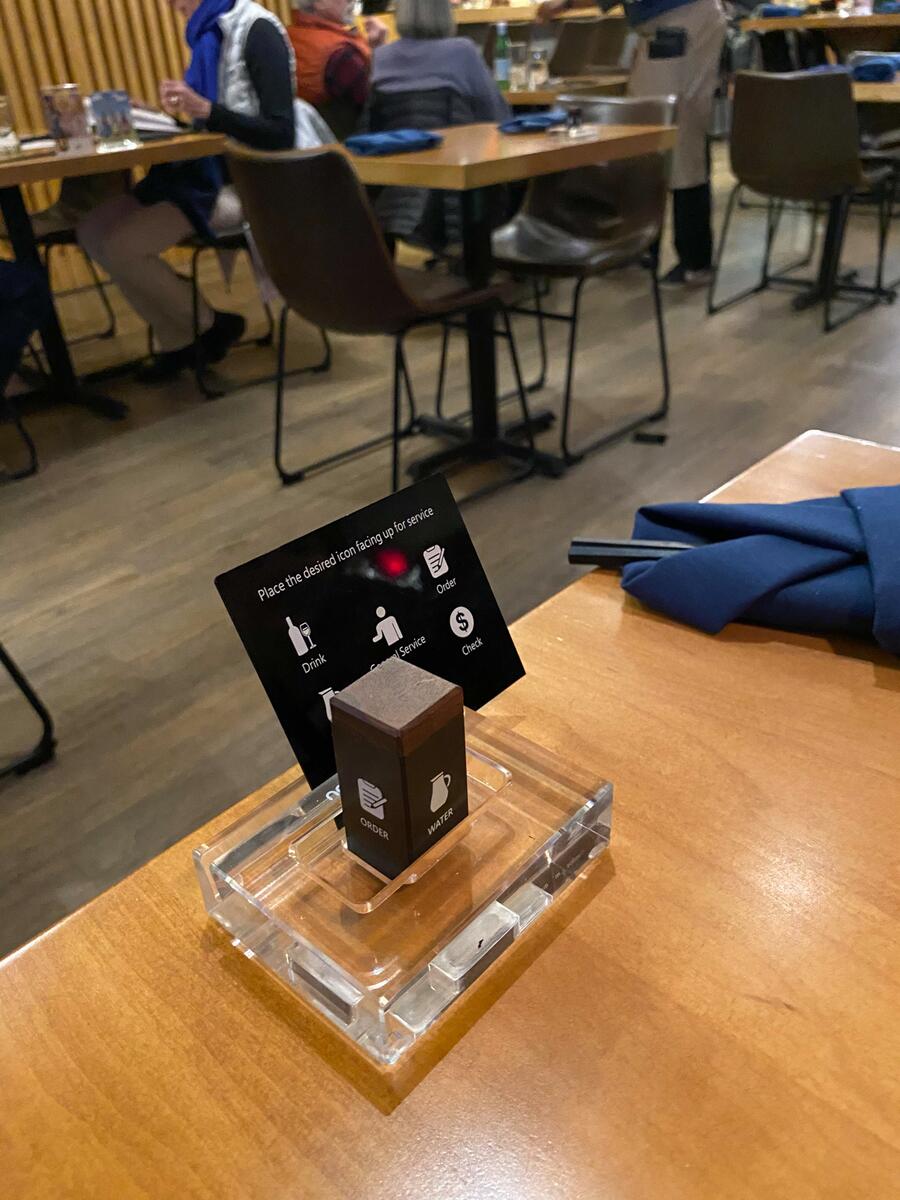 The in-restaurant experience
Another cool thing about Osaka's is the way you can order and call attention to your server. Each table has a small black box with a rectangular block. On each side of the block is a request for service. It's to order your food or drinks, get the check or ask for general service. The servers receive an alert from a wrist device, then come to your table. I've never seen something like that in any other restaurant, but it's certain to become more common.
With JRS suffering through a lack of quality Asian food, I'm glad that we discovered Osaka's. It didn't just remind us of our best family vacation.  But it's great to discover a unique take on Japanese cuisine.