Continuing with my series of Denver area restaurants, I'm now focusing on Evergreen after last week with Boulder.
About 20 years ago, there was a show on the CW network called "Everwood." I never watched it, but apparently it was about a doctor and his children who moved to his wife's Colorado town after her passing.  The setting was likely based on a mountain community, and it might have been inspired by a real place, Evergreen.
Now, like most television programs set in mountain towns, "Everwood" wasn't filmed in Colorado. Rather, it was somewhere in British Columbia, as Vancouver has become a major entertainment production center in recent decades.  But if the people responsible for this show would have come here, they would have seen a place representative of lush forests, rolling hills and soaring peaks, and an unmatched high-altitude lake.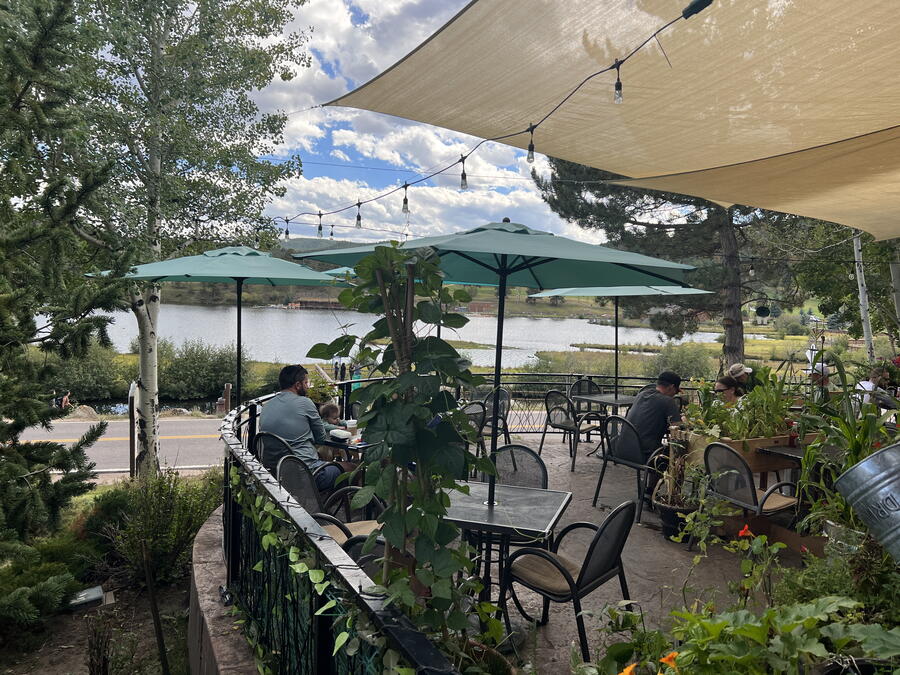 Why Evergreen is special
Evergreen is small town spread out over the edge of the Rocky Mountains. It's probably one of the best places to go hiking in the Front Range, as it has four sizable county open space parks in the area. Evergreen Lake has small craft boating and stand up paddleboarding in the summer and ice skating in the winter, with a scenic golf course nearby.  There's also a weather bonus – it's always 10-20 degrees cooler here in the summertime than it is in Denver.
When you're done with any of these activities in Evergreen, there are plenty of places to refuel and relax. Here are five of my favorites: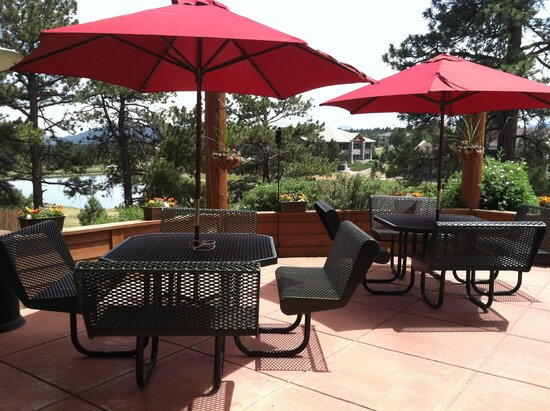 Tuscany Tavern
We've come to this tucked-away Italian restaurant for about 15 years. It's a locals' favorite, as it always seems to be packed every time we visit.  You'll find nearly all your favorites here, from starters to pastas to pizzas to meat and seafood dishes, nearly all of which are freshly prepared and delicious. But some of my preferred entrees include baked shells, angel hair pomodoro and stromboli.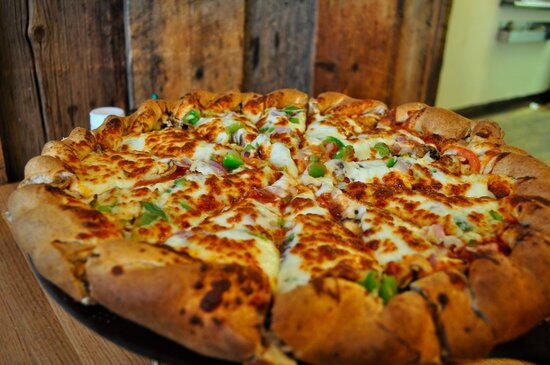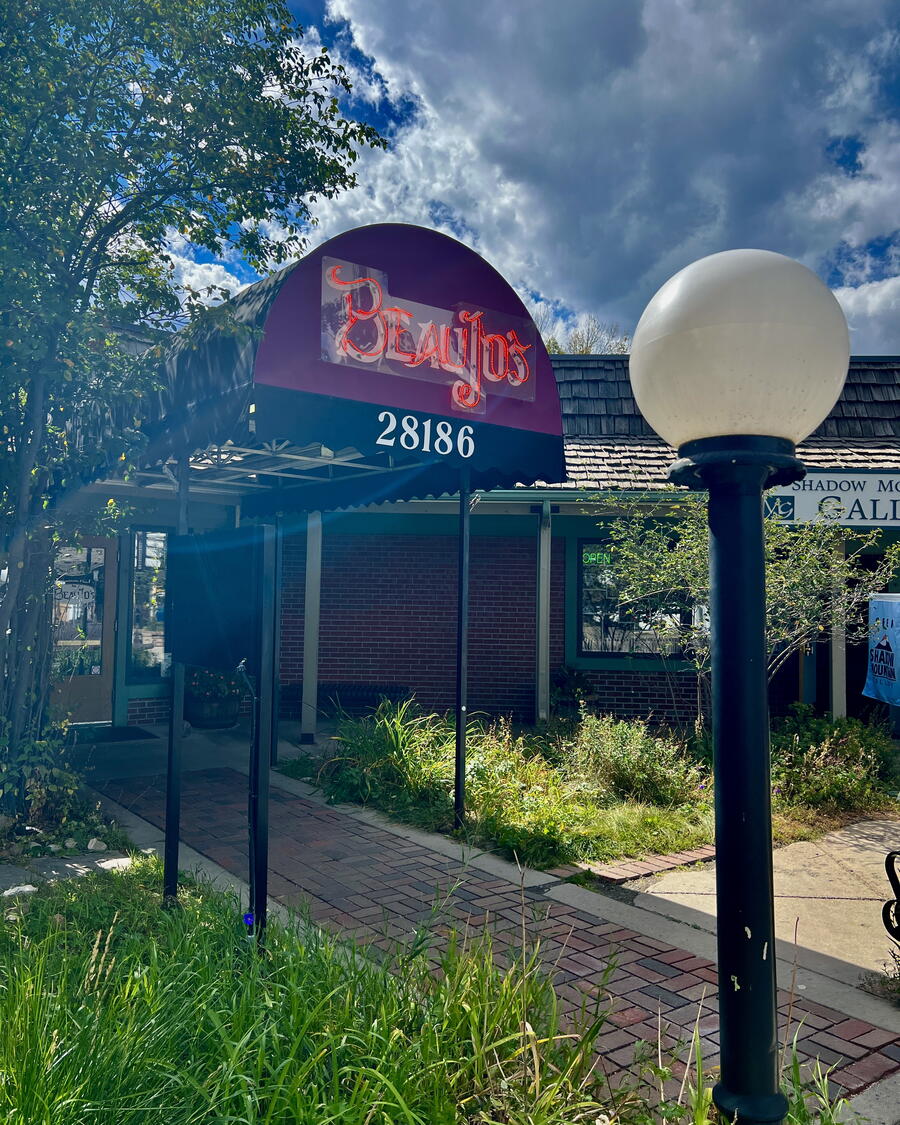 Beau Jo's 
This local pizza chain serves up "Colorado style" pizza, which is essentially a thick braided outer crust designed for dipping in honey (yeah, I never heard of this until I moved here, but it's a great snack). You can order either a mountain pie, or deep dish, or prairie pie, or thin crust.  There are three tiers of options, depending on the type of ingredients each has. The best varieties are the Skyhawk (tier 1), Cajun and Chip's Pie (tier 2) and Pesto Chicken (tier 3).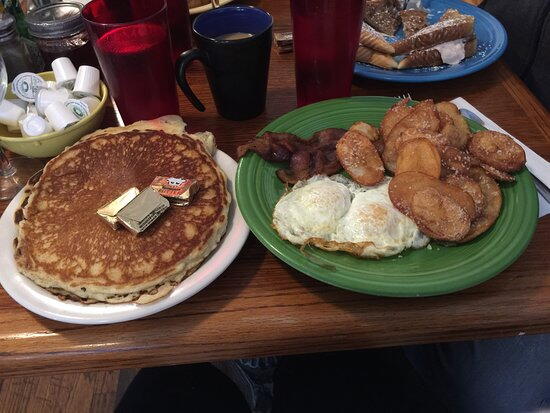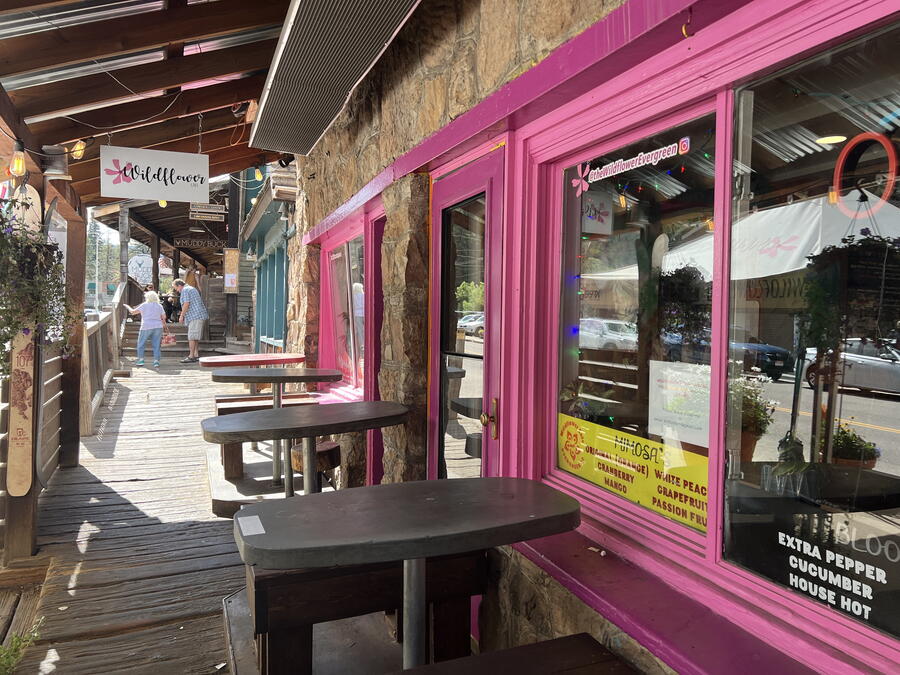 Wildflower Café
This tiny and slightly cramped place should deter you from entering and enjoying one of their ample-portioned breakfasts or lunches. There are about 16 different egg entrees and variations of omelets and benedicts, as well as pancakes and French toast. The best of these includes the chorizo skillet and Southwest quesadilla.  If you arrive later for lunch, you can't go wrong with most of the sandwiches.  Wildflower also serves up plenty of brunch cocktails.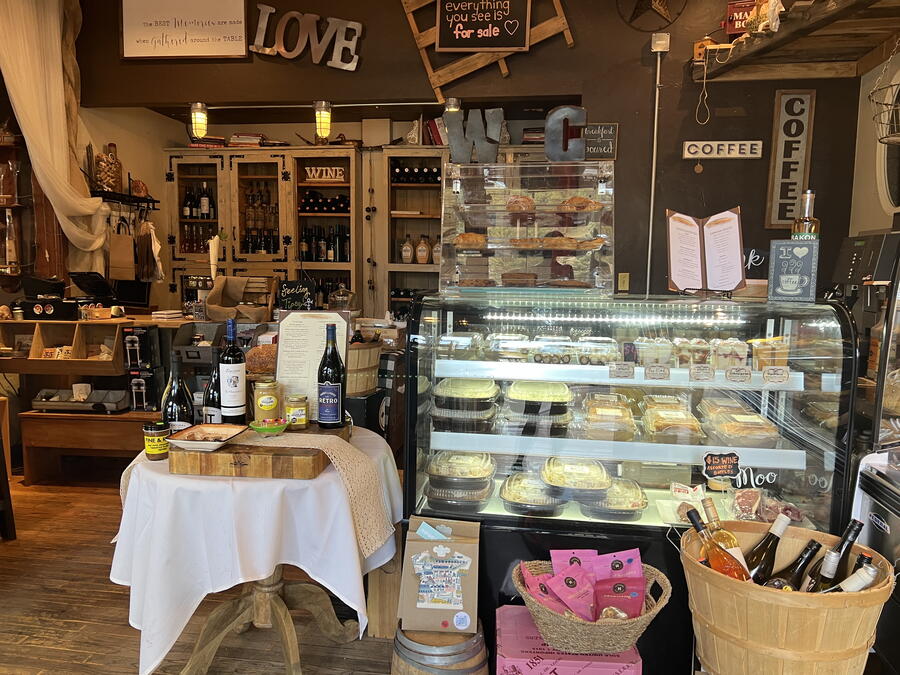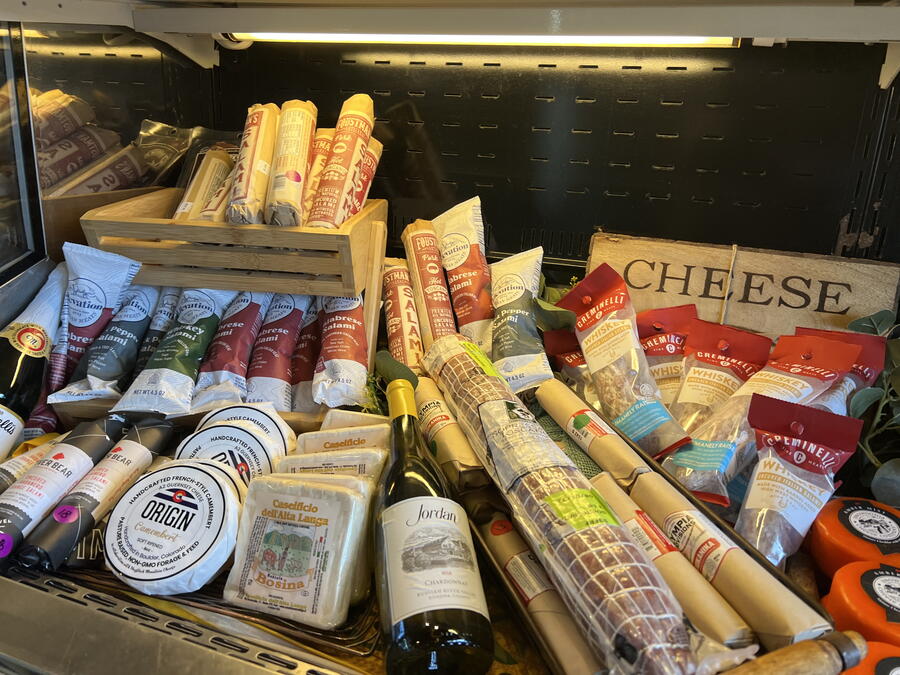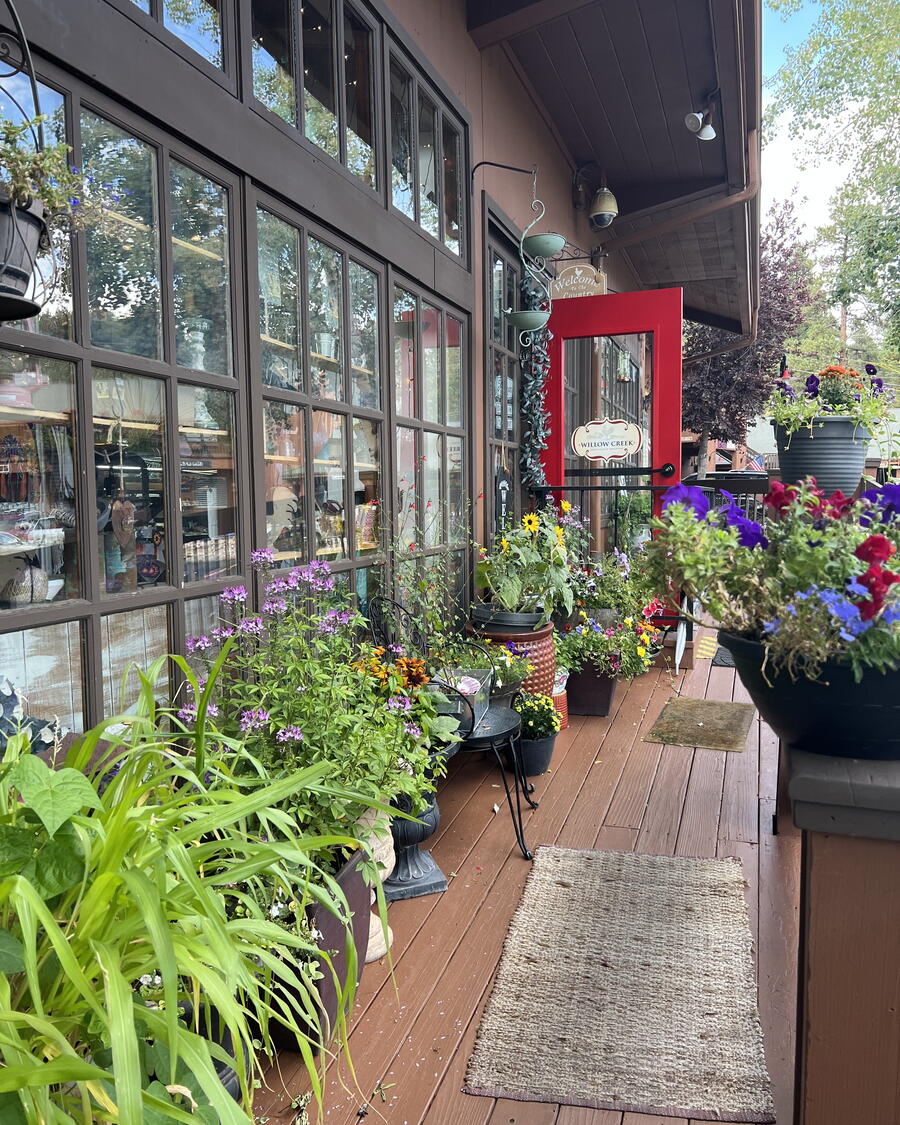 Willow Creek Restaurant & Provisions
This splurge-worthy café probably has the best view of any restaurant in town, as it overlooks Evergreen Lake from its terrace. While the menu might be somewhat limited, it's seasonally based, so be assured that everything will be fresh as possible.  As I write this, you can enjoy truffle mushroom gnocchi and Colorado corn and peach salad for starters and duck breast with quinoa, succotash and cherry balsamic glace.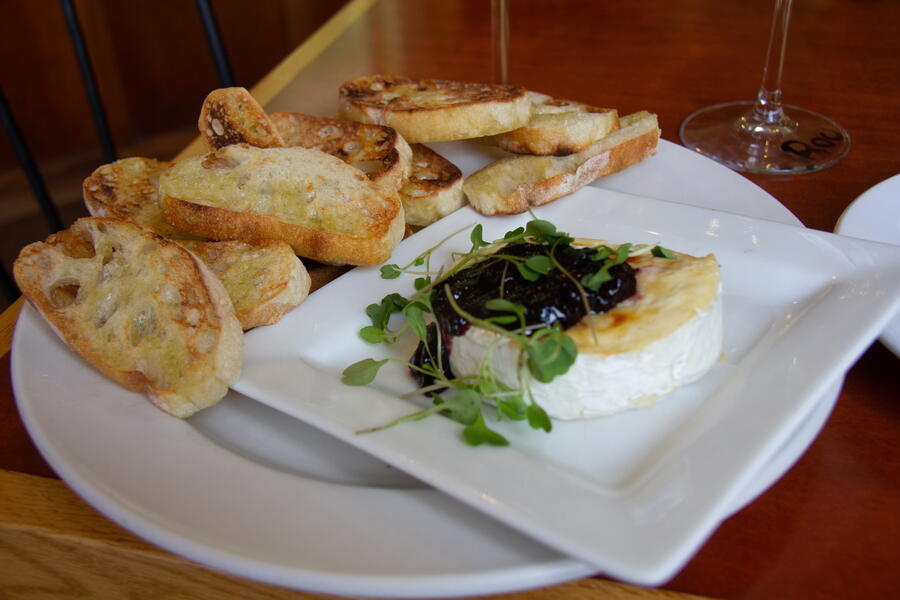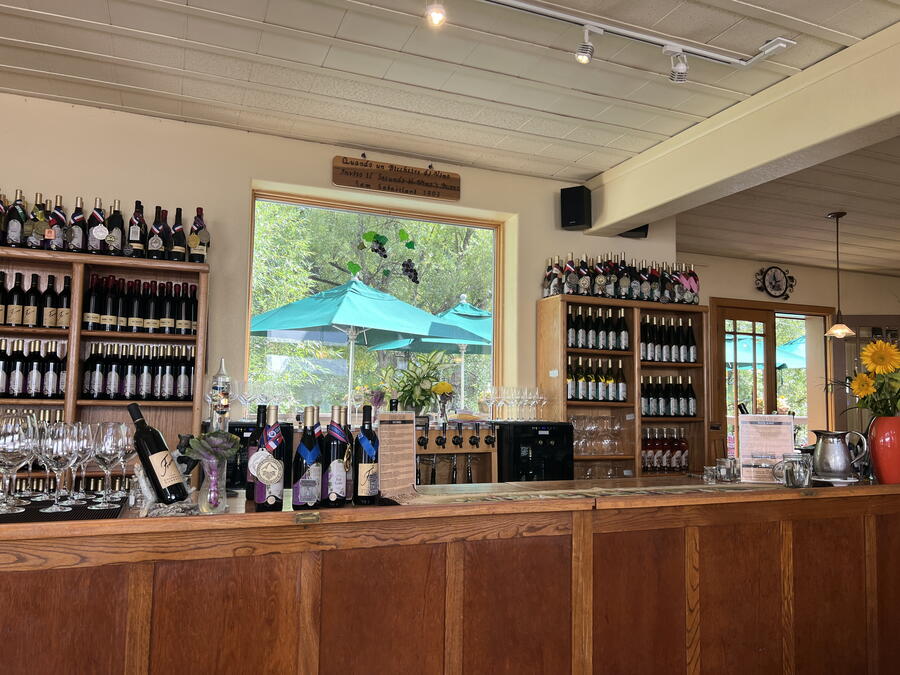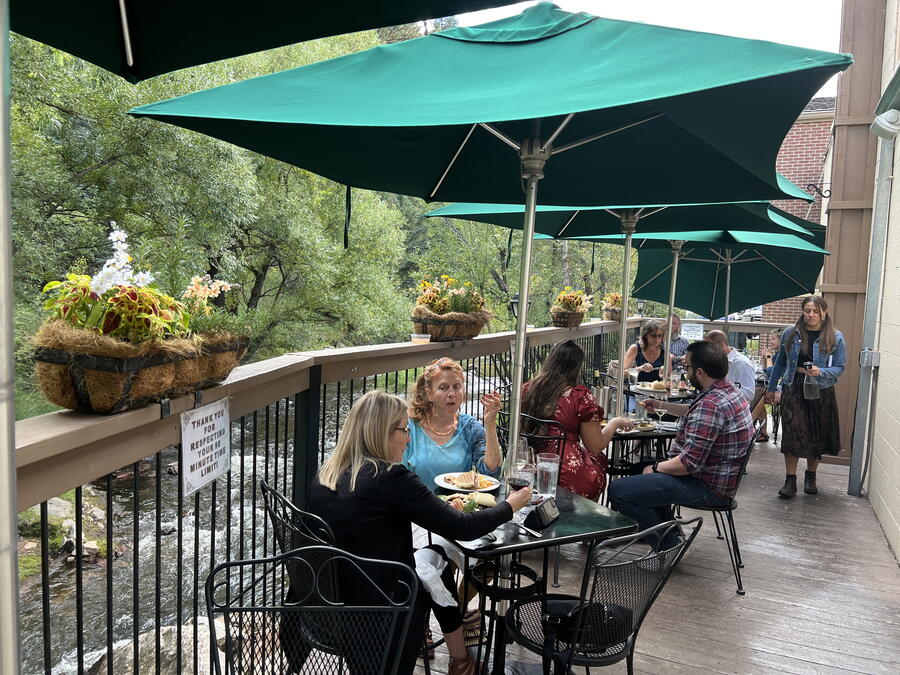 Creekside Cellars
Normally I don't find most Colorado-made wines all that memorable, because I've had a greater appreciation for those from the West Coast. But I am starting to enjoy a few created in-house at local wine bars.  Creekside is one of those places, and I also enjoy their indoor and outdoor dining areas. The fruity Rose is like those from Provence, and it pairs well with any of the excellent cheese plates or locally-inspired charcuterie.