Maybe it's not the best idea to write about common fast food in a blog that strives to uncover culinary gems.  But I'm going to do just that anyway.
The reason? I realized that Denver, where I've now lived for exactly two decades, is one of the places that started the whole "fast-casual" restaurant trend, and it's elevated the fast-food category.
Here's an Oxford Languages definition of fast casual:
denoting or relating to a type of high-quality self-service restaurant offering dishes that are prepared to order and more expensive than those available in a typical fast-food restaurant.
Why I love fast casual places
Yes, I can feel (slightly) better when I choose to dine at or get food from one of these eateries, simply because the quality of food is generally superior and healthier to a McDonald's or Wendy's.  I might be a little lighter in my wallet too (as I was last week when I did a double take after having a "light lunch" at Panera with my kids), but it's worth the extra expense.
But since everyone knows most of these restaurants, my generally writing about them won't be terribly interesting.  So, I'm sharing what I believe are the best and worst dishes at all these places, starting with the most popular one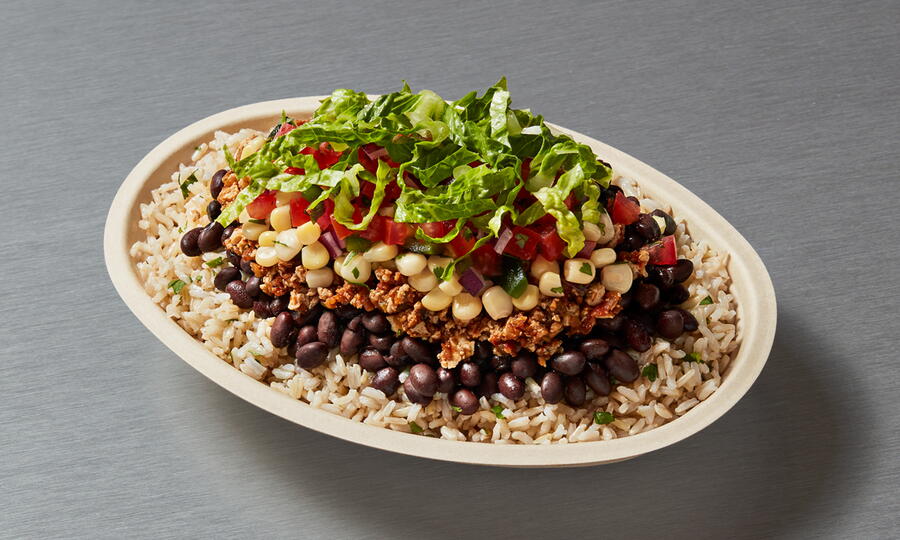 Chipotle
Best: The special grilled steaks / Worst: Plant based chorizo
If you're in a hangry mood, Chipotle is a good choice to take care of it. Their massive burritos, inspired by the Mission district taquerias in San Francisco, could be considered gut bombs if they weren't so delicious. But how do you dress up those burritos, or less filling tacos or bowls? 
Since I'm not a huge red meat fan, if I'm saying that their special grilled steak options are their best offering, believe it. Right now, you can get guajillo garlic, marinated with lime and topped with cilantro. A few months ago, they offered carne asada – which was essentially the same thing without the guajillo peppers.  A not-so-tasty choice is the plant-based chorizo.  It's somewhat bland, not terrible, but I'm used to having a more flavorful experience with this Mexican sausage. Maybe this is something they can improve upon with time.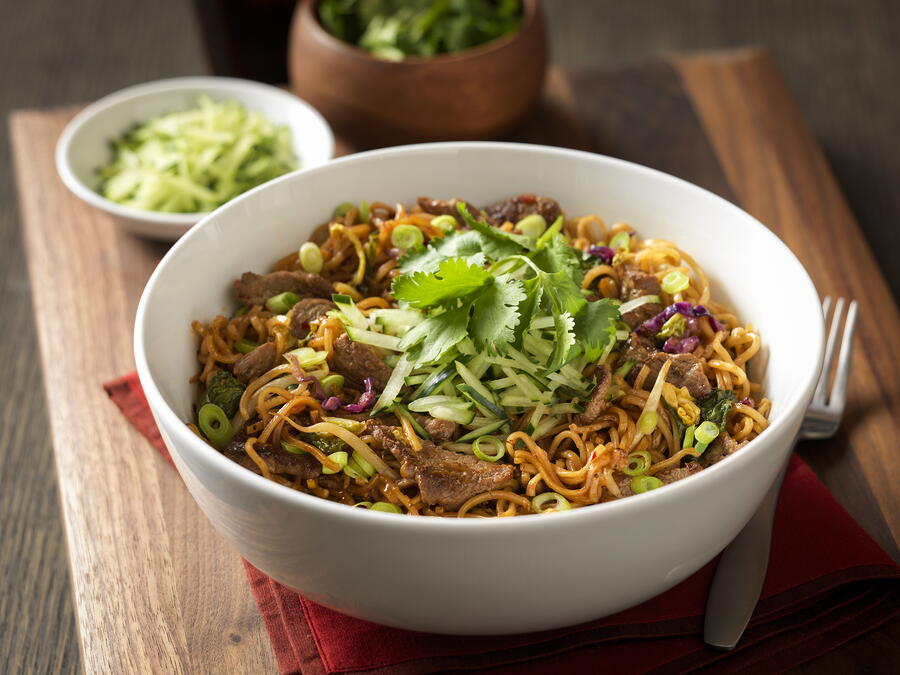 Noodles and Company
Best: Spicy Korean beef noodles / Worst: Mac and cheese
Who doesn't love pasta or noodles? Even with more people going gluten free, a place like Noodles is always a welcome treat.  And with over two dozen dishes to choose from, you will certainly find something to enjoy.
Regarding their best dish, an actual Korean restaurant will have more authentic takes on their offerings. But this dish stands out because it's relatively simple, with a sweet-spicy gochujang sauce over marinated steak and lo mein-style noodles and a nice textural contrast of cabbage, spinach and cucumbers.  The greatest disappointment here is something that just about everyone can agree on. I've often found their regular Wisconsin mac and cheese to have little creamy and cheesy flavor, and I often hope that they will use something to make it taste better.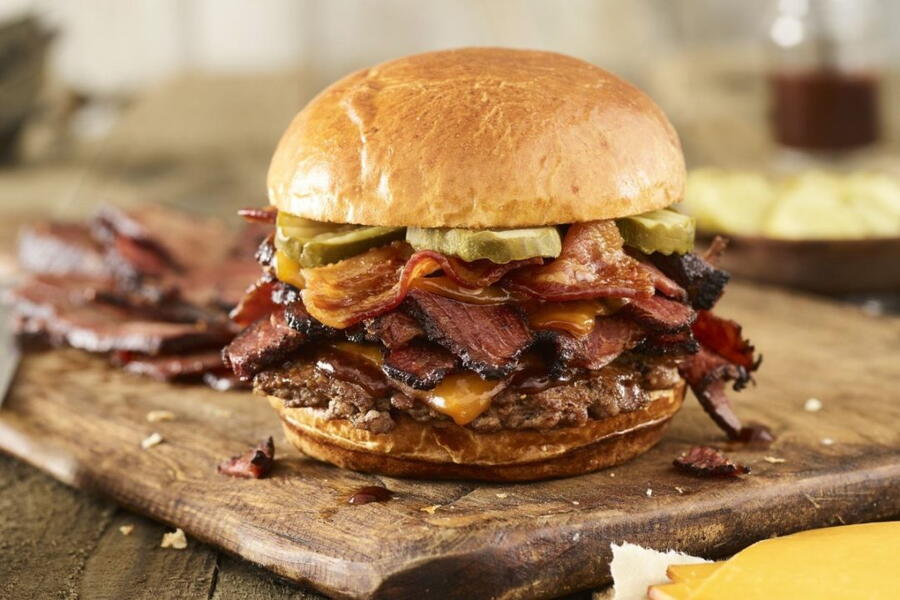 Smashburger
Best: Smoked bacon brisket / Worst: Vegetarian black burger
What makes a smash burger? Simply a beef patty that's been pressed down with metal hand mallet and seared for a few seconds. This technique creates a juicy burger with a caramelized exterior, which distinguishes it from the regular fast-food creation.
There are many great burgers to choose from, but Smashburgers' best is the smoked bacon brisket. Maybe it's the addition of brisket along with applewood bacon, but it's a terrific symphony of flavors that even makes someone like me love this combination.  Don't forget to add some Smashfries, Smashtots or haystack onion rings to complete your order.  But it pains me to say that their vegetarian black bean burger isn't the best. When I've ordered it, it's often been soggy and under-flavored. It often helps to get a variety that provides a textural contrast, like the BBQ bacon cheddar.
I'll continue this series in the future with other Denver-based restaurants.