For a travel advisor, blogger and writer, I haven't jumped on the recent travel bandwagon as fervently as some of my colleagues and friends.  
Thankfully, I will certainly make it up in these next six months, starting next week in Las Vegas when I go to a Cruise Planners workshop at Caesar's Palace.  No surprises here – that's the focus of next week's post, but it'll be available on Wednesday, not the usual Monday.  Bonus: I'll be doing a chocolate tour that you'll definitely learn more about.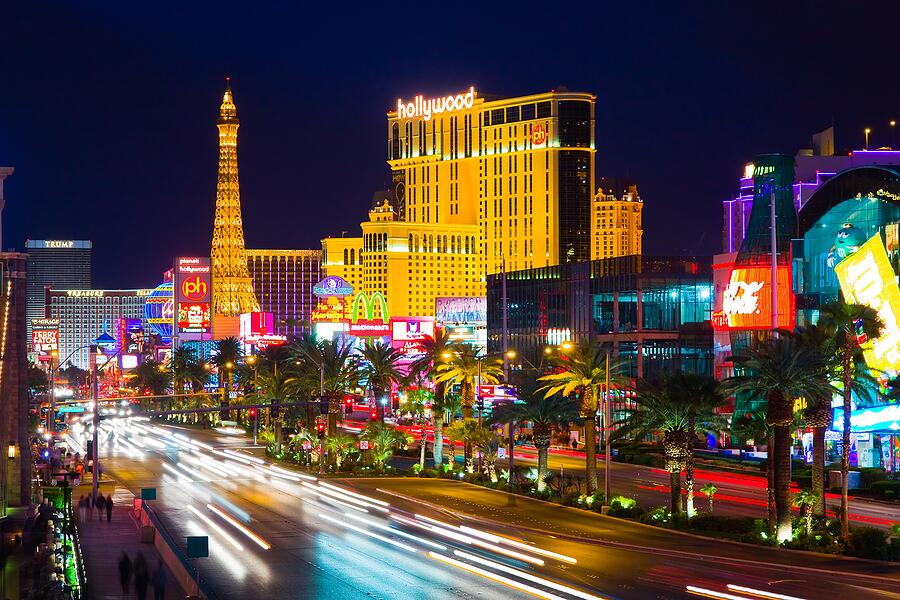 What happens in Vegas...and Tucson
Las Vegas is just the start.  Two weeks after that, RAS and I will be camping in the Arkansas Headwaters with our friends.  It marks the first trip we'll make in our new trailer, and I hope that we'll be doing more of this type of venture in the near future.  It may have to wait until next year, because my calendar will be quite full.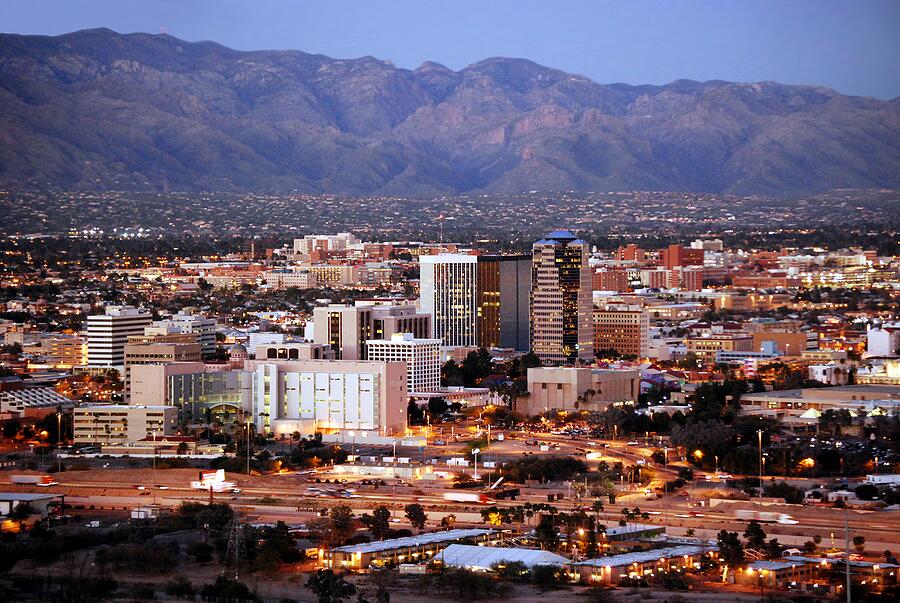 In August, we'll be moving NLS out to Southern California for college.  Once she's settled there, RAS and I will drive to Palm Springs and Tucson and check out the second as a potential new home.  In the meantime, we'll stay at the El Conquistador resort and try the local food, like the Sonoran hot dog.
Miami twice, Cancun in the middle
Hopefully, with all of the major cruise lines getting up and running now, Virgin Voyages will finally be with them in September.  That's when RAS and I will be going on a four-night jaunt from Miami to Key West and Bimini, where Virgin Voyages' private resort is located.  While the itinerary is quite short, it'll be my first adults only cruise with some inclusions that I normally wouldn't get, like an open bar and all dining options available.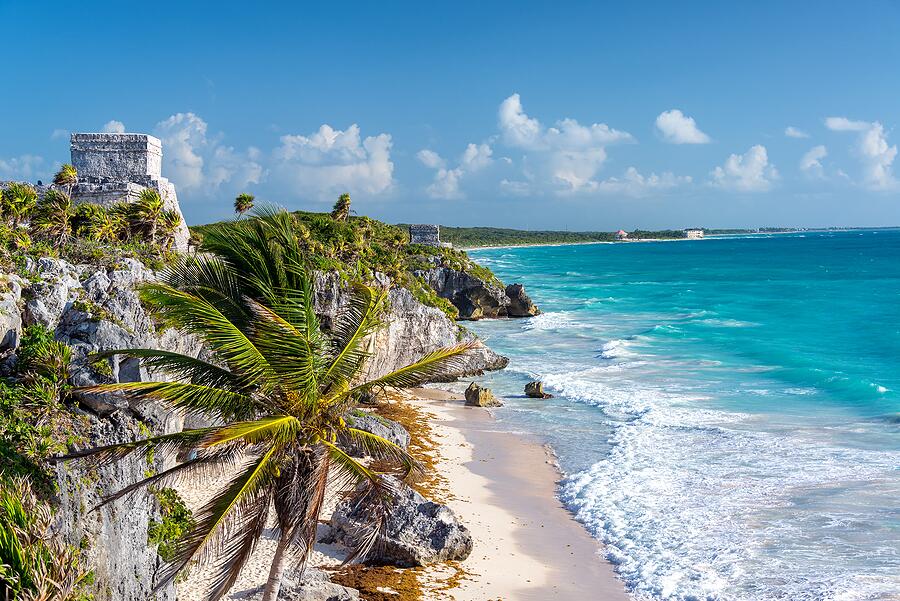 Coming quickly after the cruise, my travels will take me to Cancun for the Cruise Planners annual convention and the all-inclusive El Dorado Royale.  Before that itinerary starts, I'll be doing a pre-convention FAM to tour a few AM all-inclusive resorts on the Riviera Maya.
Finally in November, I'll fly to Miami again for the CruiseWorld convention, which I attended virtually last year and was part of select travel advisor program.  This year, I'll get to participate in it again but now in person.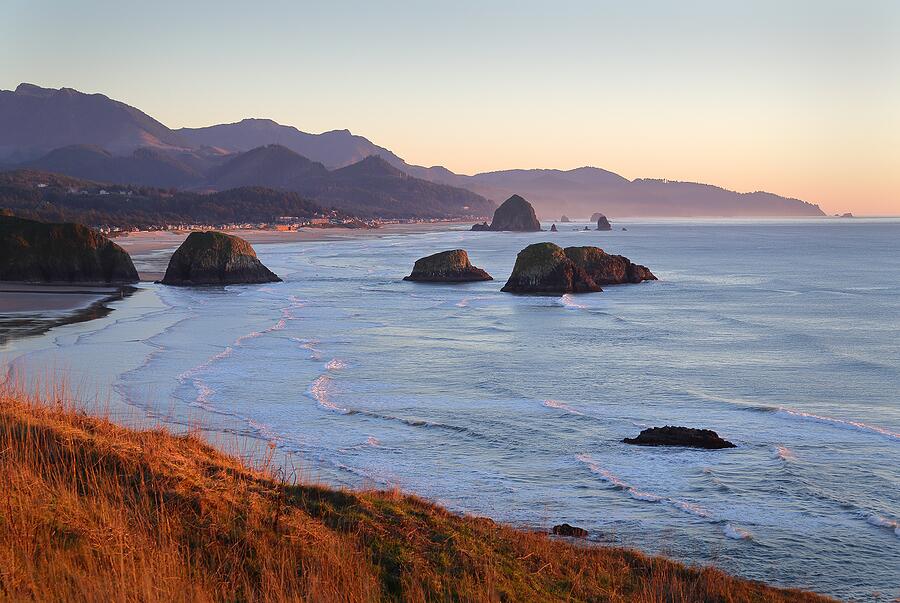 As for the rest of 2021...
December hasn't been planned yet, but my guess is I'll either be going to California for Christmas with my family or to Oregon to check out another potential new place to move.  I told RAS that if we can even slightly enjoy the certain blustery and wet weather of a Pacific Northwest winter, we might like living there.
And guess what? It'll all start up again in January, when we'll be going on yet another cruise – a 7-day to the Mexican Riviera from Los Angeles on Norwegian Cruise Lines.
Get ready for some real travel posts, everyone.  I'm excited, and I hope you are, too.  
What are some things that you'd like to see me cover in these destinations?