Now that I've been living in the Rockies foothills for nearly two decades, I believe I have a bit of authority about local ski resorts.  
So please completely ignore the fact that I haven't skied in about two and a half years, due to my weekend work commitments at AAA.  But that doesn't make me any less a skier.  As I write this during the girls' winter break, my plan is head up to the mountains with JRS and hit the slopes at Breckenridge.  It'll just be us, since RAS will probably be working and NLS isn't interested in skiing now.
This encouraged me to think about my five favorite ski resorts in Colorado.  They aren't necessarily in order, since I like certain places at different times, based on the calendar and my personal mood.  That essentially means if it starts to storm, I like to go to Breckenridge so I can go into town and warm up.
On that note, let's start with Breck: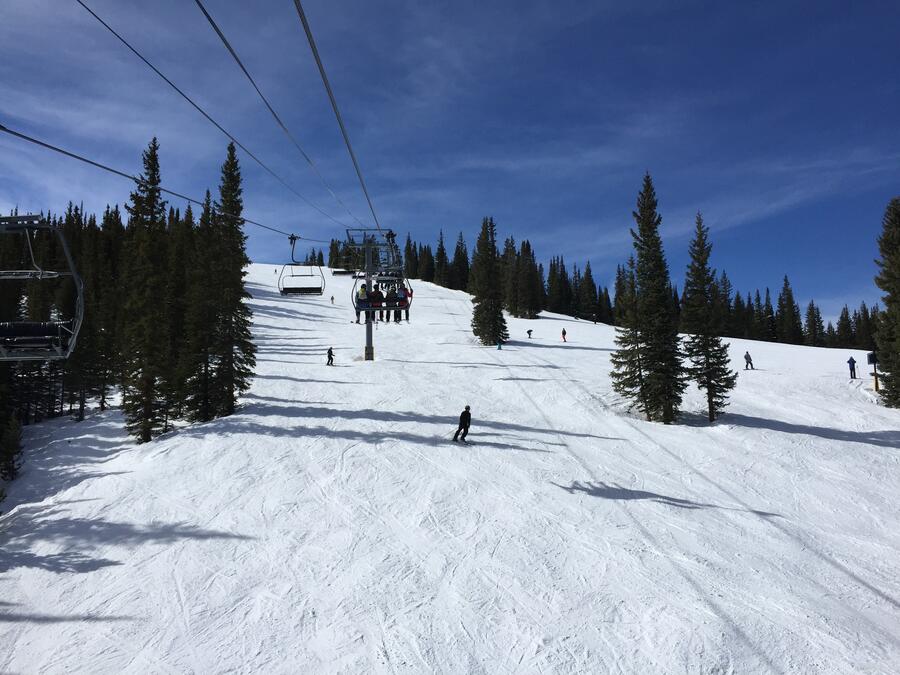 1. Breckenridge
With its solid selection of restaurants and touristy but fun-to-browse shops, I like this historic mining town almost more than the ski resort.  That's because the slopes don't always have the best conditions, getting a bit crusty if it doesn't snow.  But Breck is massive.  It features five peaks and nearly 3,000 skiable acres, and I don't think you could ski every run in one day.  My personal favorite is Peak 6, where hardly anyone goes even on a busy day.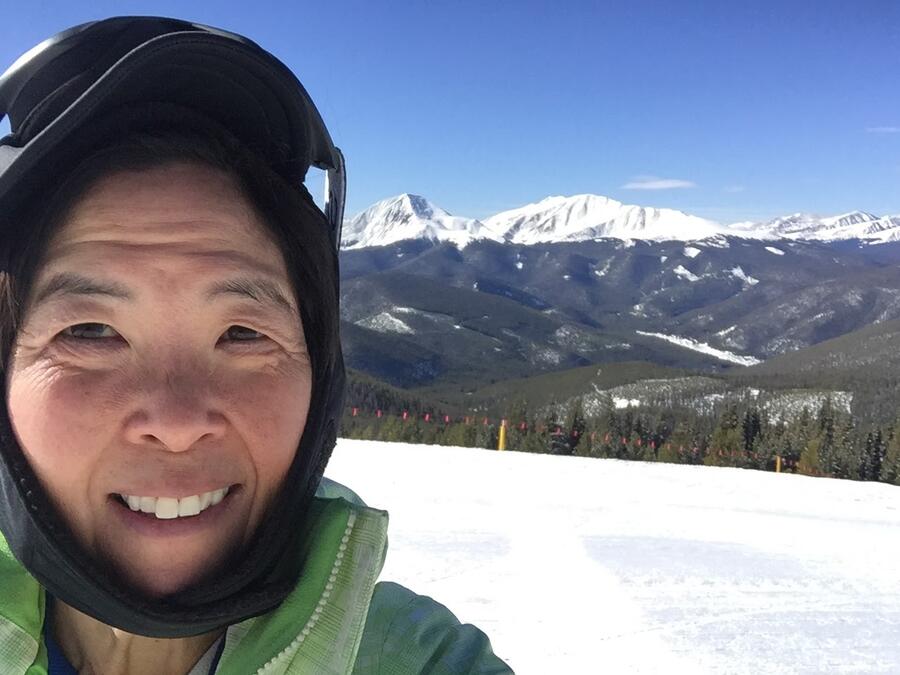 2. Copper Mountain
For years, we bought the four-pack that determined Copper was the only place we skied for the season.  But that's not a bad thing.  Situated between Vail and Breckenridge, this ski resort was almost a well-kept local secret, even though it's right next to Interstate 70.  Colorado's rapid population growth has pretty much ended that status. My favorites here are the intermediate runs near the Timberline Express chair and the slightly more challenging ones near Super Bee.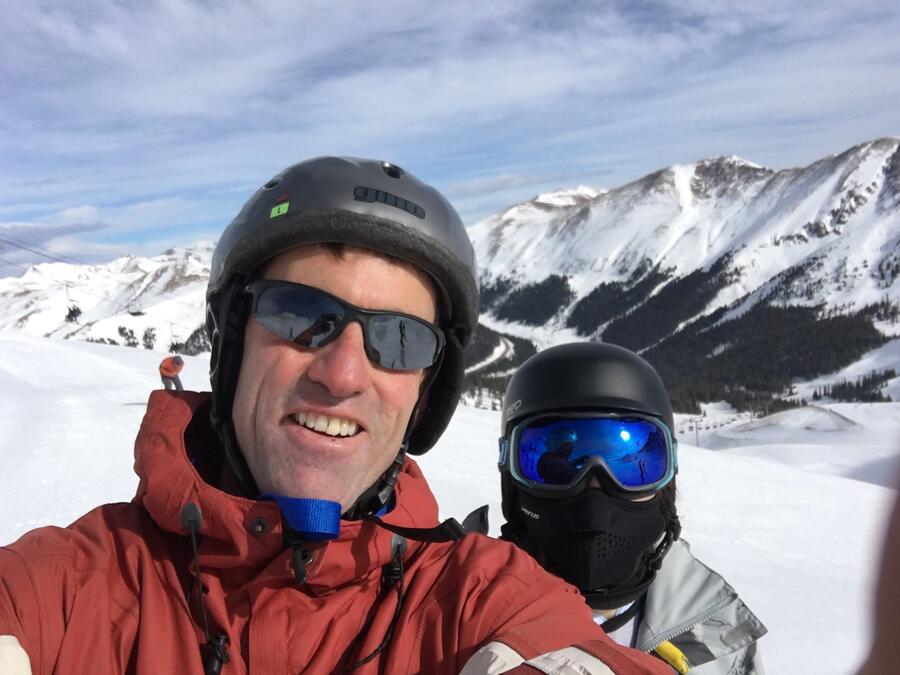 3. Arapahoe Basin
If Copper lost its local cred as more skiers discovered it, "A-Basin" has never lost it.  It's probably the least glitzy of the all of the major ski resorts, even as they continue to expand and provide more comfortable lodges to rest up.  With its high average elevation of 10,000 feet, the best thing about A-Basin is that you can conceivably ski here in July. My favorite runs here in the back Montezuma Bowl, with its fluffy powder and relatively crowd-free space.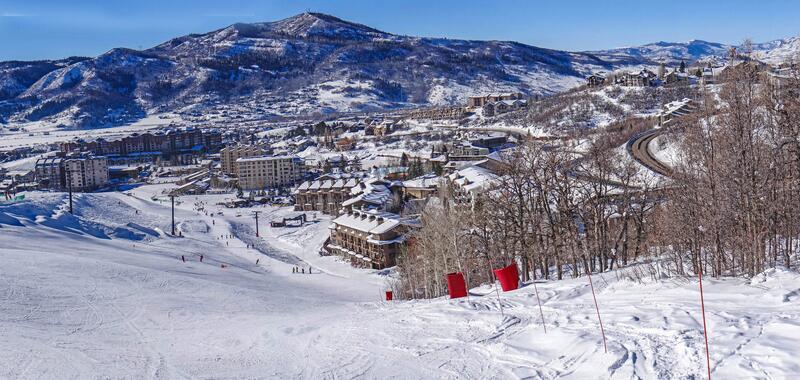 4. Steamboat
Like Breckenridge, Steamboat Springs is an old west town that's now evolved into a premier ski destination.  It's harder to get to than the Summit County resorts, and that is definitely part of its appeal.  Steamboat has the driest snow, which makes for more powder days than other ski resorts in the state.  I like just about every run here, so I don't have a favorite.  If you need some apres-ski relaxation, head to the town's hot springs or Strawberry Park.
5. Winter Park
This ski resort (pictured in the header) is almost like a two-fer, because you have the more extreme Mary Jane area that's great for the more daring in your group.  But Winter Park is just far enough that once you get past the initial crowds at the base, you can find runs that you almost have to yourself.  My personal favorite here include runs near the Pioneer Express on the Winter Park side and Sunnyside at Mary Jane.