Anyone who lives in or near Denver becomes aware that there are more open space parks than you realize. Even if you did get to all of them, you wouldn't cover the extensive trail network at each one.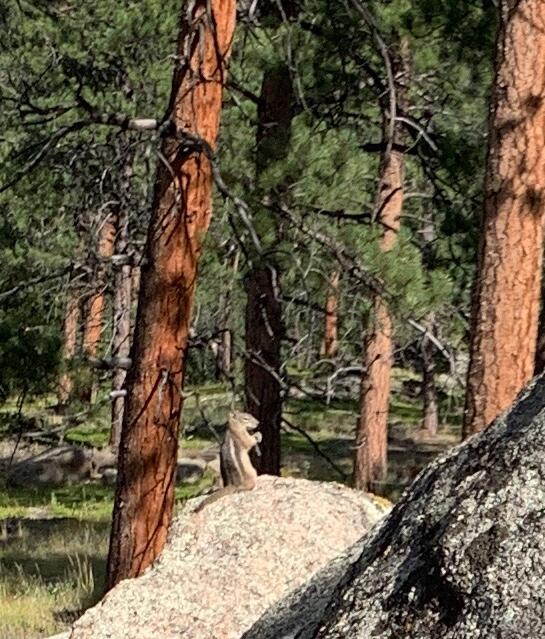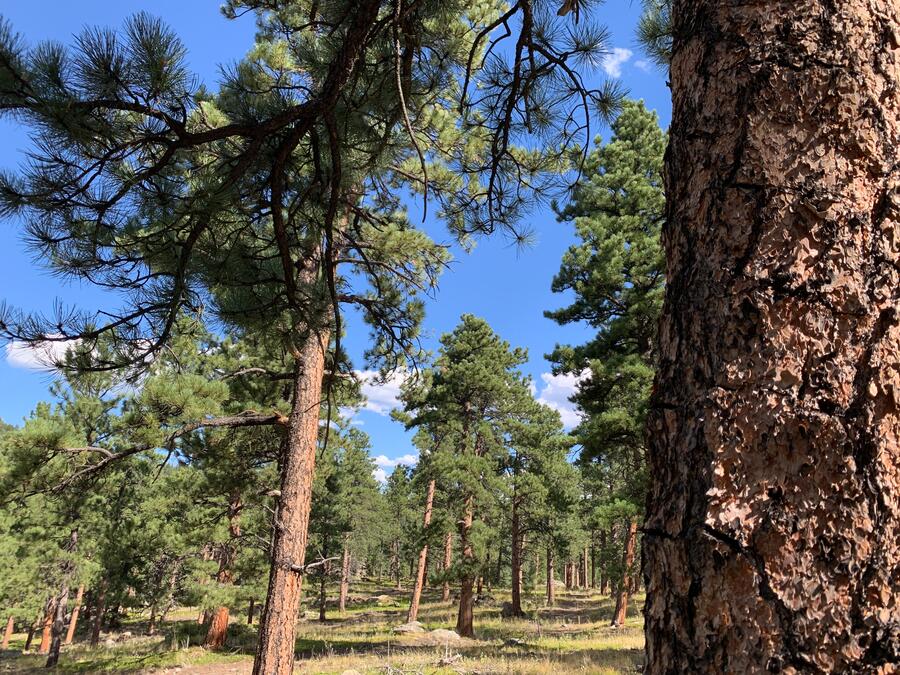 During the weekends, they can be about as jammed as I-25 or I-70 in downtown Denver on a Friday afternoon.  The crowds may not be as bad if the Denver Broncos are playing, but it still gets busy.
I literally live right next to one, Apex, and I never have to park like mostly everyone else does. Of course, that doesn't mean I avoid the crowds.  It's also popular with mountain bikers, so I really don't like to hike or trail run there most of the time.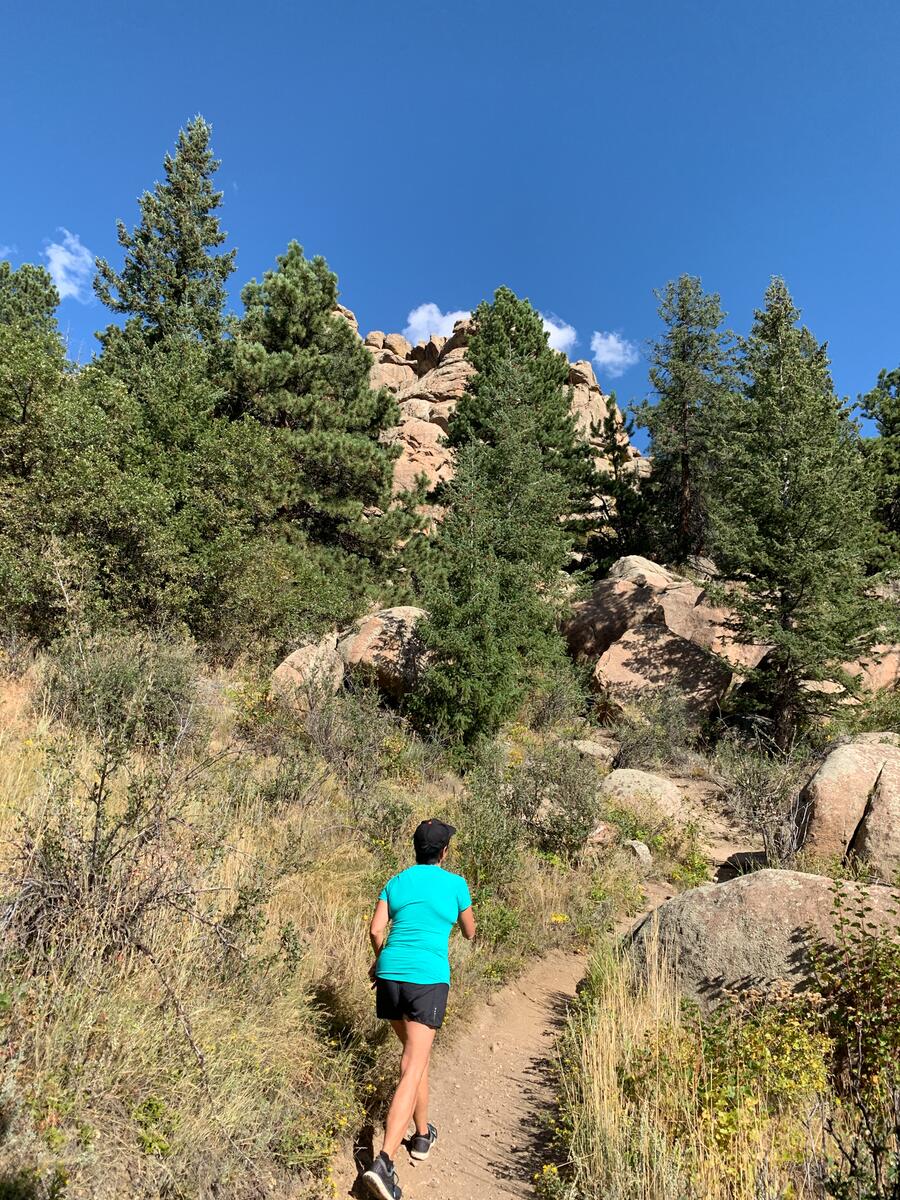 Worth the drive
So, I've now ventured out and tried to find less busy open space parks. One of them is Alderfer Three Sisters, up in the outskirts of Evergreen.
It takes about 30 to 45 minutes from Denver to arrive at its eastern (and most accessible) parking lot. So yes, driving here takes a bit of effort.  After taking the Evergreen Parkway off I-70 west, you arrive into town and up a winding road past the high school. But it's a beautiful and worthwhile drive, winding up the foothills and down into Evergreen's rolling hills.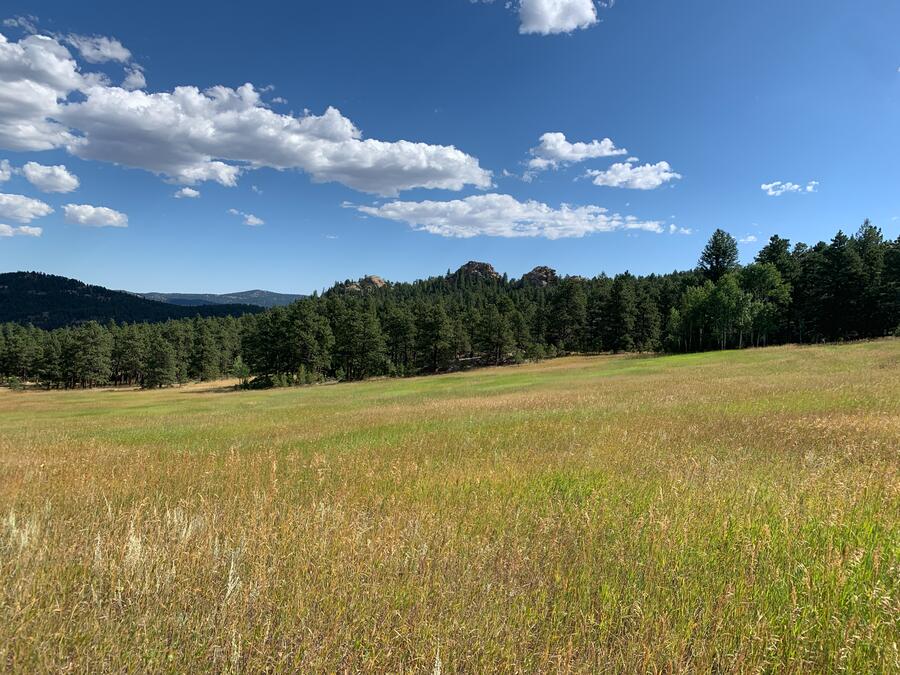 If at all possible, try not to come to Alderfer Three Sisters during the peak time, which are Saturdays, Sundays and holidays. That pretty much goes for all Jeffco Open Space parks during this time. But Alderfer Three Sisters is one of the less crowded of the nineteen in the system. That's why I make the effort to come here.
What's with the name?
The name of the park is, I believe, intriguing itself. "Alderfer" is the name of the family who owned the property that the park now encompasses. "Three Sisters" are the prominent trio of peaks that you can climb to on the most popular trail, the Alderfer Three Sisters Trail.  You can get a sweeping vista of these peaks, as well as the Brother, a smaller nearby craggy peak.
With a total of 15-plus miles of trails, of varying degrees of difficulty, Alderfer Three Sisters offers plenty for all ages and physical fitness levels. About one-third of the people who come here ride mountain bikes, so take note of those on two-wheels if you're here to hike, walk or trail run.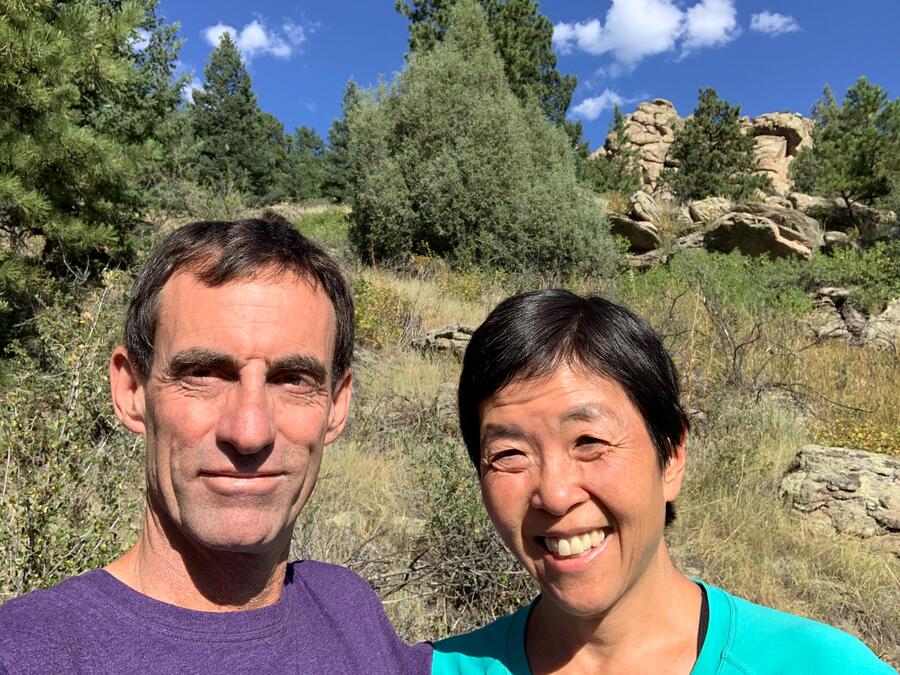 I would also recommend getting a map at the start of the trailhead. While they are clearly marked and most are family friendly, it can be somewhat confusing to determine how tough a trail can be. This is especially true with the main Three Sisters trail, which can get a little steep in parts.
Alderfer Three Sisters is a less-crowded option for Denver area hiking, even on those annoyingly busy weekends.  If the Broncos continue toward mediocrity, it'll probably become even more crowded then.