After having gone on four cruises in the past seven months, with two more coming in the next six, I can authoritatively on this kind of travel.
But it's an interesting phenomenon.  When I talk about cruising with other people, especially within my networking groups, some are still lukewarm about it.  By contrast, when I've talked about a culinary land tour of Italy or France, I get more enthusiasm.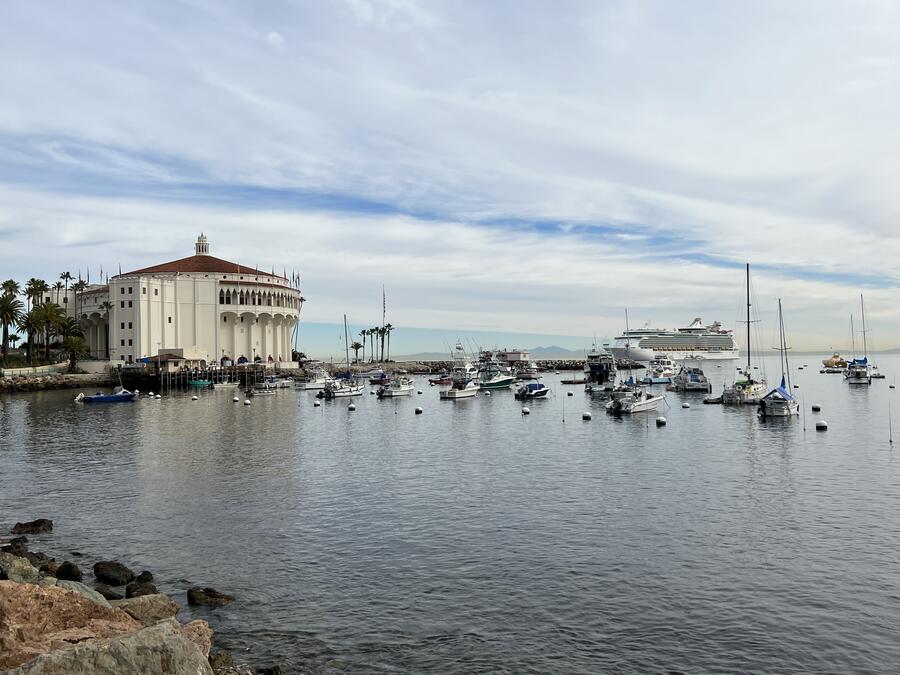 Yes, there is still hesitancy about cruising, likely generated from overheated media stories about COVID outbreaks and cancelled sailings.  The whole "floating petri dish" misconception has created more negativity and indifference toward the industry.  The fact is, cruising is truly one of the safest ways to travel now, because of adherence to strict protocols for health and safety.
I'll admit that the cruising industry still has a long way to go with environmental protection and eco-friendly practices. But many of the major lines are heading toward more carbon-neutral propulsion and wastewater management that will be less damaging to the environment.
So, why should you go cruising now? Here are nine reasons why it's a great way to travel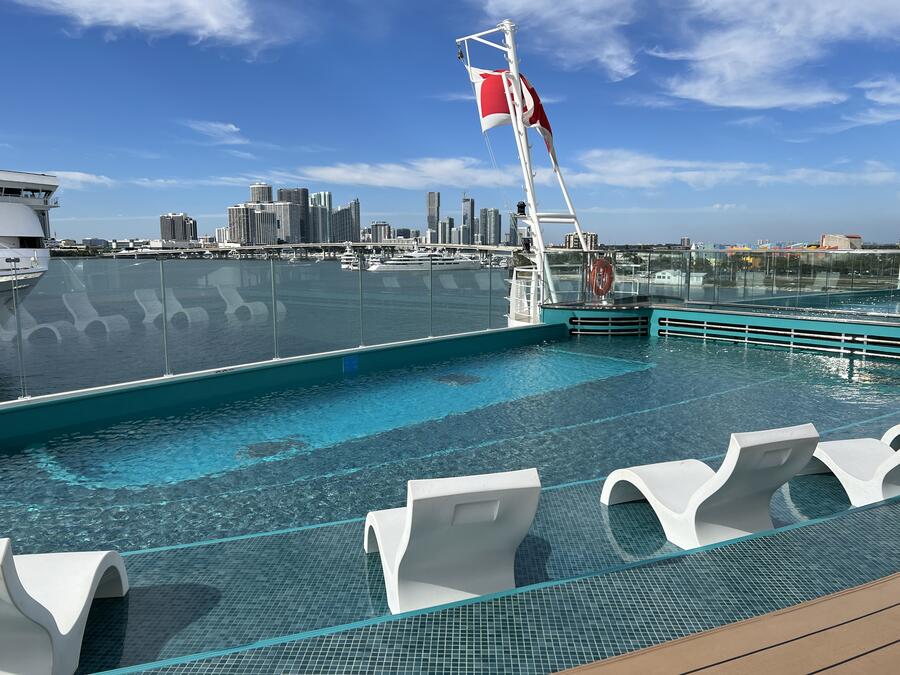 1.) Some cruises are still just half-full
When I sailed on Virgin Voyages a month ago, the ship was probably a little over 50% capacity. That's not the case with some of the other more popular lines like Carnival, which are nearing 80-90%. If you'd like to take advantage of that general hesitancy, go for a premium line like Celebrity or a mass-market one that has stricter COVID protocols, like NCL.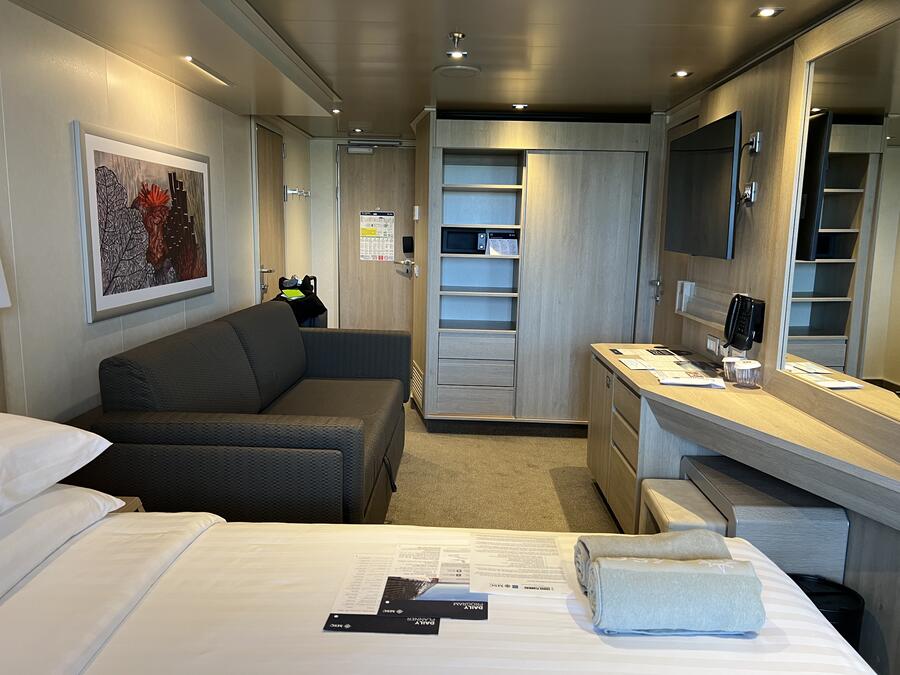 2.) It's convenient
You simply can't beat unpacking your bag and traveling to everywhere you're planning to go. Most of your meals are also onboard, so you don't have too far to walk for breakfast, lunch or dinner. That also goes for entertainment, whether that's activities, cruise productions, gaming or movies.  Convenience is one of the reasons why people love cruising.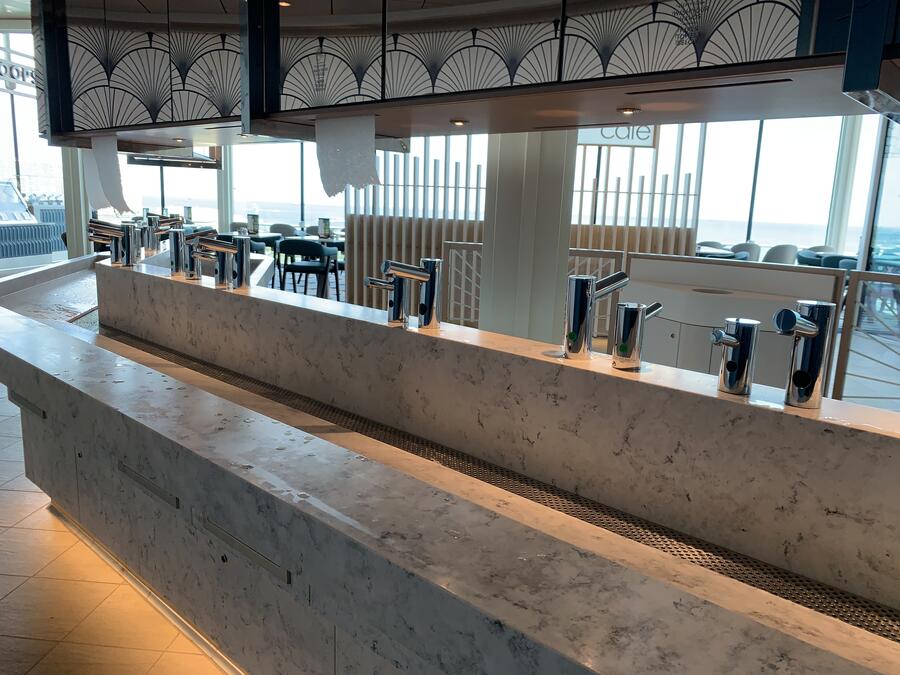 3.) It's safe (really)
The media may not always point out what's going right with cruising, but here's one thing. More than any other type of travel, cruising has adhered to stricter COVID safety protocols with vaccine requirements, masking, social distancing, hand-washing, and sanitizing stations as well as quarantining infected guests. It's probably the safest way anyone can take a vacation now.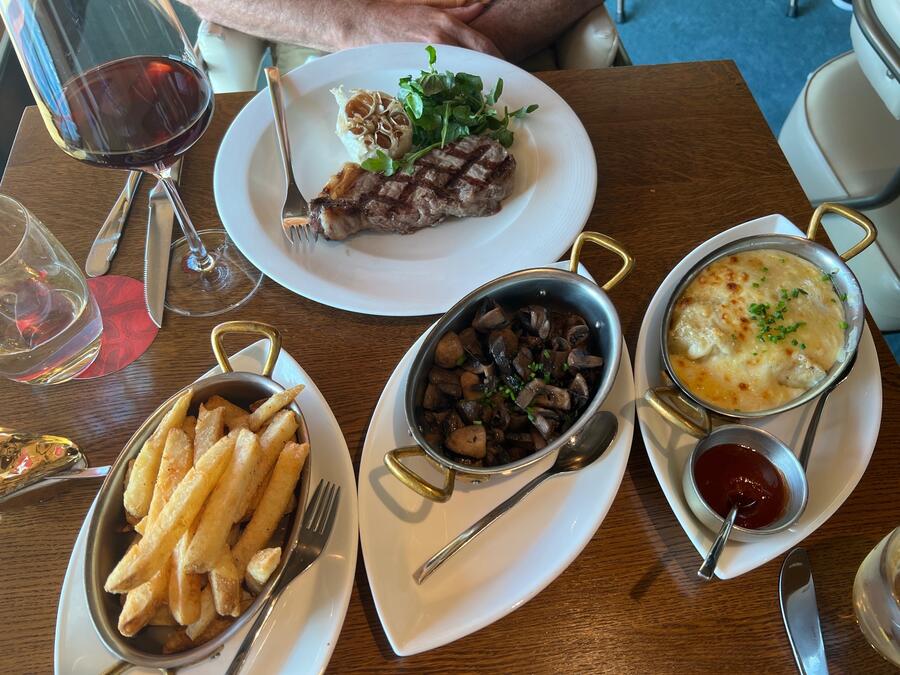 4.) There are more culinary choices than ever
Some people still think that cruise lines have massive buffets and formal dining rooms…and not much else.  But to keep up with more discriminating travelers' tastes, they have included more included and specialty dining venues that go well beyond the usual options.  Some have even placed their culinary offerings as their main marketing message, like Oceania's "the finest cuisine at sea."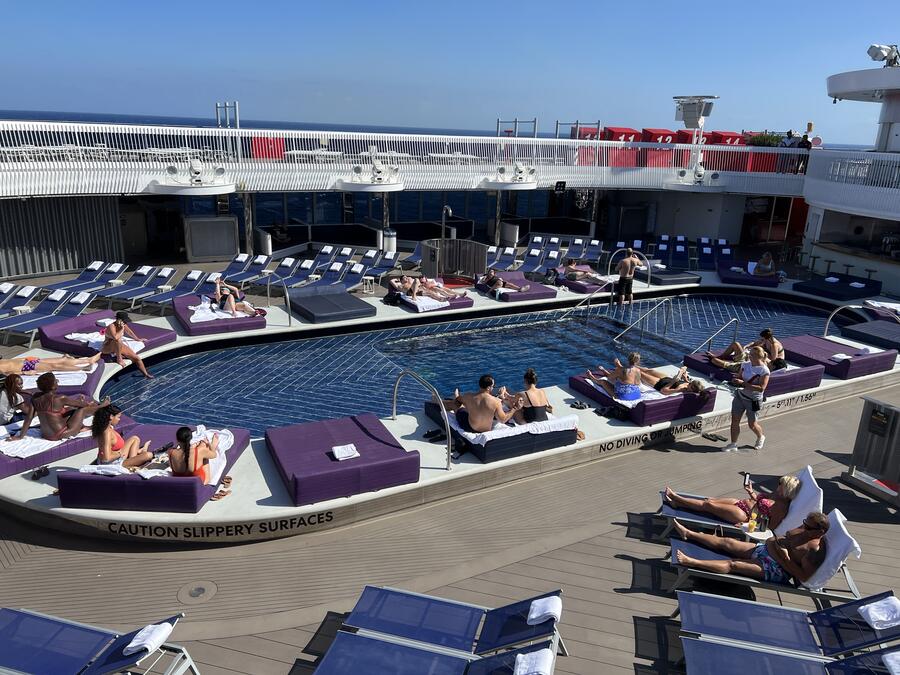 5.) Everyone gets to do what they like
Like the greater variety with dining, cruise lines are developing more ways to keep guests entertained and busy, even while onboard the ship. Mass-market cruises like Royal Caribbean practically have amusement parks on their larger ships. Even premium and luxury lines are including more activities like contests, gambling, music, dancing, and other things to keep everyone in your travel party happy.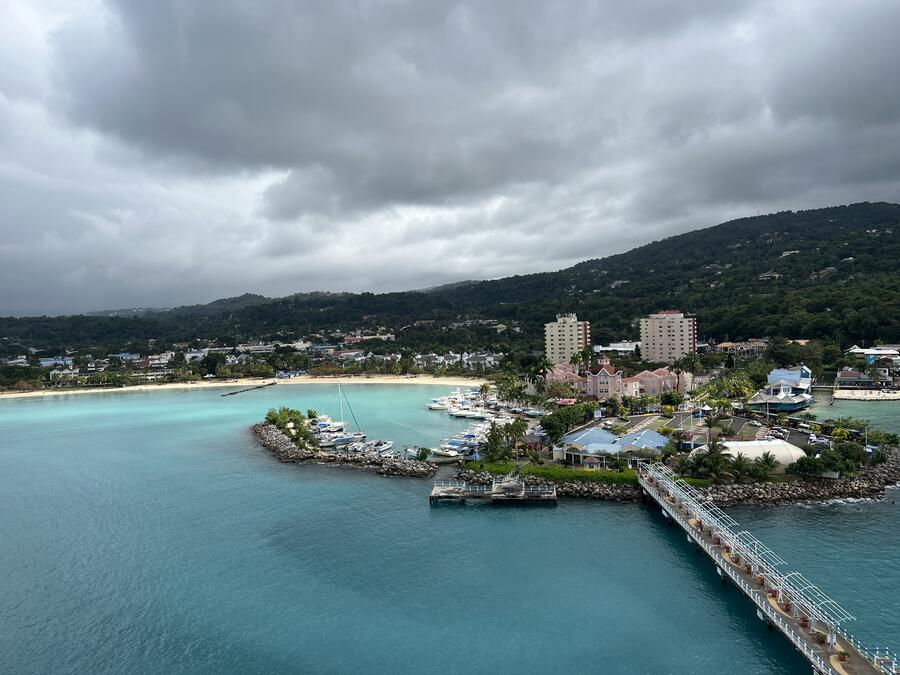 6.) It gives you a sampling of a destination
I've heard some people don't like cruising because you only stay for a relatively short time in a port. While some cruise lines have longer port stays that often go overnight, what's positive about an abbreviated one is it'll give you an overall idea of a destination.  Who knows, you just might want to return to a certain port or surrounding area for another vacation.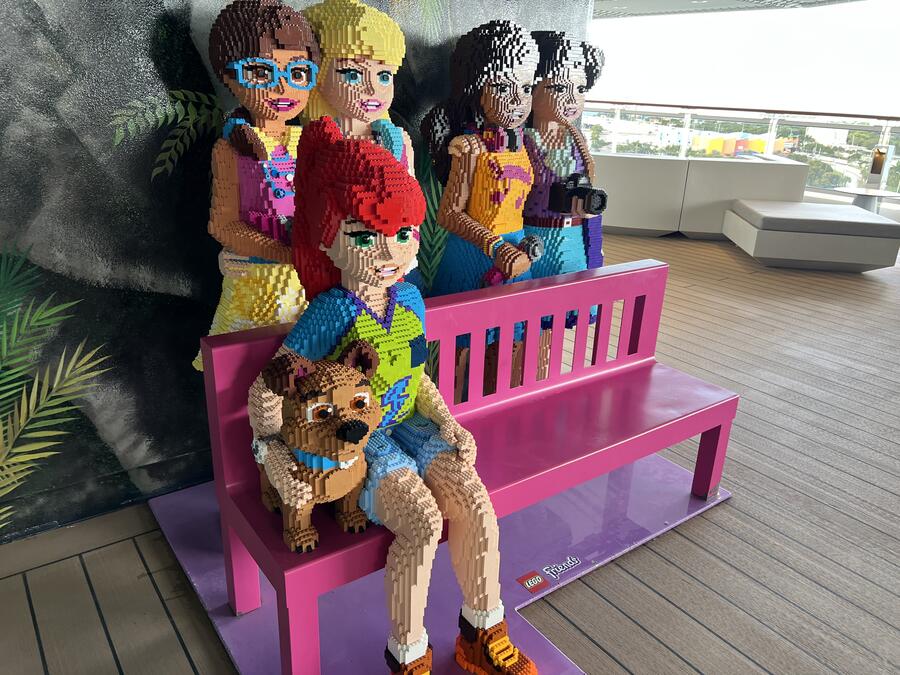 7.) It's great for multi-gen travel
When you want to take the kids and parents along on a vacation, or even try for a family reunion, cruising is one of the best ways to go.  That's essentially for all the reasons listed above. It becomes more crucial than ever before, as many families are still getting together after long absences from the pandemic.