Since becoming a home-based travel advisor in 2019, I've done quite a bit of air travel and especially out of Denver International Airport.  Its official airport code is DEN, but everyone around here just calls it by its initials, DIA.
Most of my flights happen in the morning, so when don't eat breakfast at home, I'll get something at Einstein Bagel, Coffee Bean, Starbucks, or McDonald's (I can't help it – their bacon, egg and cheese biscuits will only do sometimes).  Lately, because of my American Express account, I've gone to the new Centurion Lounge and have had a complimentary breakfast or lunch there.
But maybe it's because of this frequent travel, I've become more aware of the offerings at airports around the country.  In future posts, I'll let you know about what I find are the best places to eat at the airports in Miami, Los Angeles, Seattle, San Francisco and possibly Chicago.  For now, I'll stay closer to home with the best-ranked eateries at DIA.
Admittedly, since I don't have lunch or dinner at DIA much, I've taken these restaurants and ranked them according to their overall ratings from Yelp.  I've only eaten at one of these places, Wolfgang Puck, where I have a weakness for their Chinese chicken salad.  However, if you happen to travel to Denver, or get stuck on a layover or delay, these are probably your best non-chain options at DIA for an above average meal.
Just one note: since this is an airport, you will likely pay higher prices than you might if these restaurants were in town. I think that's just an unwritten airport restaurant rule.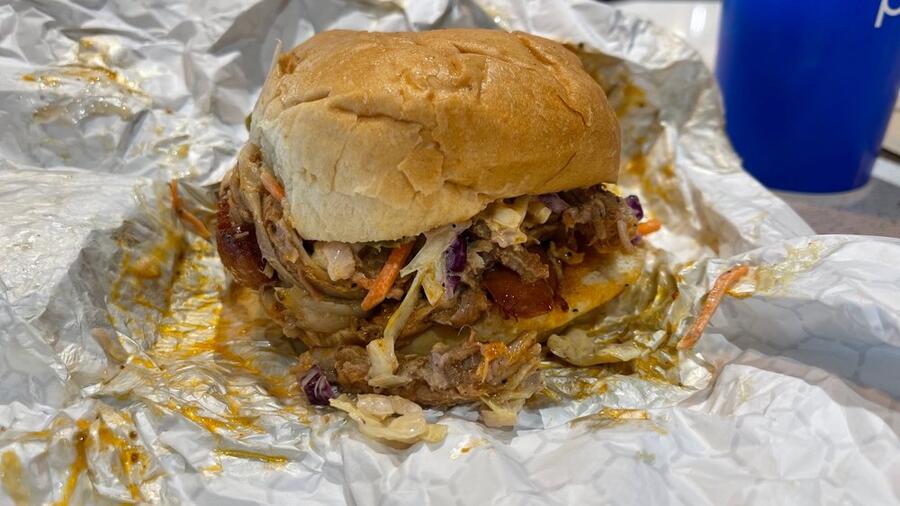 1.     Brothers' BBQ
The popular Denver barbecue eatery in concourse B produces solid meaty offerings at their DIA location, but you'll probably first get tempted from the irresistible hickory smoke aroma. Most travelers seem to go for their sandwiches, which are massive and messy but have slow-cooked brisket and pulled pork and chicken. If you don't have a big appetite, you might want to share yours with a companion along with some sides.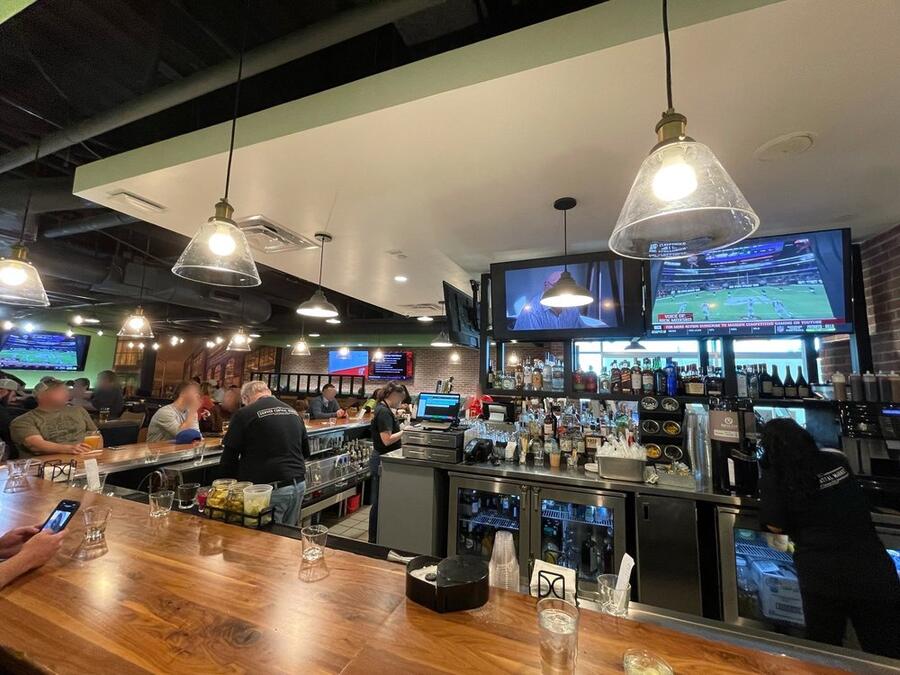 2.     Denver Central Market
While this airport location at concourse A won't have the same freshly prepared offerings as the original RiNo location, it's still a good alternative to the usual fast-food places. You'll also have a chance to try some only-from-Denver eateries that create solid sandwiches to go.  If you have a little more time, hang out at the bar and relax before you get on your flight.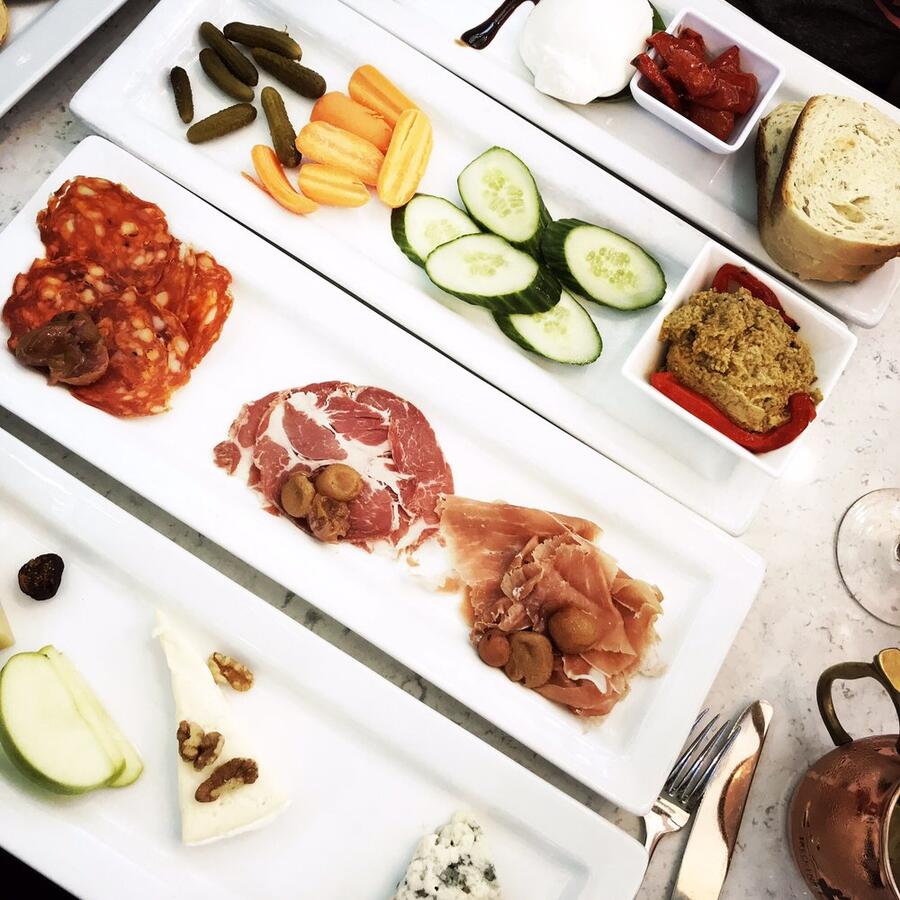 3.     Lounge 5280
A small wine bar tucked into concourse B, the surprise here is the food offerings, which you might expect for a LoDo or RiNo kind of place.  Some of these include seared ahi tuna, duck confit and a burrata plate. Of course, there are plenty of great wines by the glass to choose from too.  Note: they do not have a website, but you shouldn't have a problem trying to find a decent plate.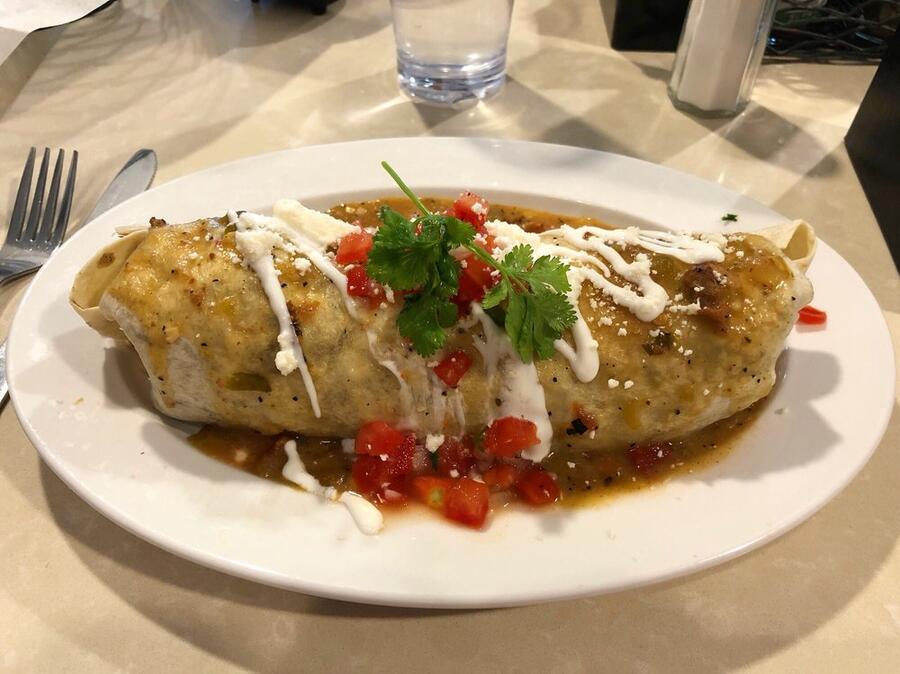 4.     Mesa Verde
If you have a craving for Mexican/Southwestern food and want an alcoholic drink to enjoy, head over to this place in Concourse A. Open for breakfast and lunch, they have a solid offering of burritos that you can customize and either dine in or get for takeout.  Surprisingly, Mesa Verde offers an extensive slate of tequilas that most local restaurants don't have.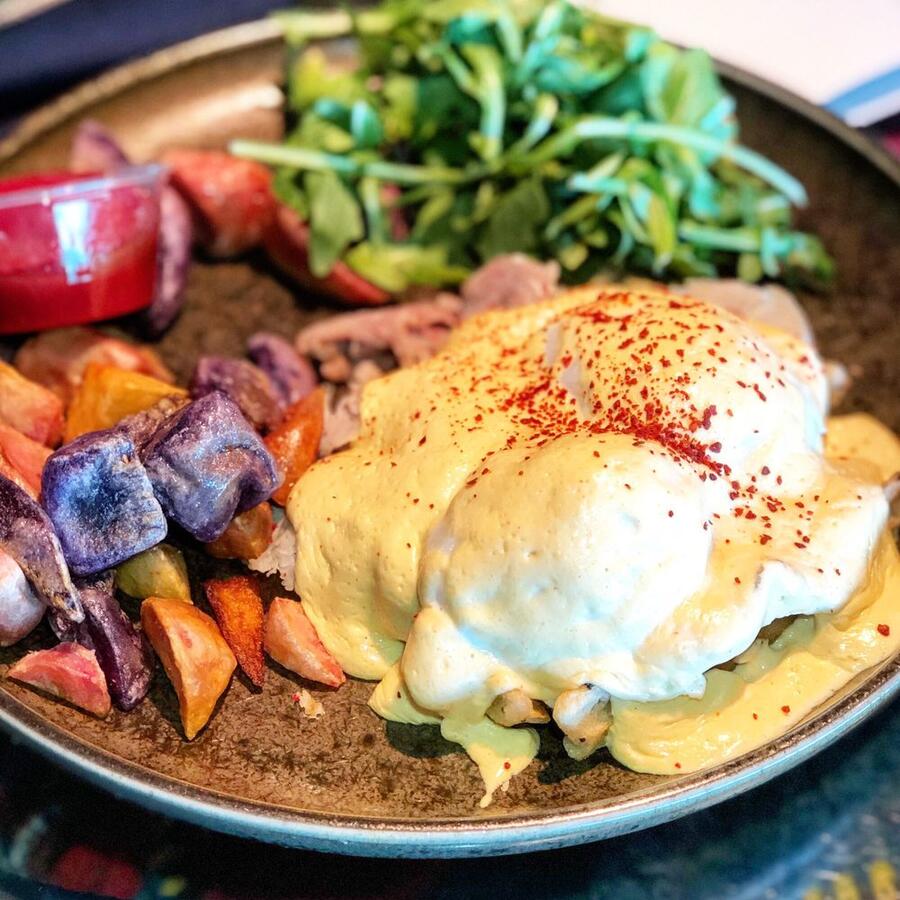 5.     Root Down
This is the satellite location for a longtime Highlands neighborhood restaurant that serves up seasonal farm to table dishes inspired from all kinds of cuisines.  Vegan and gluten-free travelers can find a home here, as about 90% of the menu is one or the other.  Whenever I walk by this place in concourse C, on the way to my Southwest flight, it's always packed.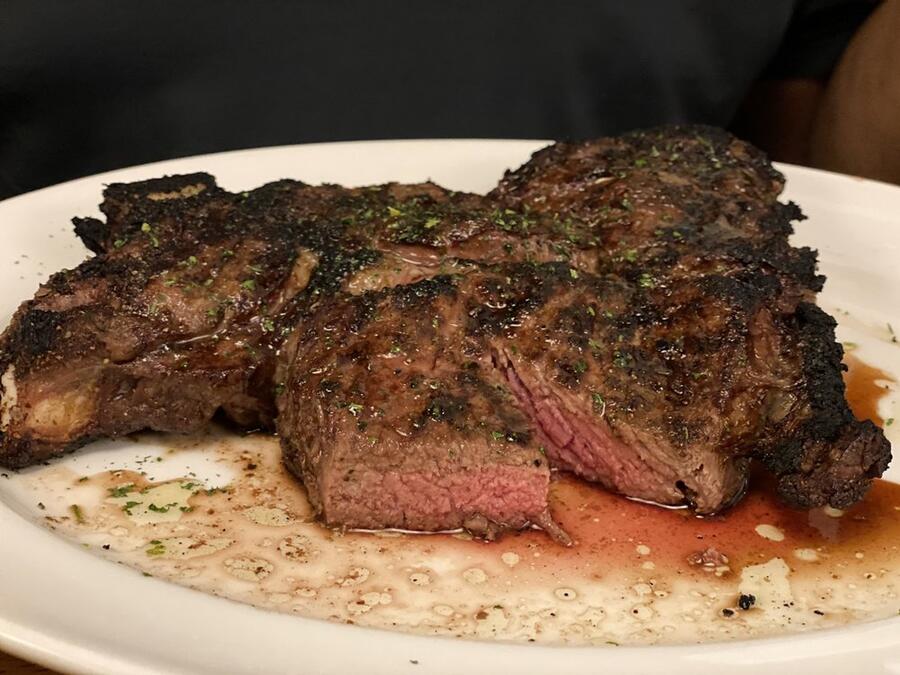 6.     Elway's
Named after the legendary Broncos quarterback (he also owns the place), this branch of the original Cherry Creek steakhouse is for that splurge when you've had your flight delayed for at least three hours and need some real sustenance. There's nothing too fancy or creative here – just a solid selection of meaty main dishes and the usual sides that go best with them.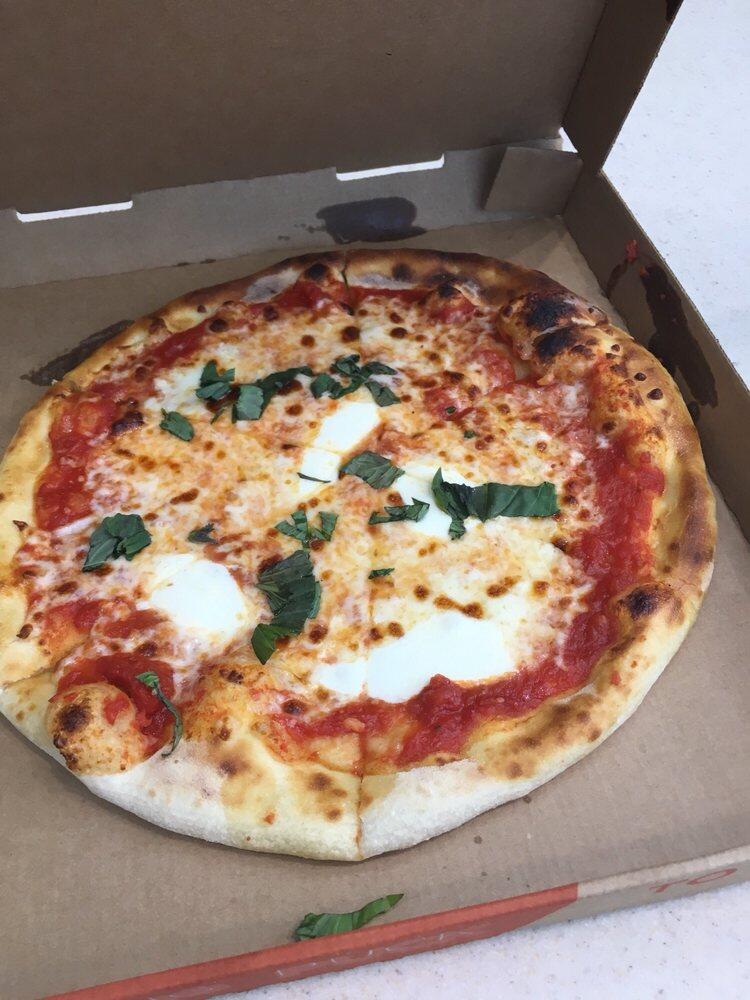 7.     Wolfgang Puck Express
Just like McDonald's, this eatery is a chain that's found in many (specifically, 19) major airports around the world. Of course, the food is just slightly better than the golden arches.  As I mentioned, my personal favorite is the Chinese chicken salad, but you'll find some decent pasta and pizza dishes that have a little gourmet twist to make them interesting.