As I've mentioned before, I'm not a big fan of something that nearly everyone in Colorado vehemently defends – green chile.
The main reason is because I don't really like pork, which is the main ingredient of green chile.  But since it's an integral part of Mexican dishes here, I've tolerated it as part of the meals I have.  And while you can enjoy it as a stew, it's often used as a sauce that often covers enchiladas, rellenos and burritos.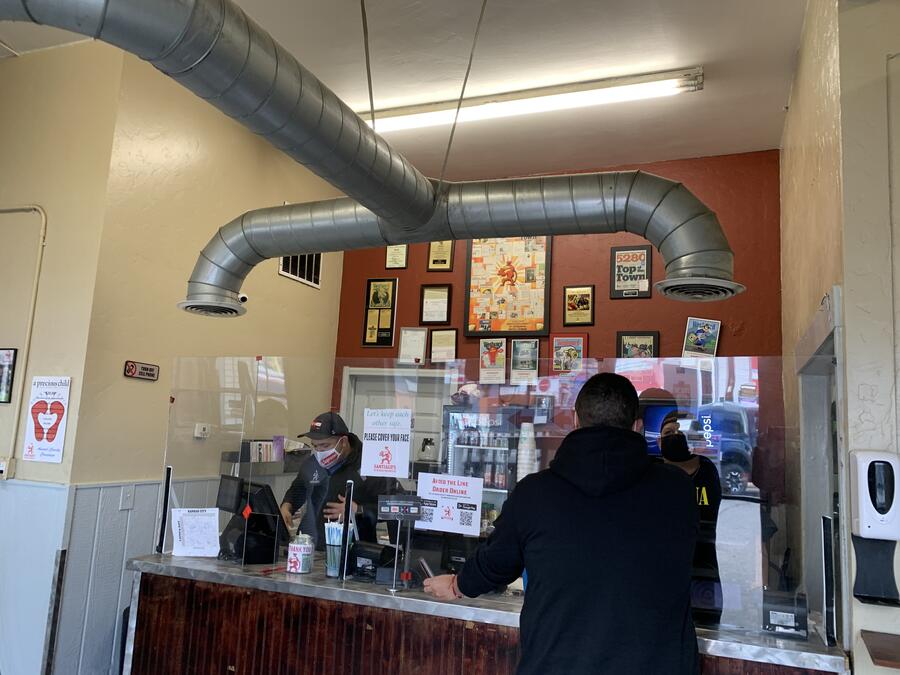 The interstate green chile controversy
With Colorado being next door to New Mexico, where green chile originated, locals here have a great passion for it, and have more or less made it their own.  Each state has engaged in heated debates and arguments over which restaurants make the best, and even more at-home cooks who claim their recipes are even better.  
(Just to clarify, New Mexico has Hatch chile peppers, whereas Colorado lays claim to Pueblo chile pepper.  Both of these and other green chiles are part of green chile sauce or stew)
Whether you make Colorado or New Mexico style, it's a fairly simple concoction – pork shoulder, onions, garlic, tomatillos, stock, any combination of spices and naturally, chiles.  
Being an indifferent observer, I know that if I really like green chile from a certain place, it has to be worth mentioning on this blog.
Continuing with my "5 best of Denver" series, I'm now bringing you the green chile version.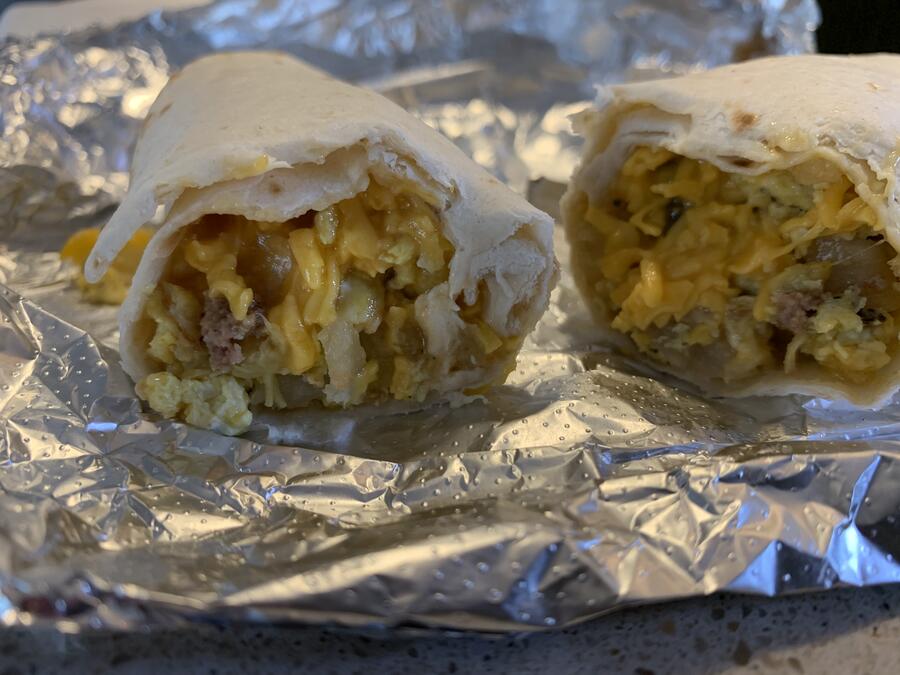 Brewery Bar II
What's in a name? In this case, you might think there's a Brewery Bar I, but it actually doesn't exist (there is a Brewery Bar III south of the city).  This location is on a busy Denver street in the building that could only be described as a decades-old dive.  Brewery Bar's green chile is characteristically spicy and stew-like, with chunks of tomatoes and slow-cooked tenderloin.  This might be the best one to sample as a sauce, because you might just chronically burn your mouth if you took it straight.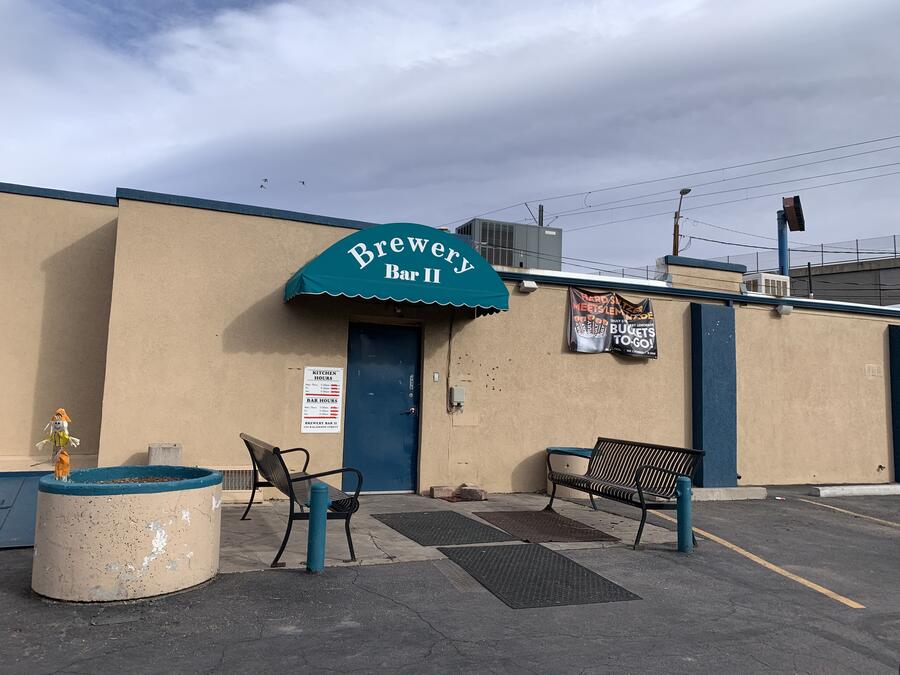 Santiago's
Usually, green chile sauce covers a burrito or enchilada. If you're in a New Mexican restaurant, you can get "Christmas" – a combination of red and green sauce (get it?). But at Santiago's, which has 27 locations in the metro area, I like to have the sauce inside, especially in their ever-popular breakfast burritos.  It just the right amount of heat and flavor.  Santiago's only uses those New Mexican Hatch chiles, so don't rub that in with the locals.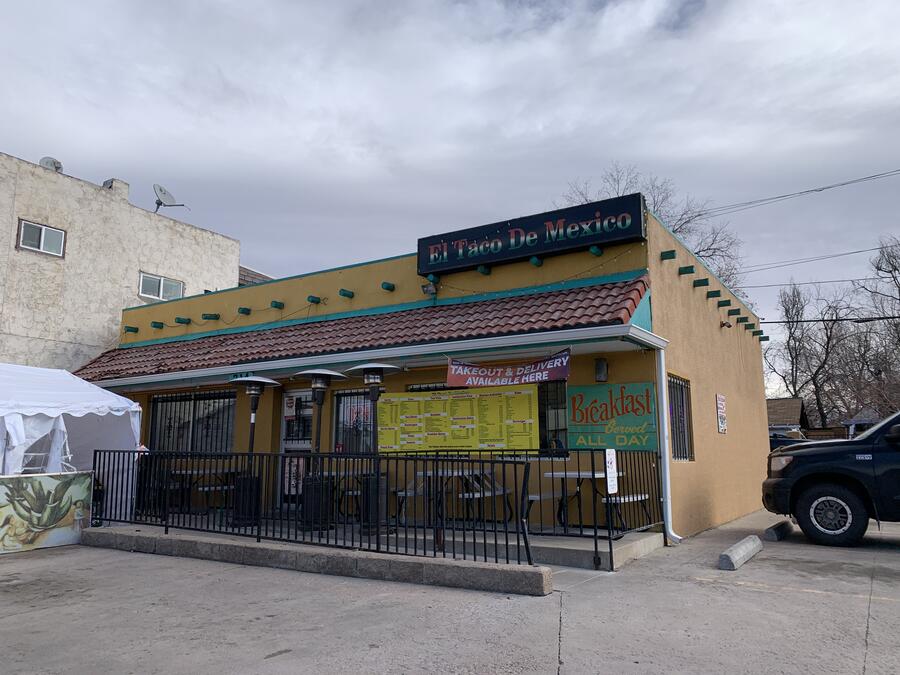 El Taco de Mexico
Along with Brewery Bar II and Santiago's, this is as no-frills Mexican as you can get (and it's interesting that these three restaurants are all within a half mile of each other). It's also got the seal of approval from many of the most lauded chefs around town. While its thin consistency may be unlike most of the others on this list, you can appreciate its deceptively sophisticated layers of spice, chile, stock and of course pork. Another huge honor: the green chile was honored with the lofty James Beard American Classics culinary award.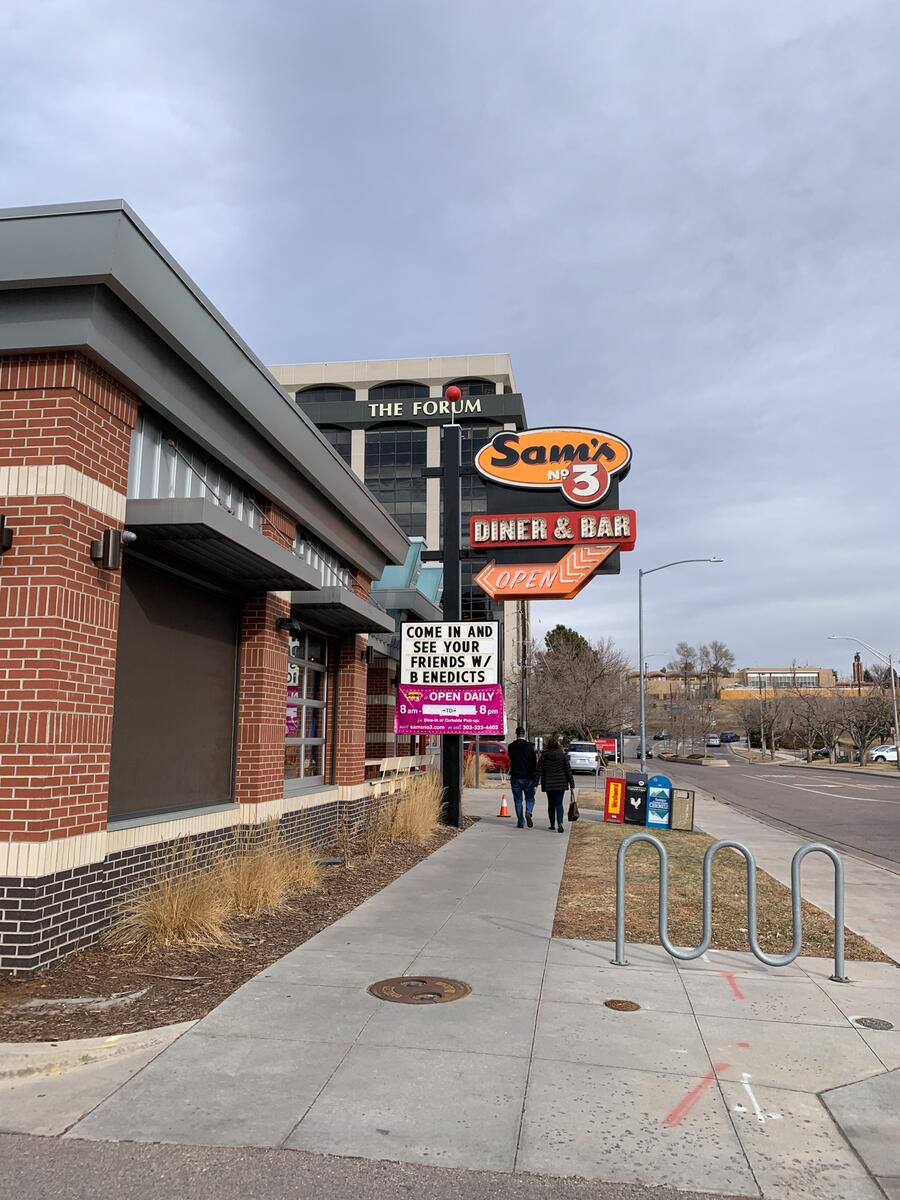 Sam's No. 3
Just like Brewery Bar II, there isn't a Sam's No. 1 or 2.  There are three locations, but they're all named the same.  They've been around for over 90 years and cranking out literally gallons of green chile every day, and the recipe has appeared in Food Network magazine, and probably have the fiercest following among Denver restaurants.  You can either enjoy it for breakfast on omelets or the more popular way on a burrito or burger, as I did with the cheesy breakfast burrito above.
Los Dos Portillos
Alright – well, even though I've written about this small local chain under my top five Mexican restaurants before, I really do love their green chile.  And remember, I'm meh about it in general.  What's different about theirs is a slight reddish color, which is probably from a dried guajillo or something similar.  That's probably why I like Los Dos Portillos' version – it distinguishes itself from all the others.  
Maybe these places will someday convince me that I can be a true Coloradan and love green Chile.  Or not.