With 42 state parks in Colorado, it's not surprising there are a few right around the Denver metro area.  They may not have the extensive forest and mountain landscape that most of the other parks have. But they provide a welcome respite to the urban craziness that the Mile High City has become over the last few years.
My favorite of the Denver-area state parks is Chatfield, which is located south of town and toward the foothills.  It's the start of the Colorado Trail, a 500-mile-plus pathway that goes continuously through the state, with the adjacent Waterton Canyon.  I love Chatfield's extensive network of trails. In fact, I've run several trail races here and have enjoyed it because it has relatively flat terrain. Of course, you can always bike and horse ride on them too.
In addition to those trails, there are different areas of Chatfield that everyone can enjoy. Here are each of those: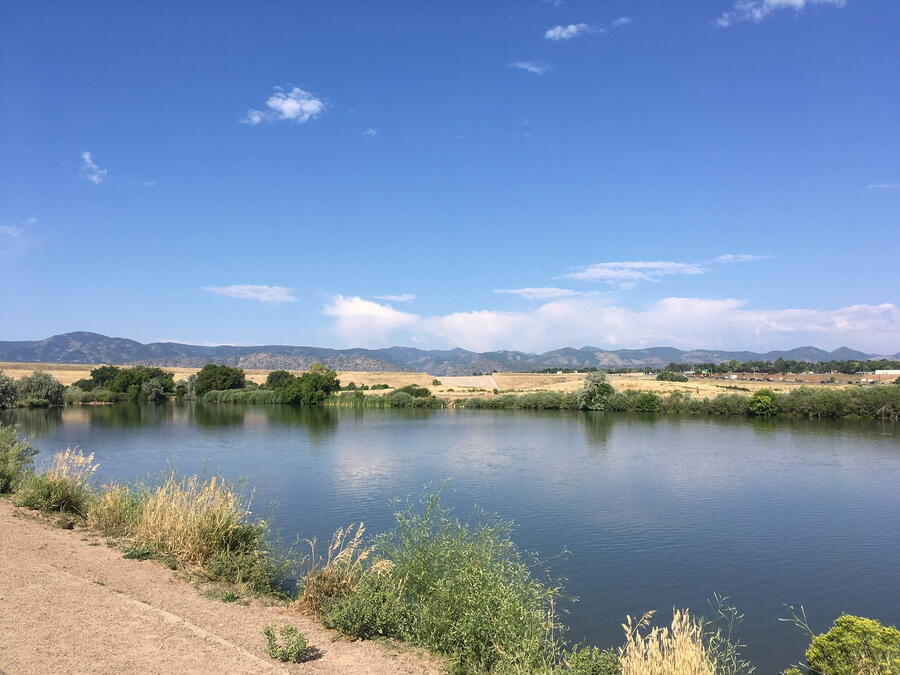 Chatfield Reservoir
The centerpiece of the park is the 1,423-acre reservoir, which is boating favorite for locals. Its main source is the South Platte River, with two minor creeks also feeding into it.  Watercraft can launch near the marina, located at the southeast shore, and there's also a floating restaurant nearby. You can rent boats if you don't have your own.  If boating isn't your thing, you can also swim and picnic at a beach near the entrance gate.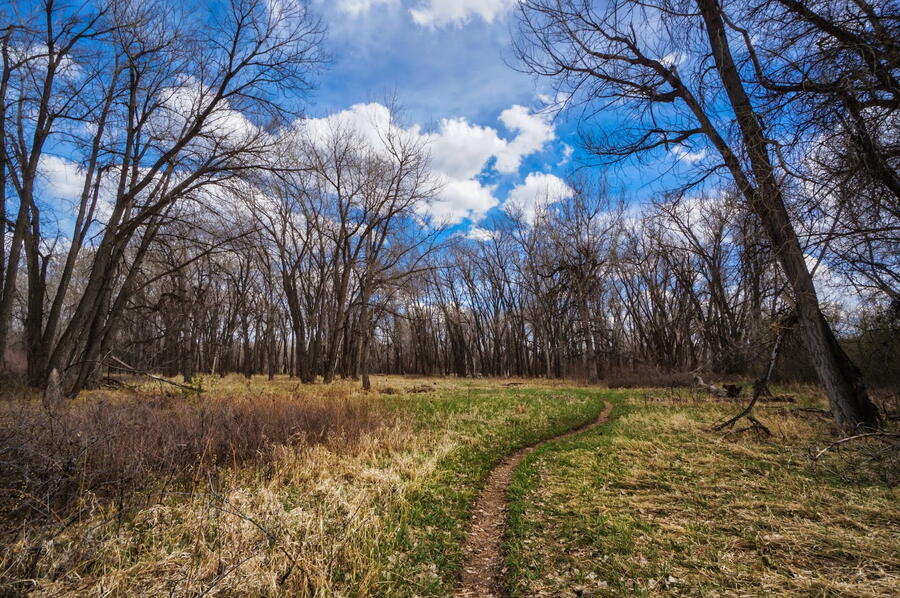 Trails
Even though I live in the foothills, and I don't mind hiking a substantial elevation gain in the mountains, I hate running hills. That's why appreciate the mostly flat terrain at Chatfield, where I can run longer distances and not get winded because I'm climbing.  Much of the trails are packed dirt, with a few single-track offshoots that go along small ponds and marshes. You just might observe some deer, elk, coyotes, foxes, rabbits and birds.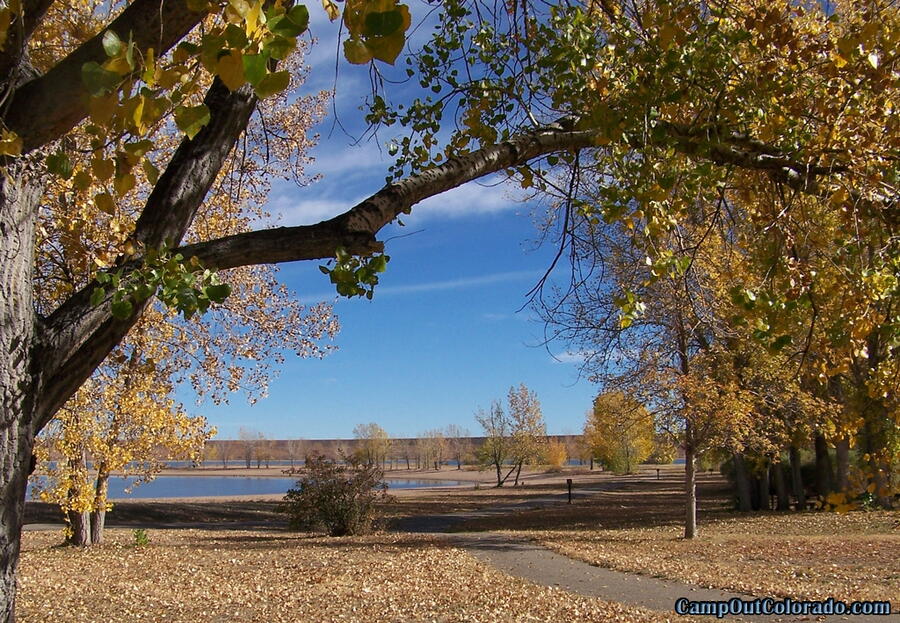 Campgrounds
Another feature that makes Chatfield a fantastic short getaway for people in Denver is the campgrounds. The nearly 200 sites have electric hookups for RV's and most include water and sewer connections as well. If you prefer tent camping, 34 have pads for pitching.  The campgrounds are close to the reservoir and swim beach. It's the one state park in the metro area that feels like you're camping away from the city.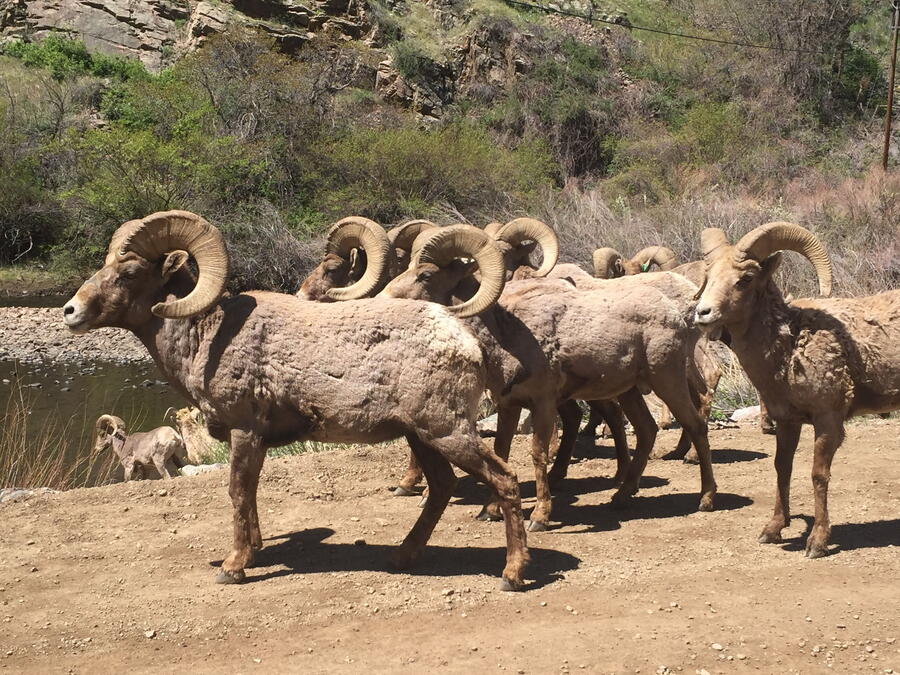 Waterton Canyon
While not technically part of the state park, this twelve-mile-plus dirt road that skirts along the South Platte River is also a refuge for bighorn sheep. That is the main reason why dogs are not allowed access to the area. But if you are looking to take a long hike or bike ride – or are beginning your cross-state journey on the Colorado Trail – Waterton provides a scenic and relatively flat course to enjoy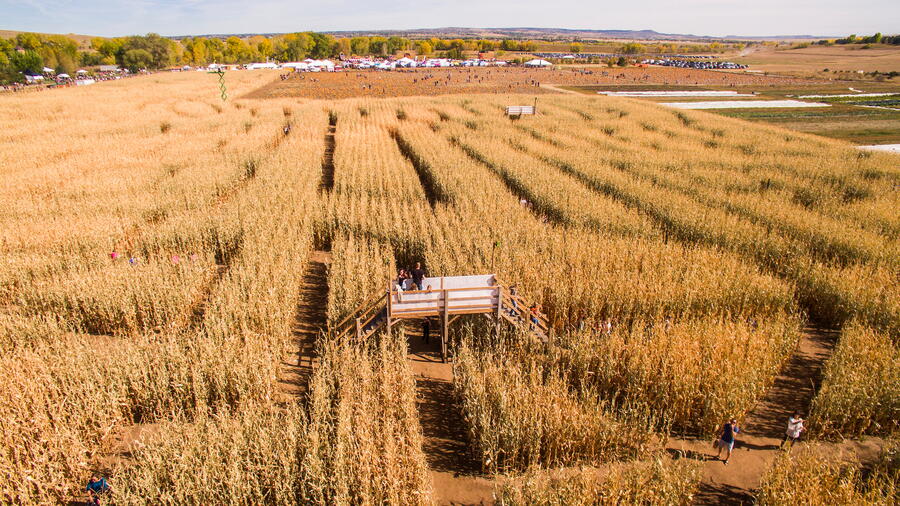 Botanic Gardens
Like Waterton, the Denver Botanic Gardens Chatfield Farms are separate from the state park, and you do have pay a fee of $7 to $10 for entrance. But it's a fun place of discovery, especially if you have kids. There are both permanent and special exhibitions in both horticulture and biodiversity. The best thing that the gardens are known for is the pumpkin festival and corn maze which happen every October.