As part of Asian American Pacific Islander Heritage month, I'm sharing my seven favorite Asian restaurants in the Denver area. 
Since I'm from California and have lived in the two major urban areas of the state (the Bay Area and Los Angeles), I have high standards when it comes to Asian food.  Restaurants serving this kind of cuisine are so common in both, everyone takes them for granted.  If you're looking for something that stands out, they must do the extraordinary.
But now that I'm in a city that doesn't have large Asian American communities, I can't be so choosy.  The good news is, Denver does have a better culinary scene than it did when I first moved here in 2002. That also means that there are more Asian restaurants of all kinds, and they serve up some great dishes.  
I've tried to be as representative as possible here, with one restaurant representing each type of popular cuisine.  The only exception is the last example, which is probably the best example of pan-Asian in the area.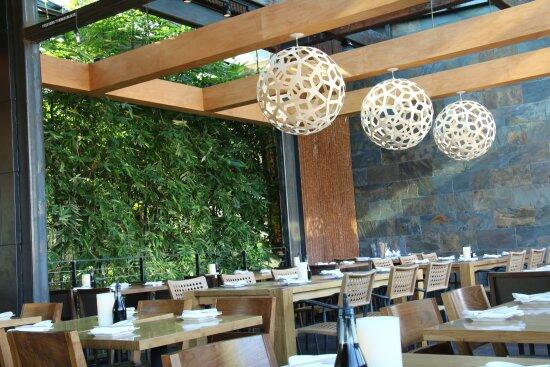 1.     Izakaya Den/Sushi Den
If you love sushi and are in Denver, there's probably no better example than Sushi Den (see top photo). It's consistently at the top of any Best Of survey, and the dishes are probably as good as anything you can get in the Bay Area.  But I love its next-door sister establishment Izakaya Den more. With small plates that are ideal for sharing and sampling, you can try all kinds of delicacies that go well with a drink or two. Try the sriracha garlic-shrimp or the wagyu beef kushiyaki.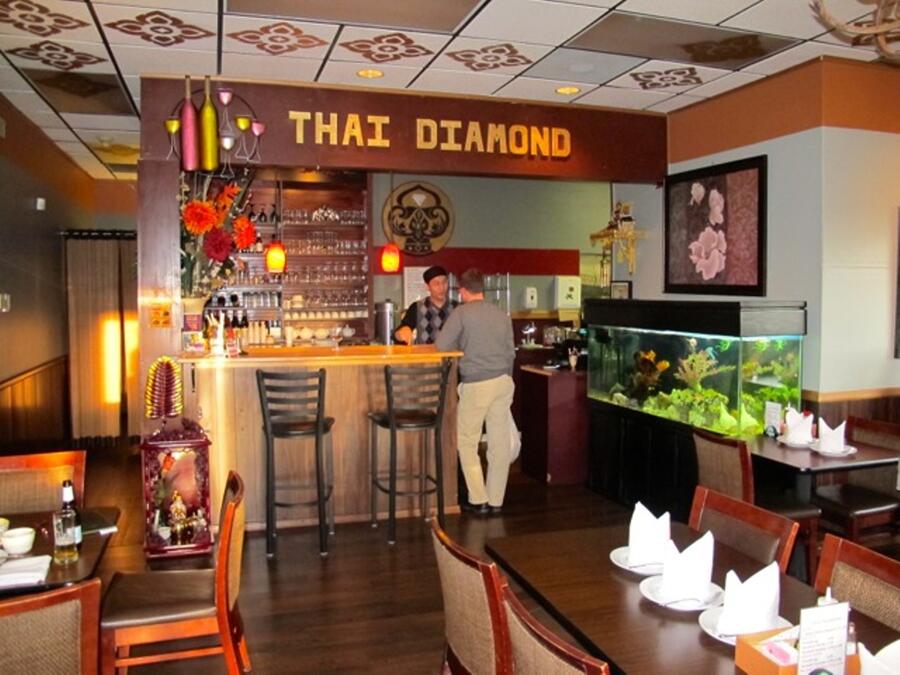 2.     Thai Diamond Y&M
This is a Thai restaurant that's not on many Best of Denver lists, and that's probably because it's the in the west suburbs, specifically Lakewood. But I find that every dish we get here – from the popular pad thai and spring rolls to their special stir-fry dishes – is always fresh and vibrant. The restaurant itself is in a basic strip mall, but the owners have created some lovely Thai-inspired decorations with the interior.  Also, the constantly filled dining room speaks to its popularity.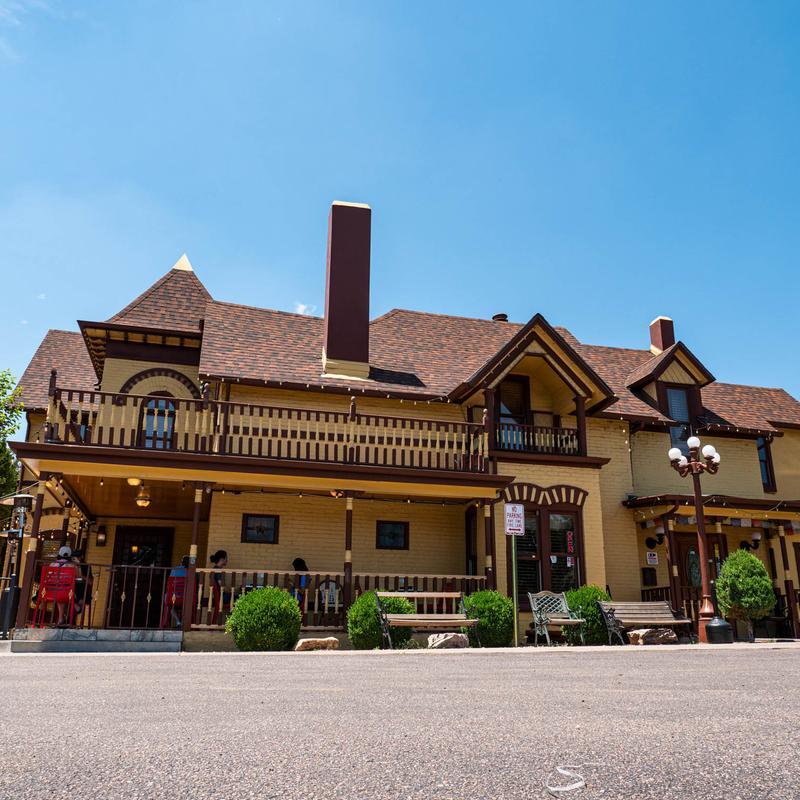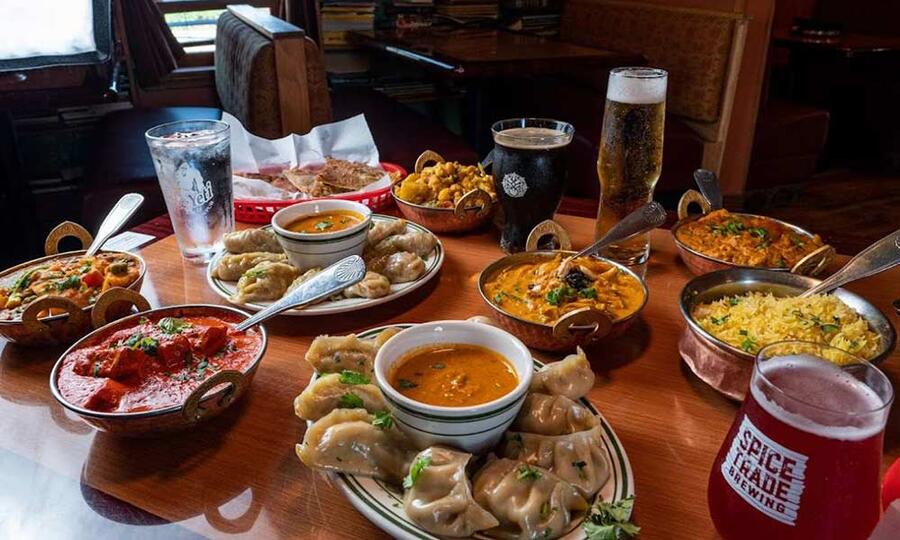 3.     Yak and Yeti
An Indian-Nepalese eatery that also specializes in their own craft brews, Yak and Yeti offers fantastic dishes infused with complex spice blends but not necessarily spicy. You can always indicate how much heat you want for your dishes. Like the best Indian restaurants, Yak and Yeti creates vegetarian dishes that surpass their meat entrees, but those are delectable too. Try the sweet potato masala and malai kofta (sweet-savory dumplings in a coconut-cream sauce). There are five locations around the Denver area, but the best is the original in Arvada.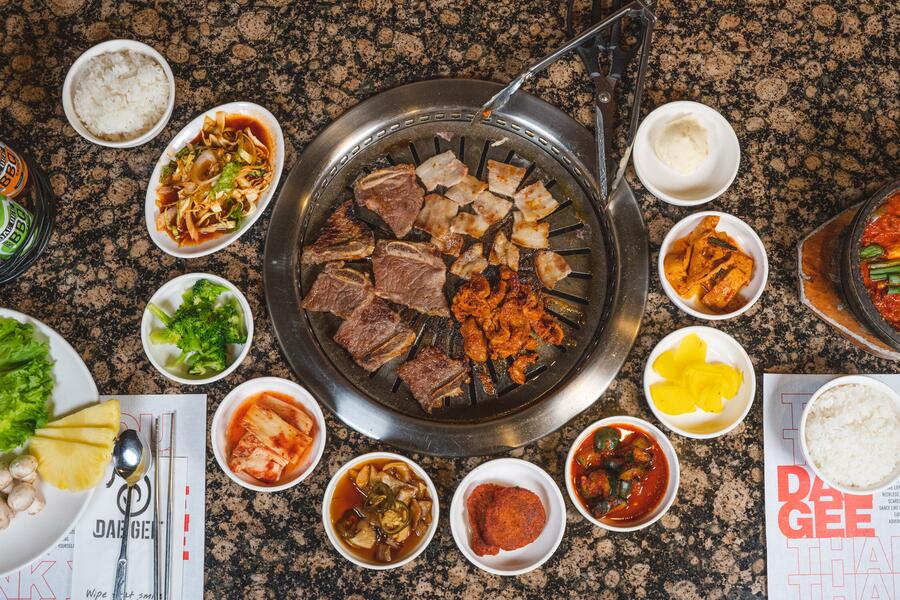 4.     Dae Gee
Have you noticed how Korean food has gained popularity in the past few years? Maybe that's because it's a great combination of spicy, tangy and hearty. You'll get that when you go to Dae Gee and order their all-you-can eat Korean BBQ platter, with unlimited chicken, beef and pork that you grill to your liking. If you can't eat that much, order single-serve plates of and of those meats, galbi, or seafood. Everything comes with a half-dozen dishes of banchan, or mostly vegetable sides.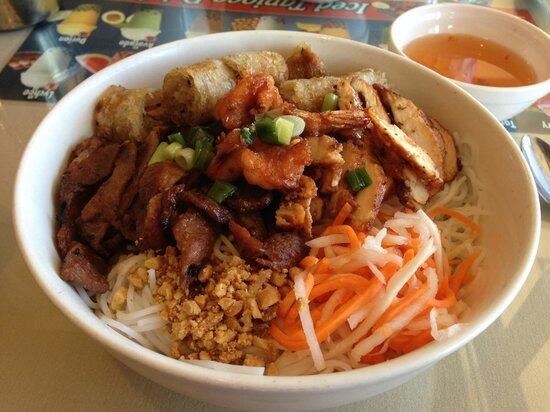 5.     Saigon Bowl
Whenever we have a craving for pho – the highly satisfying Vietnamese soup noodle dish with different kinds of protein – we head to Saigon Bowl, It's one of many Asian restaurants on Federal Boulevard. There probably others that are just as good or even better, but just like with any familiar place, it's something that consistently serves good, comforting food. And we're not alone – like Thai Diamond, this place never seems to be lacking for customers.